Subscribe to Lightspeed Retail.
Get 40% off Lightspeed eCom Advanced. New customers only.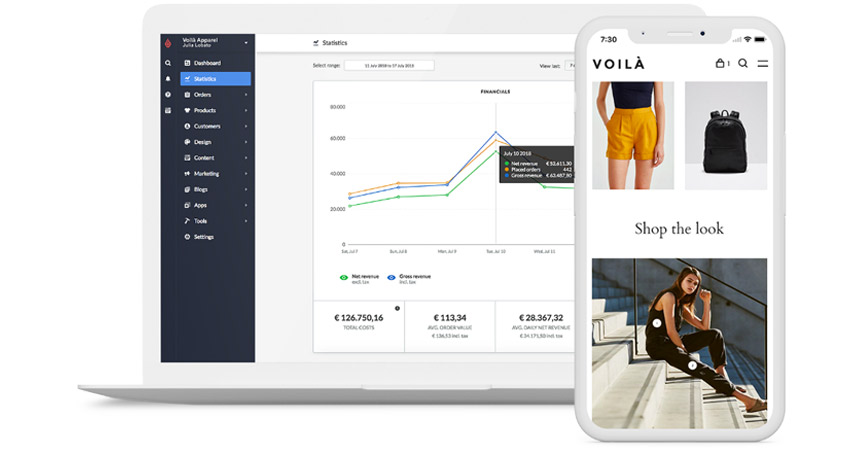 Make sales around the clock.
Selling in store and online boosts the lifetime value of your customers by 30%. With Lightspeed eCom Advanced, you get the tools you need to start and grow your business online, right from the start.
Built-in SEO features
Real-time stock management
60+ customizable themes
International live shipping
Consolidated reporting
Free 24/7 support
Your discount is waiting.
Fill the form below to join the 50,000 independent retailers using Lightspeed.
*Conditions apply. Offer valid for yearly commitments only. Cannot be combined with another offer. For the full list of conditions, please contact a Lightspeed sales representative.