Pastel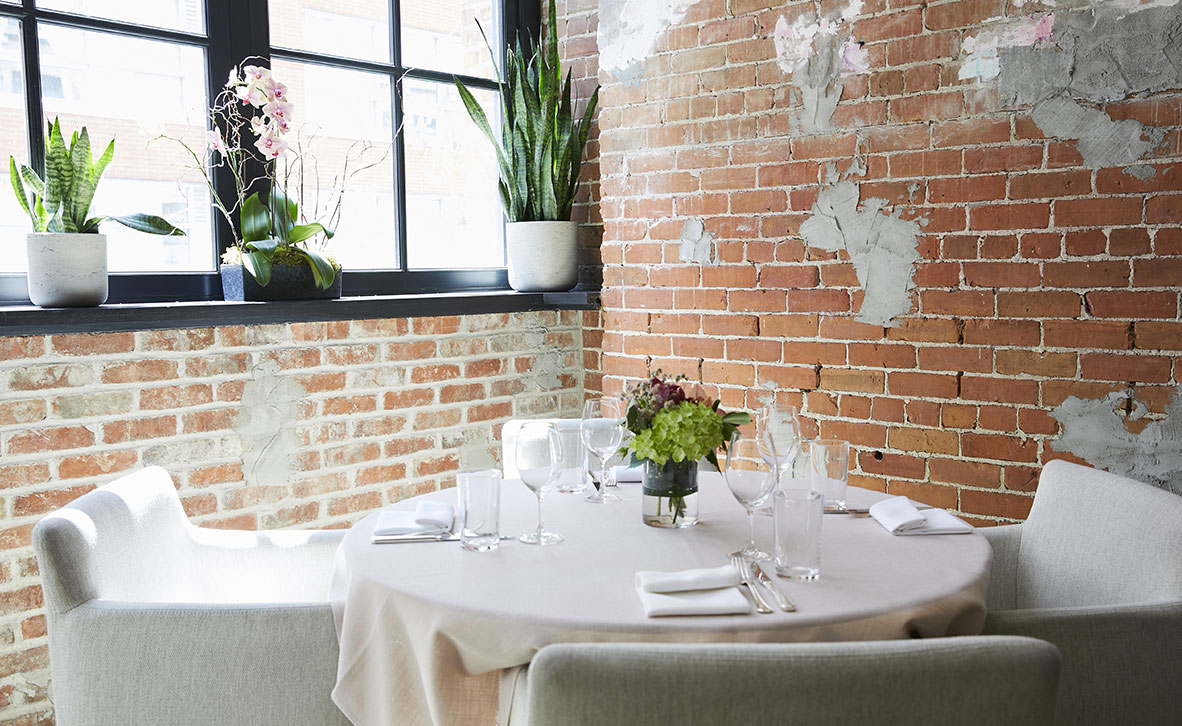 Pastel's owner, Kabir Kapoor, first broke onto the Quebec dining scene with Le Fantome, an innovative tasting-menu experience that sought to redefine how les Québécois approached fine dining. After much success refining the concept, Kapoor opened Pastel in Montreal to take it to the next level.
Rebicycle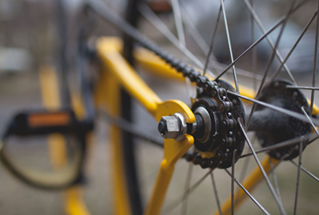 Biking is almost a religion in Montreal. The long winter makes us feel anxious to get some fresh air and as soon as the paths are cleared up, everyone is biking. If you don't want to invest in a brand new bike (and if you also want a vintage and cooler ride), Rebicycle specializes in restoring bikes you didn't think could be used again.
Marché des éclusiers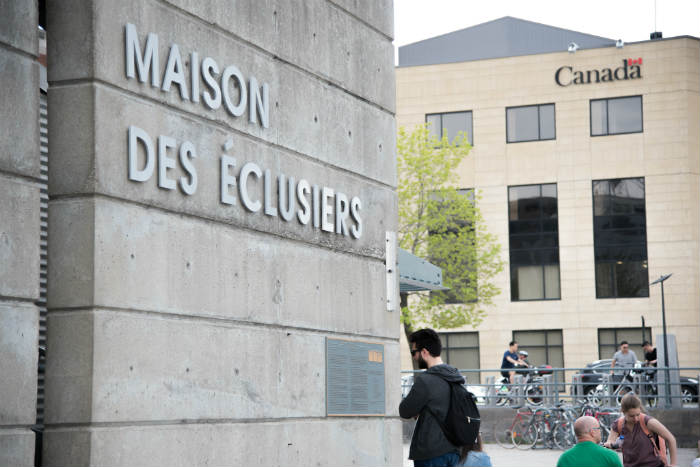 A marketplace in the old port of Montreal that not only lets you enjoy a great view of the neighborhood's sumptuous architecture, but also offers fresh food for your favorite recipes. If you'd rather eat outside, the restaurant area has definitely something you will want to taste.