Tuck Shop—Powered by Lightspeed since 2019
Tuck Shop saves time and maximizes covers with Lightspeed Restaurant
Since opening in 2010, Tuck Shop has earned its rightful place as a longstanding member of the Montreal casual fine dining scene. From a rustic seasonal menu to a commitment to top quality ingredients and generous portions, the St. Henri bistro has always stayed true to its roots. Now, after over a decade in the business, Tuck Shop has its eyes set on the future.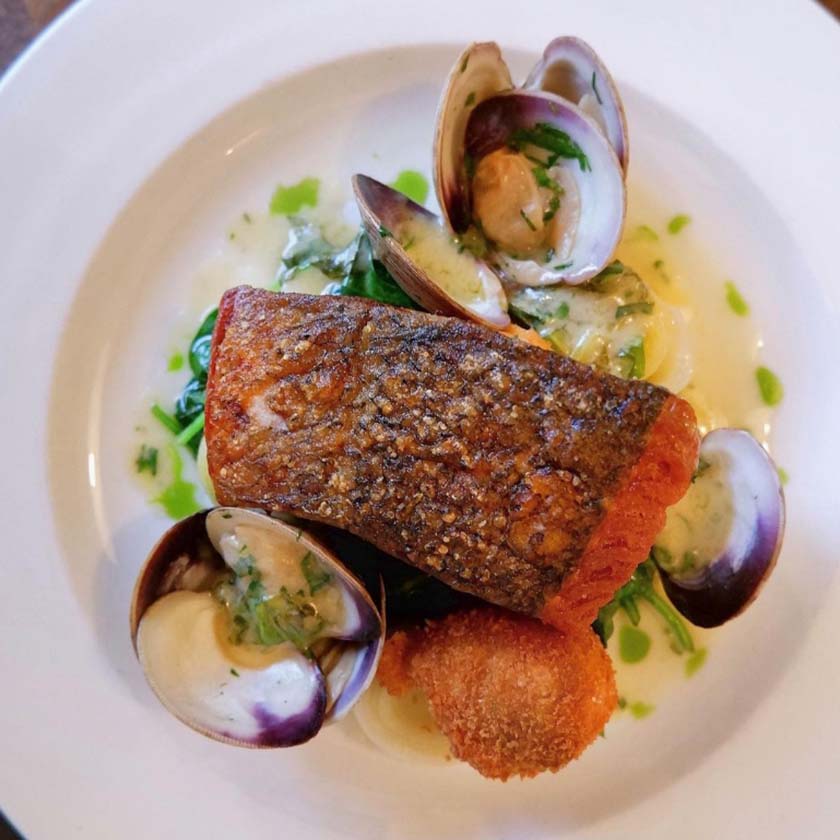 Products used
Lightspeed Restaurant
Lightspeed Payments

Challenge
After nine years in the business, it was time for a change. In 2019, Tuck Shop upgraded their kitchen space and overall setup and decided they also needed a technology partner that increased their speed of service and allowed them to focus more on customers. They started looking for a point of sale that matched their values and vision, and also gave them the tools and data they needed to grow.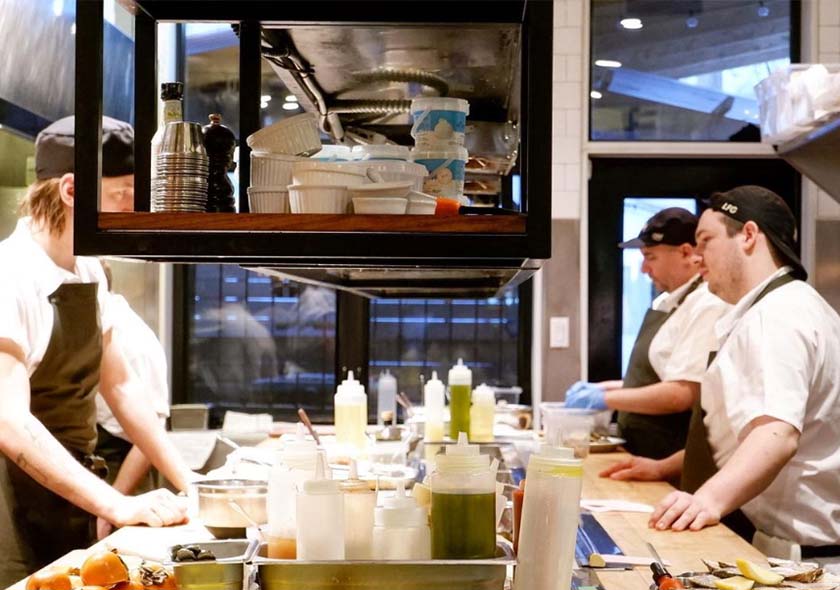 Solution
In 2019, Tuck Shop switched to Lightspeed for its reporting capabilities. Since then the casual fine dining restaurant has been able to take the necessary steps into the future—all backed by data. For Jonathan Metcalfe, one of the owners of Tuck Shop, it's all about the reporting. "The reports are massive. All the different formats that you can get your reports, whether it's by day, by timeline or by individual receipts. It's not just that it's there but that it's super accessible and it's very clear and that we've been able to customize our reports based on what our needs are."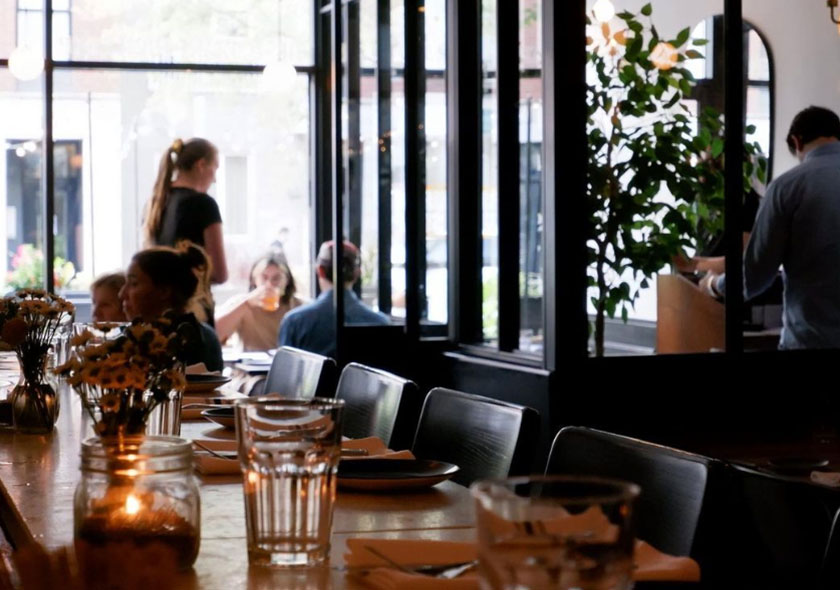 Lightspeed to me is a premium product. It's a premium point of sale service, but it has so much depth to it. It has so much versatility. That's what you like to see when you're working with the best services.
Jonathan Metcalfe, Owner, Tuck Shop
Gearing up for fast service with Lightspeed
Efficiency is top of mind for small restaurants like Tuck Shop. The quicker you're able to serve customers, the more covers you can fill on any given night. Finding a point of sale that aligned with their needs and allowed them to maximize every service added more time for Metcalfe and his team to serve more customers. "In terms of maximizing your covers, it's a question of 30 seconds to a minute and a half at every step of the evening. That gets up to five minutes and gets to ten minutes. Ten minutes over one seating or over three, that's an extra 30 minutes, which if you're creative with your reservation systems that's a big deal. I like that with Lightspeed they've always been very receptive to what our needs are," says Metcalfe.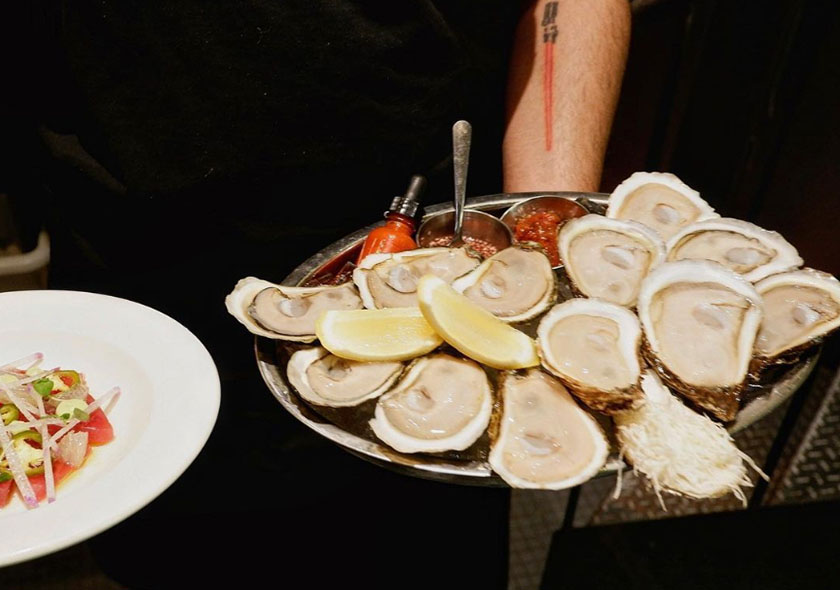 Powering the best hospitality businesses around the world
Lightspeed is 40% faster than other leading POS systems*—meaning fewer steps for your staff to learn and faster service. Talk to one of our experts to find out how to speed up your service with Lightspeed.
* Based on internal testing in August 2022 of industry peer check management and other workflows. Lightspeed Restaurant POS requires 40% fewer clicks for completing check splitting, discounting and other basic POS workflows than certain industry-leading POS systems. Results outside such internal testing could vary depending on location and other factors.