Welcome to Lightspeed London
On the doorstep of London's much-loved food market, Borough Market, the area's rich history and heavenly food weren't the only things that brought us here. Scattered with many of the city's co-working spaces and pop-up shops, London Bridge screams entrepreneurship, creativity and innovation – values at the very core of our business.

Lightspeed London is proud to offer independent businesses – the life and soul of the UK's capital city – revolutionary retail, restaurant and e-Commerce management tools needed to turn their ambitions into a real-life success story.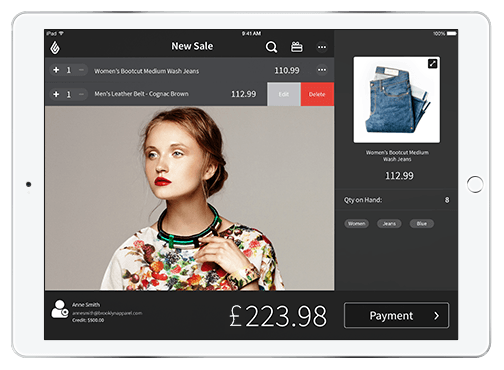 Lightspeed Retail
An all-in-one brick-and-mortar management system for independent retailers. This is the only tool you need to have full control over your inventory, supplier relations, sales and employees.
With the cloud, take your store with you anywhere in the world, on any device
Identify your best sellers and what products you are running out of with inventory management
Manage your loyalty programs and incentivise your customers to revisit your store
Do more with your ePOS by integrating all the business tools you need for accounting, HR and more
Use detailed and customisable reporting & analytics to make business-critical decisions
Enjoy 24/7 support and free onboarding
Lightspeed Restaurant
Our cloud-based ePOS system will help you manage staff, serve customers and monitor performance, so you can ensure your guests receive the best possible service.
Easy menu creation & flexible floor plan management
Data accessibility & accurate real-time reporting
Tableside ordering to speed up waiting times
Backup mode, allowing your business to run both online and offline
Manage user permissions for your staff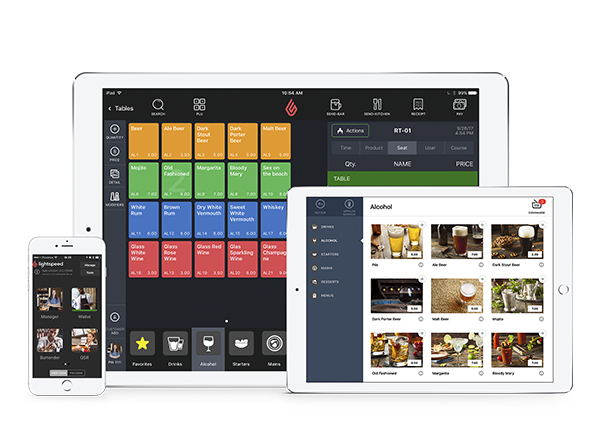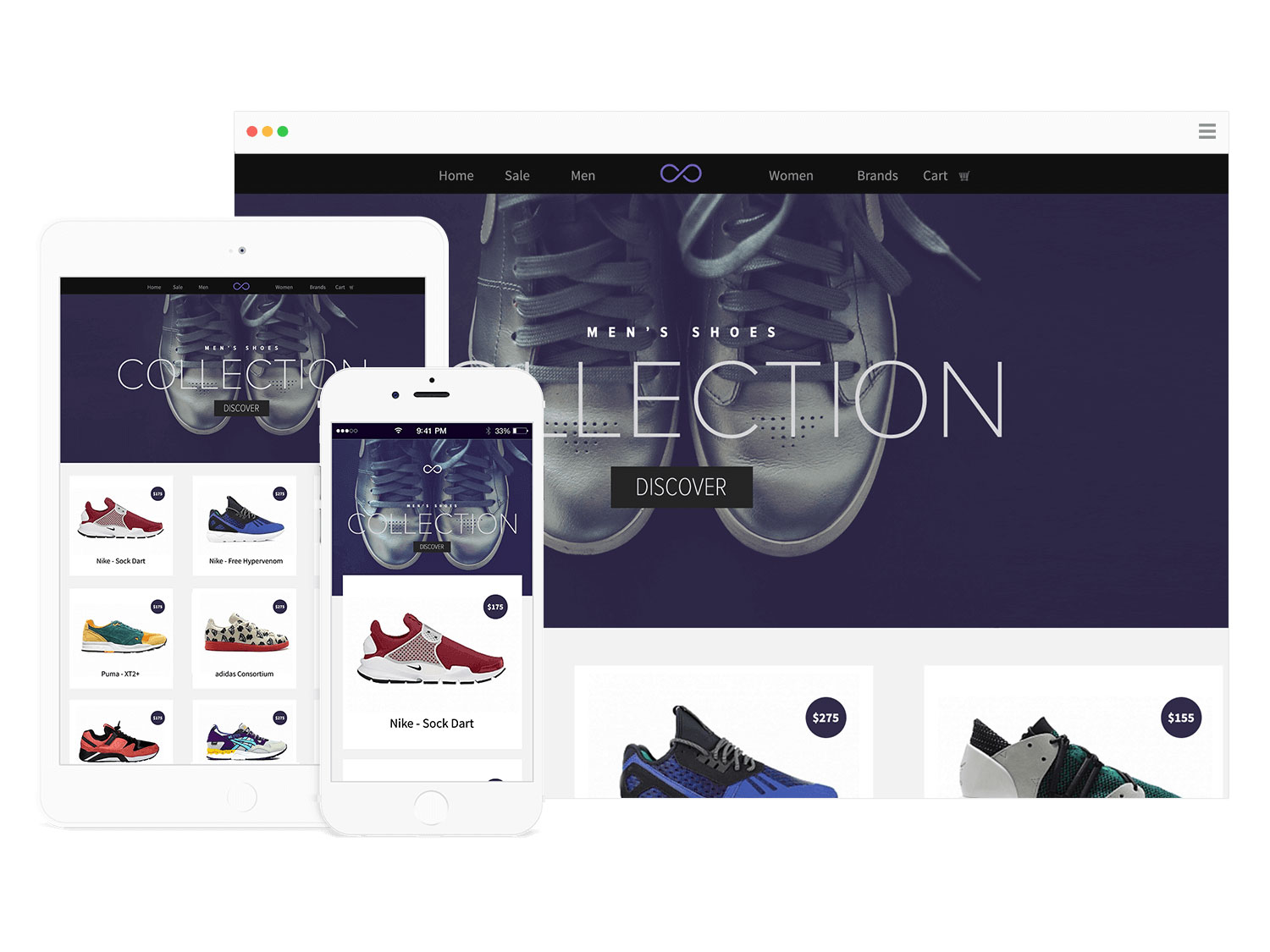 Lightspeed eCom
The e-commerce platform built for your reality.
Build a beautiful website that mirrors what your customers find in your store
Build your brand and engage with a wider audience using social media and marketing tools availalble
Integrate a variety of applications that help your business for accounting, HR, support and more
Effectively manage all ares of your brand via one centralised platform 24/7 — online, in-store and via social media
Hear from our customers...
Niche
Lightspeed was the sole providers who offered the takeaway and restaurant options combined at a sensible price.
Eizenstein
It all worked out as an introduction to our digital space that you find online; it's not digital and then physical — it's one.
Absurd Bird
We wanted to create a brand that could grow into multiple locations without feeling like yet another chain on the market
Explore the world's most powerful POS for free.
14-day trial. Unlimited access to all features. No credit card required.