University of New Mexico—Powered by Lightspeed since 2017
How the Championship Course became a premier destination in the Southwestern US
The Championship Golf Course is recognized as one of the best public courses in the state of New Mexico and has been gaining nationwide attention for its high-touch experience. Known for hosting several major tournaments and invitationals each year, the Championship Course is also home base for the Mens and Womens Lobos NCAA golf teams at the University of New Mexico. While courses in other regions are more beholden to weather conditions, the arid desert climate of Albuquerque makes the Championship Course an ideal golf destination year round.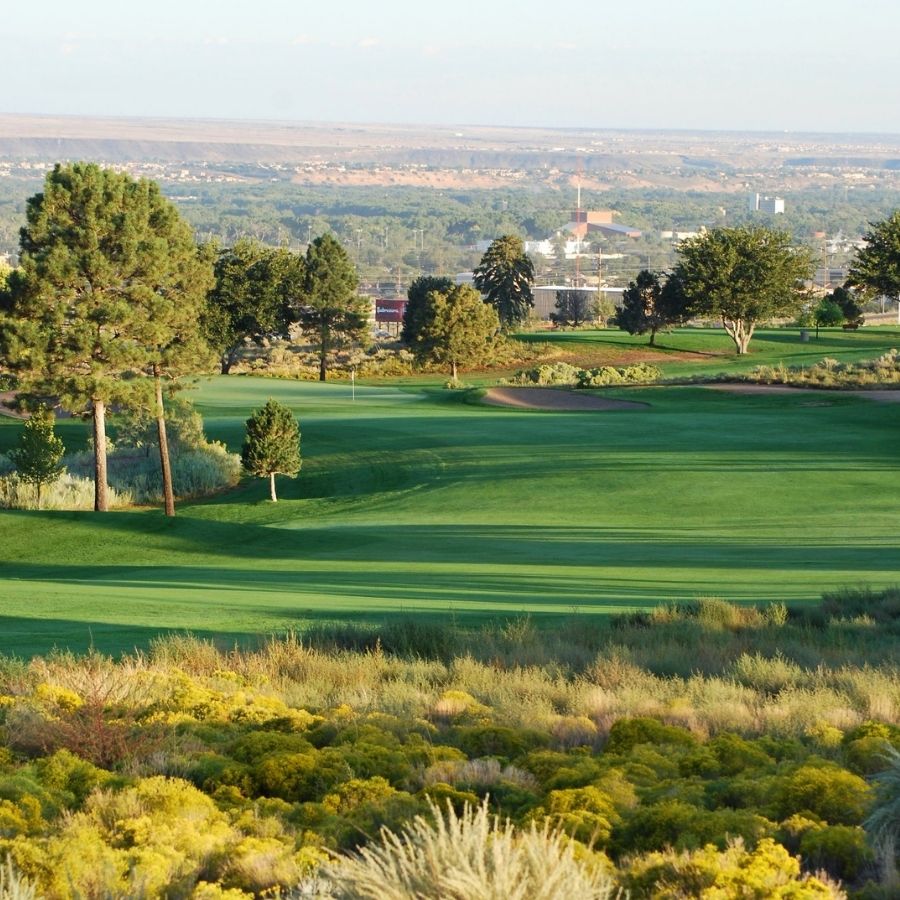 Products used
Lightspeed GolfLightspeed RetailLightspeed PaymentsPitchCRMWebsite
Finding a future-proof software solution
Eric Parr, Director of Golf Operations, and Adam Roybal, General Manager, didn't see a future in continuing to barter their tee times. They decided to look for a system that would help them cultivate a more high-end, premium experience for their customers. Doing so would allow them to continue to elevate their course's image and solidify the state of New Mexico as a preferred golf destination in a highly competitive market.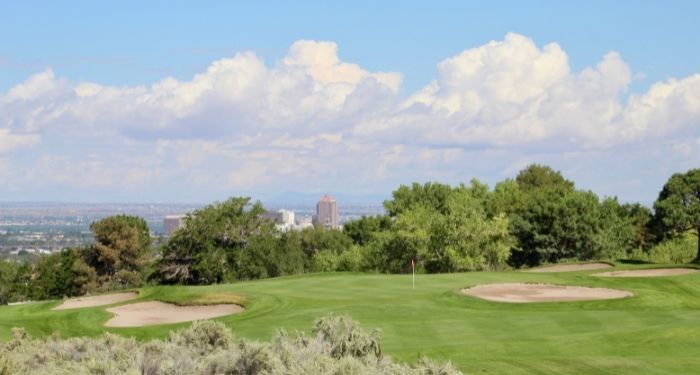 Creating a more seamless customer and events experience
After evaluating different options, Parr and Roybal landed on Lightspeed Golf and the rest is history. Having a system in place that allows for more detail-oriented, attentive customer service has notably improved the overall experience at the course. A smoother workflow has also allowed the course to increase the frequency and scale of events it hosts, generating more revenue and buzz for the business.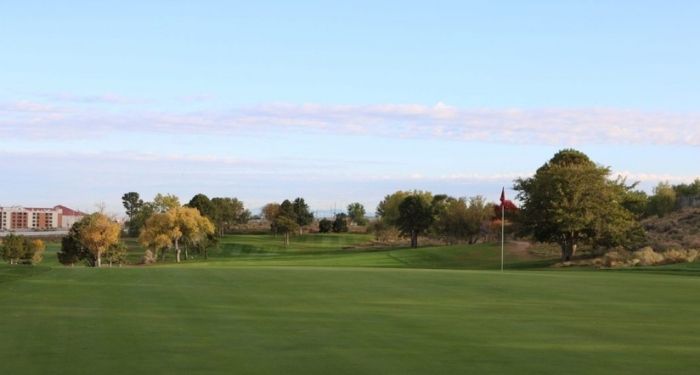 Looking ahead to what's next
As the Championship Course continues to thrive, Parr and Roybal have full confidence that Lightspeed Golf will be able to support its growth. Customers leave with a positive playing experience, and the course plans to host larger events as it gains even more recognition and accolades. Parr and Roybal have found that Lightspeed Golf makes for an easy and enjoyable experience for employees and players alike.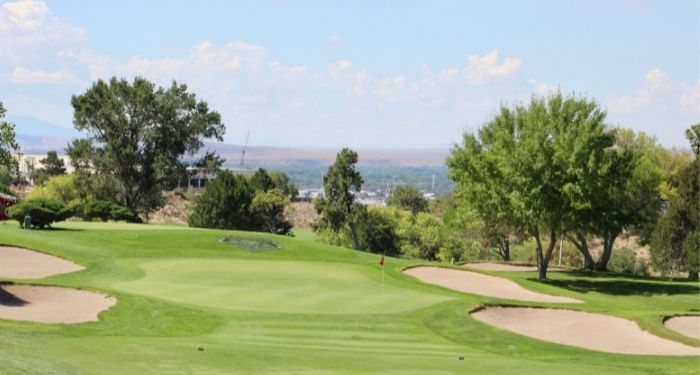 "Lightspeed Golf helps us maximize revenue to make our day-to-day lives easier. It makes our life easier to the point where we can really focus on the future and know that we have a system that is going to evolve with trends. One of our biggest capital improvements to date has been upgrading our point of sale system and tee sheet to Lightspeed Golf." Eric Parr, Director of Golf Operations
The University of New Mexico continues to grow and modernize their facility with Lightspeed Golf
Set your course up for success with a leading golf course management solution.