Bahle Farms Golf Course - Powered by Lightspeed since 2018
Bahle Farms leverages Lightspeed Golf to improve their golfing experience
Bahle Farms Golf Course is a family-owned public golf course located in Michigan's Leelanau Peninsula. For over 20 years, this championship-level course has been a staple in the community where people of all ages and skill levels come together to socialize and enjoy the game of golf.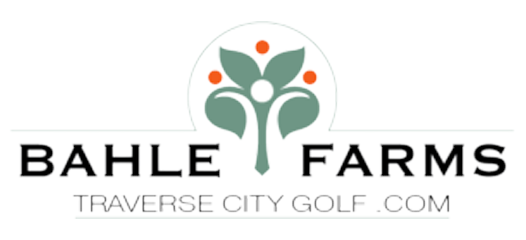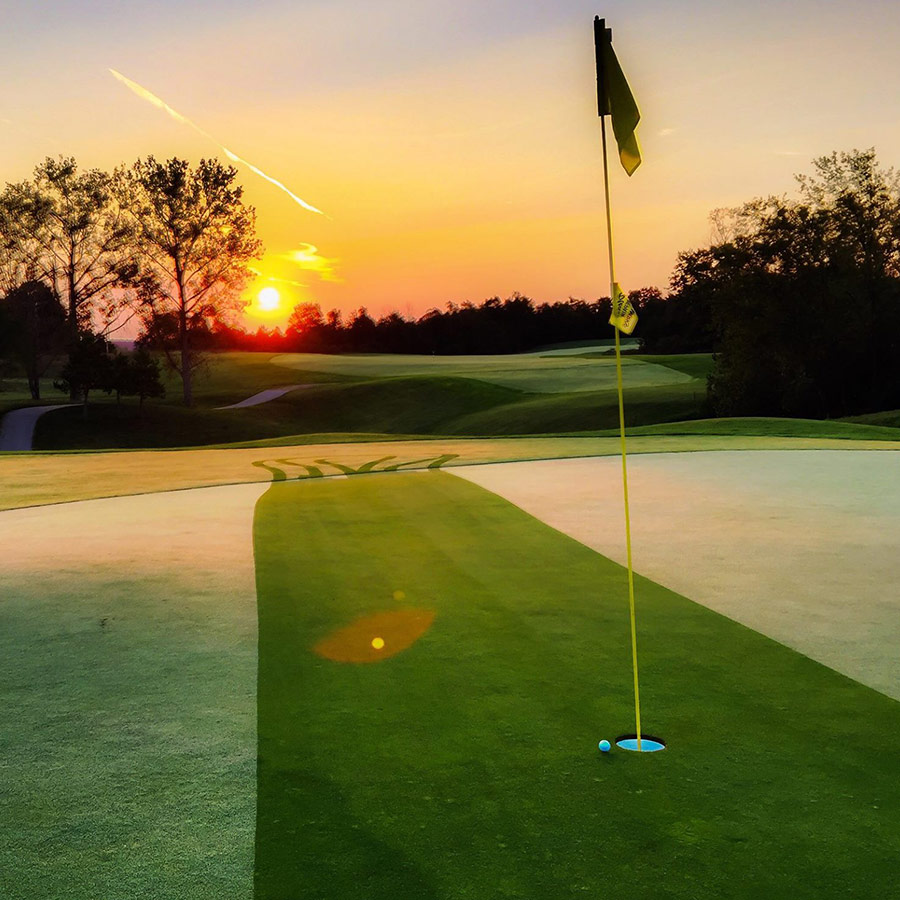 Business type
Public Golf Course
Products used
Lightspeed GolfLightspeed RetailLightspeed RestoChronopitch
Location
Suttons Bay, Michigan
Fed up with expensive systems that offered no visibility
Erik Bahle, General Manager, has been working at Bahle Farms since its opening day. Over the years, he has seen his fair share of golf course management systems—some much more intuitive than others. Erik was fed up with expensive systems that offered limited functionalities which didn't allow him to make smart decisions. "Visibility was definitely one of the main issues we had with our past providers. Their systems provided very little insight into occupancy and customer behaviours which made it very difficult to improve our member experience."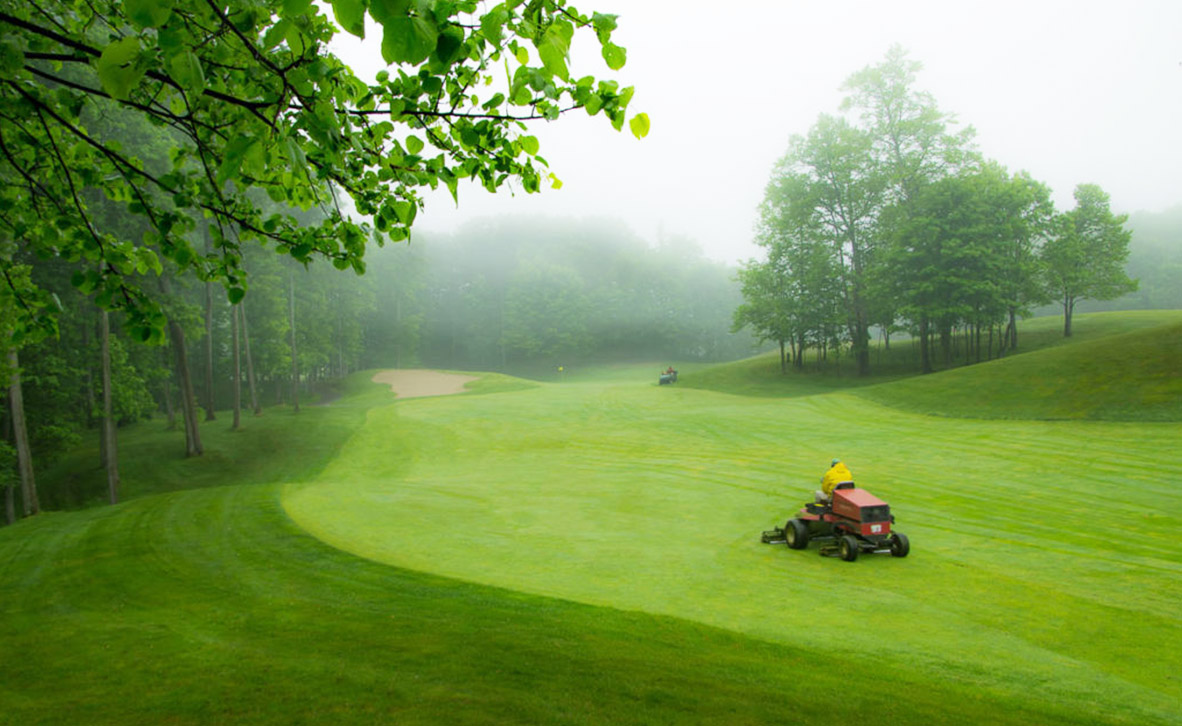 Improving member relationships
Being on the edge of Lake Michigan, Bahle Farms is an isolated facility with very few passersby. Customer relationships are vital to their operation, and given the rapidly evolving global situation, they needed powerful technology that would let them quickly and seamlessly adapt the way they run their business without creating any friction with golfers. Lightspeed Golf's powerful Tee Sheet was the cornerstone of their flexibility. With tee time intervals customizable to every group and a user-friendly online booking system, they were able to keep golfers safe while running at near maximum capacity.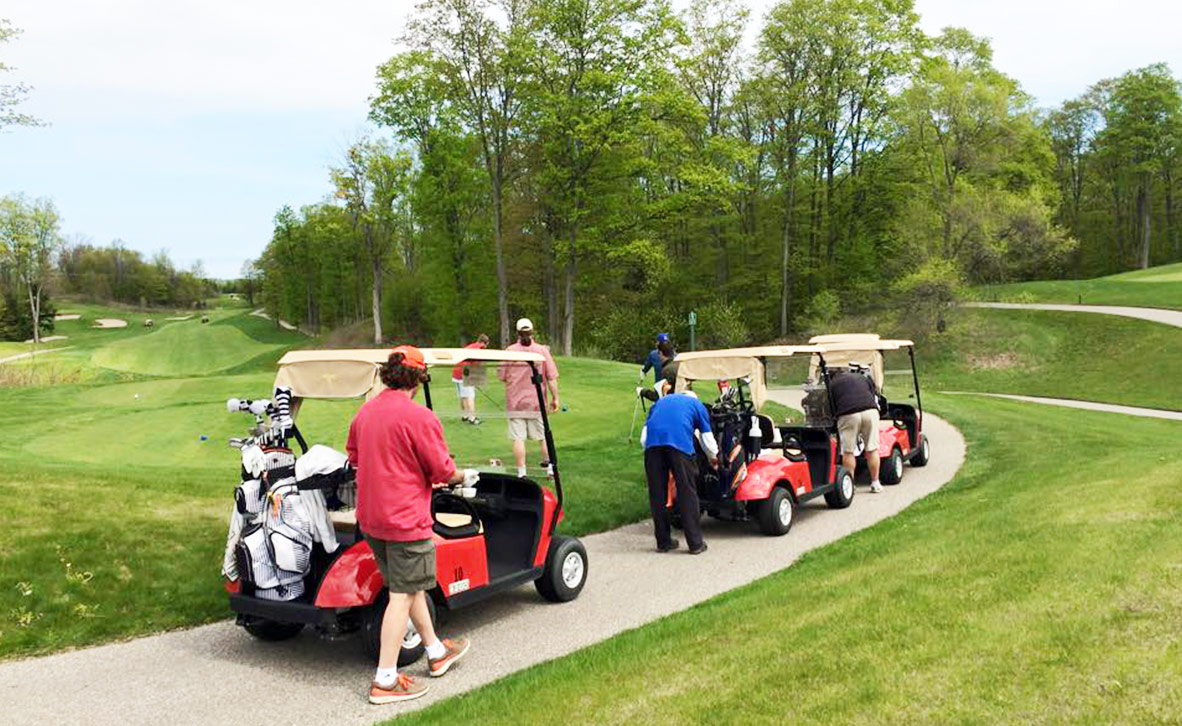 Modular capabilities made to scale
Having a system with modular capabilities meant Erik and his team were able to add features to their software which allowed them to quickly adapt to the new realities of the golf industry. Dynamic Pricing has proved to be a valuable asset in Bahle Farms' toolbox. They simply established price rules and the completely automated system did the rest of the work for them. This not only allowed them to get on average an extra $4 per round which compensated for the decrease in occupancy, but it also meant that their competitors did not know where the price breaks were so could not match their pricing strategy.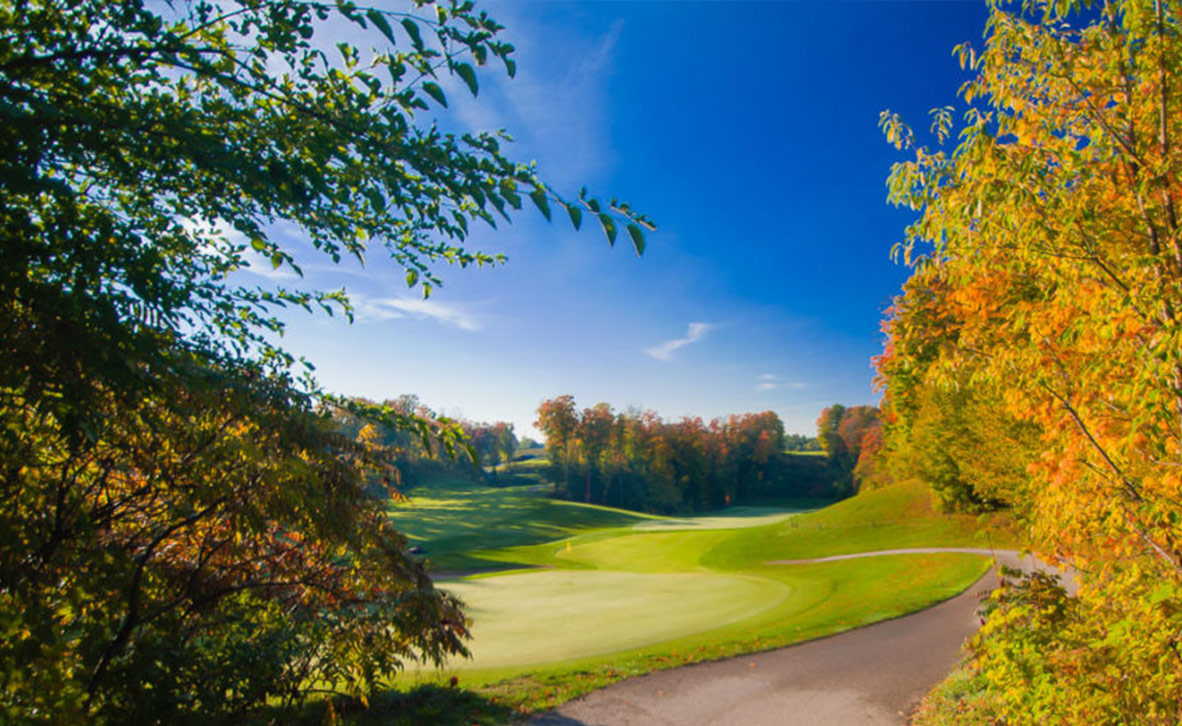 Lightspeed helped Bahle Farms quickly adapt their operation to meet their customers' needs
Get set up with a system that puts you in control.
See more golf clubs powered by Lightspeed