The Marshes Golf Club - Powered by Lightspeed since 2018
How The Marshes generated record earnings after their first year with Lightspeed Golf
Founded on the principles of tradition, but committed to the pursuit of progress, The Marshes is a semi-private golf course located in Ottawa that has been delighting guests on and off the greens since 2002. They offer a unique and inclusive approach to golf as a complete lifestyle that can be enjoyed by anyone. As the home to a qualified wildlife sanctuary and past PGA championship games, The Marshes is committed to the best practices in sustainability and golfing excellence.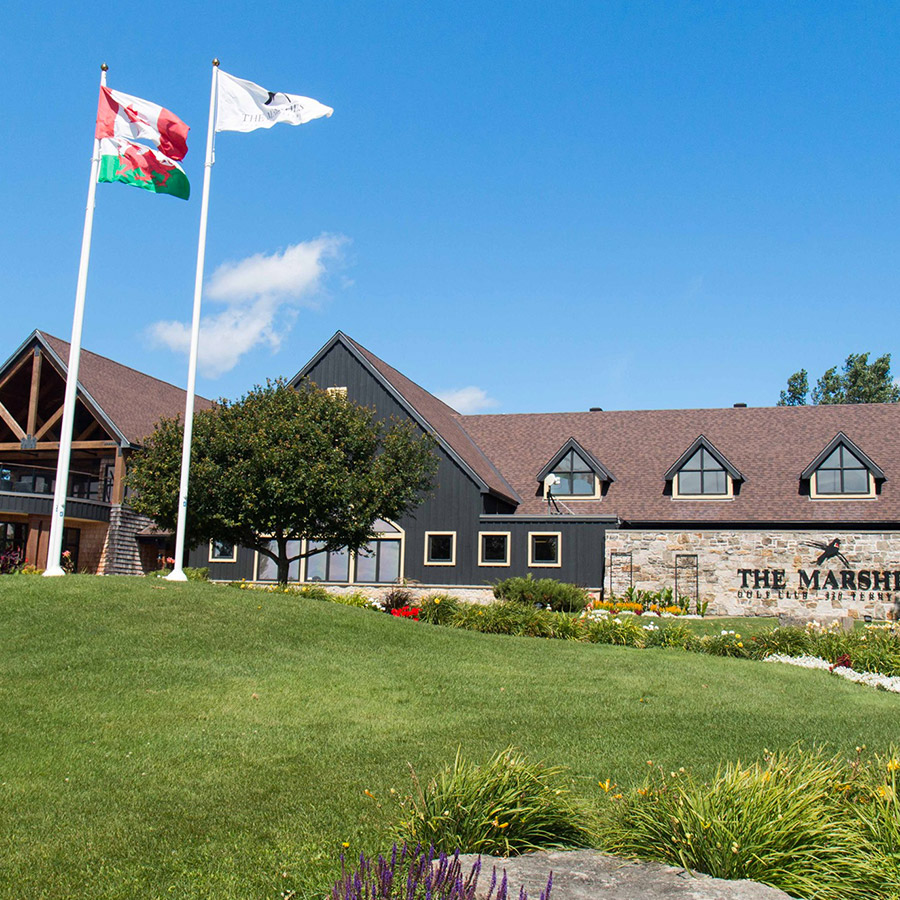 Business type
Semi-Private
Products used
Lightspeed GolfLightspeed RetailMembership Module
Losing control and customer loyalty
It was mid-2017 and Head Golf Professional, Derek MacDonald, wasn't satisfied with the way his golf course was performing. MacDonald sensed that The Marshes wasn't getting the full value out of its tee sheet. He didn't have enough control over tee time pricing and golfers weren't as loyal as they once were. MacDonald was afraid his course was losing potential revenue and that they were falling behind the competition.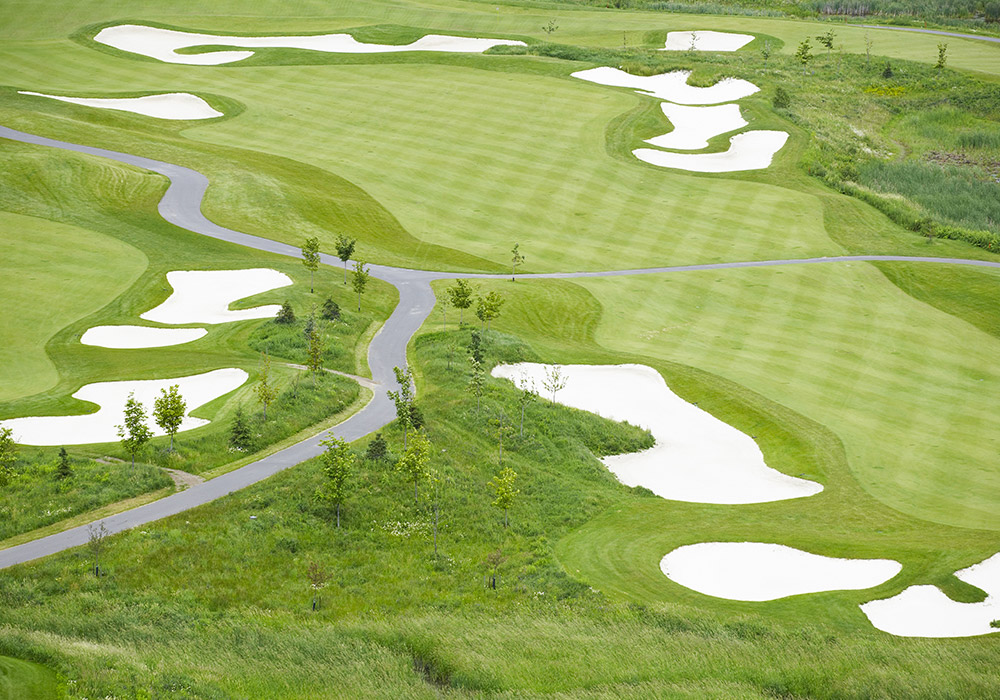 Getting the most out of their tee sheet
The Marshes needed a better solution that would give them full value for their tee sheet and offered multiple payment options. MacDonald settled on Lightspeed Golf; it had a fair distribution policy, didn't require him to trade tee times, and came with the trappings of a highly advanced and modern all-in-one golf management system. The fully integrated voucher system was also a key determining factor when selecting their new solution.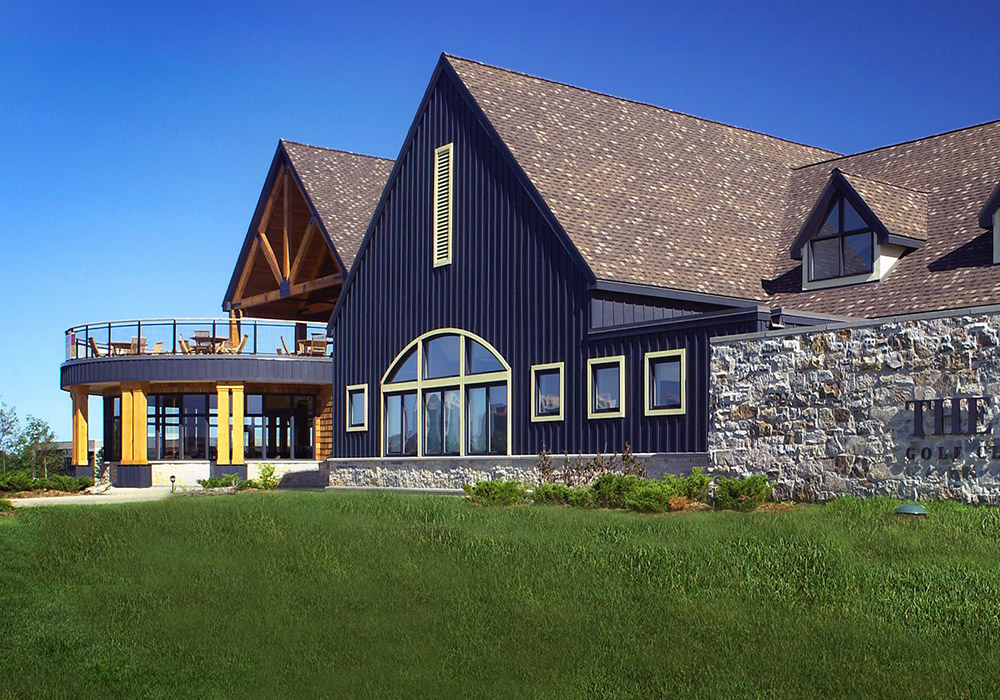 Gaining control and increasing revenues
One year after signing, The Marshes is very happy with its decision. According to MacDonald, their first year with Lightspeed was their best ever year of earning. Instead of losing money to third-party distribution, customers booked through the course's website, saving the operation thousands of dollars in fees and lost tee sheet revenue. Any worries about losing revenue to missed third party bookings have evaporated. Moving towards online bookings and away from distribution had no impact, except for generating more revenue.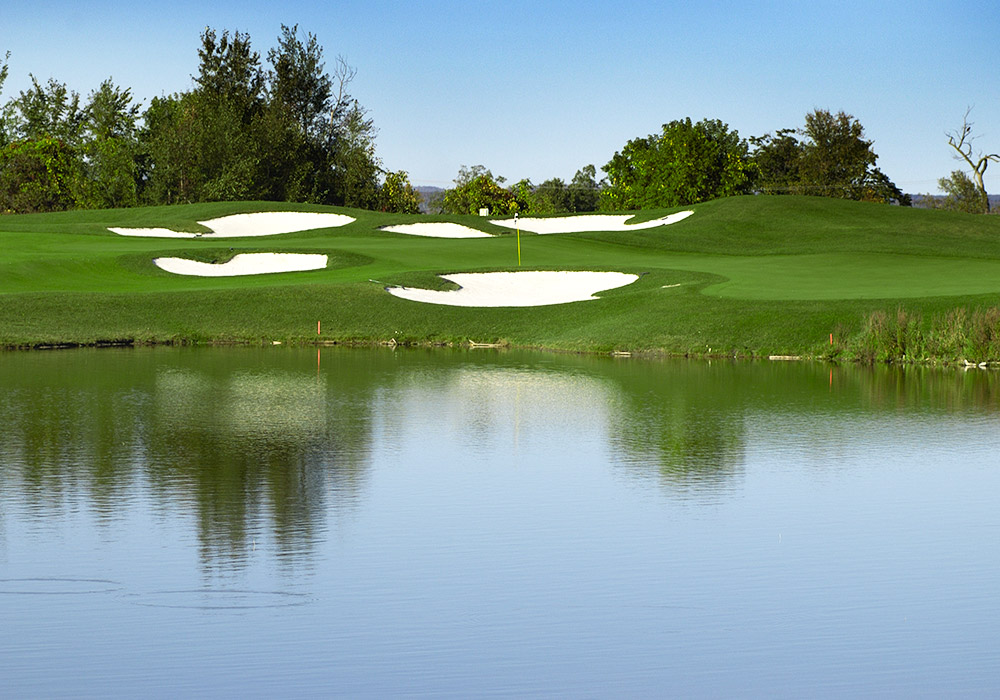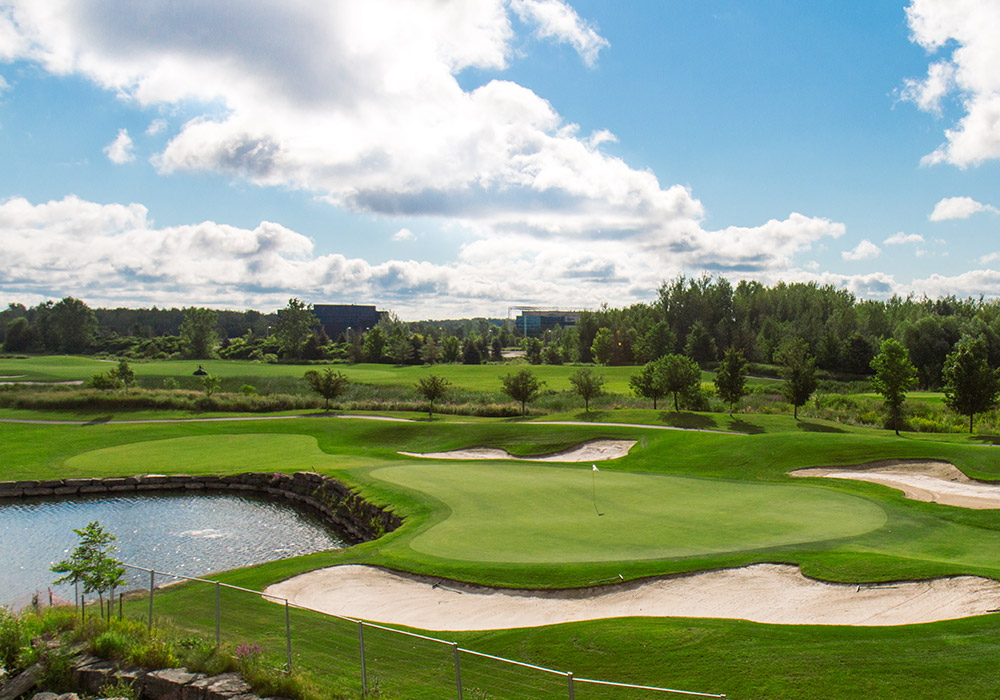 "To use the system, it doesn't take long to catch on. Everything is more efficient. It's accessible at any time. The team at Chronogolf was extremely helpful, always on call whenever we needed them. I don't think it could have gone any better, to be honest."
Derek MacDonald, Head Golf Professional
Lightspeed Golf helped The Marshes Golf Club gain control of their tee times
Avoid third-party distribution fees and easily increase your revenues.