Antigonish - Powered by Lightspeed since 2017
How Antigonish Golf & Country Club added $64,000 in new memberships in one year with Lightspeed Golf
The Antigonish Golf Club is a semi-private facility located on the outskirts of the Town of Antigonish—the Highland Heart of Nova Scotia. They offer a beautiful 18-hole championship course with beautiful views of the region that is sure to please golfers of all skill levels.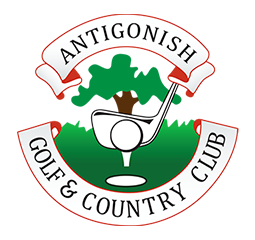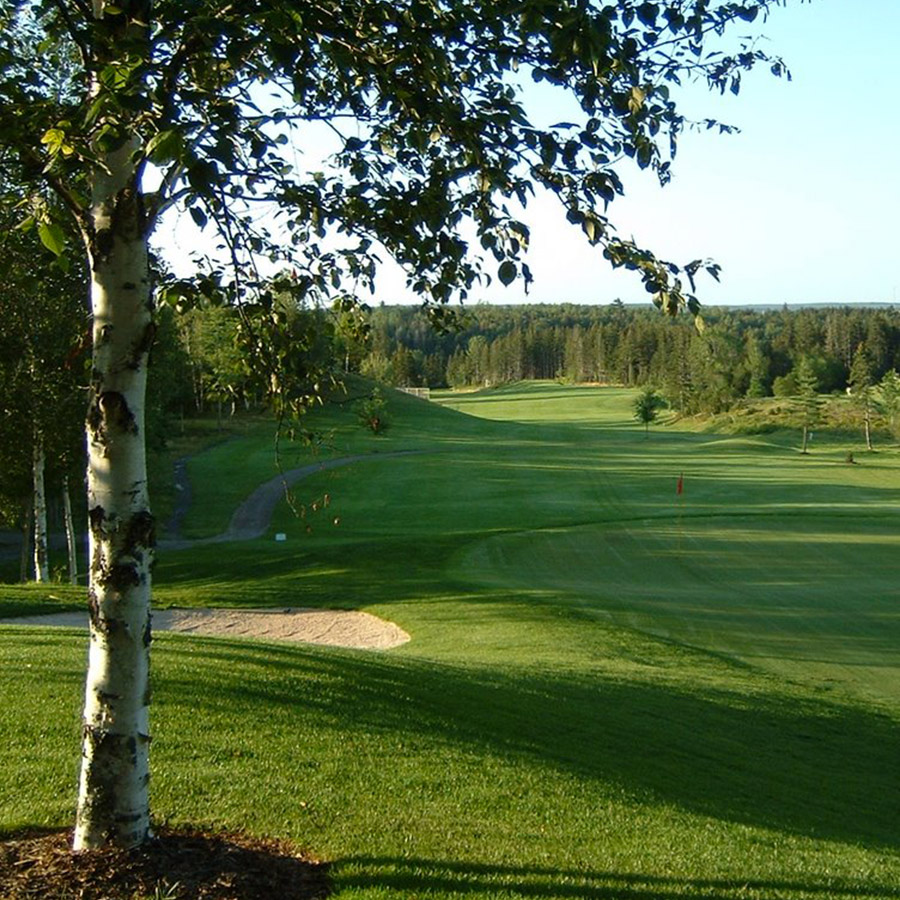 Business type
Semi-Private
Products used
Lightspeed GolfLightspeed RetailLightspeed PaymentsLightspeed eCommerceWebsite
Stuck in the past
In 2014, Antigonish Golf & Country Club had gotten into a little bit of a rut. Memberships were stagnant, rounds weren't growing and the staff was constantly tied up with handling phone bookings in the pro shop. Members and public players weren't booking online, so senior sales staff were wasting time processing reservations instead of selling pro shop products. Dave Deluzio, Antigonish's General Manager and Head Golf Professional, had had enough.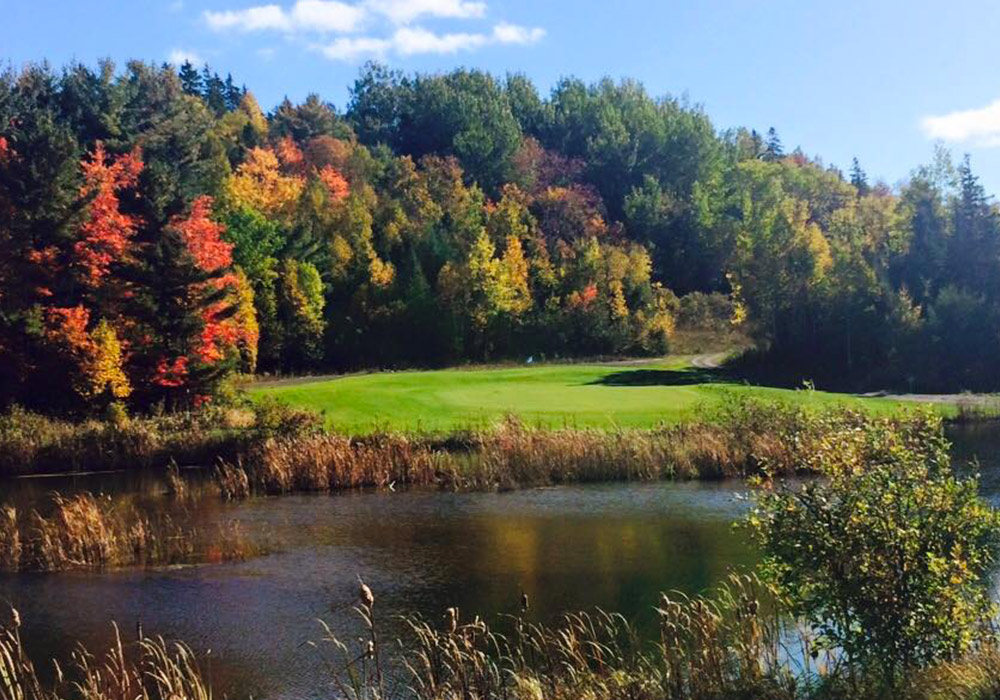 Growing marketing and booking capabilities
Deluzio knew that the legacy software the club was using at the time needed to go. He needed something that was modern, featured advanced marketing tools and could support online bookings through multiple channels. It wasn't long until he discovered Lightspeed Golf and decided it was worth a shot. He liked its cloud-based features and the fact that the company could build him a brand new website with a sleek and user-friendly online booking tool.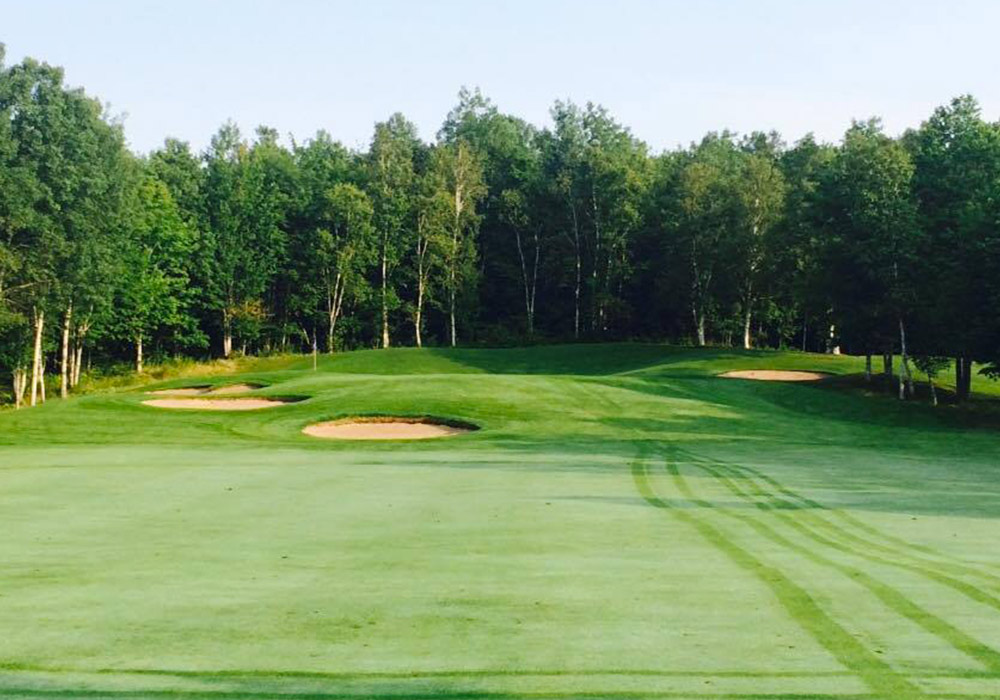 Immediately benefiting from modern technology
With the new website, booking tool, and golf management software platform to build his operations and marketing strategy upon, Antigonish was able to sustain elevated growth between 2016 and 2017. In that time frame, they generated an additional $60,000 in additional top-line revenue, online tee time reservations grew by almost 10% and they grew membership sales by $64,000. Pro shop staff can now focus more on customers who are shopping for new gear instead of answering reservation calls, and members love the user-friendly website and online booking tool.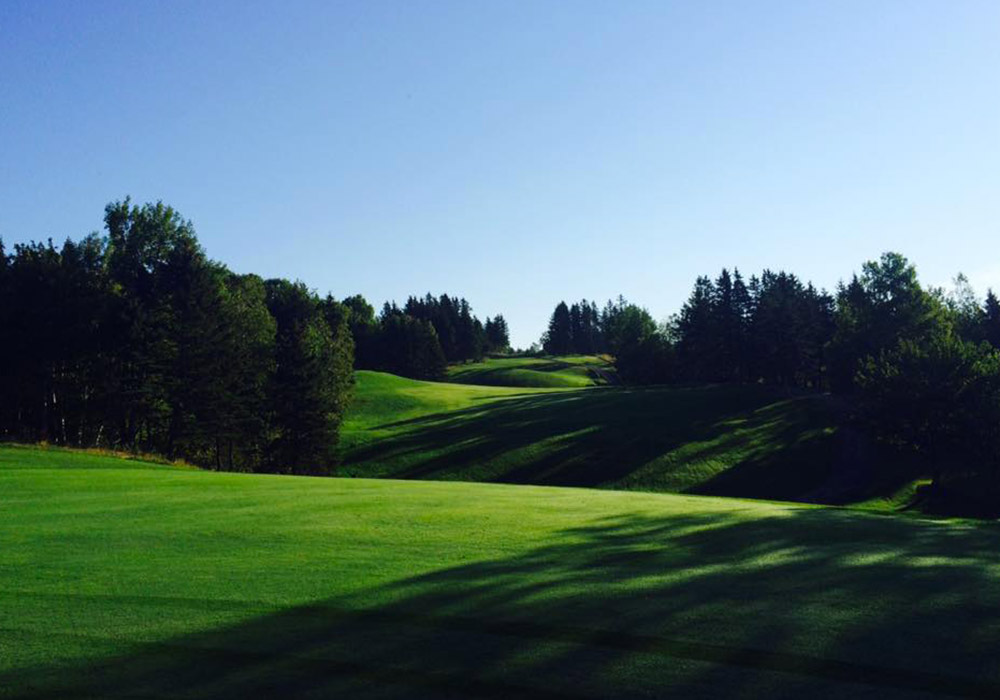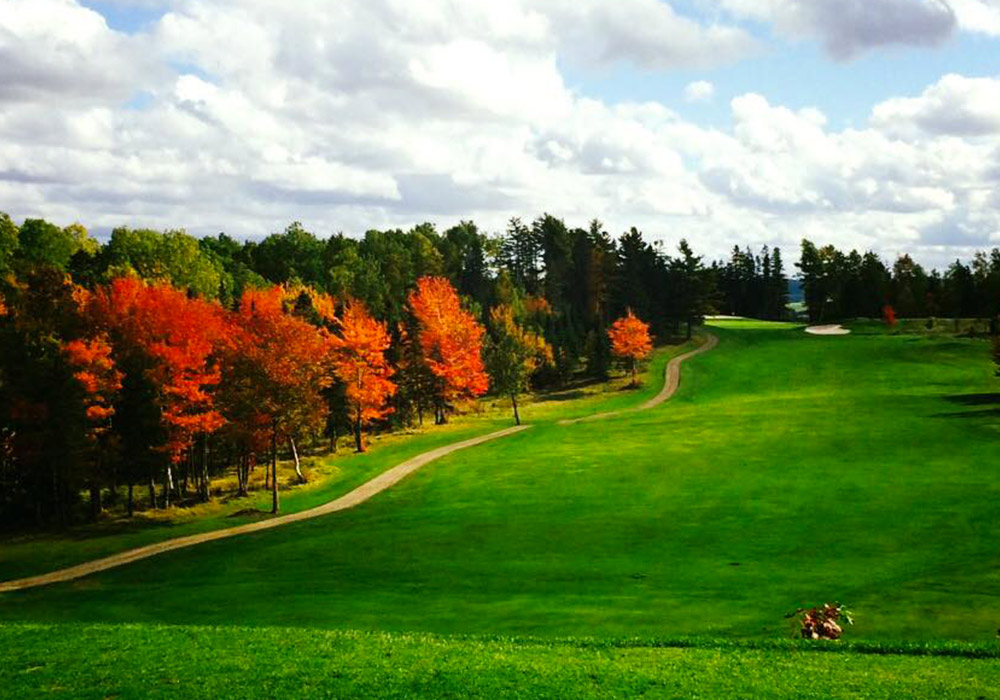 "Lightspeed Golf is the complete system for any golf course. Myself, and our staff, enjoy the user-friendly format and it is great for our members and guests. Lightspeed Golf not only makes our club efficient, but it also has helped grow our number of members. The live customer service chat line is like no other and they are always there to help regardless of the time of day. If you're not using Lightspeed Golf, you're wasting your time and money."
Dave Deluzio, General Manager & Head Golf Professional
Antigonish grew their revenues and reduced bottlenecks with Lightspeed Golf
Streamline your operations and improve membership management with the industry's leading golf management solution.