Shepherd & Dog - Powered by Lightspeed since 2015
Shepherd and Dog doubled their revenue with Lightspeed
Nothing represents the British experience quite like a trip to a country pub, and the picturesque Shepherd and Dog doesn't disappoint. Nestled amongst the rolling hills of Sussex, the pub serves meals crafted from locally sourced produce, accompanied by a range of local beers that would make any connoisseur smile.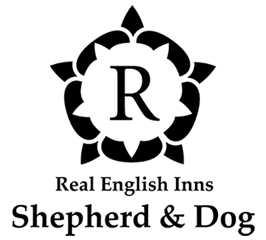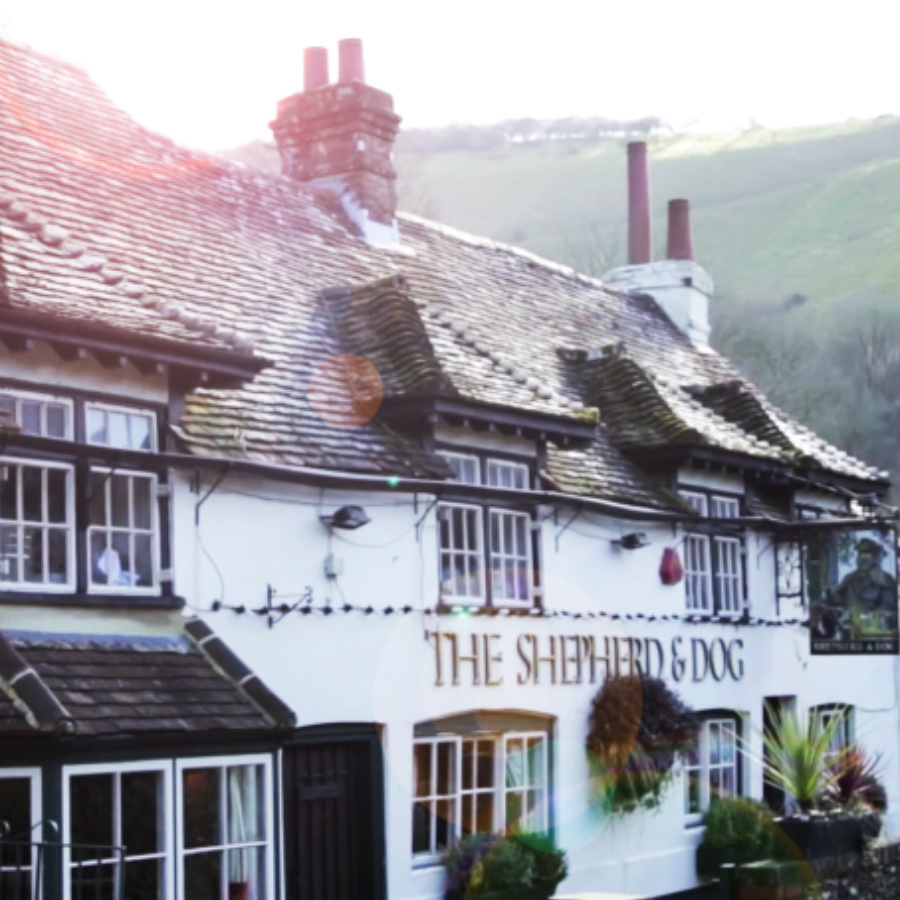 Business Type
RestaurantBar
Products Used
Lightspeed Restaurant
Challenge
Managing tables and sales was a challenge for the Shepherd and Dog. While its sprawling location is undeniably an asset, the staff found it difficult to deliver a consistent level of service. With visitors nestled in the garden's many nooks and crannies, it was difficult to keep track of guests and turn over tables quickly. Additional, though the pub was popular for its enviable curated selection of local beer, managers didn't have clear visibility on daily sales.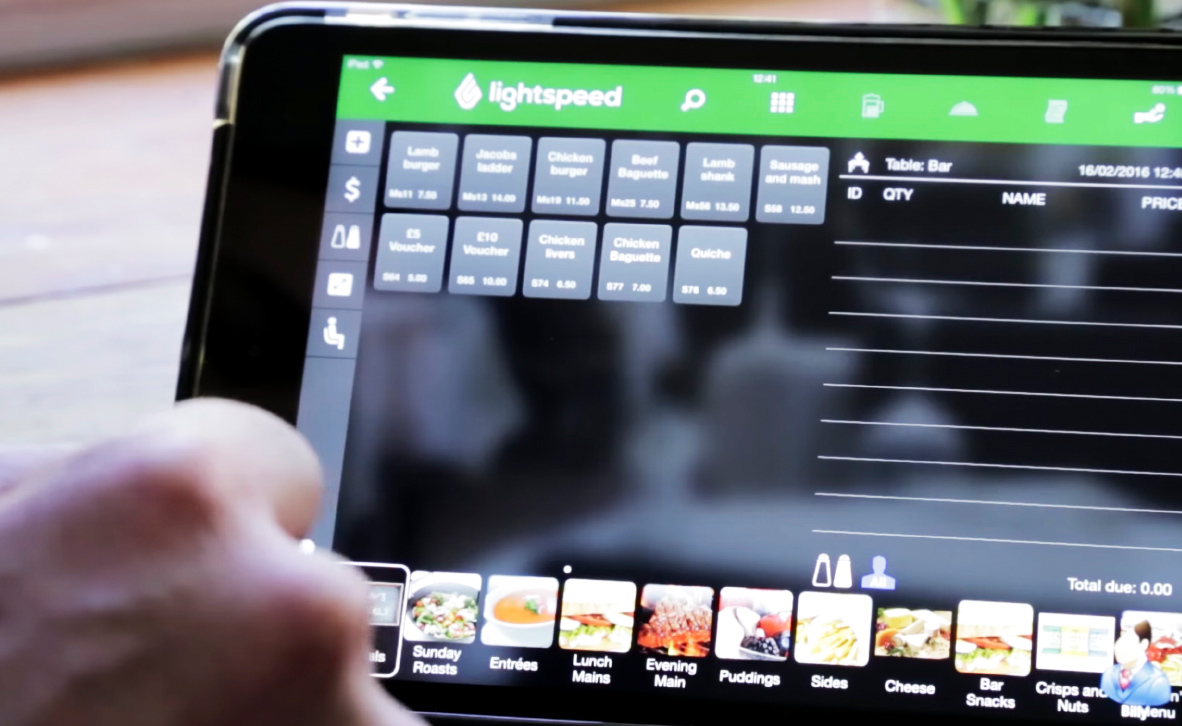 Solution
Owner David Pearse has doubled his revenue since using Lightspeed Restaurant. With the iPad, his staff is free to walk around, has better visibility of each table's status, and can send orders to the kitchen or bar in seconds. "I turn my tables quicker. This means I make more money," says David. For bar manager George Wilson, the reports are crucial, "I can look at the pub or at home to see what's not selling quickly and what's selling really quickly; it really helps me with my ordering."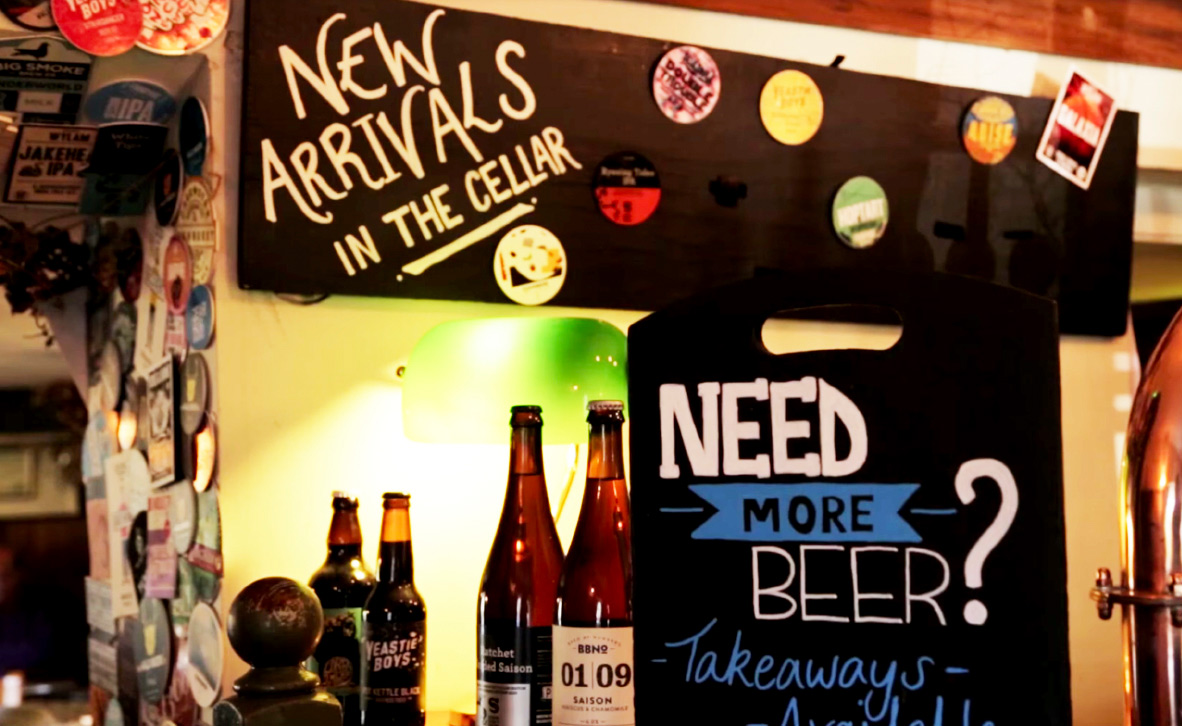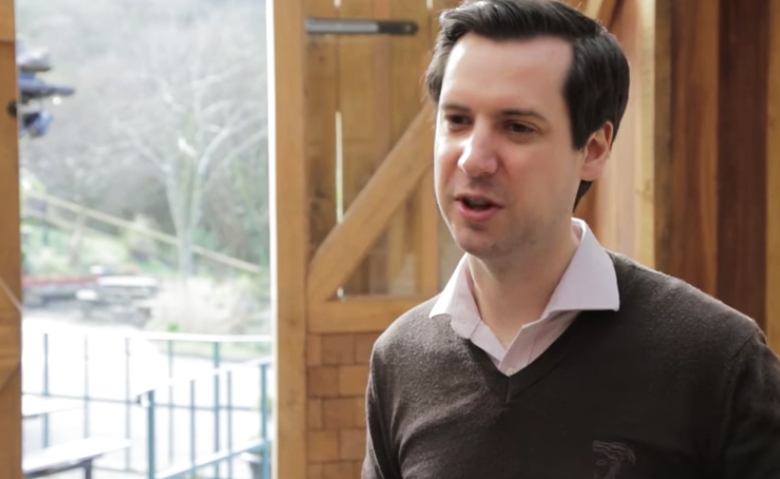 "Revenue has doubled since we put in Lightspeed."
David Pearse, Owner
Shepherd and Dog doubled their revenue by helping staff be more efficient
Help your staff work smarter with Lightspeed.

See more businesses powered by Lightspeed