Tinc Set—Powered by Lightspeed since 2020
Flourishing in the new age of takeout with Lightspeed
Based in Montreal, Canada, Tinc Set restaurant was born in the midst of the unlikeliest of circumstances: a pandemic. With no time to waste, creators Lindsay Brennan and Juan Lopez Luna got to work on a takeout concept offering rotisserie chicken, churros and wines in the back alley of their fine dining restaurant, Alma—redefining success in the new age of dining.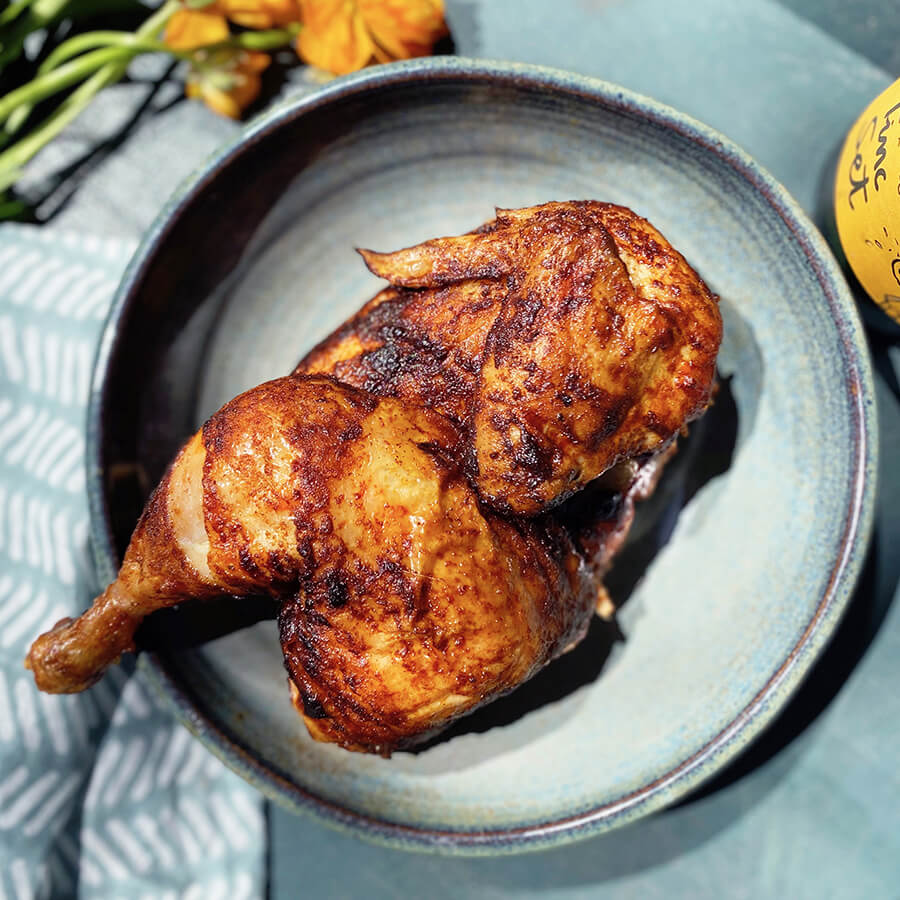 Products used
Lightspeed Restaurant
Location
Montreal, Quebec
From concept to restaurant in three weeks
After having to close Alma, Tinc Set's full-service sister restaurant focusing on coastal Mediterranean cuisine and natural Catalan wines, Lindsay and Juan went back to the drawing board to figure out their next steps. In spite of the challenges of opening a new restaurant, they decided to jump in with both feet and bring to fruition Tinc Set, an edited version of a project they had long had in the back of their minds. With Lightspeed, they were able to get their new concept up and running in only three weeks.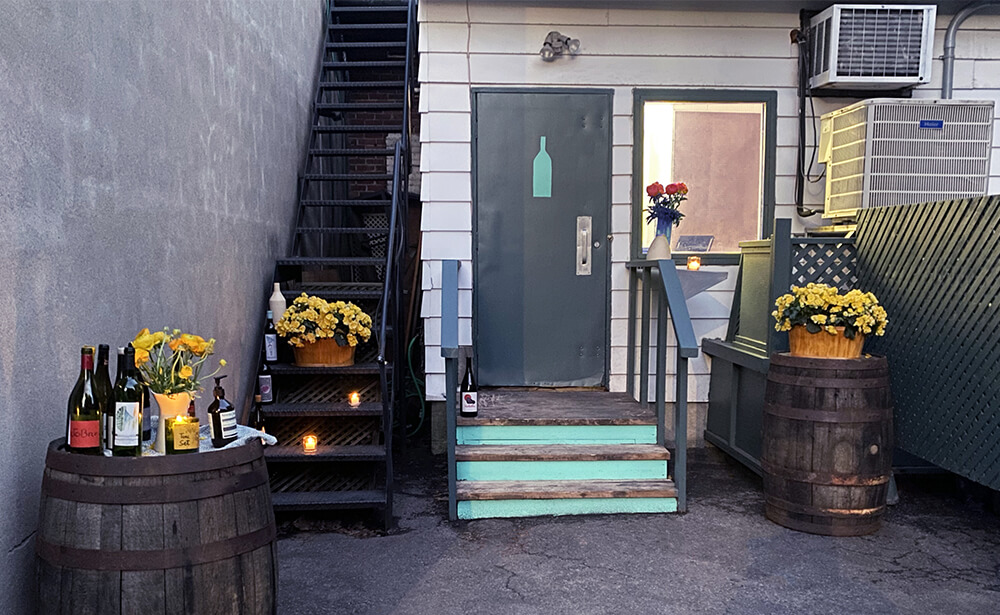 Perfecting the ordering process
Lindsay also had to figure out how to design an ordering process that fit their restaurant and the current situation. "We worked really hard to create a website that has an ordering process that's aesthetically connected." Having used Lightspeed for Alma, they looked to their long-standing technology partner for answers. With Lightspeed, they worked together to find an ordering platform that would work for them and they decided on UEAT. According to Lindsay, "there's a lot of potential and it has a similar feeling to Lightspeed in the backend."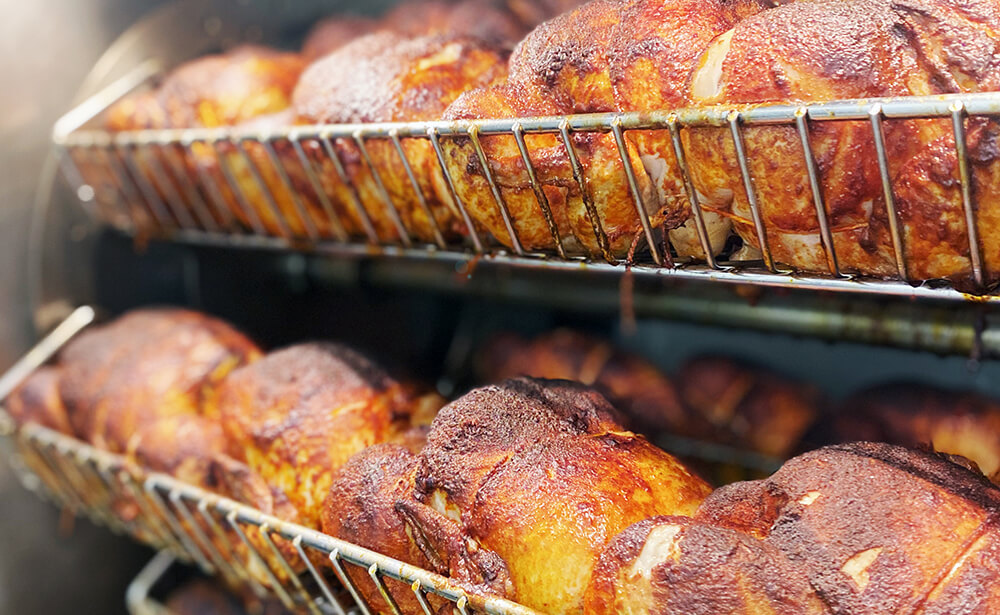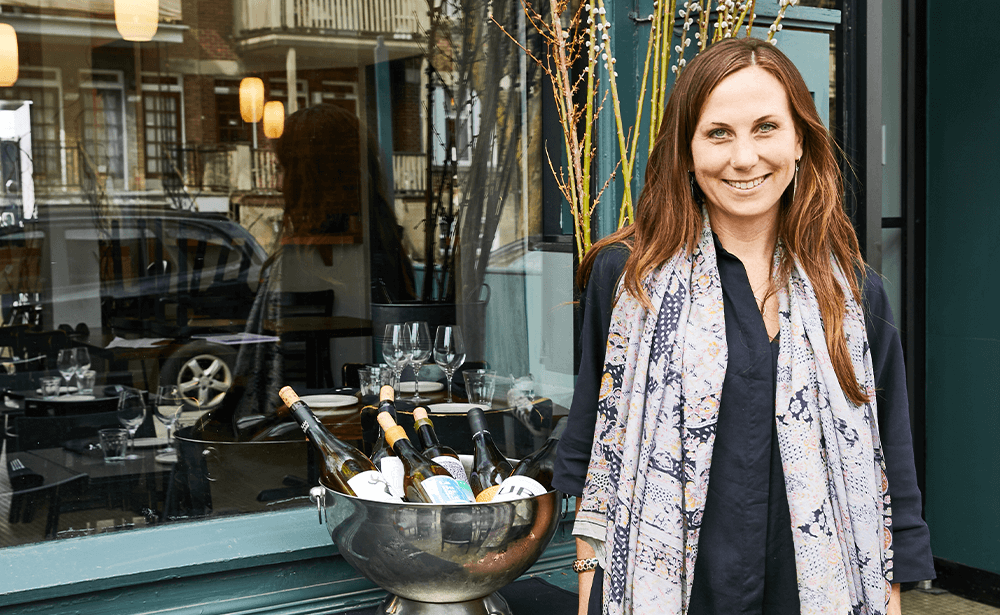 "For us, it was really important to create an ordering process that was reflective of our brand and style and that evoked the elements that are behind Tinc Set."
Lindsay Brennan, Co-owner
Finding a technology partner for the future
While there's no telling what the future will hold once the pandemic ends—whether that's managing two separate restaurants in the same physical space or adding a second menu— with Lightspeed, Lindsay and Juan have the flexibility to adapt and evolve their creatively blended new business model the way they want. "For us, it was really important to create a partnership with a platform in the long term."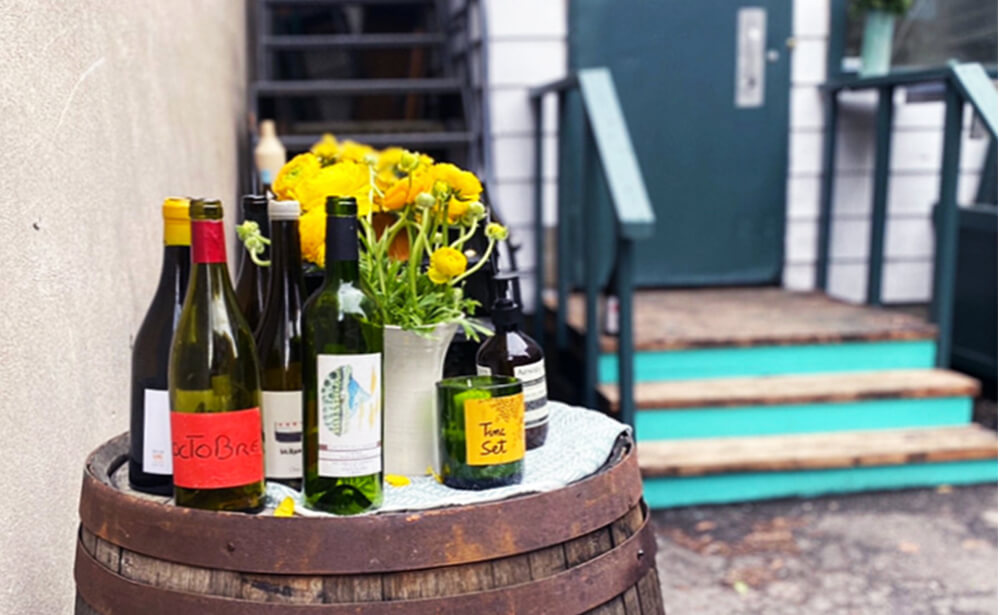 Bring your restaurant to the new age of dining
Get the right tools to pivot your business to a takeout or delivery model.
See more stores powered by Lightspeed