Sargent Steam Cleaners
Sargent Steam is evolving for their customers with Lightspeed
Since founding Sargent Steam in 1993, CEO Julie Verrinder has been dedicated to educating customers about how they can clean greener. Their speciality? The signature Sargent Steam cleaner, a powerful way to clean any home or business with no toxic chemicals or harsh cleaning products.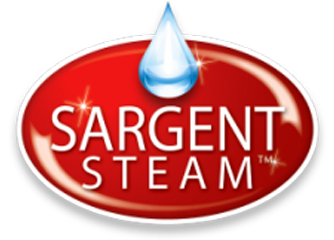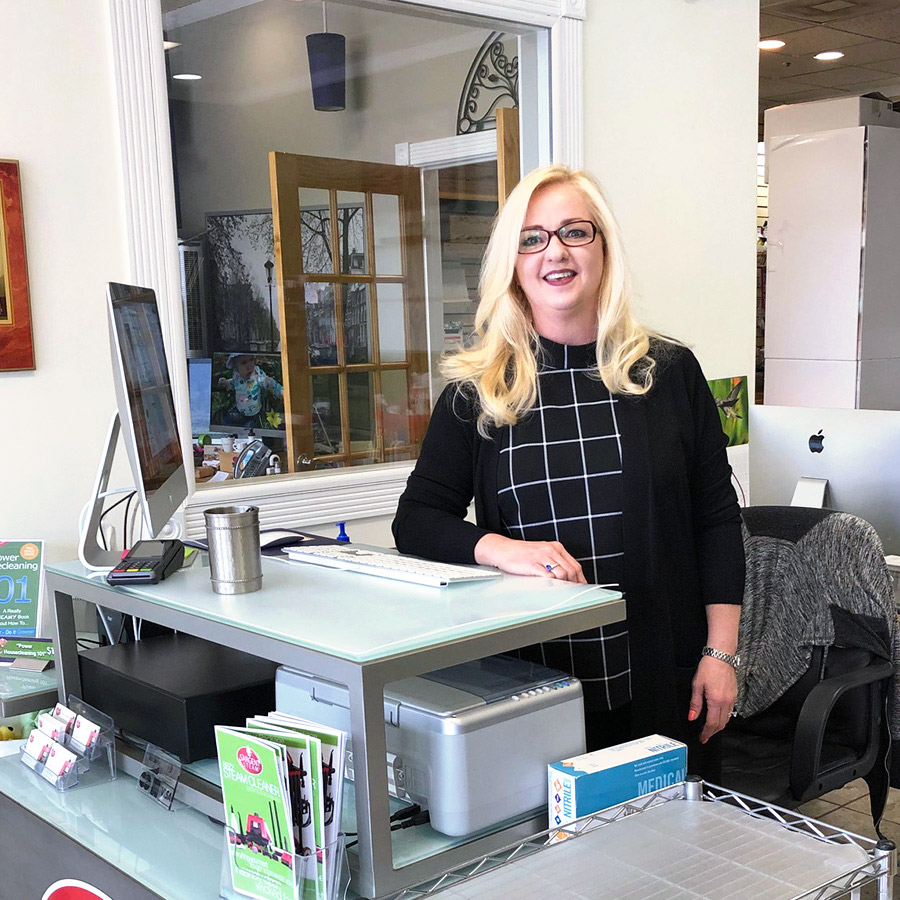 Business type
Cleaning Supply Store
Products used
Lightspeed RetailLightspeed eComLightspeed Payments
Location
Salt Lake City, Utah
Going Lightspeed
When Sargent Steam opened their doors, they quickly found their original POS system to be unreliable. "I spent lots of time on the phone with the help desk," Julie says; she was spending far too much time in the help centre trying to manage the fiddly system. That's when Julie discovered Lightspeed OnSite, the POS system that preceded Lightspeed Retail. It was intuitive to use, with everyday retail tasks easy to find in the system.
Upgrading from OnSite to Retail
While the ease-of-use made OnSite a superstar system for Sargent Steam, being tethered to a physical server eventually started to take its toll. As the hardware aged, the server didn't feel as reliable—and Julie and her team were unable to work anywhere but in the store, which made trying to operate their unintegrated ecommerce platform a pain. Lightspeed Retail presented Sargent Steam with an opportunity to stick with their trusted POS provider while upgrading to cloud-based tools.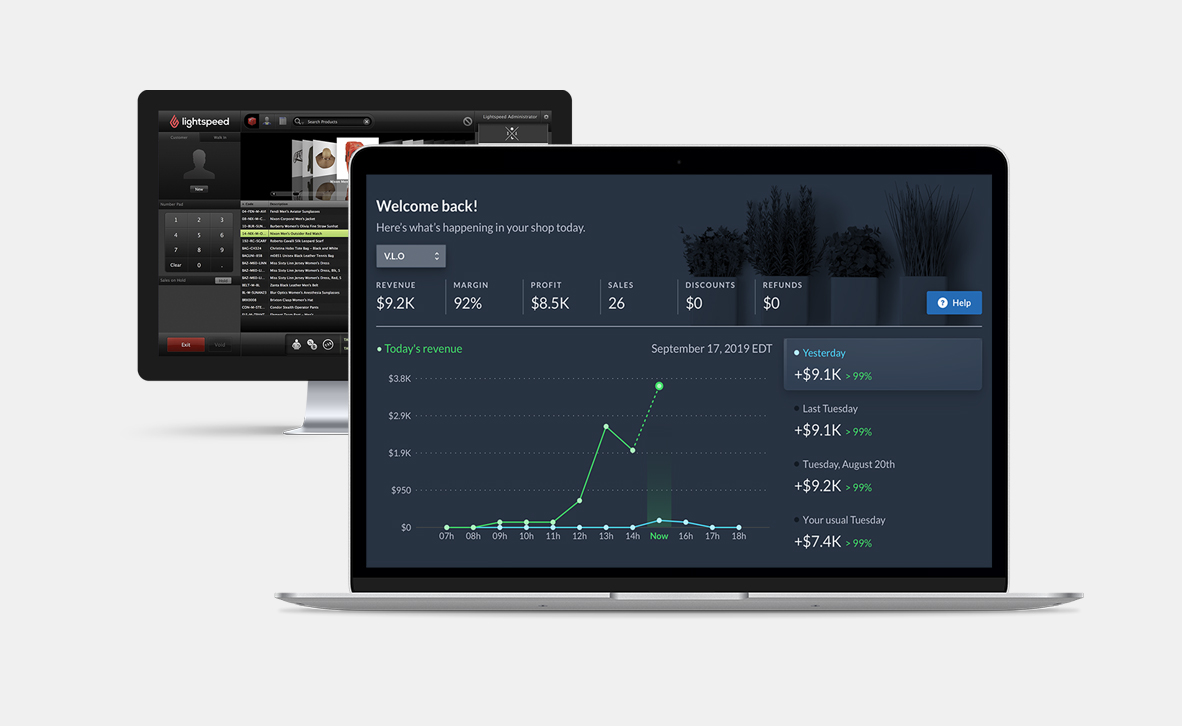 Omnichannel retail and the future
Upgrading to Lightspeed Retail involved one-on-one training and informative webinars to get the whole Sargent Steam team ready to go. "There was a quick learning curve," says Julie. "And the tech support was invaluable, particularly being able to chat with support right in the product." They also connected Retail to their new Lightspeed eCom store; Sargent Steam's team can now work anywhere, on any device, selling to customers on an international scale—and because the systems are seamlessly connected, it's more intuitive than ever.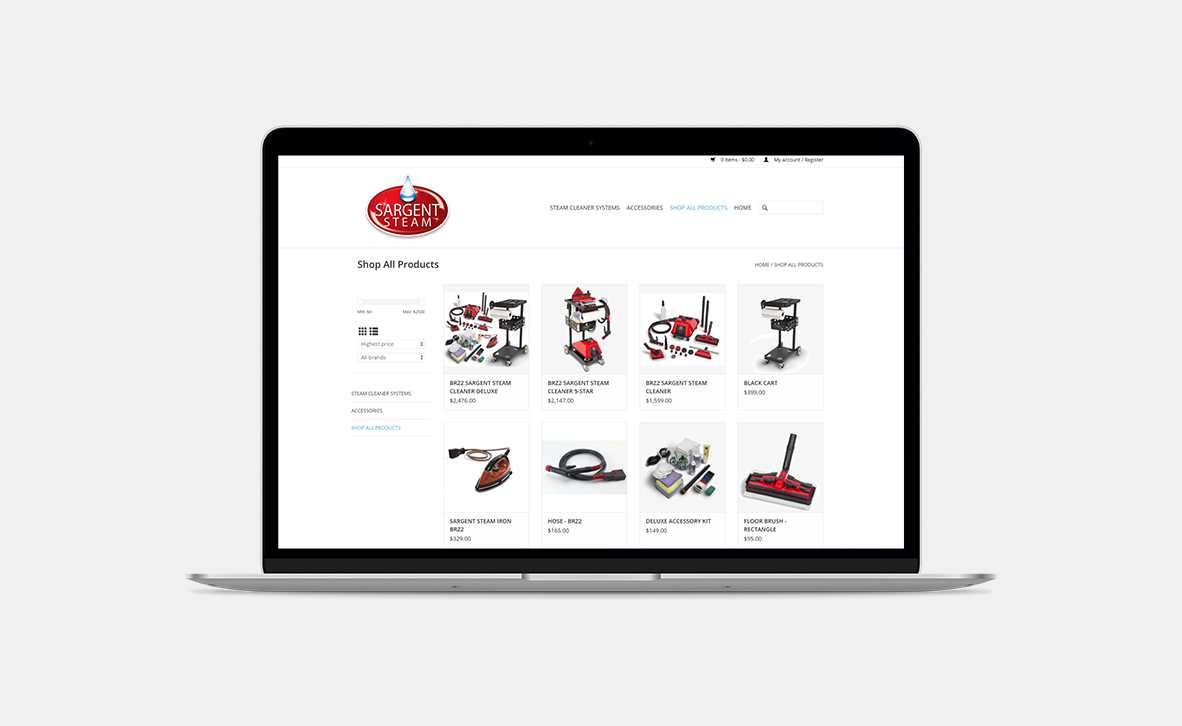 Evolving with future-proof solutions
"As consumer's shopping habits change, it's vital to every business to be able to evolve with them," says Julie. She's passionate about reaching customers where they are; "do you want to sit in a store and wait, or do you want to reach people the way they're currently shopping?" With Lightspeed Retail and Lightspeed eCom enabling Julie and her team to work from anywhere to sell to both local and international customers, Sargent Steam's mission of bringing greener cleaning to the world will be going strong for years to come.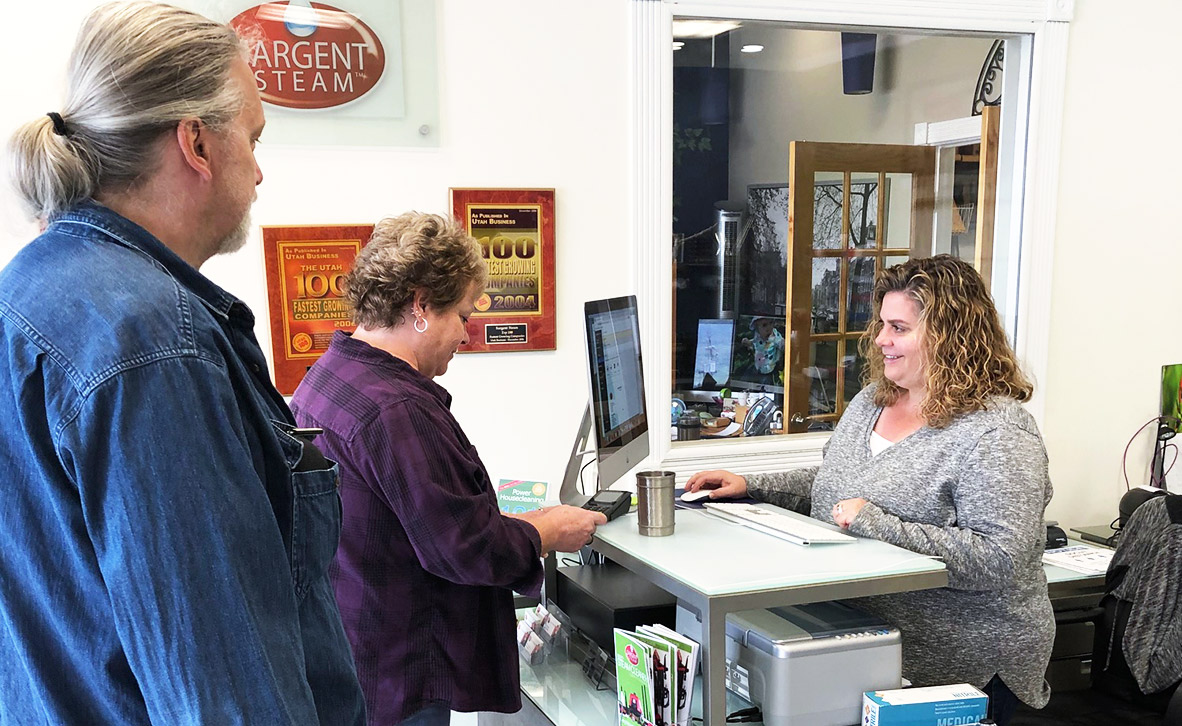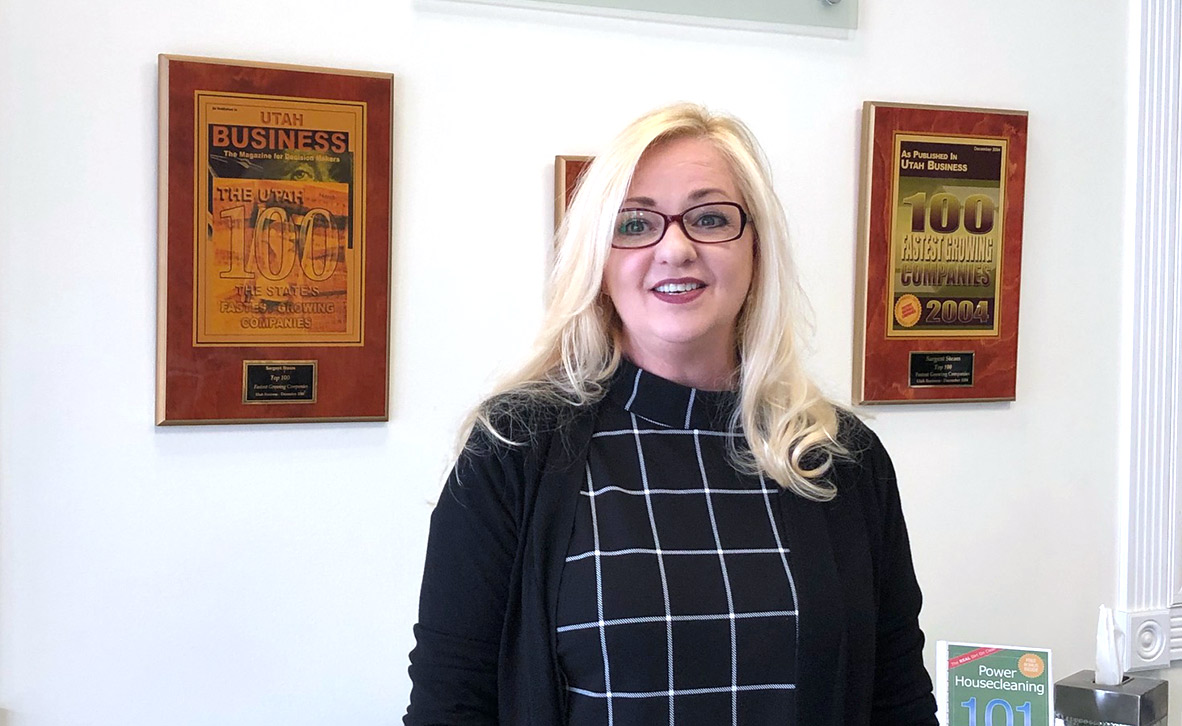 "With Lightspeed, you get to give customers an omnichannel choice of how to shop with you without hours of extra work on your end. Our business model has evolved about 4 times in the last 27 years, and we're very pleased to have support from Lightspeed for the next phase."
Julie Verrinder, CEO
Sargent Steam is selling stronger than ever with cloud-based tools
Help future-proof your business with Lightspeed.
See more stores powered by Lightspeed