Goodwill — Powered by Lightspeed since 2018
Goodwill cut down operating costs with Lightspeed
A popular destination for thrifters and bargain-hunters, Goodwill does more than sell gently used clothing and household goods—they empower communities. Proceeds from store sales support job training and development for people of all ages from all walks of life. With several locations, their efforts have a positive impact on families across America.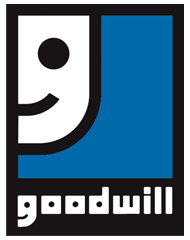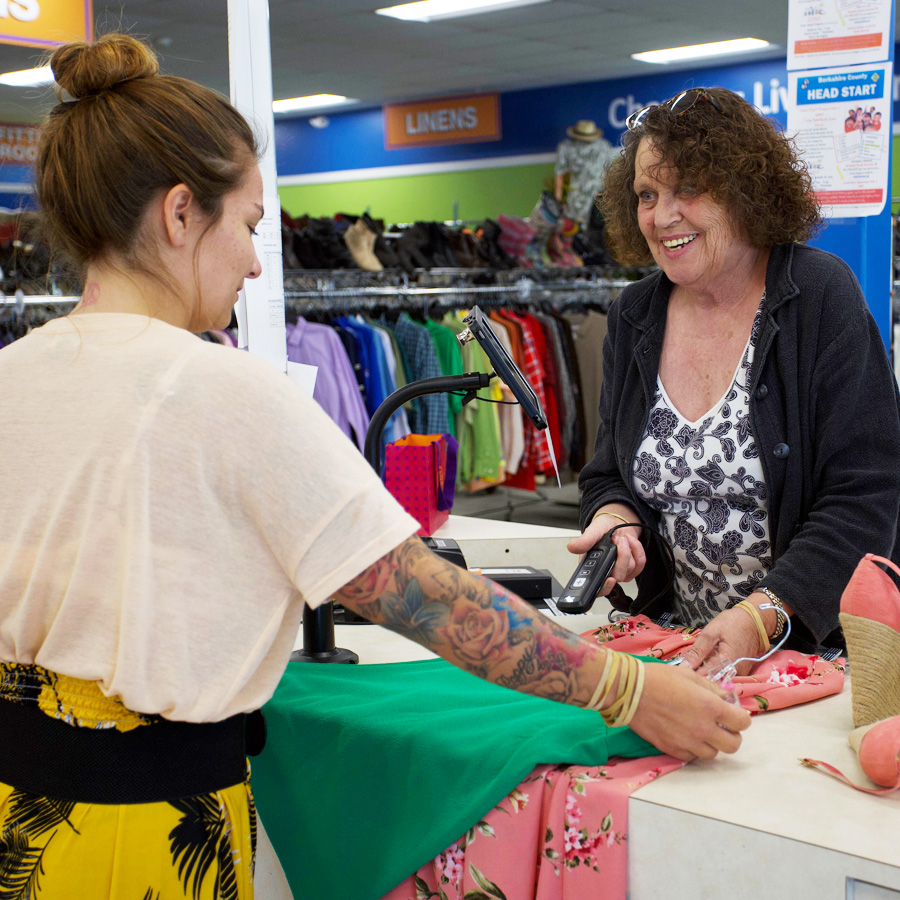 Business type
Apparel and home goods
Products used
Lightspeed RetailLightspeed AnalyticsLightspeed Payments
Lightspeed partner
Business Cents
Challenge
Goodwill sells donated apparel and homeware and discounts are applied to items weekly using color-coded tags. Though simple in theory, this meant that the onus was on the cashier to apply the right prices, which led to problems. "Eventually, each store was on a different color scheme. So one store had 50% off for blue, and then another one was orange. Customers were confused when going from store to store, about what color was for what discount," says consultant Chris Macksey. Goodwill needed a better way to manage its pricing strategy, streamline inventory tracking across all locations, and get a modern point of sale that would help their staff feel supported. As a first step, Chris asked consulting firm Business Cents for guidance as he researched software solutions made for retail businesses.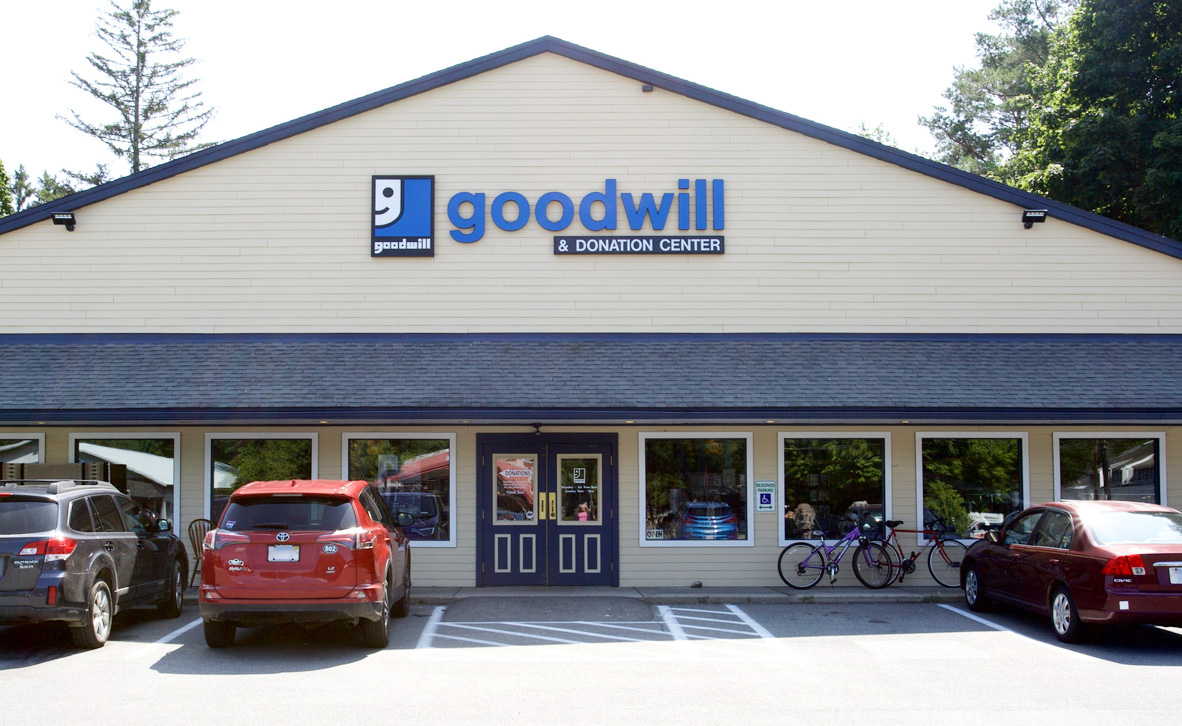 Solution
Now equipped with the right POS thanks to Business Cents, Goodwill still uses color-coded stickers but there's no longer any confusion among staff or customers about which discounts apply. Detailed sales reports in the POS have also been a huge upgrade for Goodwill. The new automated process has lowered prove-out time from forty hours a week to just five, cut merchant processing fees in half, and enabled managers to prevent employee theft. Says Chris, "Two stores, within the first day of using Lightspeed, caught two people who had been doing that, who had been employees for five years. Just by switching the system we were able to catch them."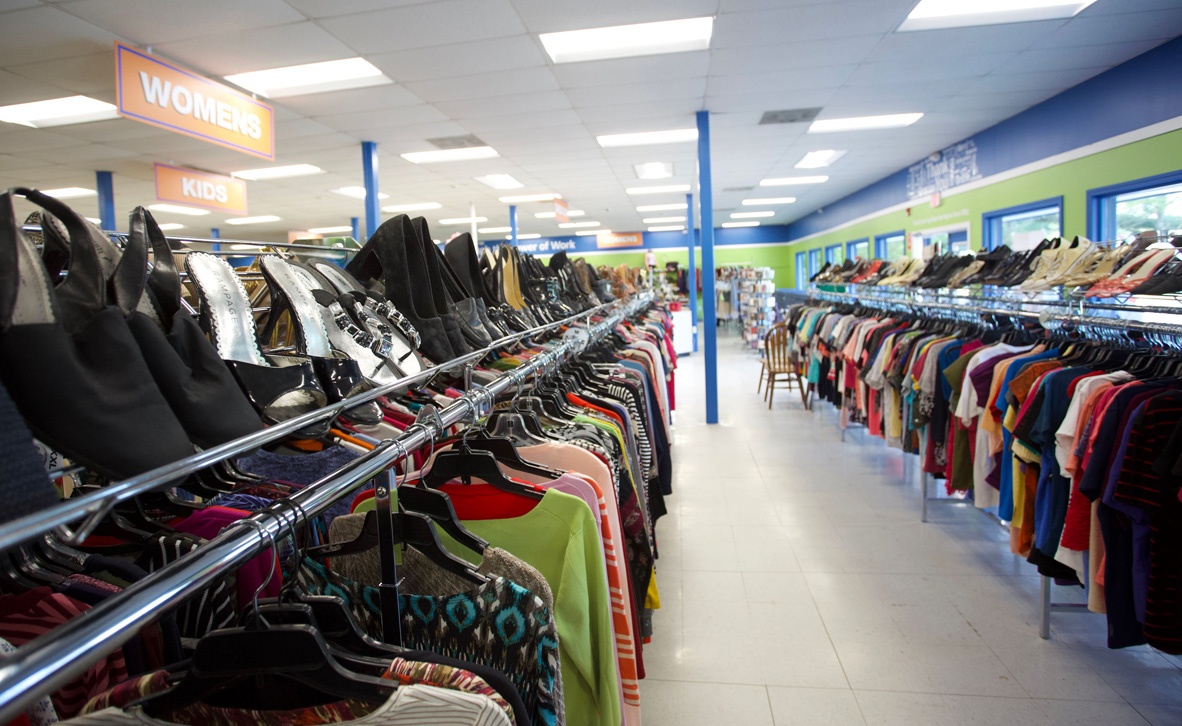 "We've cut 40 hours of payroll cost down to five hours a week, just by automating the whole process. So that cost right there, that saves us about $30,000," says consultant Chris Macksey. Chris attributes a large part of Goodwill's success to the support they received from Business Cents. "Business Cents was essential in the implementation of Lightspeed for our client. Their comprehensive understanding of Lightspeed navigated us through Goodwill's very complicated pricing scheme."
Goodwill standardized their prices and boosted their ROI
Ditch your old cash register and run a smarter business with Lightspeed.
See more businesses powered by Lightspeed