Out There Outfitters—Powered by Lightspeed since 2019
Out There Outfitters increases loyalty with Lightspeed Subscriptions
Located in Wayne, PA, Out There Outfitters is one of the Philadelphia area's largest sellers of outdoor gear and clothing. Owners Sarah McDonald and Heidi Fenstermacher have built a loyal community of outdoor enthusiasts. With a selection of hand-picked items from top brands, the shop's offering is curated for adventure-seekers.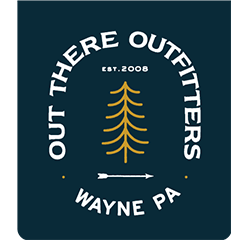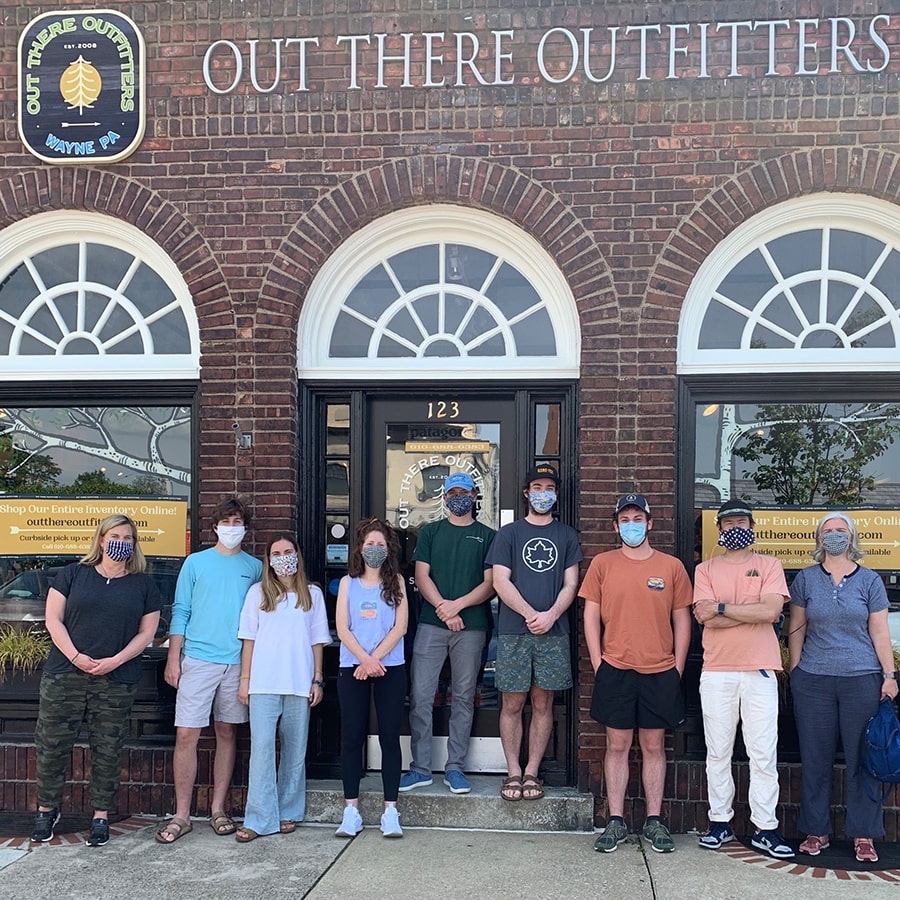 Business type
Apparel store
Products used
Lightspeed RetailLightspeed eCom
Engaging the direct-to-consumer customer
Out There Outfitters sells global and accessible brands like Patagonia, The North Face and Yeti. With such popular names, they needed to give their customers a reason to stay loyal to their brick-and-mortar instead of going directly to the supplier. "There's so much DTC (direct-to-consumer) from our brands," says McDonald. "All our brands are trying to get their own customers to their own websites because their margins are so much bigger. So if we increase loyalty, our customers won't go to other places. It keeps them shopping here."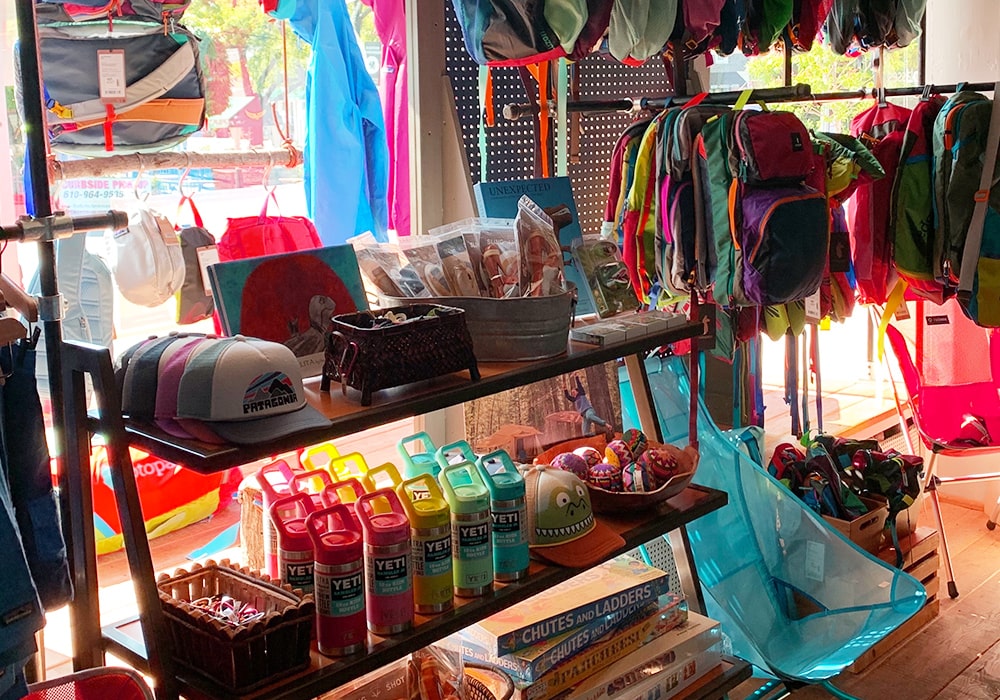 Securing recurring payments with Lightspeed Subscriptions
Faced with the question of how to increase loyalty at their shop, the owners decided to add Lightspeed Subscriptions to their suite of retail solutions. Under this new model, members of the Out There Outfitters "Insiders Club" receive exclusive access to deals and discounts for one flat fee every month. "We wanted to increase loyalty," said McDonald. "We have good loyalty but we wanted it to be better. So we thought, "how could we encourage our customers to spend more here and be more connected?'"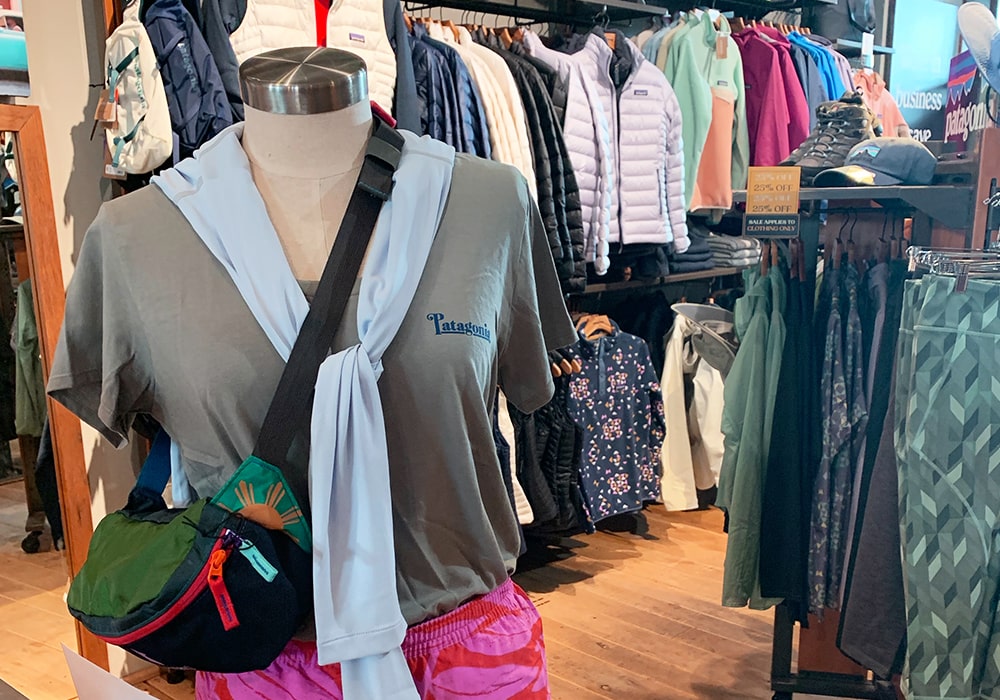 Increasing customer ownership in their brick-and-mortar
With Lightspeed Subscriptions, Out There Outfitters now have the tools they need to incentivize customers to choose their shop over heading directly to a supplier. "People who have done it are really, really excited about it," said McDonald. "I think the biggest thing is that it makes them feel so much ownership of this place. They feel so connected to it and they are excited to be part of it. Their loyalty has definitely increased."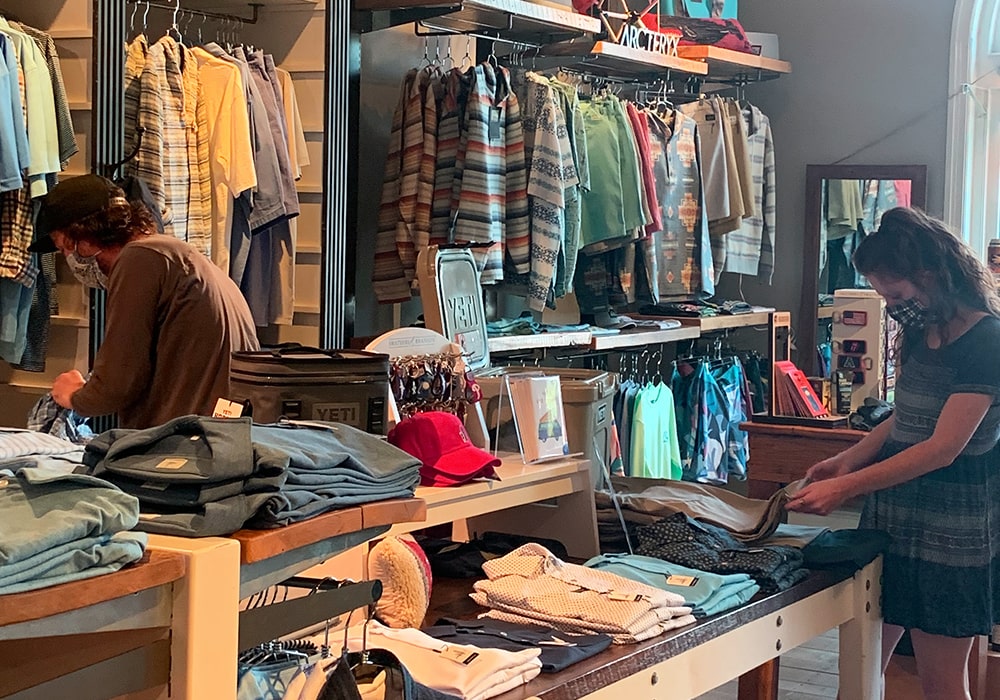 "A customer called yesterday and said all her presents are coming from here so once you get that person hooked, it will increase sales. Then they'll tell others about it because they're excited, so we see growth in that way."
Sarah McDonald, Co-owner, Out There Outfitters
Increase loyalty with Lightspeed Subscriptions
Find out how Lightspeed can help you keep your customers coming back.
See more stores powered by Lightspeed