Fairways Golf Membership—Powered by Lightspeed since 2019
Fairways saved over 60% by switching to Lightspeed Golf, Payments
For over 10 years, Fairways Golf Membership has prided itself in being Ohio's best value option for golfing. Offering accessibility for golfers at Mallard Creek, Pine Brook, Briarwood and Hinckley Hills Golf Clubs, Fairways Golf Membership has a goal to grow the game of golf.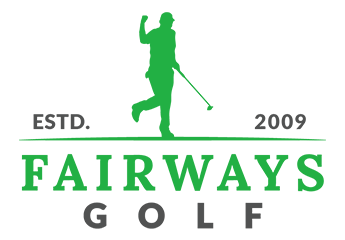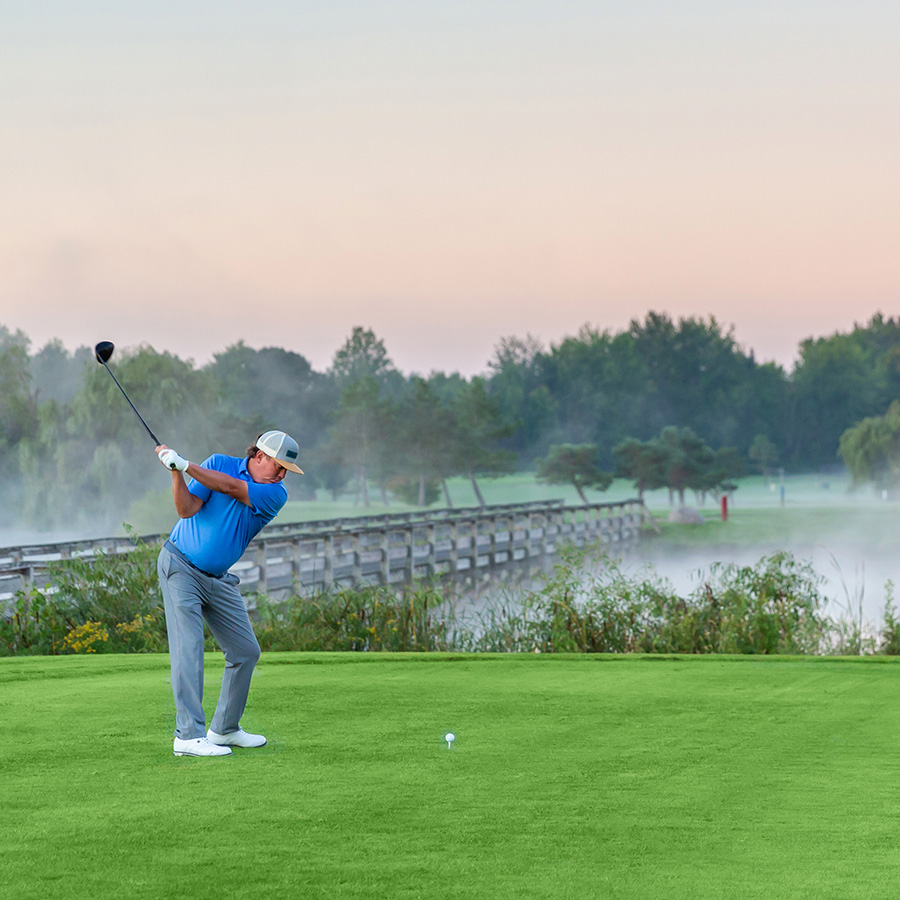 Business type
Multi Course Operator
Products used
Lightspeed GolfLightspeed Payments
Keeping up with high demand
Neil McGrew is the director of sales and marketing at Fairways Golf Membership. Before Lightspeed, McGrew was a system manage their courses but saw that it couldn't keep up. "The pain points for us were the overall financial burden, the speed of transactions, inability to manage multiple facilities' data on an aggregate level to effectively market and the lack of a streamlined booking engine for customers online."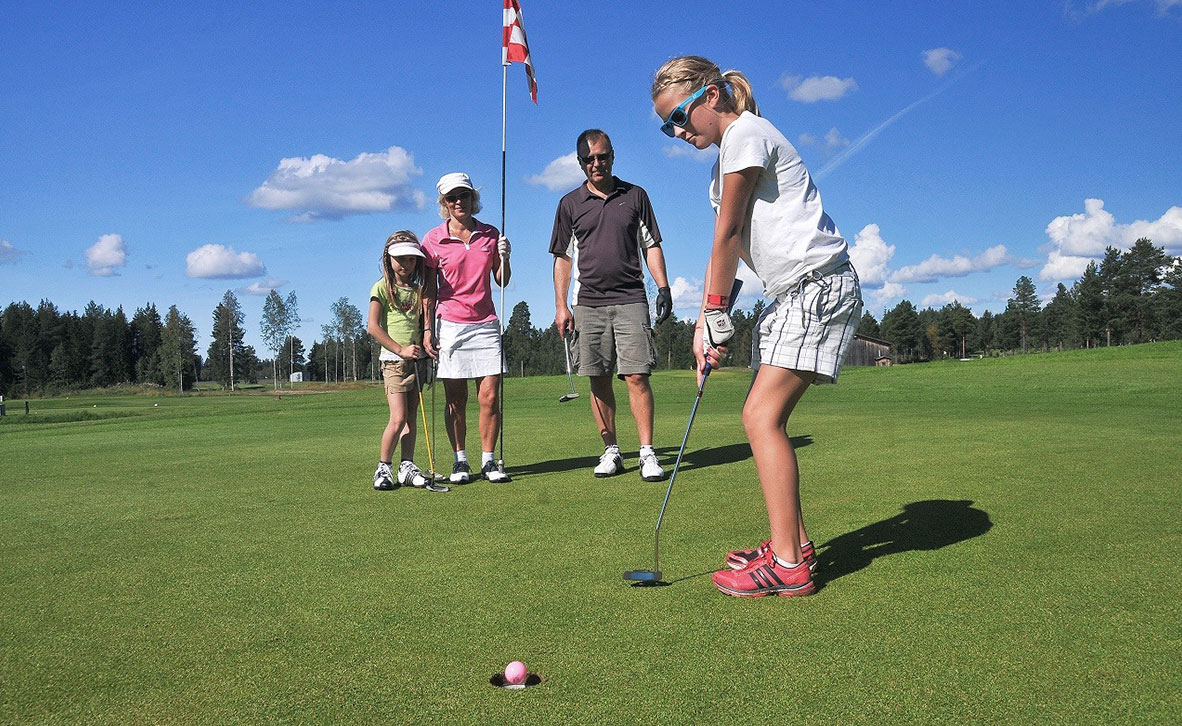 Increasing transaction speed with Lightspeed Payments
Neil knew he needed a POS that could manage four busy golf courses, from the restaurant to the pro shop. Not only did Lightspeed cost 60% less than their previous system, but it allowed Fairways to offer fast and contactless transactions on every facility. "Lightspeed Payments' new card readers are fast and easy to use—whether the card's inserted or using the tap to pay feature," said McGrew. "This is a benefit to help us run daily operations more efficiently to keep the experience enjoyable for all."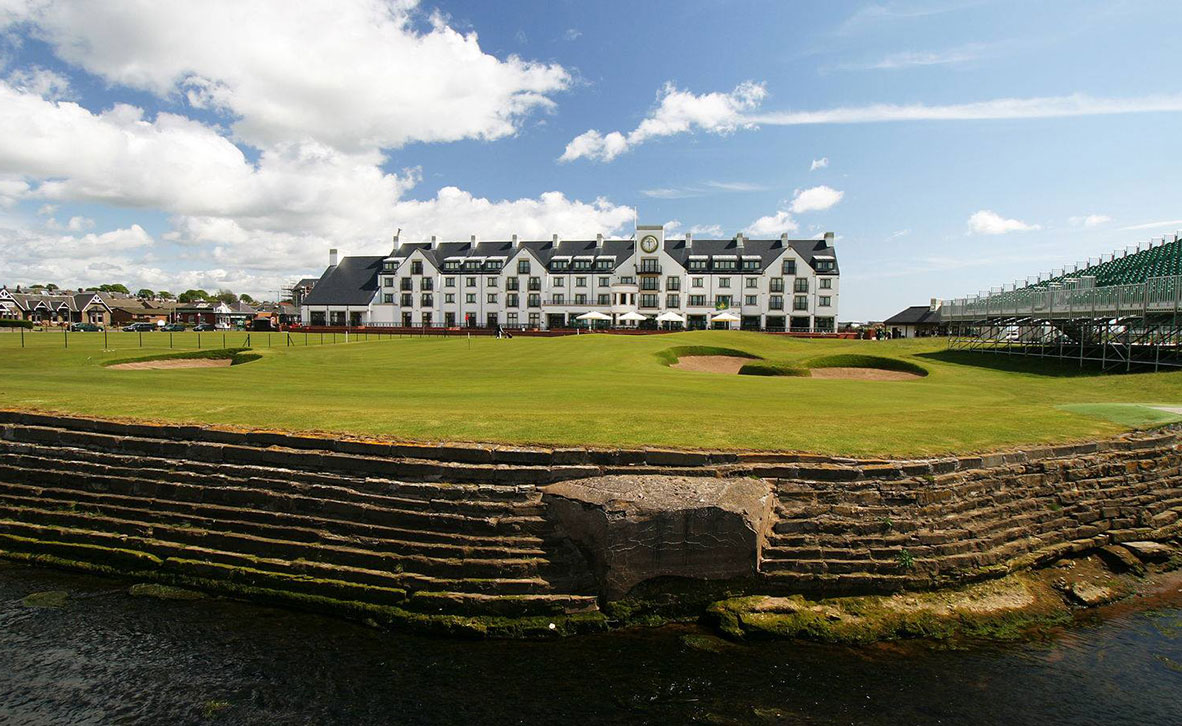 Managing multiple facilities with one solution
Fairways Golf Membership uses technology to grow in the market and separate themselves from the competition. With current COVID-19 distancing guidelines, fast and contactless transactions are crucial to keeping customers coming back and feeling safe. "With limiting the amount of people in the clubhouse during the current health guidelines, it's a benefit to help us run daily operations more efficiently to keep the experience enjoyable for all."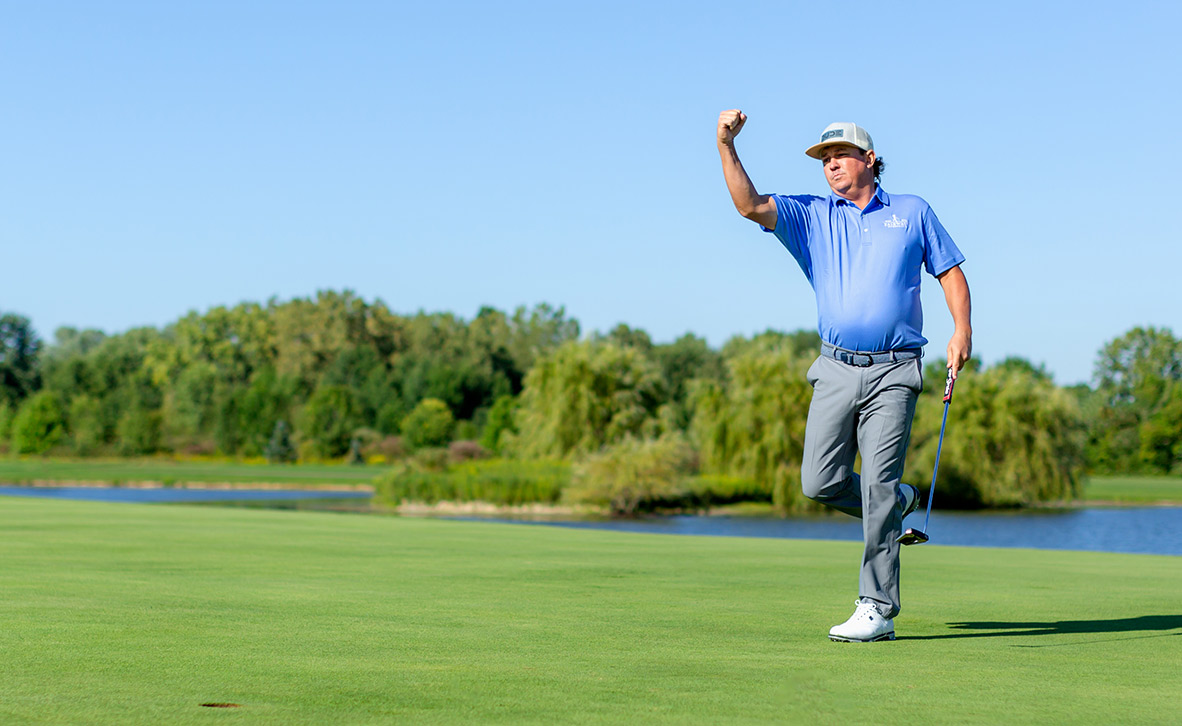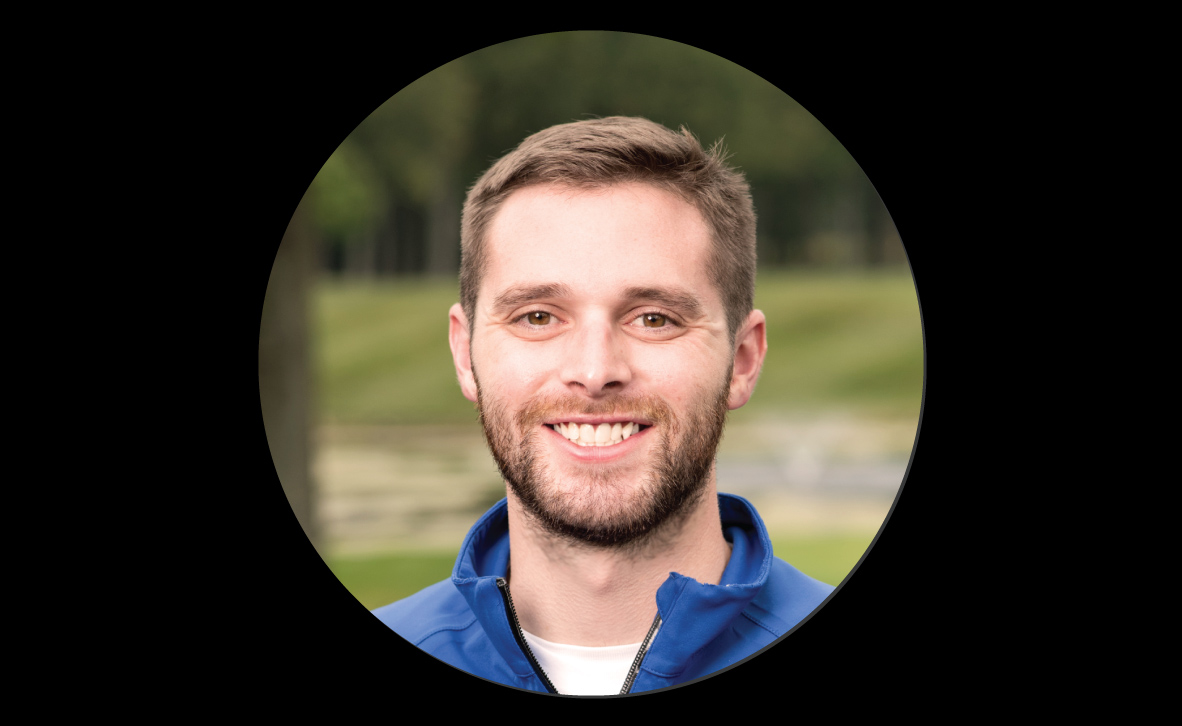 "The people at Lightspeed Golf were all helpful and easy to work with and that is always a major plus when considering who to trust in the daily operations of any business."
Neil McGrew, Director of sales and marketing
Fairways Golf Membership offers fast and safe transactions with Lightspeed Payments
Save money and grow your business with the complete golf course management system.