Find your team.
Find your challenge.
Whether you want to grow your career in a particular field, or aren't quite sure where to start, there's opportunity at every stage. Get to know all the different teams at Lightspeed and follow your passion.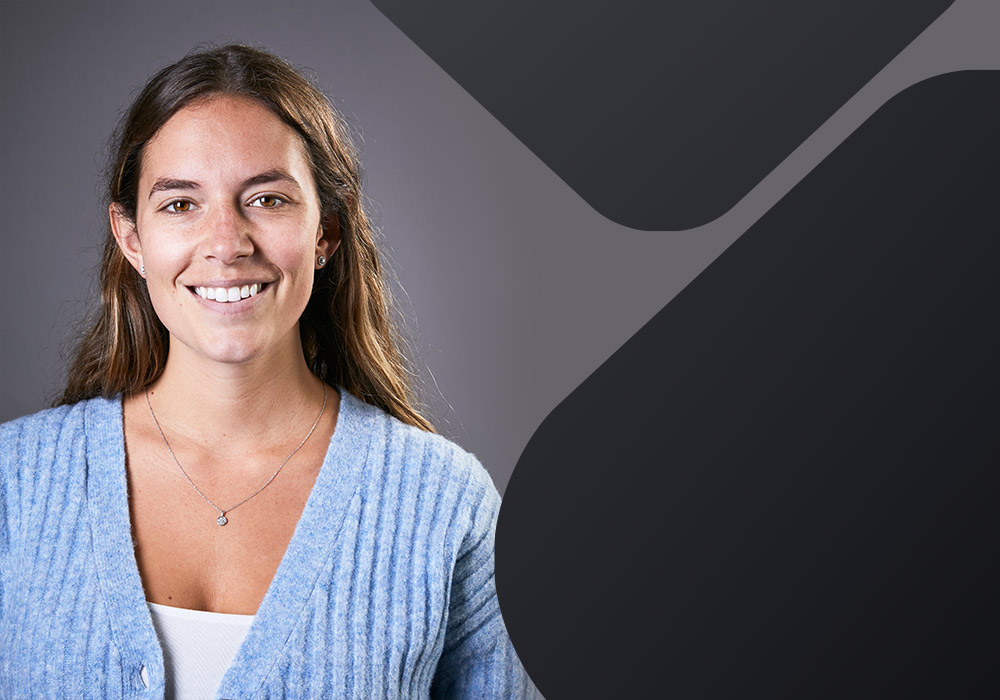 Customers
We're looking for team members who always strive to #makeitaboutthecustomer. From leading the onboarding journey to offering support once a business is transacting, we're our customers' biggest fans.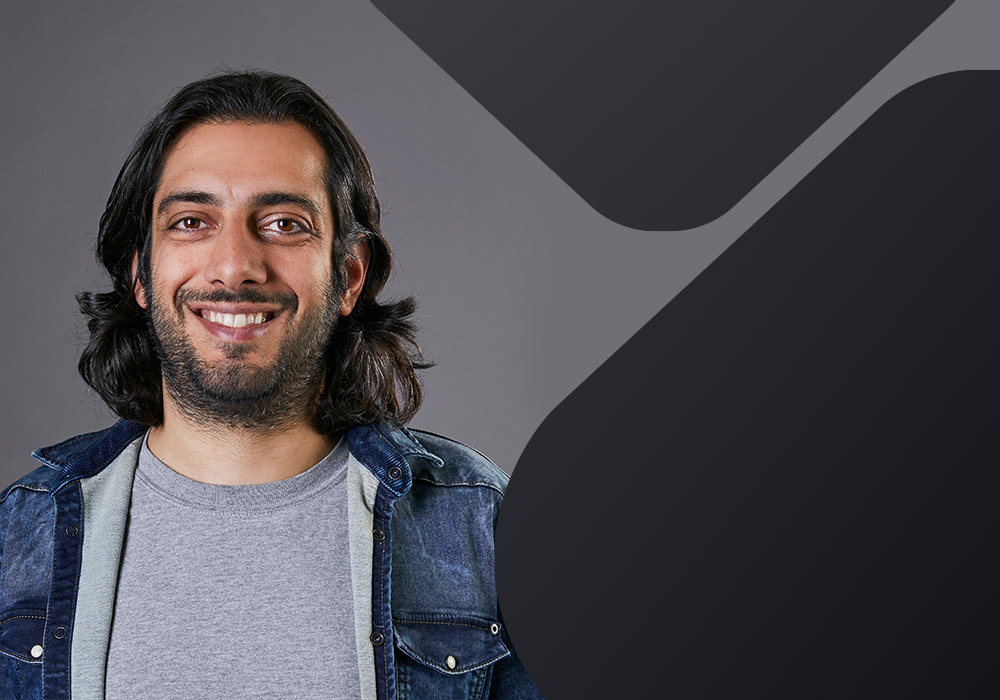 Marketing
If you have a flair for bringing project briefs to life, strive for operational excellence and love balancing creative impact with business goals, this team is for you. Be at the core of Lightspeed's biggest industry campaigns.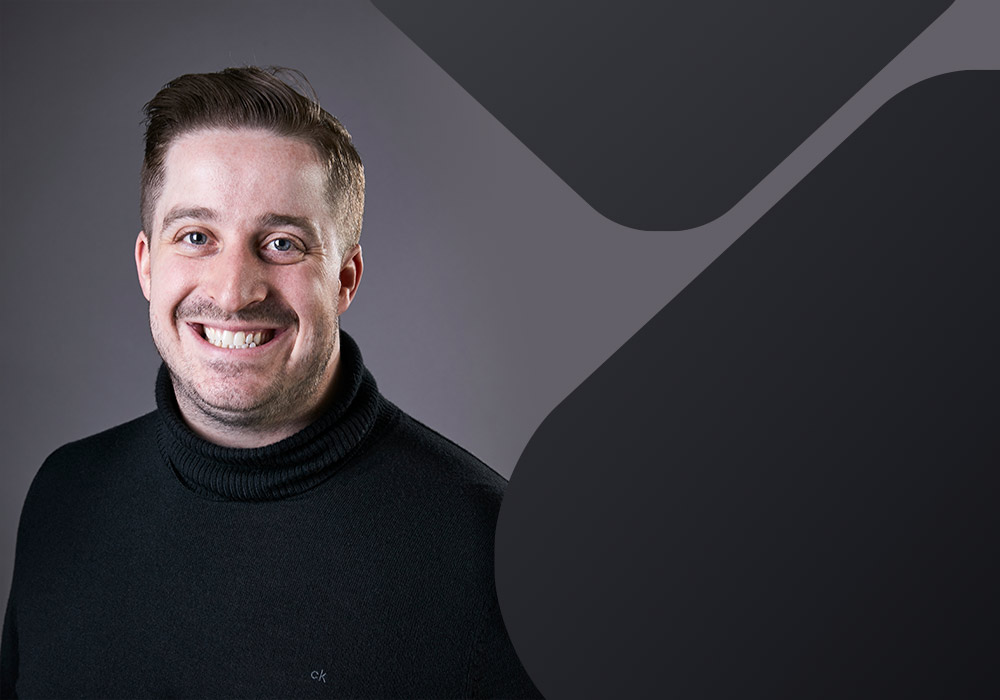 Operations
From recruiting the industry's top talent to designing business solutions and supporting our customers, the Operations team is always first to lend a hand. Are you friendly, calm and authoritative? Join us!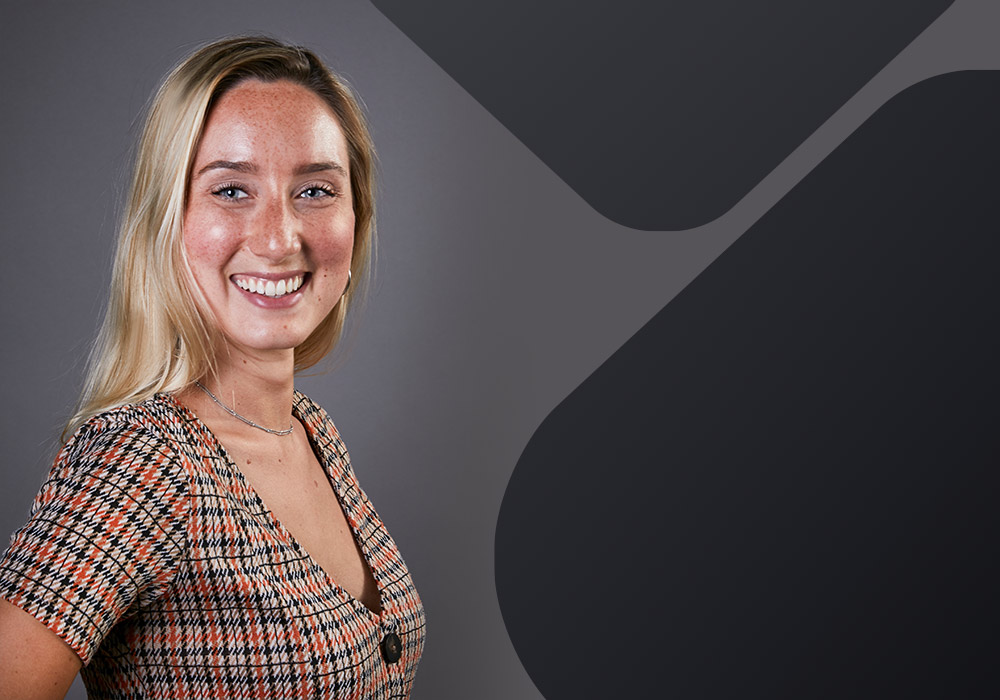 Product
Ready for a challenge? Join our team of multi-taskers and problem-solvers. From designing clean, modern interfaces to developing products and writing code, we meld business acumen with go-to-market strategies. Be at the forefront of commerce.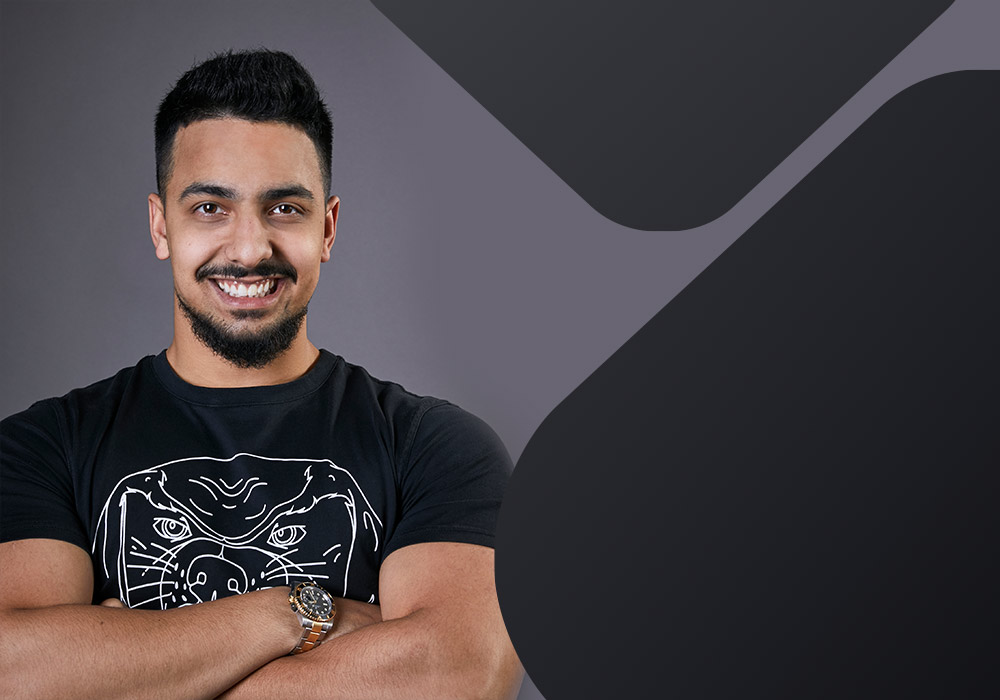 Sales
We're passionate about helping merchants build thriving businesses and we're looking for energetic team members to join our mission. Do you exceed in a fast-paced, customer-focused environment? Join us to grow your career while igniting the potential of businesses everywhere.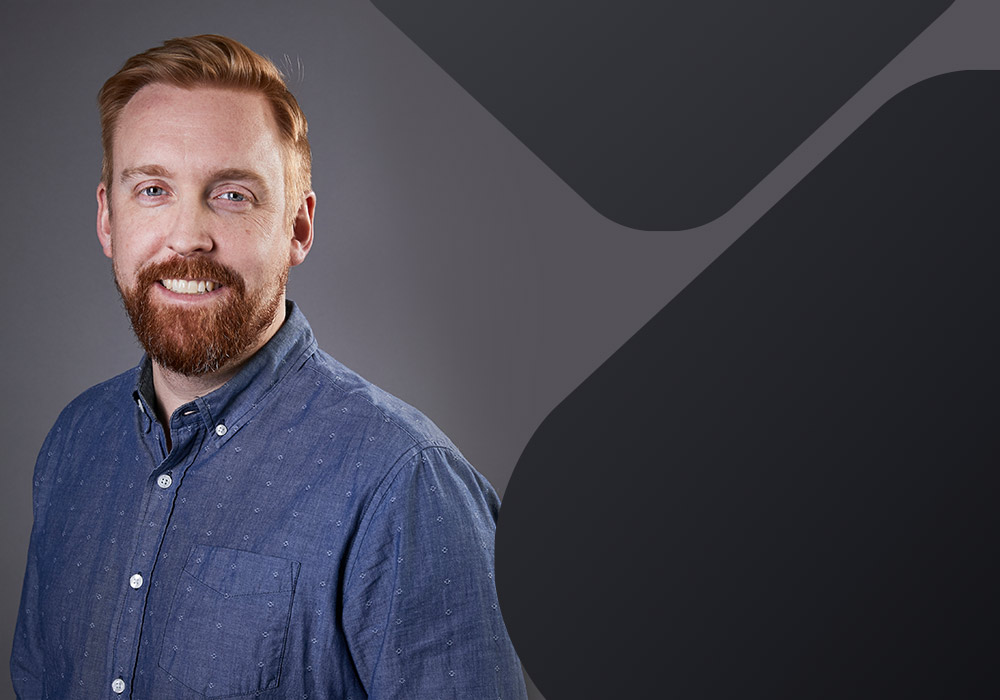 Technology
We're looking for reliable and efficient team members to help build the infrastructure and tools we need to keep scaling. As we empower and accelerate product development, now's the perfect time to make an impact.
Meet your future coworkers
Katia Martens

|

Project Manager

"We have lots of workshops from the leadership team and we learn from each other."

Mergers & Acquisition
Belgium

Philippe Grimault

|

Support Specialist

"Management is always on hand to guide me and encourage me to keep growing."