If we hire you—you're hiring us too
We've created a hiring process that allows for a two-sided conversation. Let's get to know each other on the same side of the table.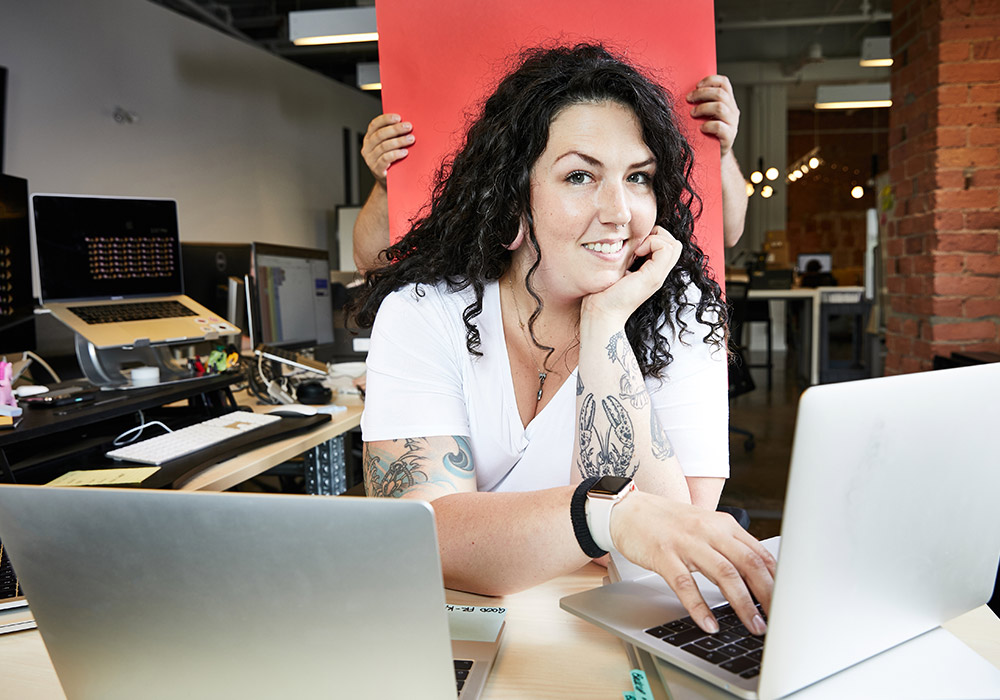 We make it human.
We make technology for real business owners, so we're looking for real people. Top qualifications and hands-on experience is great, but we want to learn about your hidden talents, hobbies and side hustles.
"There are many things that mark my journey at Lightspeed—most notably the ability to express my authentic self with an incredible community. I know that I can do whatever I set my mind to in large part due to the support system I get from Lightspeed and its people. I'm truly grateful that I can be a crew member aboard this rocket ship and that I can start everyday with a challenge, energy and determination!"