Everything you need to thrive during back to school.
Discover tips and tools to help you increase revenue, drive profit and engage customers during the back to school shopping season.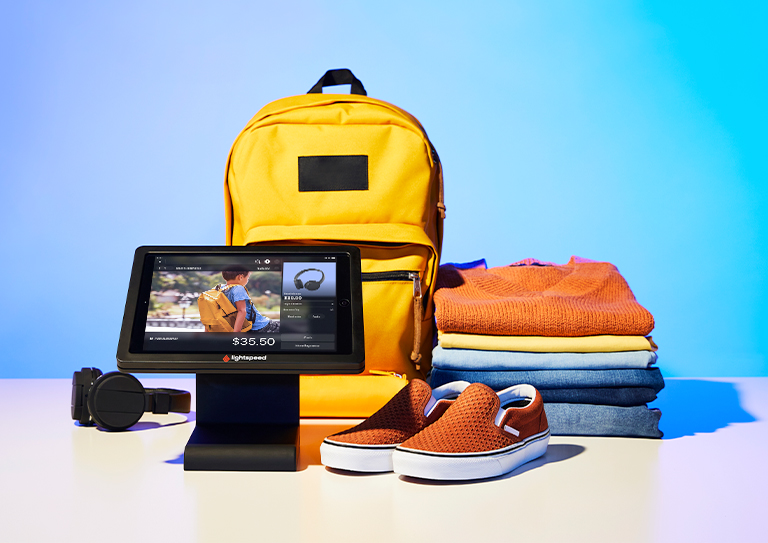 Delight back to school shoppers with loyalty tools.
Engage new and existing customers with built-in loyalty tools from Lightspeed.
Launch a digital loyalty program and reward customers for every purchase
Incentivize valuable activities like product reviews and customer referrals
Create email campaigns to showcase your back to school offers
Leverage SMS marketing to keep your customers in the loop no matter where they are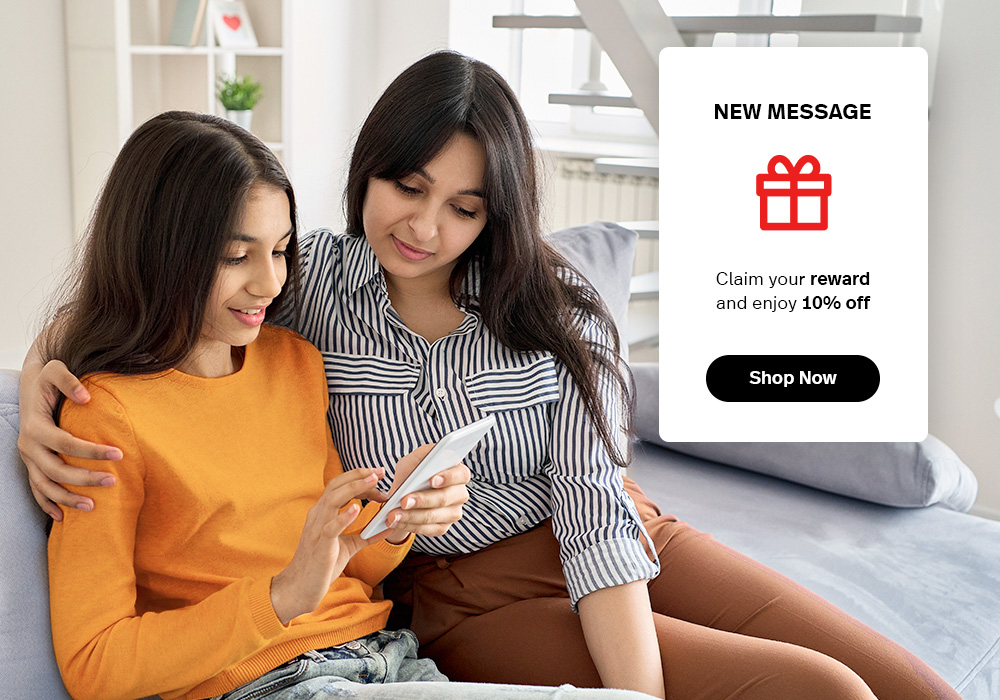 Harness more data with built-in reporting.
Say goodbye to guesswork with Lightspeed's Analytics.
View your top-performing back to school products with Inventory and Sales Reports
Centralize your data to see everything happening online and in-store
Access up-to-the-second data from anywhere with mobile-friendly reporting
Easily identify your top-spenders and most engaged customers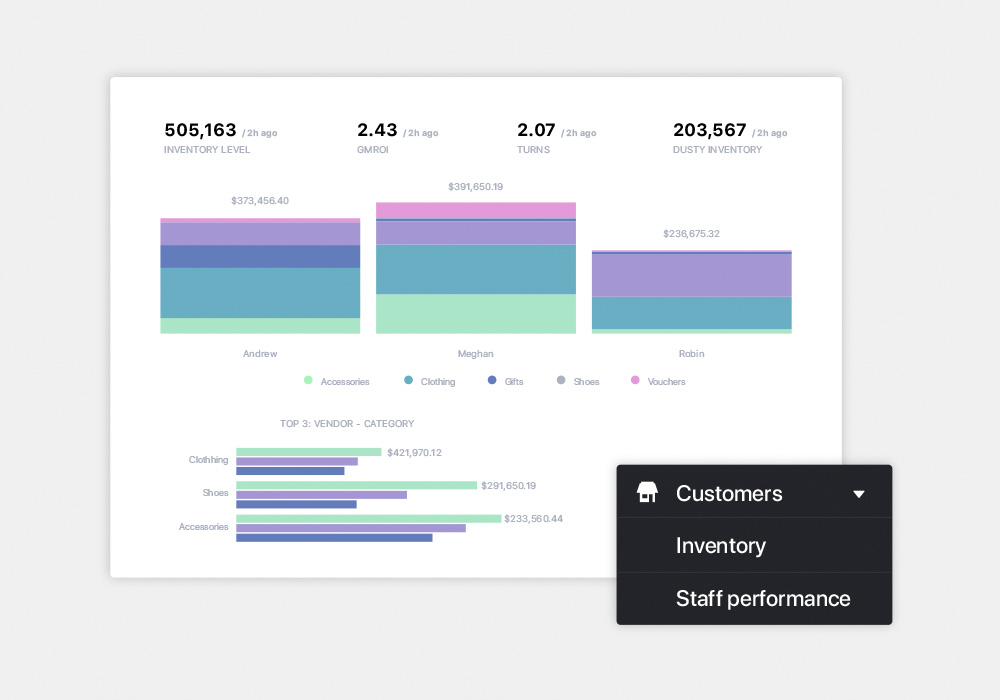 Launch a beautiful and successful website.
Get help building your ecommerce website and growing your online business over the long-term.
Enjoy website implementation services to get your eCom store up and running
Get assistance with SEO and ensure more people find you online
Learn how to grow your online and social media presence with proven strategies
Fine-tune your processes with post-launch meetings and quarterly healthchecks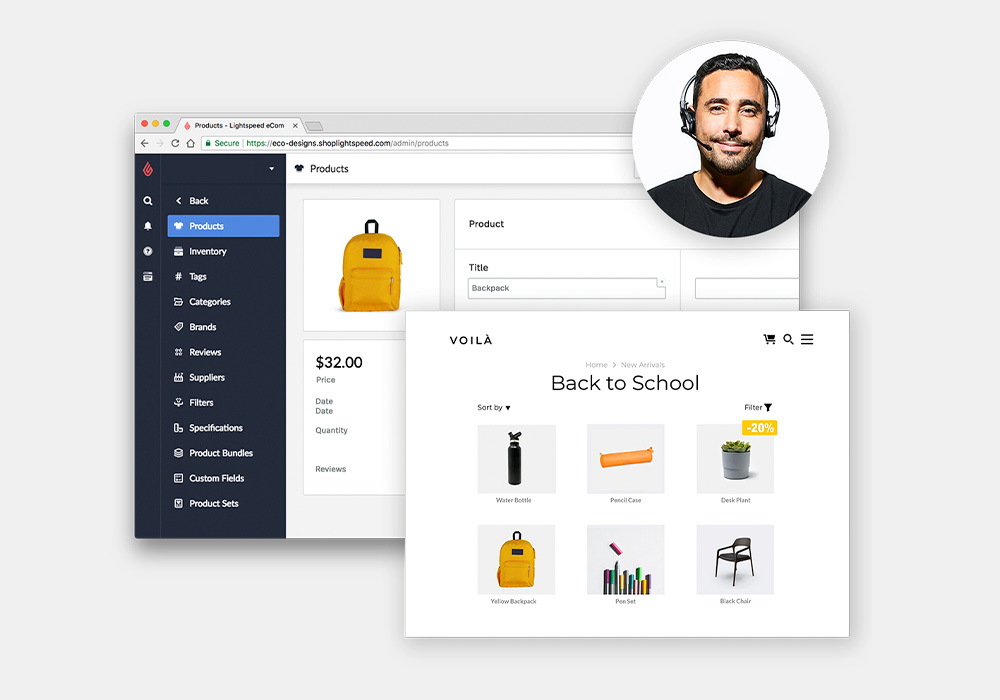 Get inspired with these back to school resources.
Your Back to School Marketing Checklist.
You don't need to be a marketing expert or have a big budget to participate in back to school. Get creative and have fun with our easy-to-implement tips. Click on the play button to view our checklist.