Raise the bar for your business
Reach your wine and liquor store's full potential and let Lightspeed simplify your operations
Cultivate your wine and liquor store with the right business tools
With the Lightspeed and VinStream, you can offer a new level of service to your shoppers and watch your business grow.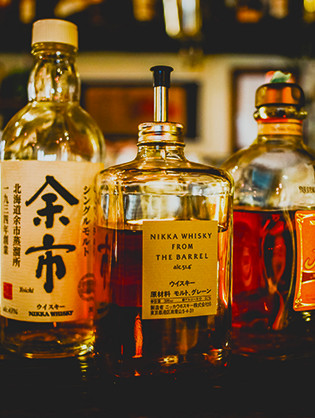 Built-in sales reports
Track your sales to increase profit
Wine store owners know that selling trends can vary greatly depending on the time of year. By tracking your sales over any period of time, you can find out what is selling well and adjust purchase orders to meet customer demand.
"

Lightspeed allows us to be more efficient and makes business much easier. I don't even understand how other businesses can operate without Lightspeed!

"
Perrine Prier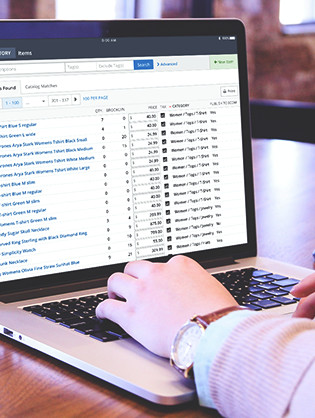 Inventory management
Manage inventory your way with fully adaptable features
Organize your wine and liquor into specific categories so you can quickly pull up any item customers ask for. Selling combined items in a box is as easy as selling boxed items by unit - your inventory will adjust accordingly once the sale has been made.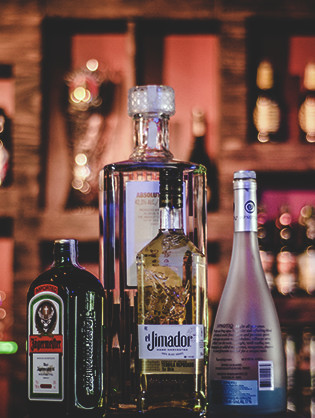 Licensee management 
Track your licensee information
With Lightspeed, you can track info about your licensees, view outstanding invoices and process payments with credit cards already stored on file.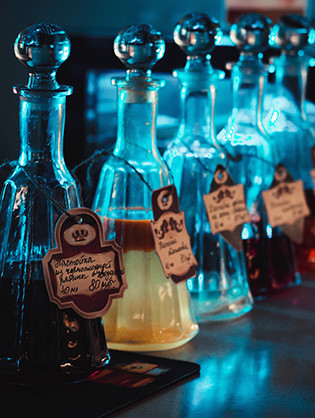 Club Membership management
A new way to run your memberships
With VinStream, you can sign up new members from your tasting room directly in the POS screen and set up recurring billing in order to batch process your memberships.
"

Lightspeed is by far the easiest POS I've ever worked with, and I've worked with 3 different POS systems. There is NO other corporation that I've called into that provides the same level of service as Lightspeed! I would highly recommend Lightspeed to anyone!

"
6S Liquor

14-day free trial
Introduction to Lightspeed Retail
Try every feature - add unlimited users - no credit card required