The UK's leading pub ePOS system
Pull more pints with an efficient ePOS built around the needs of your pub.
Specifically designed to meet the demands of your busy pub, Lightspeed's ePOS is the perfect platform for F&B managers to increase efficiency and productivity for your business.
Pull more pints with an efficient ePOS built around the needs of your pub.
Front-of house management
Our customer-facing display (CFD) will help you offer a more efficient customer service to your front-of-house. Specifically designed for your pub, our software adapts to queues, low stock counts and the need to provide a quicker service.
Fully customisable interface so you can organise it anyway you like
Quick ordering functions to reduce waiting times to serve customers
Never miss a sale and sell even when the WIFI is down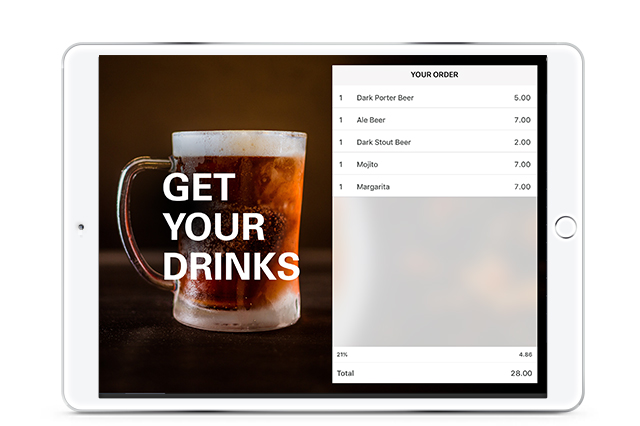 Stock & price management
Save time and money by automating special discounts such as happy hour and effortlessly manage your stock in one centralised platform. Understand which beers and wines sell better during various times of the business to ensure your pub is optimised in terms of supply and demand for peak times
Explore new vendors and items and add them directly into your stock management system
Set up price rules & giveaways
Track unit costs and margin
Reduce inventory cost
Save time creating multiple product variations
Create coupons and promotions such as happy hour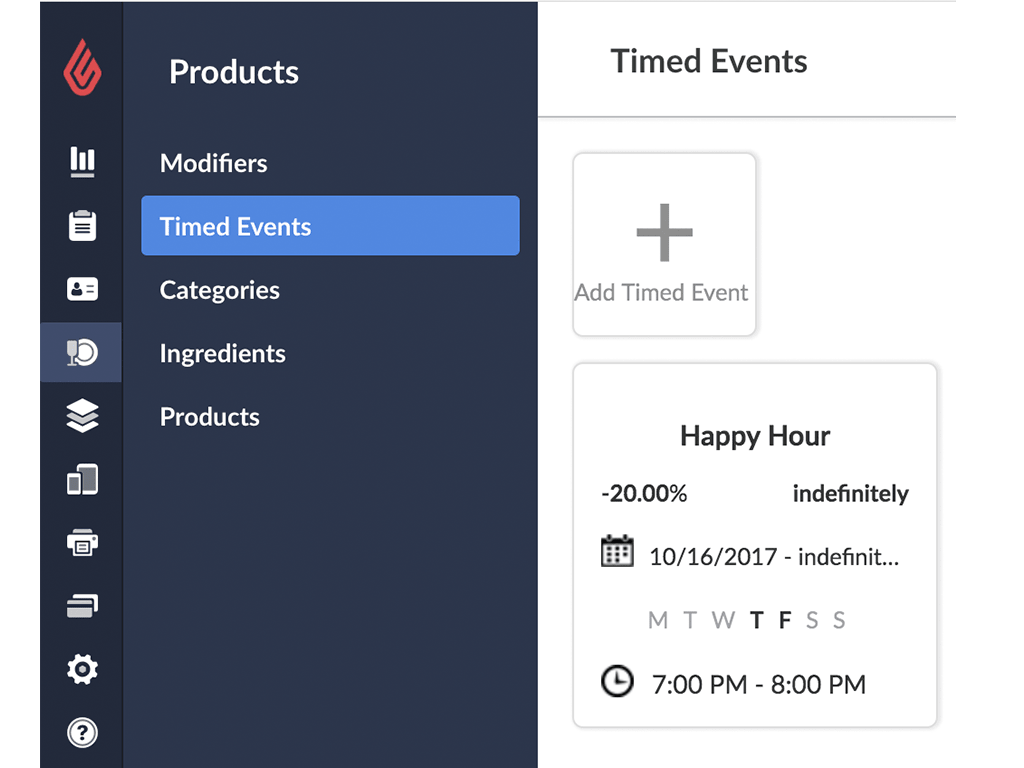 Ordering and payments
Lightspeed's ePOS offers simplified ordering, so you can improve service and get customers their orders faster.
Tableside orders are sent directly to the kitchen or bar
No need for staff to wait for an open terminal
Offer flexible payment options
Eliminate ordering mistakes
Cut down on the time it takes for customers to get their orders
Split or combine bills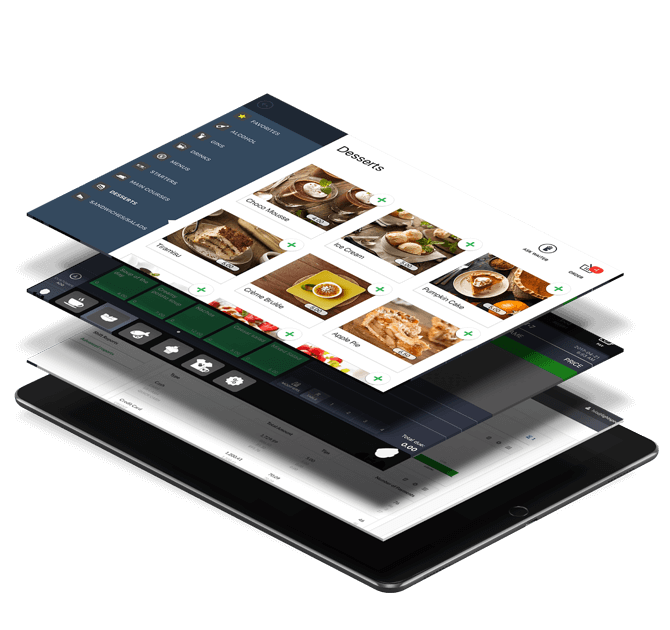 User permissions
Take charge of your business with specific user permissions for your staff.
Ensure the right staff have access to what they need
Create individual user accounts
Set restrictions based on staff roles and responsibilities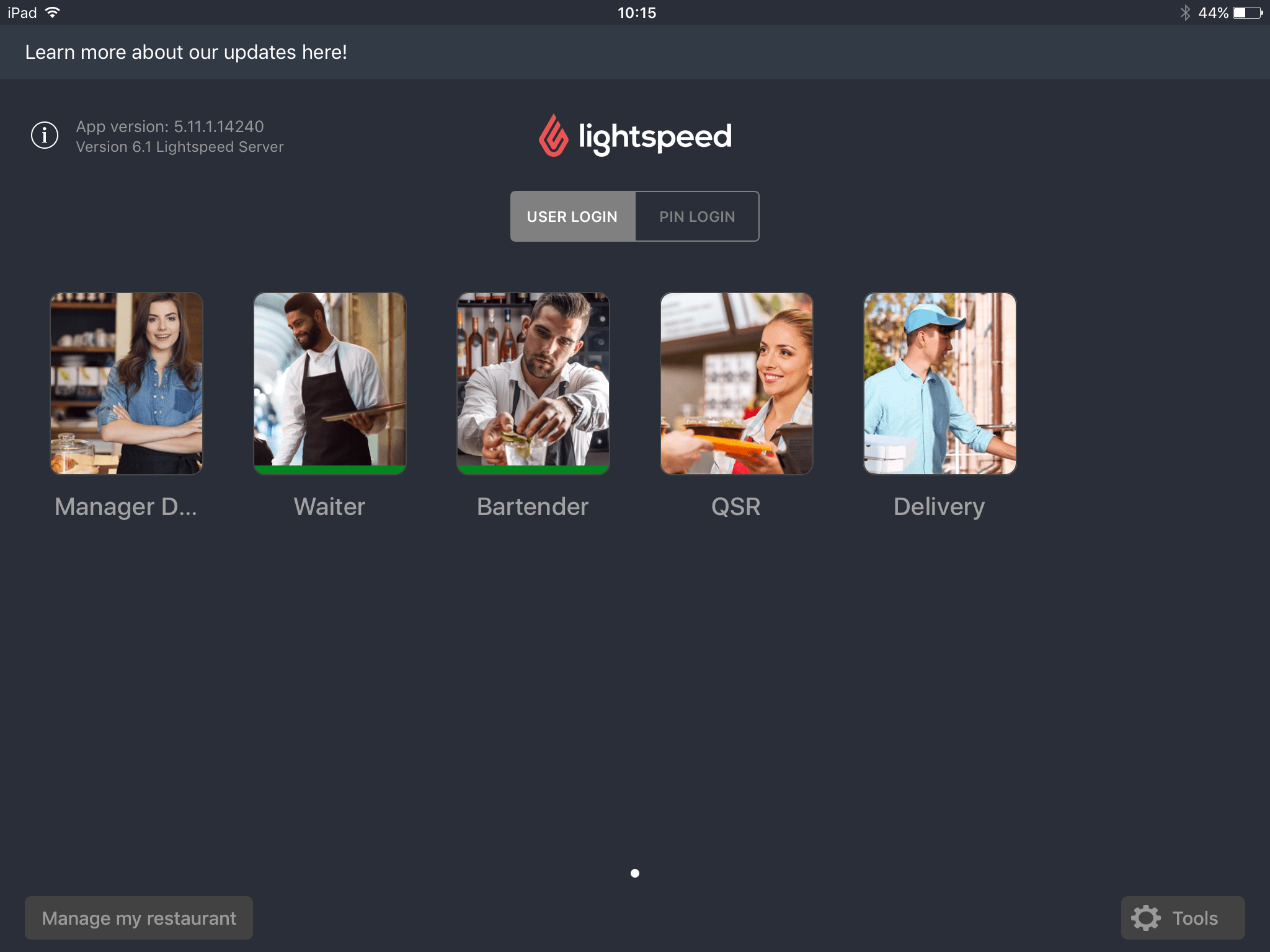 Real-time data
Use accurate reporting in real-time data to understand the needs of your business and customers. Identify best-selling product lines, profitability levels and maintain stock levels.
Get a clear view of how individual staff members are performing
Use data to plan for peak periods
Generate end-of-day reports on earnings
Access real-time reports on any device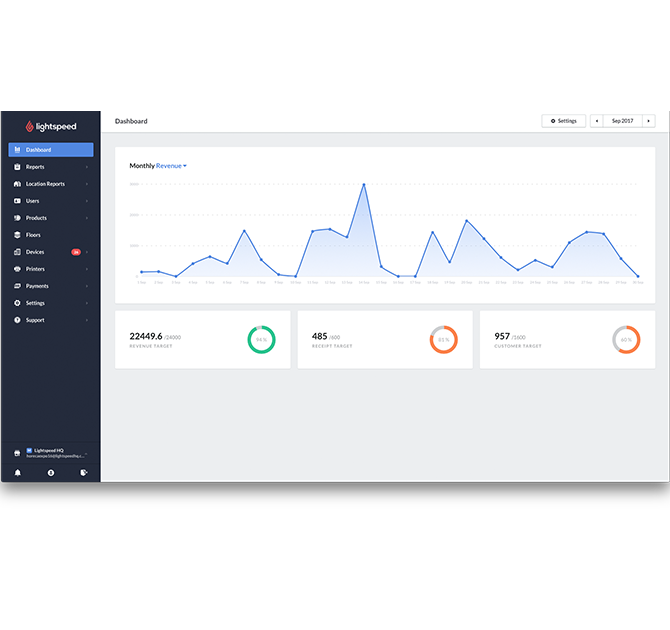 See what our customers are saying
Gazette
The reporting facilities are amazing. Choose Lightspeed, and in about four hours you can set up your restaurant, your database, your table plan – everything. The potential is immense.
Shepherd & Dog
Revenue has doubled since we put in Lightspeed, it's been really, really helpful.
Shutterbug
Everything goes way smoother than a normal software for tills. Payments, orders... Everything is just easy.
Try Lightspeed Retail for free
Become the go-to retailer with Lightspeed's complete solution. 14-day trial. Unlimited access to all features. No credit card required.