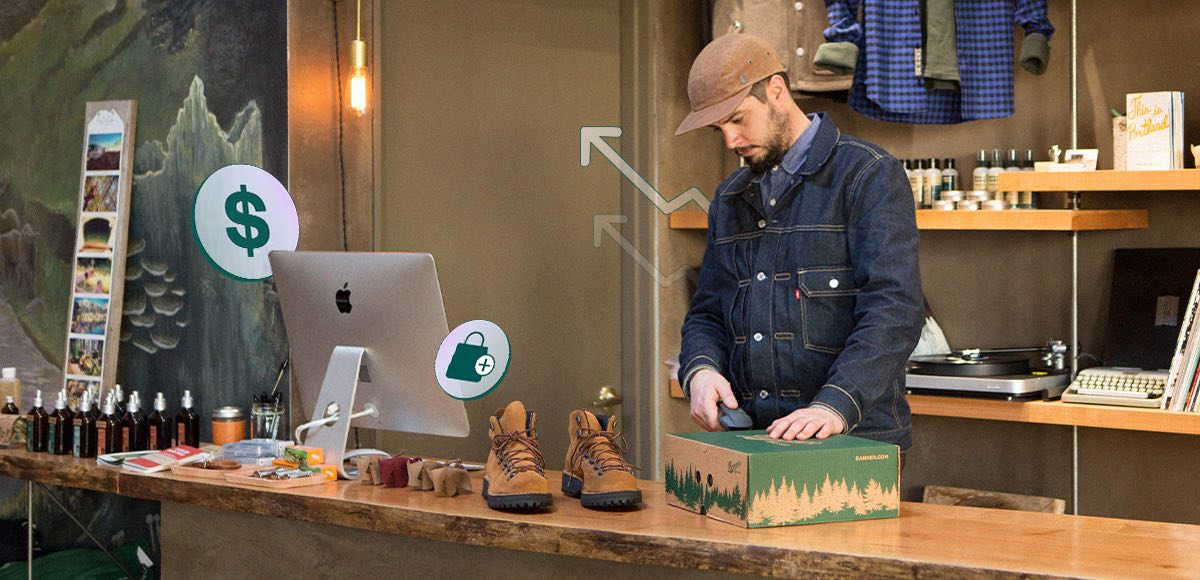 Brands are concerned about economic impact on consumer buying but opportunities exist
Lightspeed Commerce Inc. released the results of NuORDER by Lightspeed's 2023 Holiday Outlook Brand Survey today. Powering the world's best businesses, Lightspeed is the unified POS and payments platform for ambitious entrepreneurs to accelerate growth, provide the best customer experiences and become a go-to destination in their space.

The survey aimed to get a pulse on whether brands are revamping their holiday strategies or doubling down on tried and true programs in light of the current macroeconomic environment.  Over 100 women's and men's apparel, footwear, accessories, luxury, beauty, outdoor/sporting goods, and home furnishings/décor brands weighed in on their expectations surrounding consumer behavior heading into the holiday season. 
Key findings from the survey are that while the majority of brands (51.89%) are not concerned about how the influx of store closures in 2023 will impact holiday sales, 74.53% of brands are worried that sales may be negatively impacted by current economic factors. 
"Due to the increase in store closures, brands will need to offset the lack of product in those stores so that they can still grow," said Michael Ganci, Senior Vice President of B2B Go-To-Market at Lightspeed. "At the same time, buyers are being more selective and are stocking profitable styles over higher risk trend items. This means that brands will need to focus on selling more of their assortments through high performing retail partners or find alternative retailers to bridge the gap."
According to the results of the 2023 Holiday Outlook Brand Survey, most brands are not pulling back on wholesale because of store closure this year. Instead, 40.57% are focused on selling more through high performing retailers.
To manage excess inventory due to closures, 29.25% of brands said they are implementing a strong off-price strategy to clear out excess stock that is still on hand during the back end of the selling season. Only 6.6% of brands responded that they were reducing the number of retailers they are selling into. 35.85% of brands aren't making any adjustments to their current sales strategy.
"There's a growing emphasis on data sharing and collaboration between brands and retailers," Ganci continued. "Brands and retailers want a more integrated wholesale ecosystem where they can easily share sales data, check inventory levels and reorder high-performing products to better inform production plans and buying decisions. This is exactly what we are trying to do through the supplier network at Lightspeed. As for the holiday season, balancing historical product performance with the ability to predict future consumer behavior is more important than ever and retailers who can do this successfully are most likely to remain resilient."
NuORDER by Lightspeed powers the world's best brands and retailers, including: Saks, Macy's, Nordstrom, Brunello Cucinelli, Rag & Bone, Kendra Scott, Barbour, Tecnica, Arc'teryx and Shiseido.

Read the full press release here.