Lightspeed Releases New Industry Report Showing Continued Success For North American Golf Courses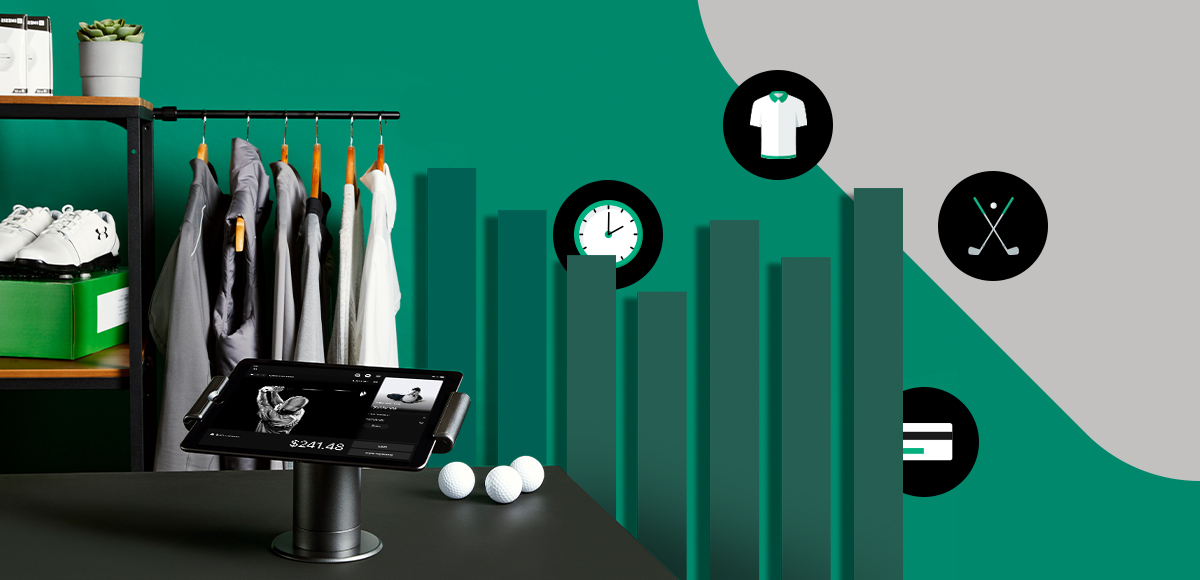 Lightspeed Golf data depicts another year of growth for the golf industry along with changing preferences from the younger generation of golfers
Lightspeed Commerce Inc., the one-stop commerce platform for merchants to simplify, scale and create exceptional customer experiences, today released a new State of the Golf Industry Report combining unique golf course sales data with insightful golfer survey data to provide a detailed analysis of trends from the past year.
Following two years of tremendous demand in the golf industry, largely attributed to the COVID-19 pandemic, 2022 was expected to be a year of leveling off for North American golf facilities, as new and less-serious golfers may have retreated to alternative recreational hobbies. However, Lightspeed customer data showed an average same-course increase of 9.6% in rounds played at North American courses over 2021.
Notable golf industry data from 2023 State of the Golf Industry Report:
Regionally, Lightspeed-driven golf courses saw an average, same-course increase of 11.5% (United States) and 7.5% (Canada) in rounds played year over year, with the greatest increases in traditional golfing hotspots like California and Florida
Lightspeed's North American courses experienced an 11.4% increase in total GTV, spurred by an impressive 28% increase in food & beverage sales compared to 2021
The average transaction size for North American golf courses using Lightspeed increased by 4.2% in 2022
"Golf courses are continuing to see great momentum in North America — a sign that the increase in the sport's popularity over the last few seasons might be here to stay — and leveraging technology like Lightspeed is key to ensuring that course operators can provide a first-class experience for their golfers," said David Hope, GM, Lightspeed Golf.
The report also details new insights derived from a Lightspeed survey of more than 500 North American golfers, providing an in-depth look at current trends related to the game's changing audience. From preferences for booking tee times and purchasing merchandise to the most influential aspects of a golf course experience for building loyalty, the report acts as an important resource for course operators and club professionals who are looking to keep up with the evolving trends in the industry.
Key insights from North American golfers in 2023 State of the Golf Industry Report:
Younger golfers in the 18–34 age cohort are heavily involved with golf influencers, with 83% of those surveyed saying that they feel more knowledgeable about the game and are more likely to visit a golf course after consuming golf content
Of golfers surveyed, 75% cited "proximity to a golf course" as the most important factor in determining where they book their tee time, indicating that golf courses should place a heavy focus on their local audience
Value for money (56%), availability of tee times (51%), and golf course conditioning (51%) were the most influential factors for driving repeat visits to a course, according to golfers
"In powering the operations of some of the world's best courses with our technology, Lightspeed is in a unique position to develop data-driven insights about the golf industry," said Hope. "By leveraging and sharing this information, we are able to provide industry members with a detailed look at the changing dynamics of the game through multiple lenses."
View the full State of the Golf Industry report here, and visit our website to learn more about Lightspeed Golf.