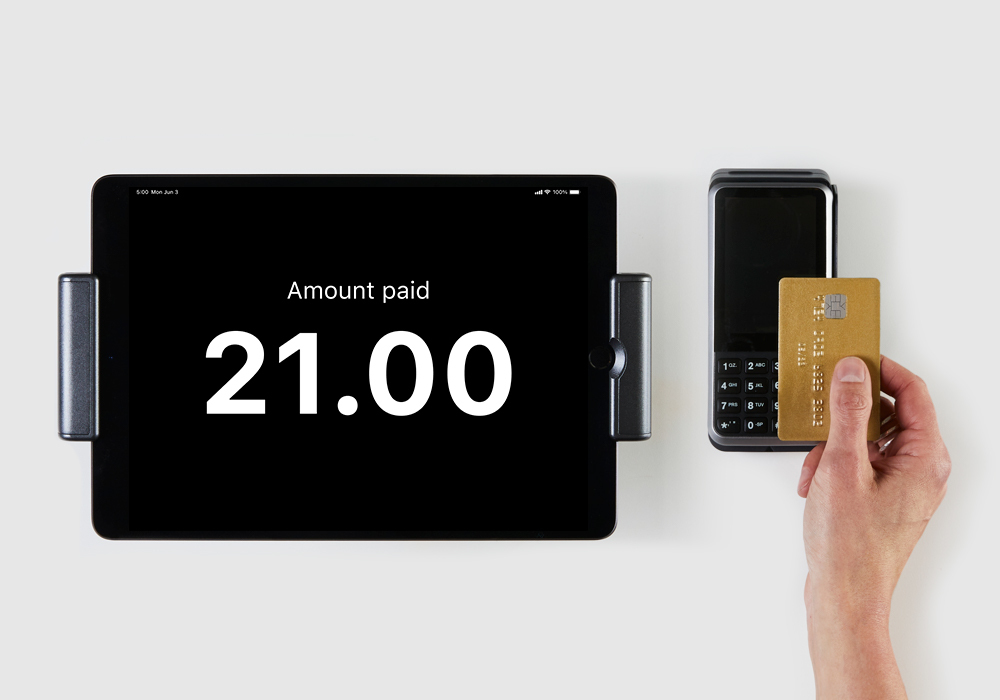 Expansion follows launch of integrated financial services in the United Kingdom
Lightspeed, the one-stop commerce platform for merchants around the world to simplify, scale and create exceptional customer experiences, today announced the general availability of Lightspeed Payments for hospitality merchants in Germany, Switzerland, France, Belgium and the Netherlands.
Lightspeed Payments is currently available to retail businesses in Canada and the United States as well as hospitality merchants in the United States. In the coming months this is planned to expand to serve Lightspeed merchants in the Asia-Pacific region, including customers of the recent acquisition of Vend. The expansion of Lightspeed's integrated financial services offerings to these new markets is a milestone for Lightspeed as non-North American markets comprise over 40% of Lightspeed's global customer locations.
Lightspeed Payments provides independent hospitality businesses critical tools such as mobile and contactless payments, allowing them to process payments faster and manage their businesses from a single platform. In a constantly shifting hospitality market that has become increasingly digital and consumer-driven, integrated payments provides an advantage for successful restaurateurs.
"The hospitality industry in Europe is rebounding just in time for summer holidays and this is a crucial time for the small and medium-sized businesses we serve in that region," says Jona Georgiou, Lightspeed's global General Manager of Payments. "This expansion empowers our customers around the world to generate faster, more secure transactions that give them richer data about their business and meet the needs of their guests."
Lightspeed survey data gathered from both small-business owners and consumers in the United Kingdom and Europe, shows that 94% of small-business owners in the United Kingdom believe that integrated payments provide significant cost savings. New data also shows that over half of French consumers now prefer to pay with a credit or debit card or make mobile payments, while 62% prefer contactless payments for their speed and sanitary benefits. Similarly, a majority of German consumers signaled they believe that independent businesses should be required to offer at least one electronic payment option in addition to cash payments, according to a representative study by the German digital association Bitkom.
"The COVID-19 health crisis accelerated the use of contactless solutions, a necessary evolution but also a real asset that saves a lot of time. Lightspeed Payments combines convenience, transparency and cost reduction," said Maxime Barré, founder and owner of Michelin-starred French restaurant, La Belle Étoile. "The transparent transaction rates and the ability to immediately credit a customer's account in the event of a cashier error encouraged us to make this choice."
To learn more, read our official press release.