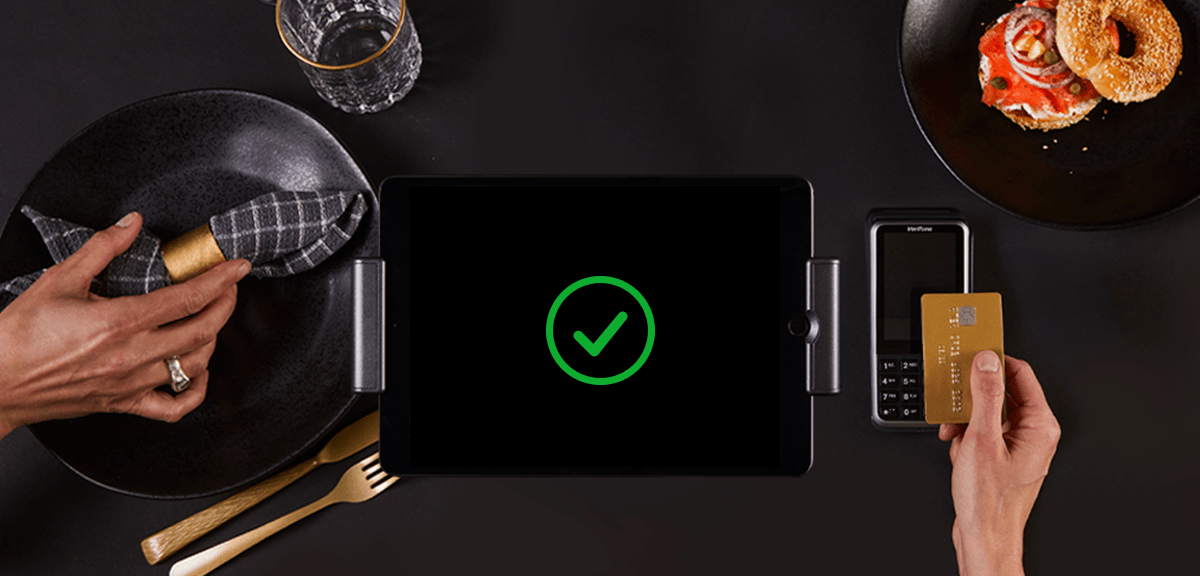 Lightspeed Commerce Inc. (NYSE: LSPD) (TSX: LSPD), the one-stop commerce platform for merchants around the world to simplify, scale and create exceptional customer experiences, today announced the expansion of Lightspeed Payments in Australia and to U.S. merchants who joined via the acquisition of Vend, extending merchant reach for Lightspeed Payments across new geographies and products. Lightspeed Payments is a powerful and easy-to-use integrated payment processing solution that has transformed the way merchants run their businesses.
Lightspeed Payments is currently available to U.S. and Canadian retail customers, U.S. hospitality customers, and hospitality customers in the United Kingdom, France, Belgium, the Netherlands, Switzerland and Germany. As of today, Lightspeed Payments becomes available to tens of thousands of additional customer locations in Australia and the U.S., with additional retail customer locations in Australia and the United Kingdom coming by the end of the calendar year.
"Independent businesses throughout the world deserve the same tools and resources as big enterprises," said Lightspeed President JP Chauvet. "The global launch of Lightspeed Payments is just the beginning. Through the depth and breadth of our global commerce solutions and domain expertise, Lightspeed is in a favorable position to expand financial service solutions with stronger, more innovative customer experiences."
Lightspeed Payments is uniquely tailored for each global region and vertical, to ensure legal and tax concerns, languages, and consumer payment preferences are localized for each region.
As commerce becomes increasingly digital and consumer-driven, integrated payments are a cornerstone that connects systems and software to keep a business running smoothly. Lightspeed also provides merchants with a fully integrated omnichannel experience, reducing the typical friction of a third-party provider with a single solution for online, offline, and curbside or tableside payments. This integration allows merchants to process payments more efficiently and streamline their business operations all from a single commerce platform, with premium analytics, reporting, reconciliation and resources to win chargeback disputes and recover lost sales at no added cost.
Visit Lightspeed's website to learn more about Lightspeed Payments, and read the full press release here.