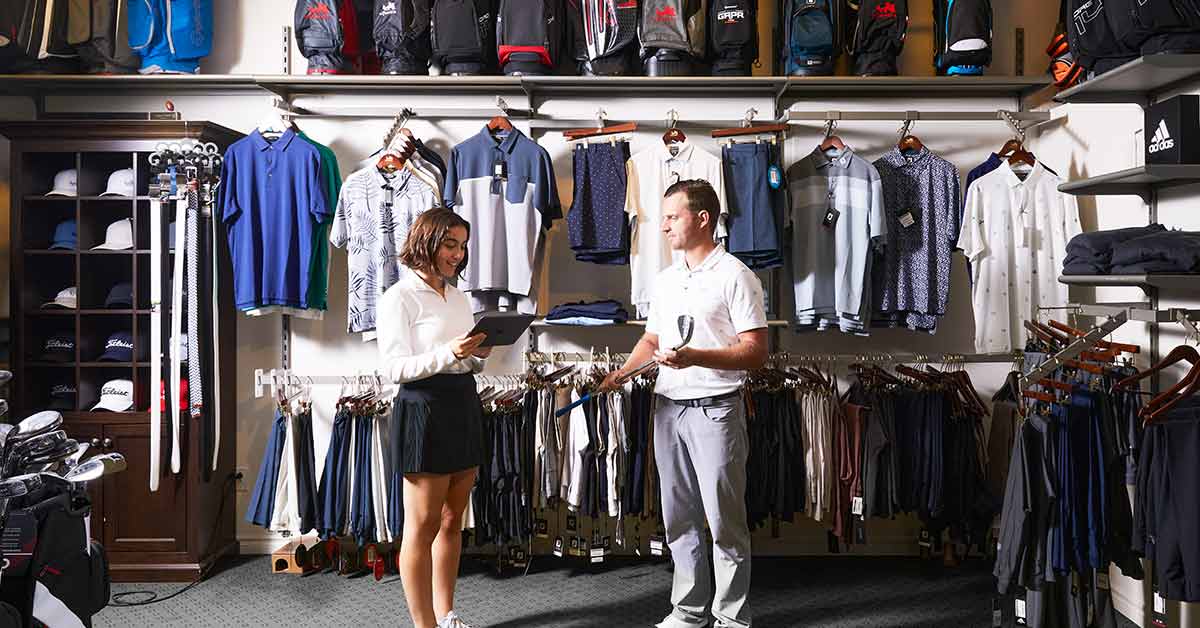 Lightspeed (NYSE: LSPD) (TSX: LSPD), a leading provider of cloud-based, omnichannel platforms, revealed customer growth insights for its clientele within the golf industry, highlighting operators in the United States and Canada have grown 23% and 26% respectively in course occupancy year-over-year for January to September 2020, a period marked by the digital revolution of golf operations similar to that witnessed in the retail and hospitality industries.
In contrast, according to the National Golf Foundation (NGF), industry average for rounds played increased by 8.7% (year-over-year, in the same time period). 
Indispensable digital strategies
The data underscores the strategic role played by cloud-based technology in the operations of the golf industry's highest-performing businesses in order to capitalize on significant new interest in the game, driven in part by COVID-19 measures.
"The ease and ability to seamlessly transition our business to a digital, contactless model while driving online reservations from 20% to 90% in a week reveals how indispensable Lightspeed has become as a tool for sustaining SMBs in 2020," said Del Ratcliffe, owner of five North Carolina-based golf course management businesses and a Lightspeed customer. "It also showcases the strong prospects for golf's continued growth in 2021 as course owners remain agile and competitive in the evolving industry."
Lightspeed as the future of golf
Lightspeed now powers more than 1000 golf courses worldwide. 
Following a year of signing landmark deals with prestigious courses such as Landscape Golf Management, this new set of data indicates how Lightspeed is positively impacting sales for independent businesses specifically within the golf and sports business sector, helping business owners create safe, unique and adjustable customer experiences that drive brand loyalty with solutions.