Integrations
Our integrated partners offer unique services that seamlessly integrate with Lightspeed POS, allowing you to run your business at full capacity.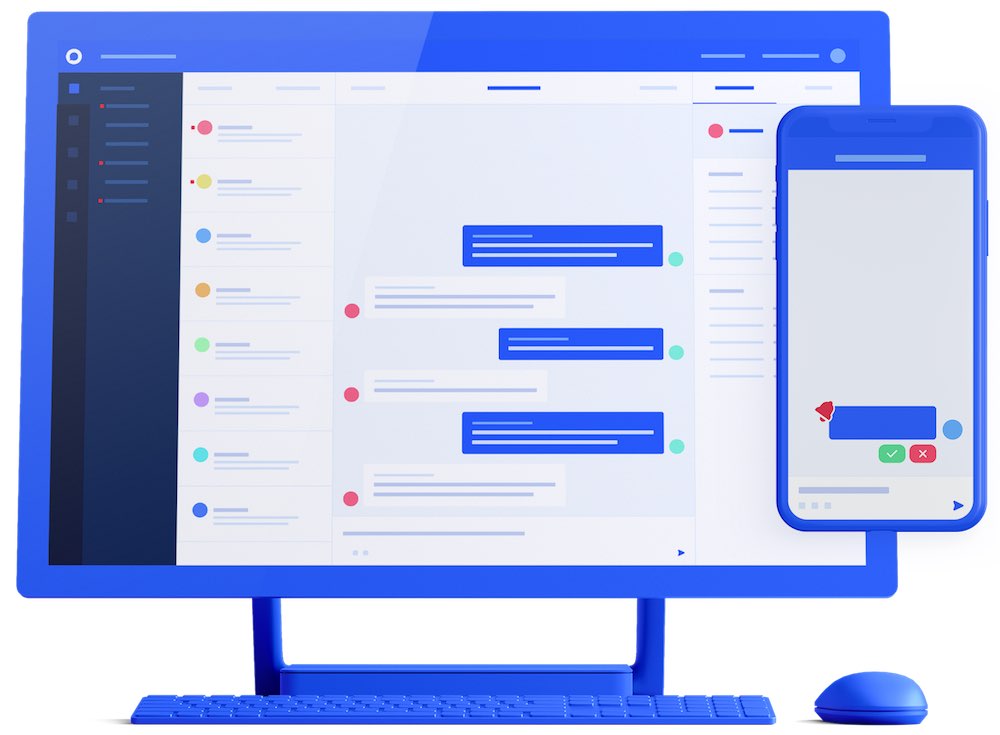 Featured partner: Kimoby
Integrate Kimoby's platform and make business instant messaging part of your customers' lifestyle to generate more revenue.
Save time by automatically sending work progress updates and service follow-ups through text messages.
Generate more in-store traffic by sending targeted offers and promotions based on your customers' past purchases.
Improve customer service by offering a bilateral communication channel so you can quickly respond to questions and comments.