The new era of takeout and delivery | Replay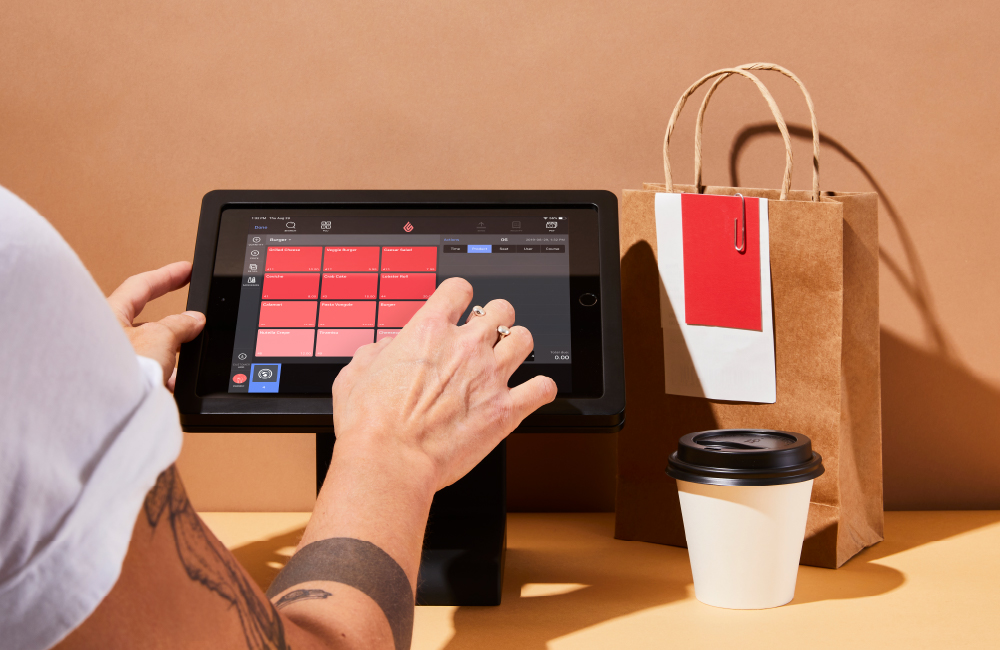 The future of dining is here. Join Lightspeed, the International Food and Beverage Technology Association, and restaurant owners from Gongfu Bao, BRGR BRGR, and Maynard to find out how to set up your business for success with new revenue streams like delivery and online ordering. This webinar will be hosted by the International Restaurant & Foodservice Show of New York.
In this webinar you'll learn more about:
Industry insights on changing consumer behavior
The importance of adding alternative revenue streams
First-hand advice from restaurants
Meet our speakers!
Evan Johnston

-

Sales Engineer, Lightspeed

Brodie Somerville

-

Chef and Owner, Maynard

Andrew Bacque

-

Manager, Gongfu Bao

Dustin Haffner

-

General Manager, BRGR BRGR

Rob Grimes

-

CEO, International Food and Beverage Technology Association (IFBTA)