YM Camera — Powered by Lightspeed since 2016
How selling online led to YM Camera's best year ever
From after-school shifts to full-time sales manager, Robby Yankush has worked in the family camera business his entire life. Opened by Robby's grandfather in 1951, YM Camera has kept up with the fast-changing world of photo technology by offering expert service and hard-to-find items alongside cutting-edge cameras and accessories.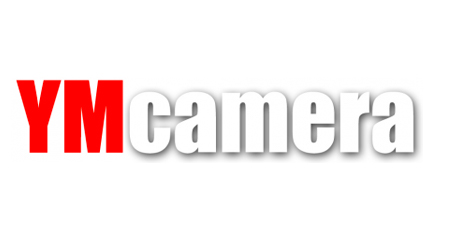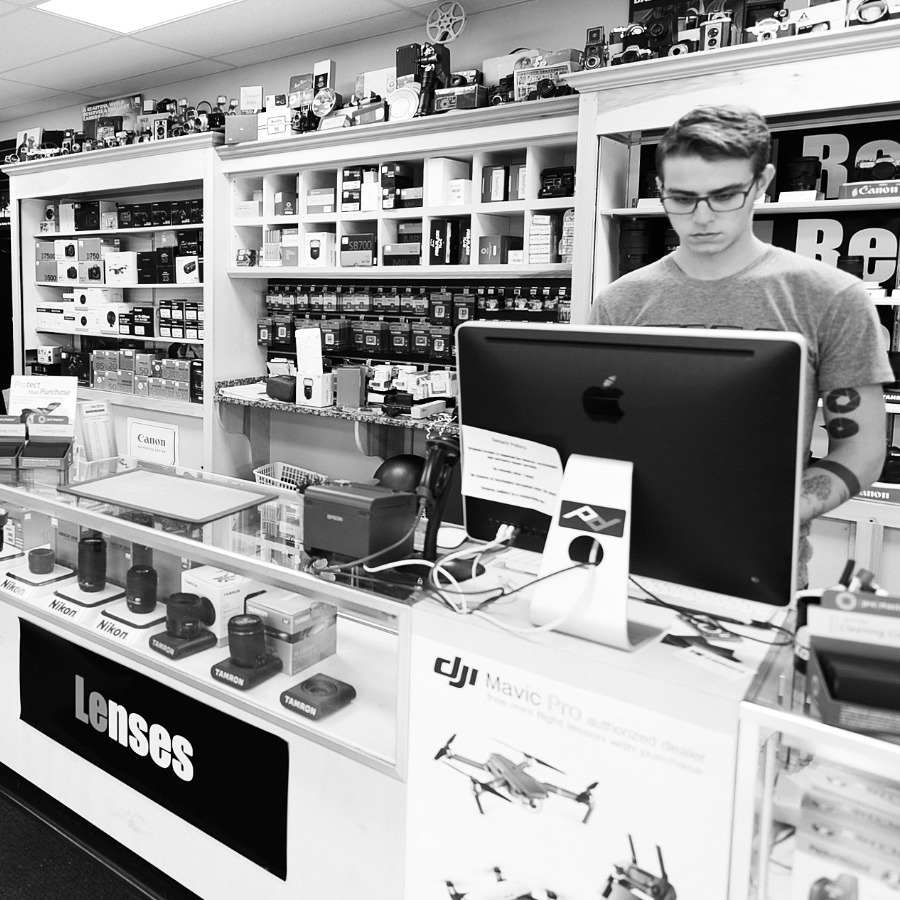 Business type
Electronics store
Products used
Lightspeed RetailLightspeed eComLightspeed Accounting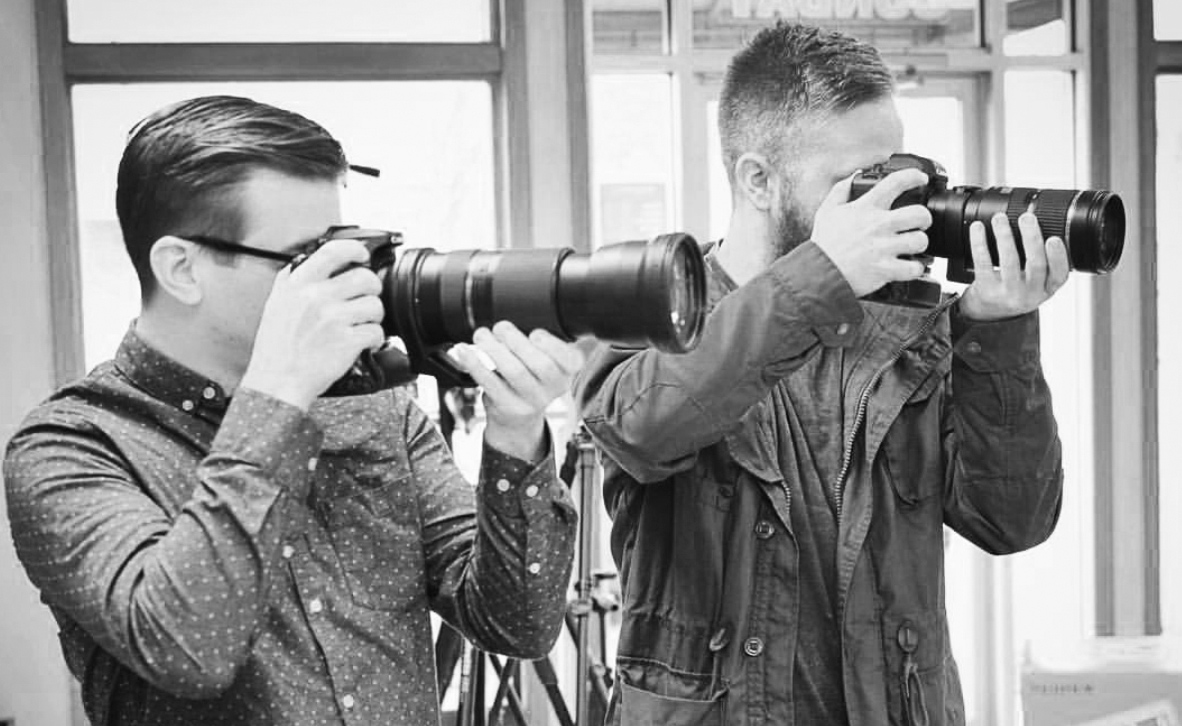 Challenge
YM Camera faced two notable challenges with the arrival of smartphones and Amazon; traditional cameras and accessories were not only declining in popularity, but they could be conveniently ordered online. Robbie knew he needed a new sales strategy that offered more convenience, kept his existing clientele satisfied, and boosted his bottom line.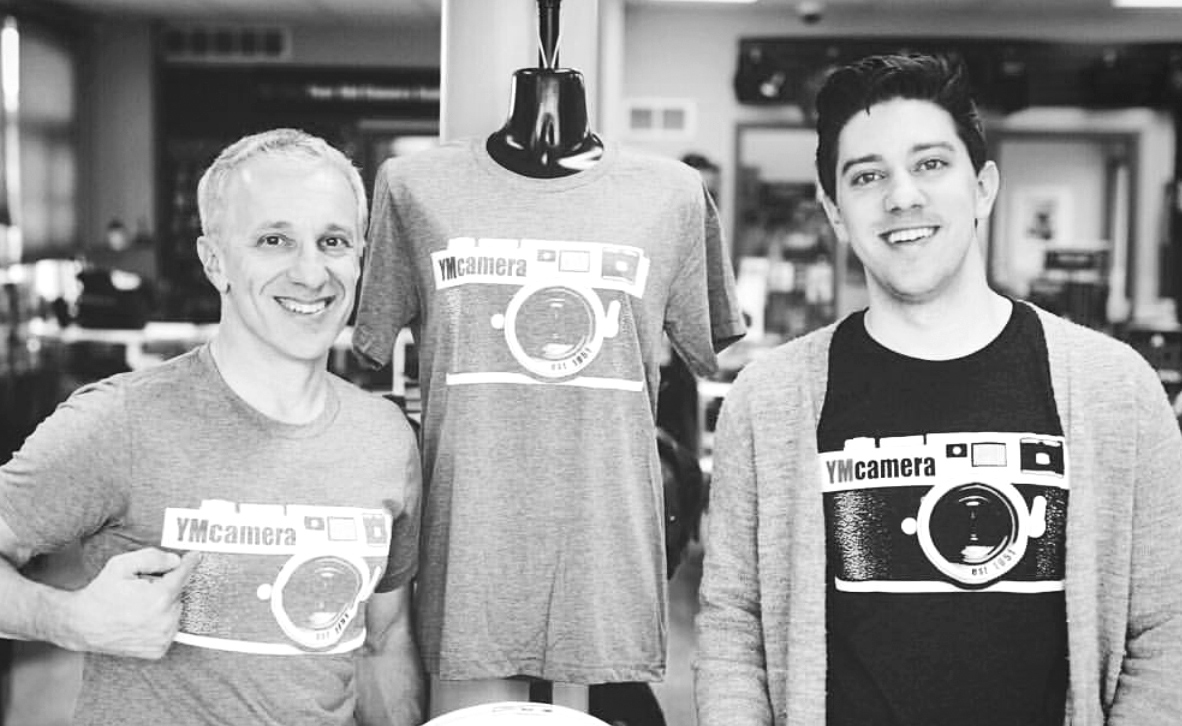 Solution
Selling online with Lightspeed eCom made a huge impact on YM Camera's sales, and with one system to sell online and in-store, they gained full control of their stock. According to Robbie, the year they started selling online with Lightspeed eCom was their "best year ever in company history" and they're still going strong. "The thought of opening an eCommerce was incredibly daunting, and in many retailers' minds, an impossible feat. Lightspeed eCom proved that wrong and has been the best decision we have made as a company this year."
"

The thought of opening an eCommerce was incredibly daunting, and in many retailers' minds, an impossible feat. Lightspeed eCom proved that wrong and has been the best decision we have made as a company this year.

"
Robby Yankush, Vice President
YM Camera finds a new audience online
Learn more about Lightspeed's integrated eCommerce solution
See more businesses powered by Lightspeed