Welcome to the Lightspeed Referral Program
The Lightspeed Referral Program is your chance to help grow the Lightspeed family. You can earn up to $600 for every referral that buys Lightspeed. Cool, right?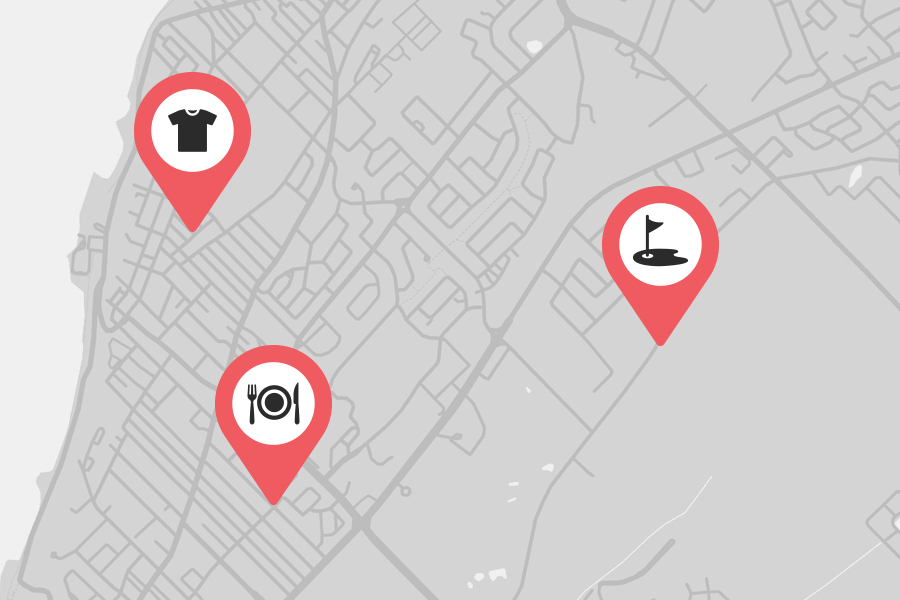 1. Get your referral on
Sign up here.

Once you sign up, you will receive your unique referral link by email.

Who can you refer?
Any new retail, restaurant or golf business!

For more information, see our full terms and conditions here.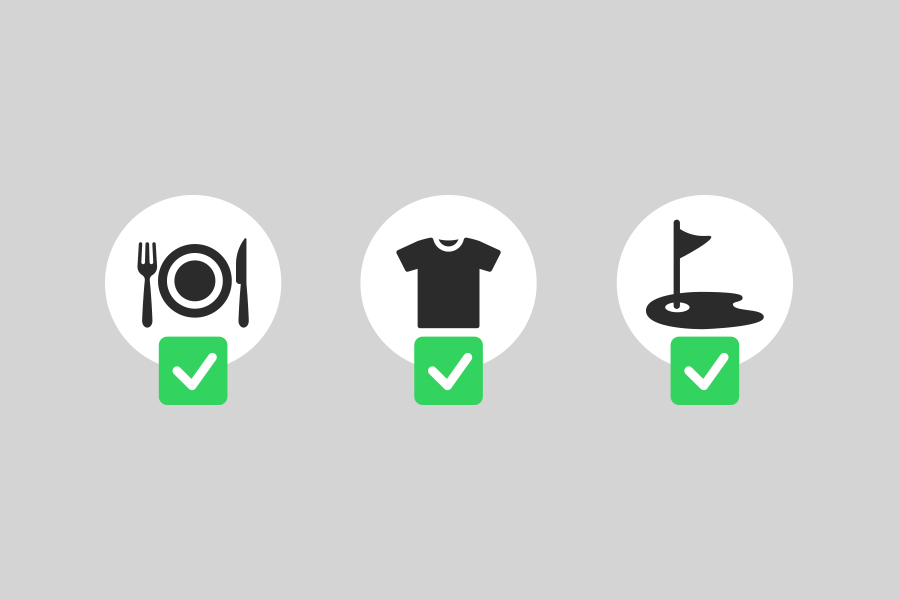 2. Go get those rewards
The points you earn will be tallied at the end of each month and a payment will be made by the end of the following month.

You can access your account at anytime and check the status of your rewards.

Want to earn more rewards? Keep on referring.
Ready. Set. Refer!
Fill out the form below to join our ambassador program.