What's New in Lightspeed Restaurant
At Lightspeed, we innovate and deliver new product updates and fixes for our customers all year round. Check out what's new in Lightspeed Restaurant.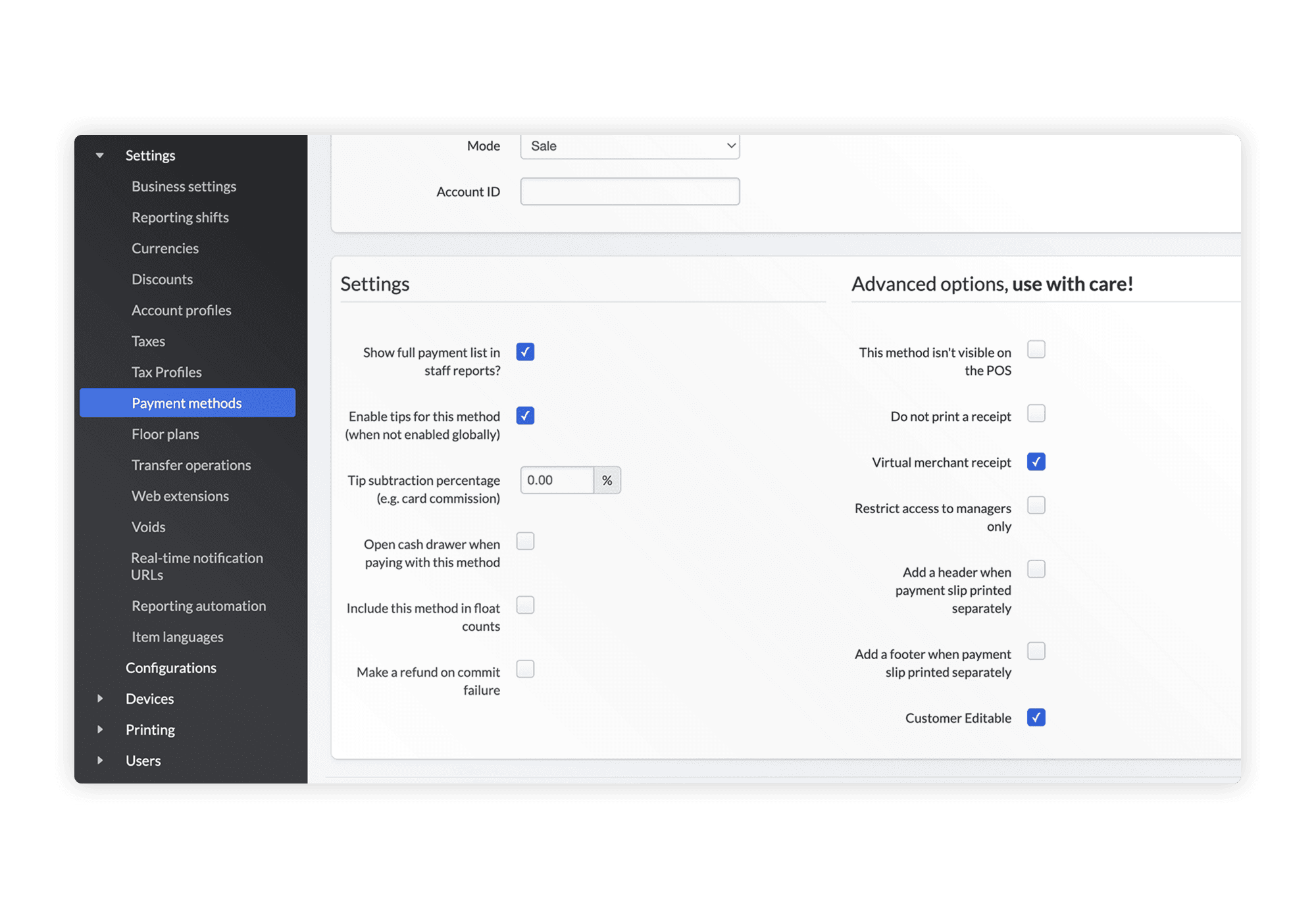 Receipt printing configurations
Don't need two copies of a receipt after every transaction? Now you can decide to print or not to print the merchant receipt of a payment. Go to your Lightspeed Back Office and select Configuration > Settings > Payment methods and enable the Virtual merchant receipt option to not print this receipt.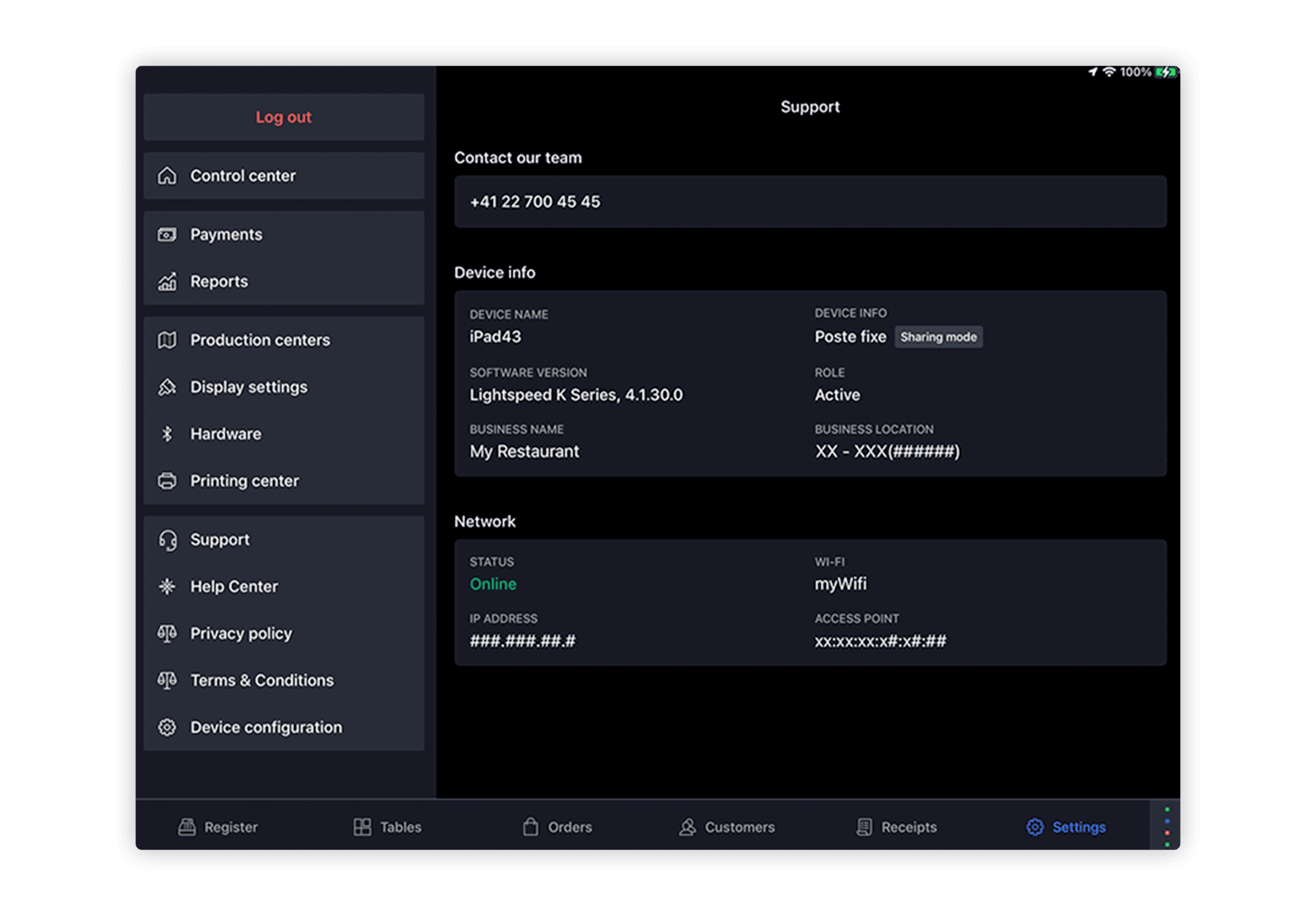 Quicker access to local support contact
Easily find your local support contact and save time on support calls by having all your information in one place on your device. Navigate to the Settings section of your device and go to Support.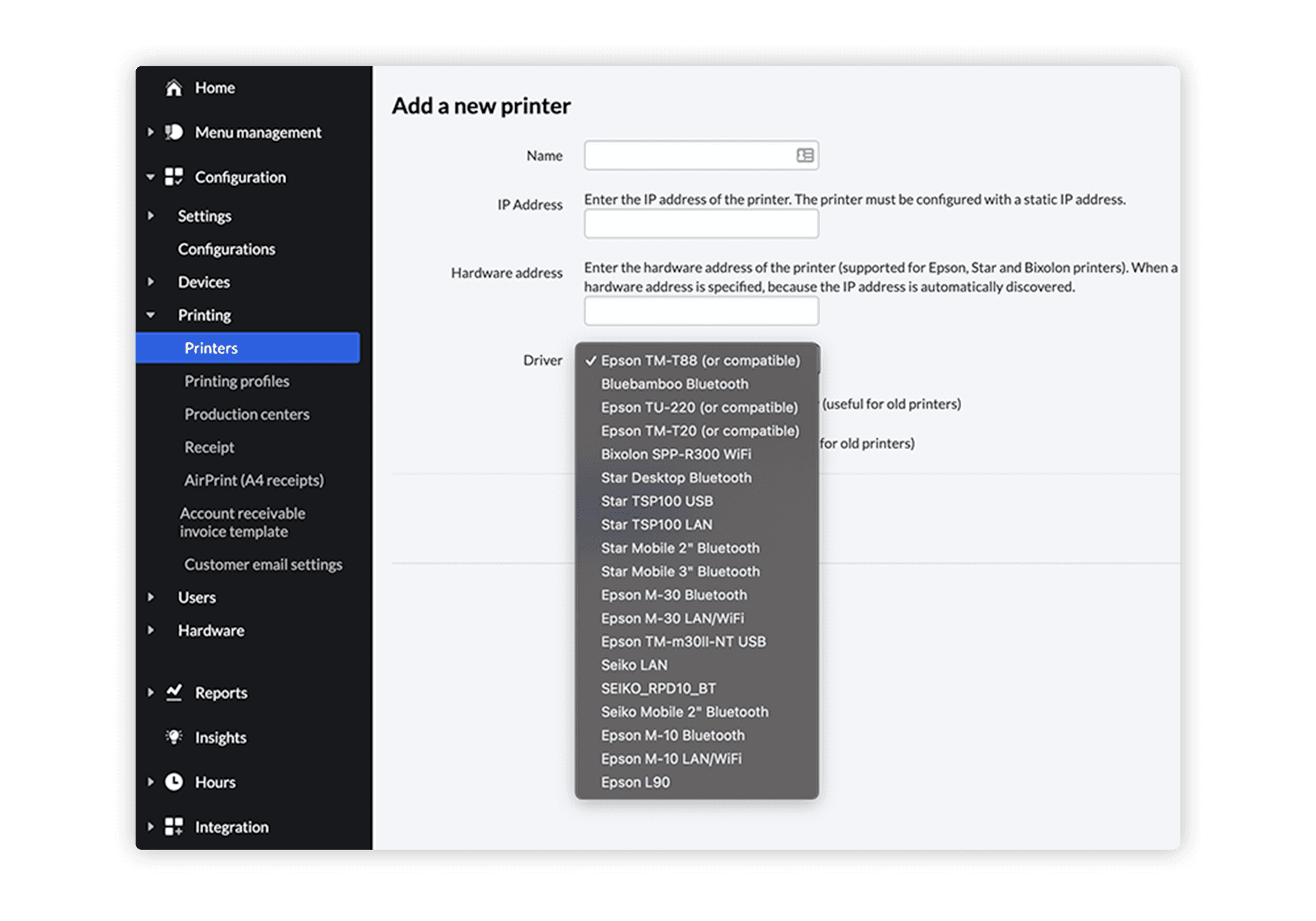 New label printer
Lightspeed Restaurant (K Series) now supports the Epson L90 label printer. To add the printer, go to Back Office > Configurations > Printing > Printers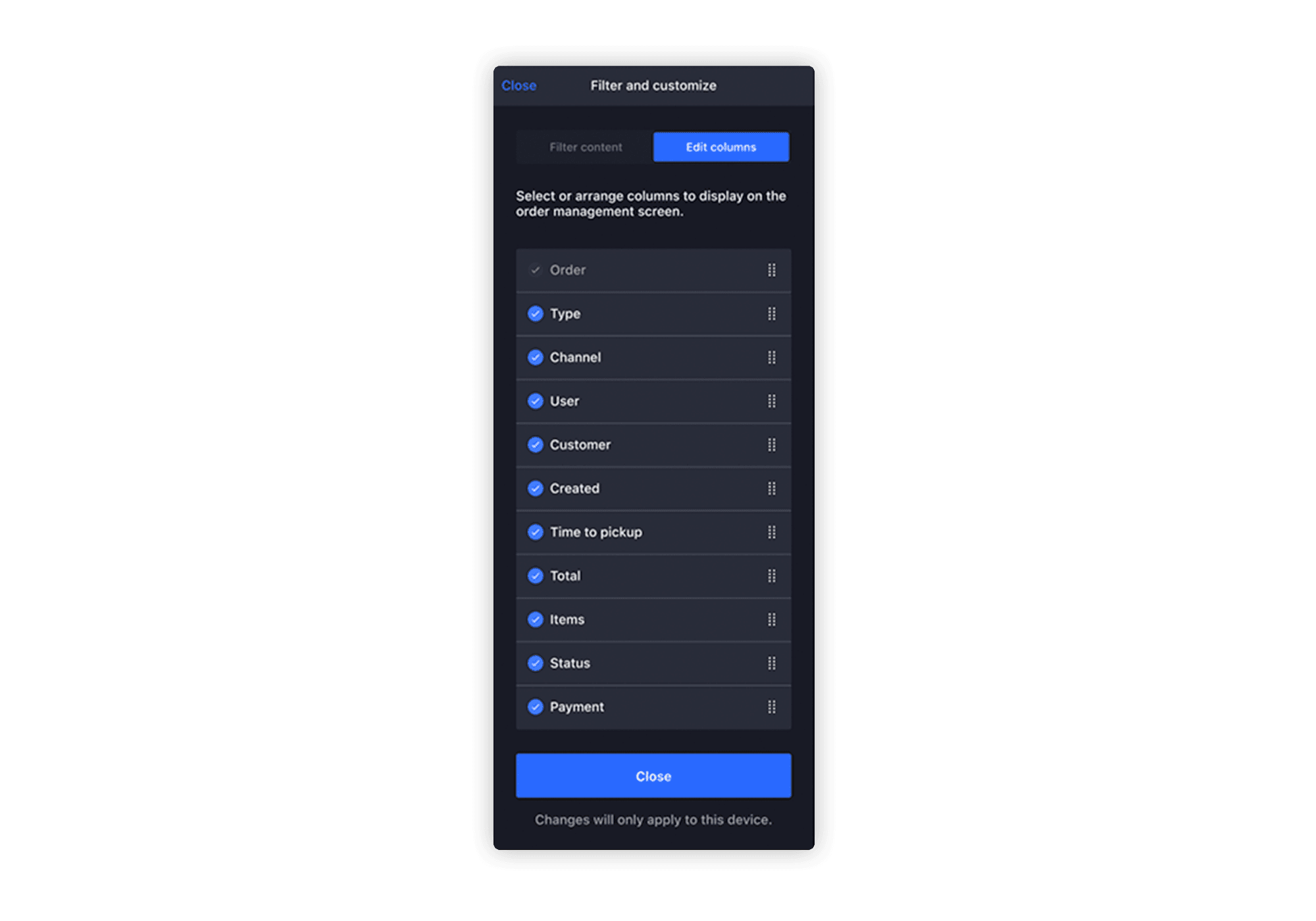 Customizable Order List view
You can now filter and customize your Order List view to pick and choose the visible elements that fit your specific business needs and remove those you don't want.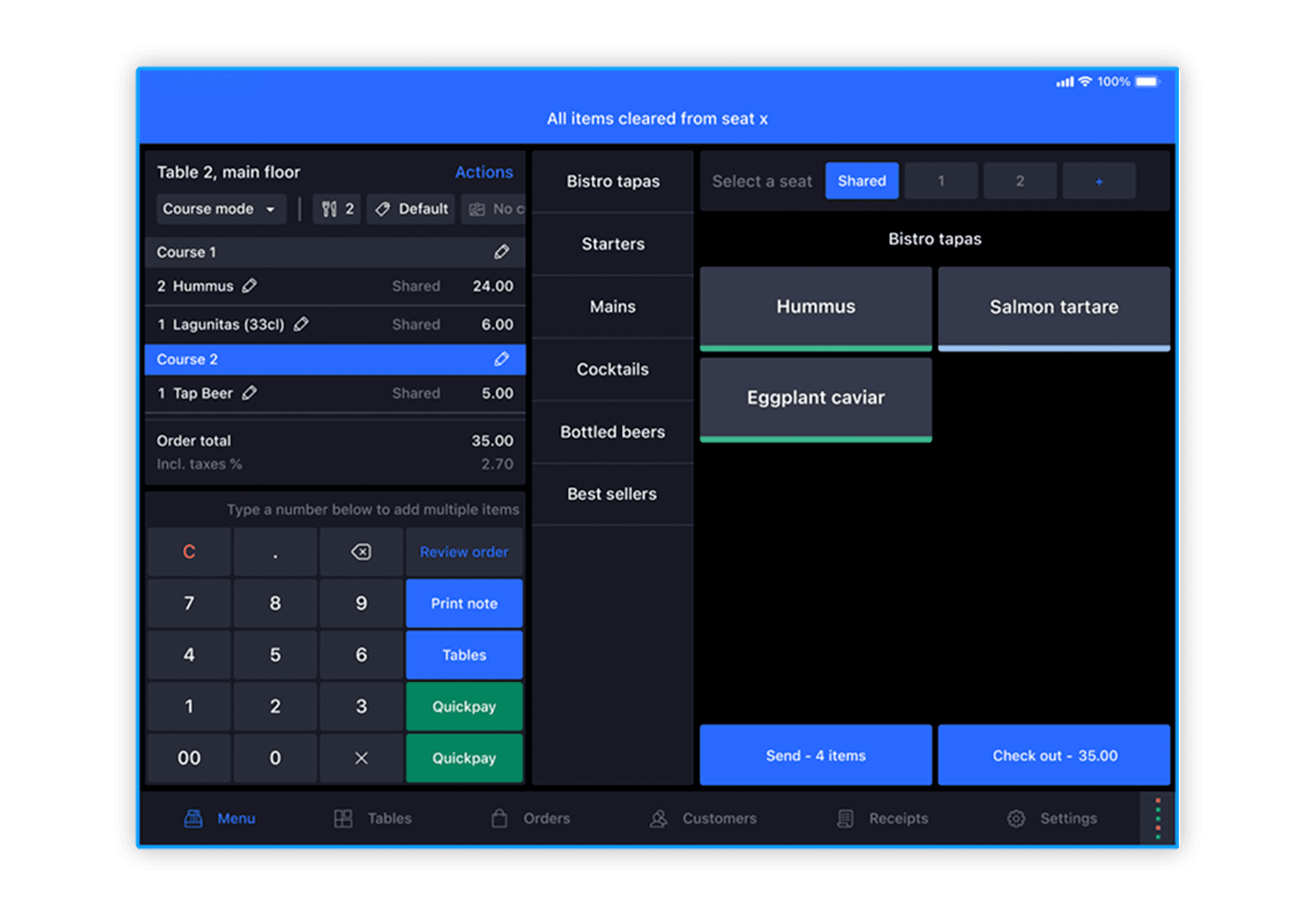 Order view confirmation banner
The order view now has a confirmation banner at the top of the screen when a task is complete. Every discount added, sequence completed or course fired will be clear so staff can manage their shifts with confidence.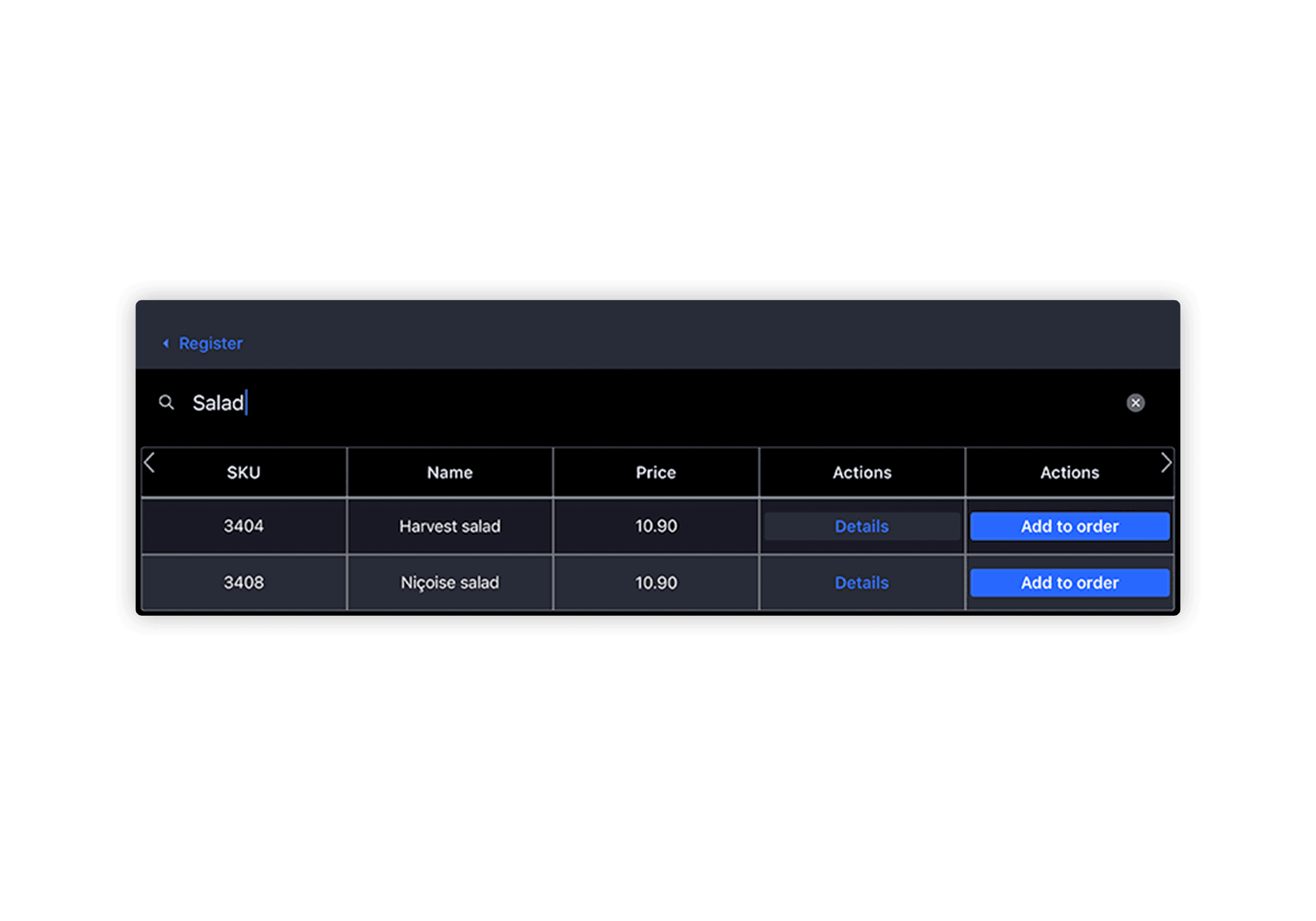 Search options by SKUs
We've added another search option by SKU to help you save time when you can't find an item.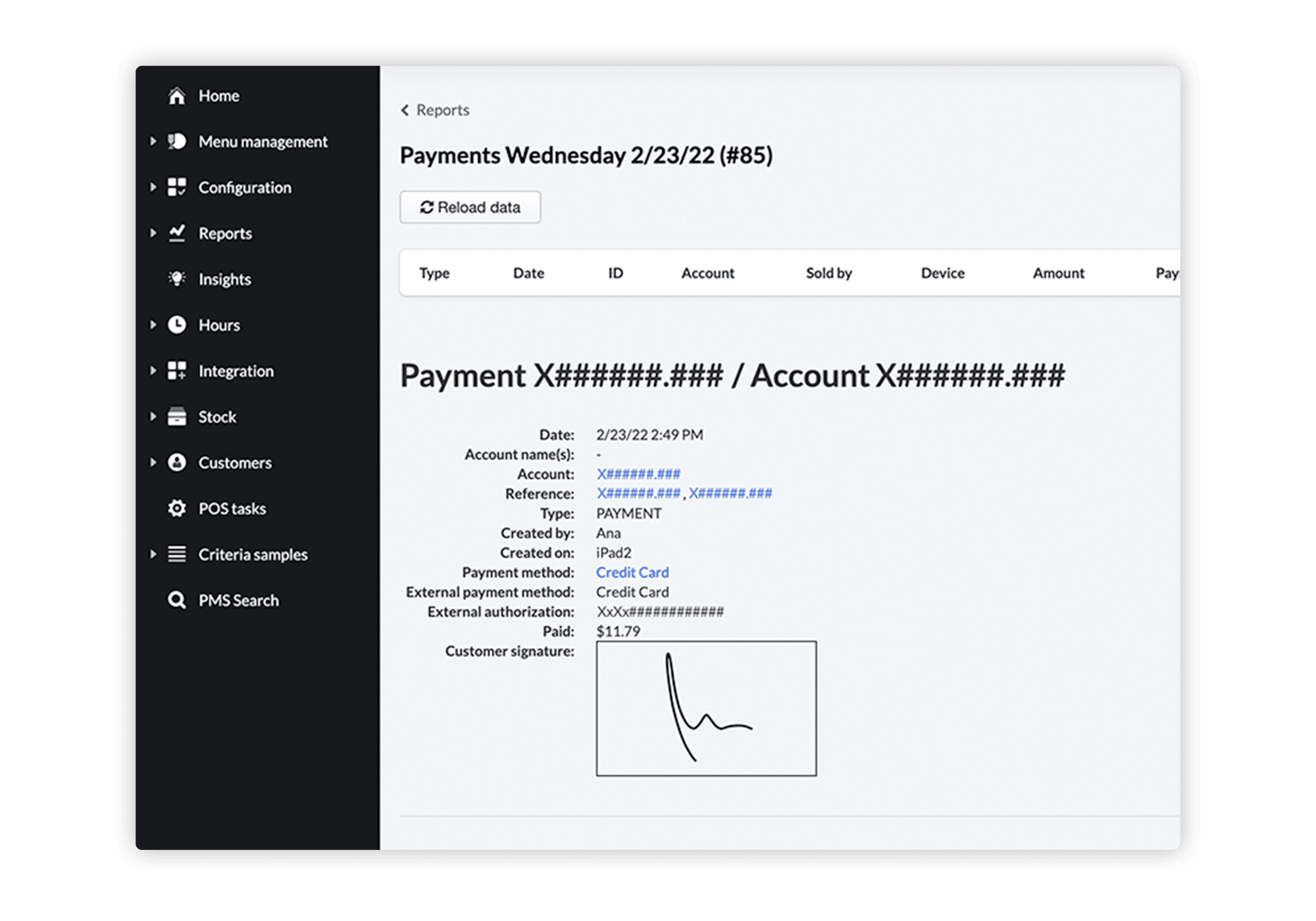 Adyen payment terminal signatures
We've added the ability to sign directly on an Adyen payment terminal. You will now be able to display the signature in the back office and help with any customer credit card disputes.