What's New in Lightspeed Restaurant
At Lightspeed, we innovate and deliver new product updates and fixes for our customers all year round. Check out what's new in Lightspeed Restaurant.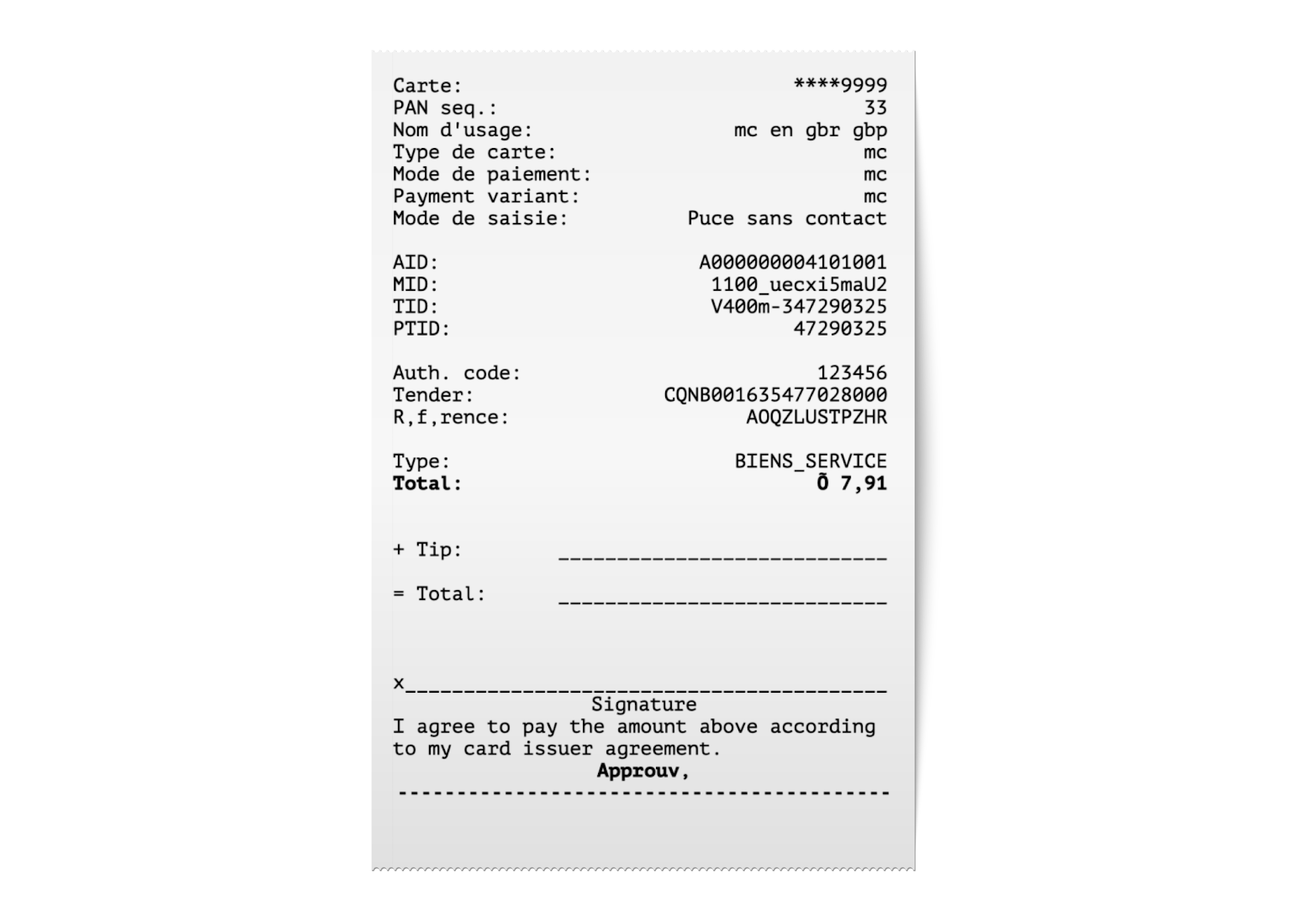 Pre auth mode, signature and tip line on credit card receipts
Available to restaurants using Lightspeed Payments. You can now give guests the option of writing in—and signing for—tip amounts at their table. Their printed receipt will now have a tip line, a total amount line and a signature line on it.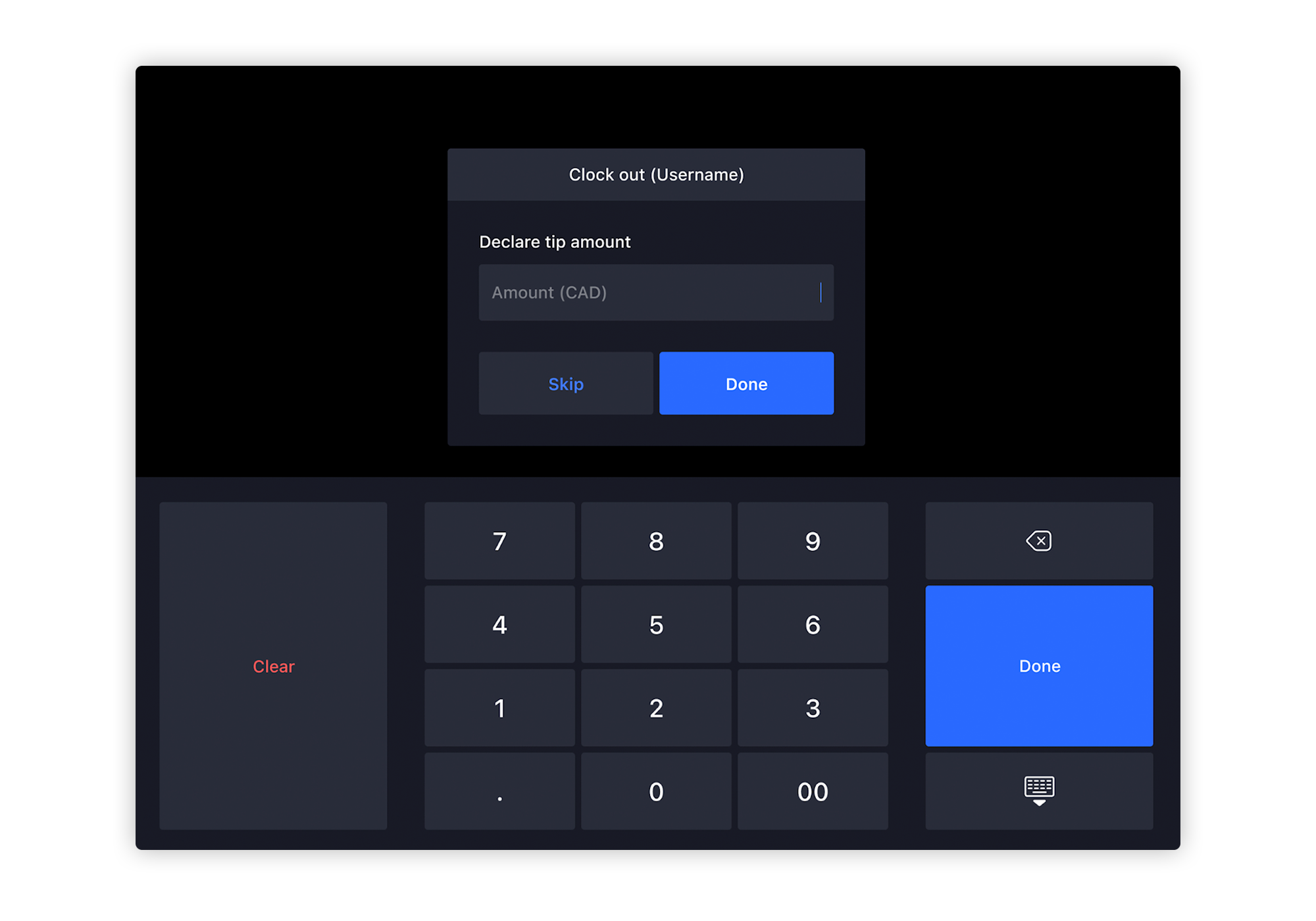 Tip declaration for servers
Staff can now declare their tips when they clock out so that they have a clear view of their total take-home pay at the end of the night.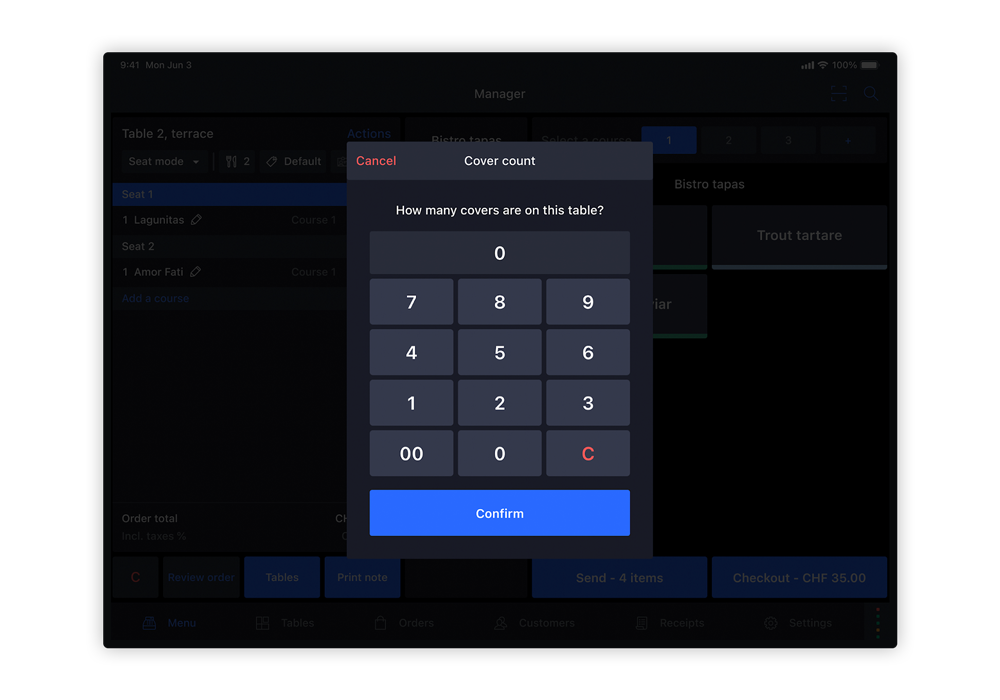 Prompt for covers
Avoid manual errors made with check splitting when you are inputting the number of covers. This release will display a popup when there is an invalid number of covers for a check, so that the server can enter the correct amount.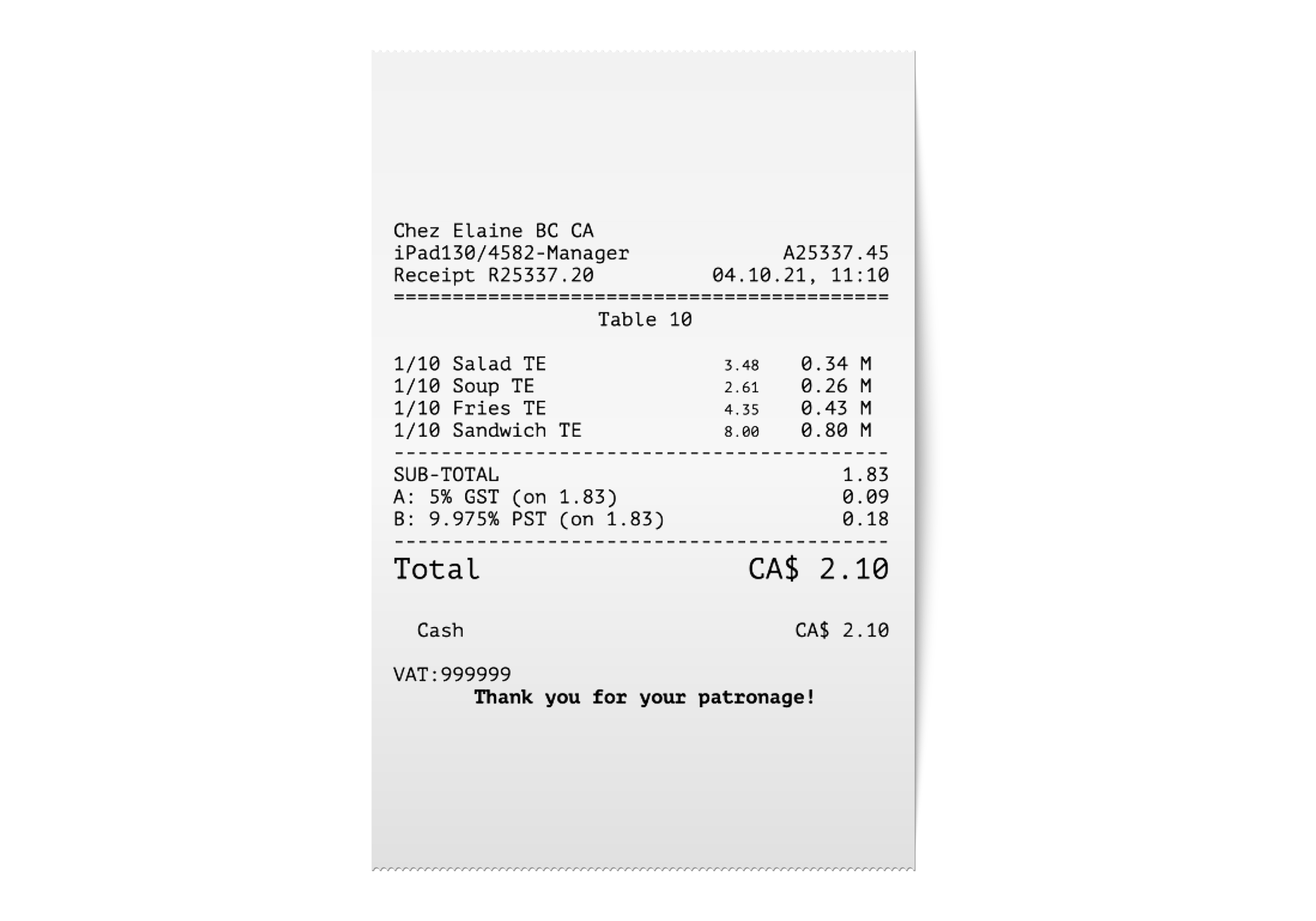 Fractions display for split items
We've improved the way split quantities are displayed on screen. Instead of a long decimal number, we will now display it in a friendly fraction.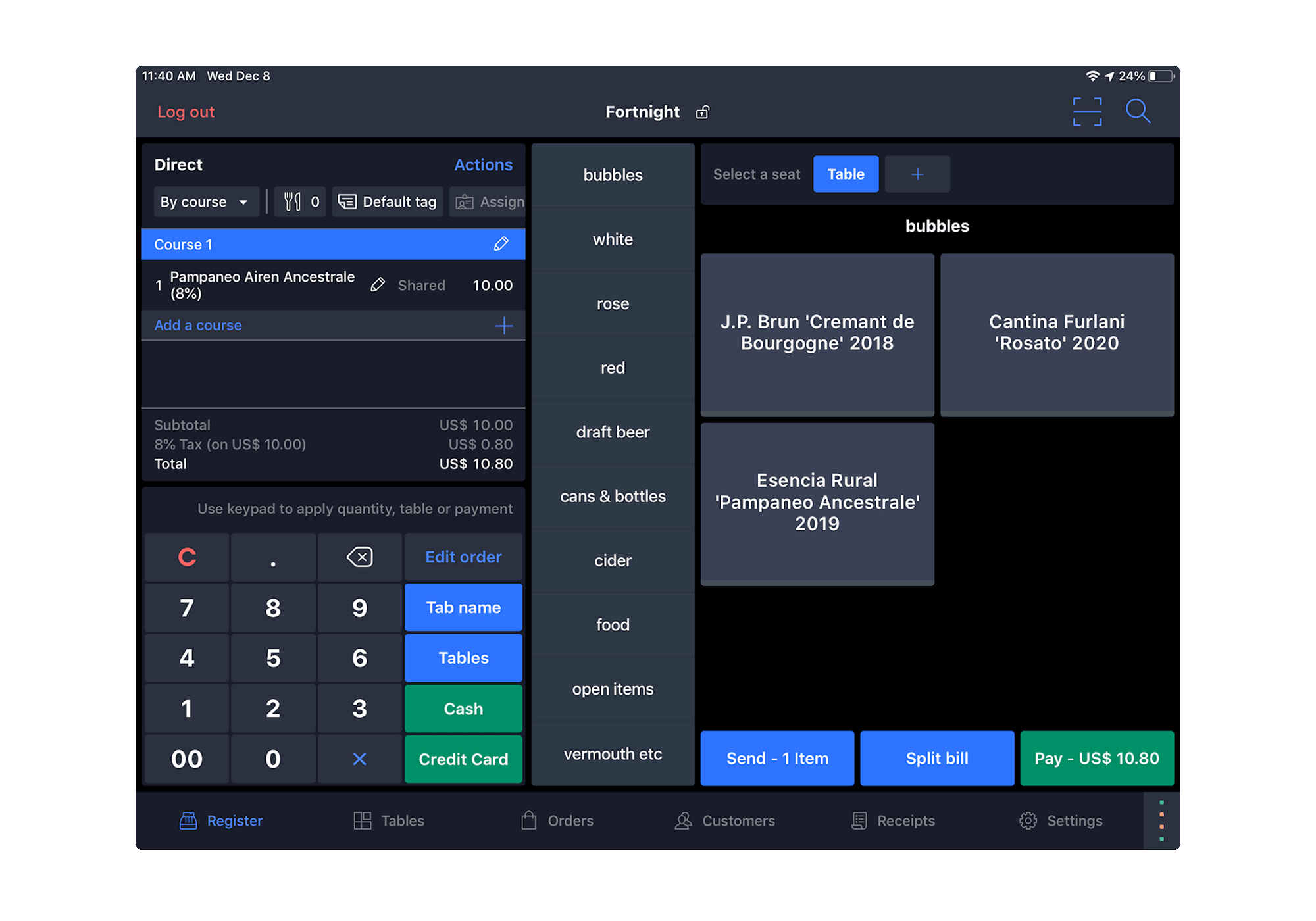 Optimized user interface
We've made the app more user friendly for staff by increasing the tap area on the following buttons: 
Edit pencil icon on an item line

Actions link for an account

Lock icon for auto-logout
*Lightspeed Restaurant is now available on the Canadian App Store