What's New in Lightspeed Retail
At Lightspeed, we innovate and deliver new product updates and fixes for our customers all year round. Check out what's new in Lightspeed Retail POS (R-Series).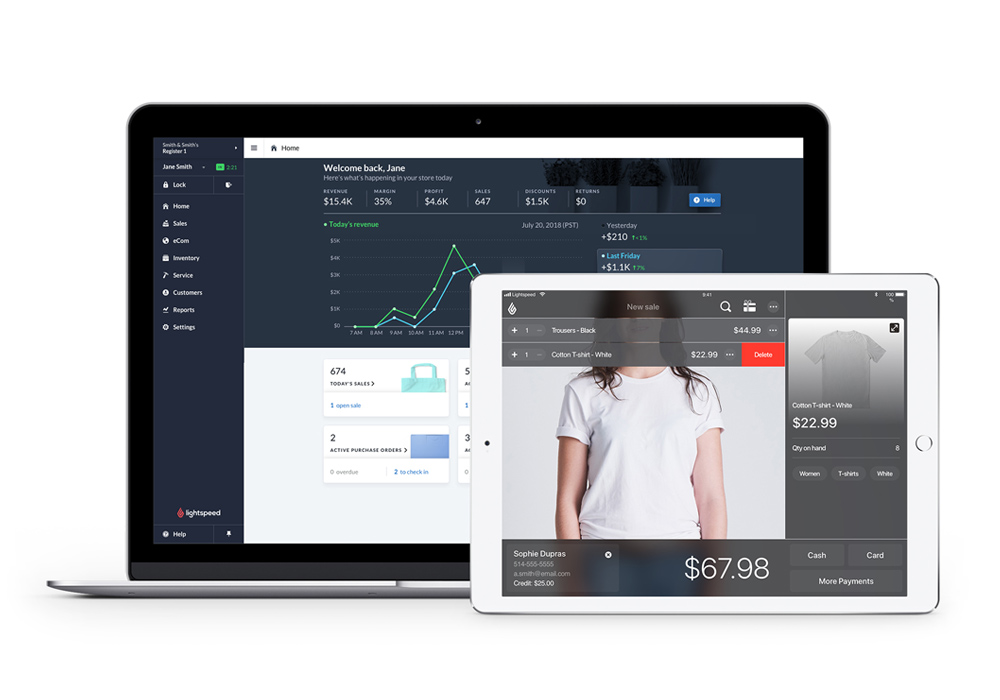 Introducing Lightspeed Analytics Enterprise.
We are happy to announce the release a new tier of Analytics. Analytics Enterprise will enable large, complex businesses with multiple POS accounts to access actionable insights across their entire organization through a single Analytics account. Lightspeed Analytics Enterprise features exclusive access to fully custom report building with support from Pro Services. Our experts will help you build and save reports that are tailored to your business needs:
Fully customize your reporting needs with our team of experts
Support managing the backend and connecting your accounts to Analytics Enterprise
White glove support and à la carte services to match your needs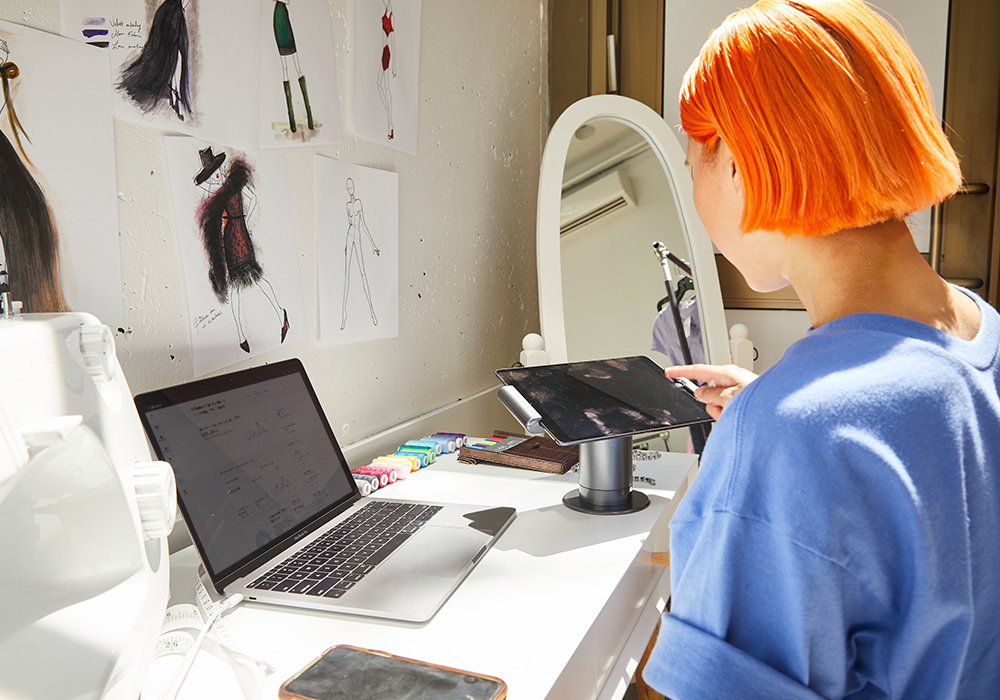 Export bigger and better data sets.
Large data sets can now be exported without missing any rows of data, no matter the size. These exports can help merchants further analyze their inventory outside of Lightspeed and prepare future import sheets.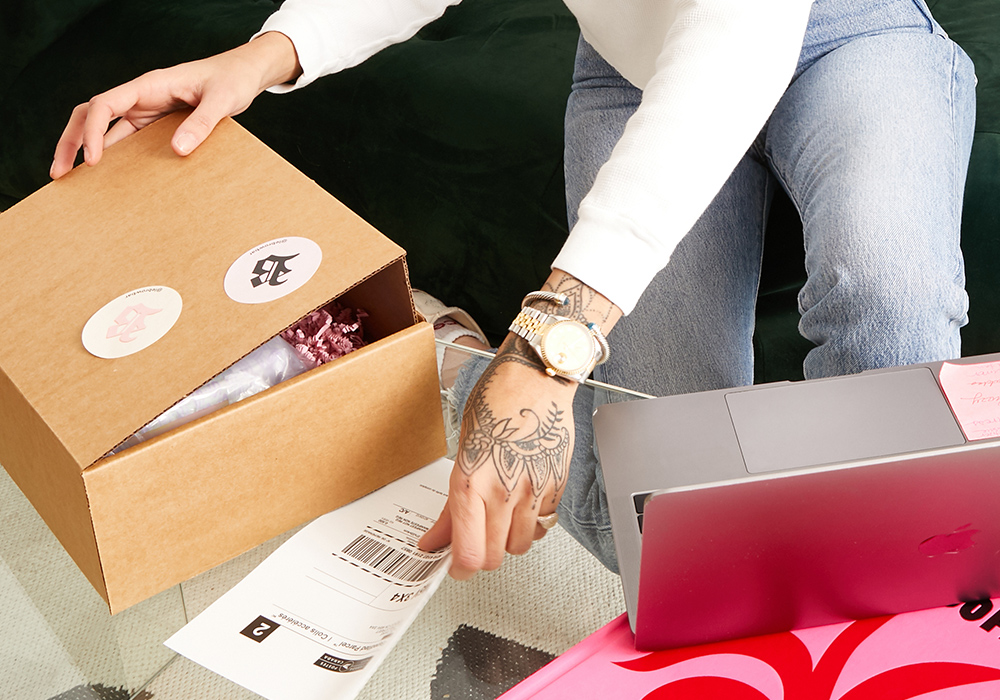 Updates to serial number capture on purchase orders.
Merchants tracking serial numbers can now receive them directly in a purchase order by activating a modal during the receiving process.

In addition, merchants receiving serial numbers on a purchase order can now enable/disable a permission to enforce the capture of serial numbers before adding the items to inventory.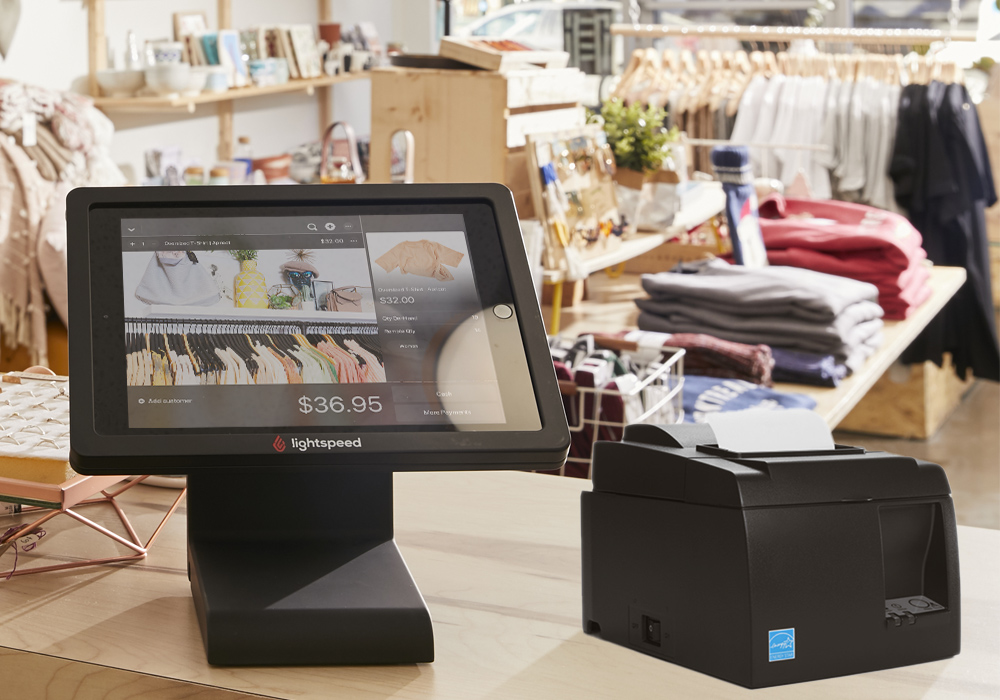 Expanded printer support.
As of Lightspeed Retail POS (R-Series) iOS app version 3.12.4, merchants can use the STAR TSP143IV receipt printer with a LAN connection type.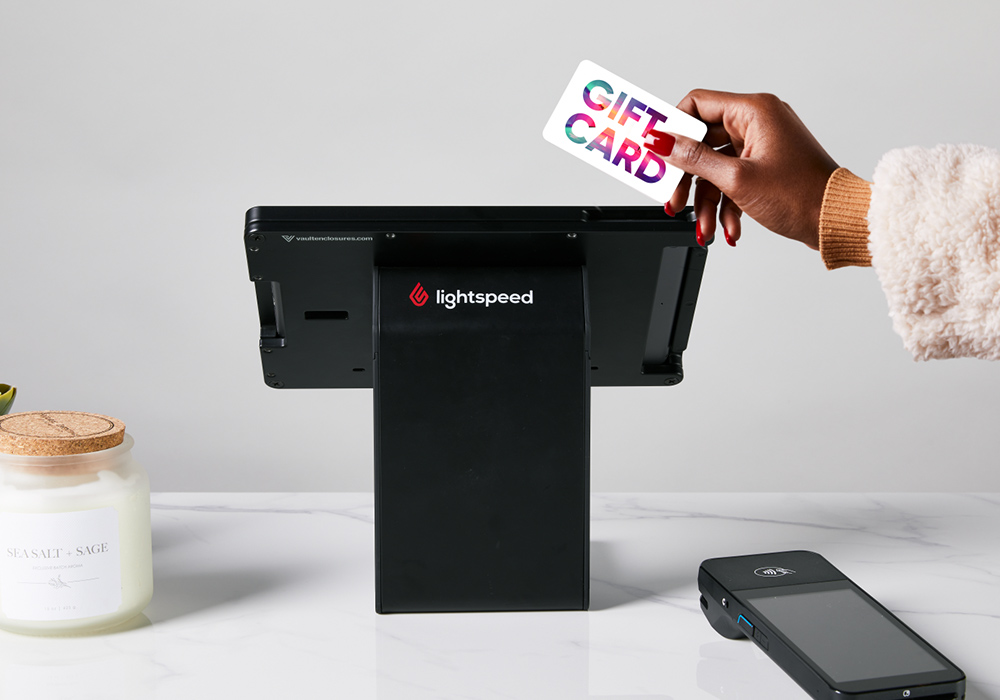 Create and use gift card numbers.
Merchants can now create and redeem alphanumeric gift cards from 8 to 32 characters. Special characters are not supported.