What's New in Lightspeed Retail
At Lightspeed, we innovate and deliver new product updates and fixes for our customers all year round. Check out what's new in Lightspeed Retail POS (R-Series).
Bug fixes for printing in Lightspeed Retail
Visual issues with receipts printed through Lightspeed Hub and print template have been fixed. You should get the full picture whenever you print now.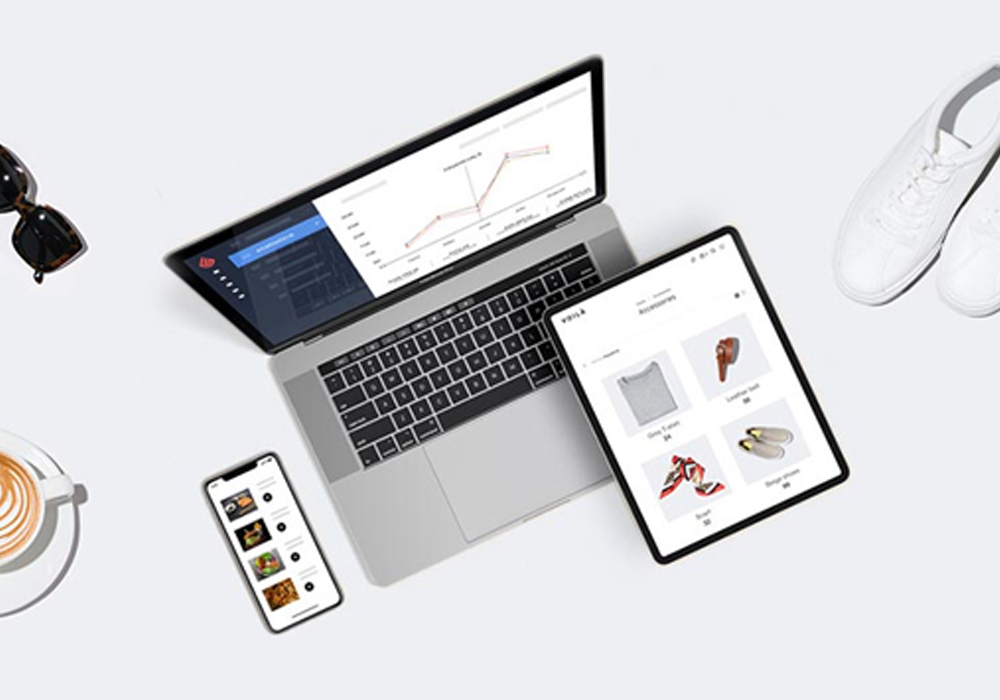 Internationally sanctioned countries are now blocked on Lightspeed eCom
Retailers currently cannot accept orders from Russia and Belarus with Lightspeed eCom. These countries also cannot be selected when creating an order or quote.
We apologize for any inconvenience this may cause.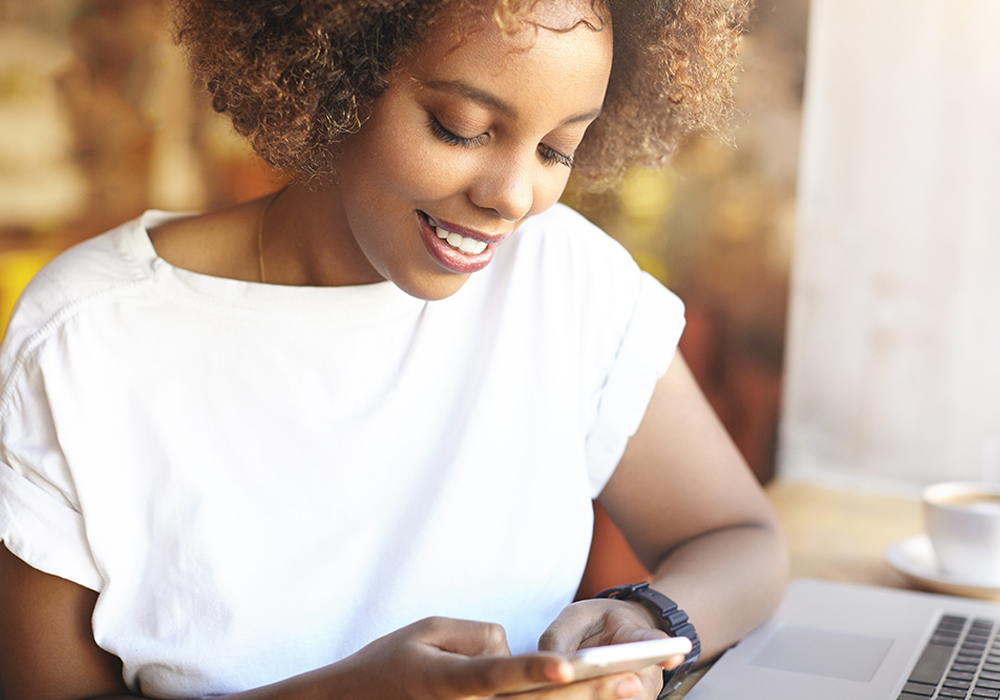 SMS marketing updates for Lightspeed Loyalty
Carrier policies state that your URL shortener should be both proprietary and properly branded. To comply with carrier policies, filtering logic has been added to the Loyalty SMS marketing feature that prevents the use of public URL shorteners.
With the move to dedicated toll-free numbers for merchants who use SMS features, we have now verified 1,350+ numbers with Twilio. This should fix the filtering and blocking issues that were encountered by some of our merchants.