What's New in Lightspeed Retail
At Lightspeed, we innovate and deliver new product updates and fixes for our customers all year round. Check out what's new in Lightspeed Retail POS (R-Series).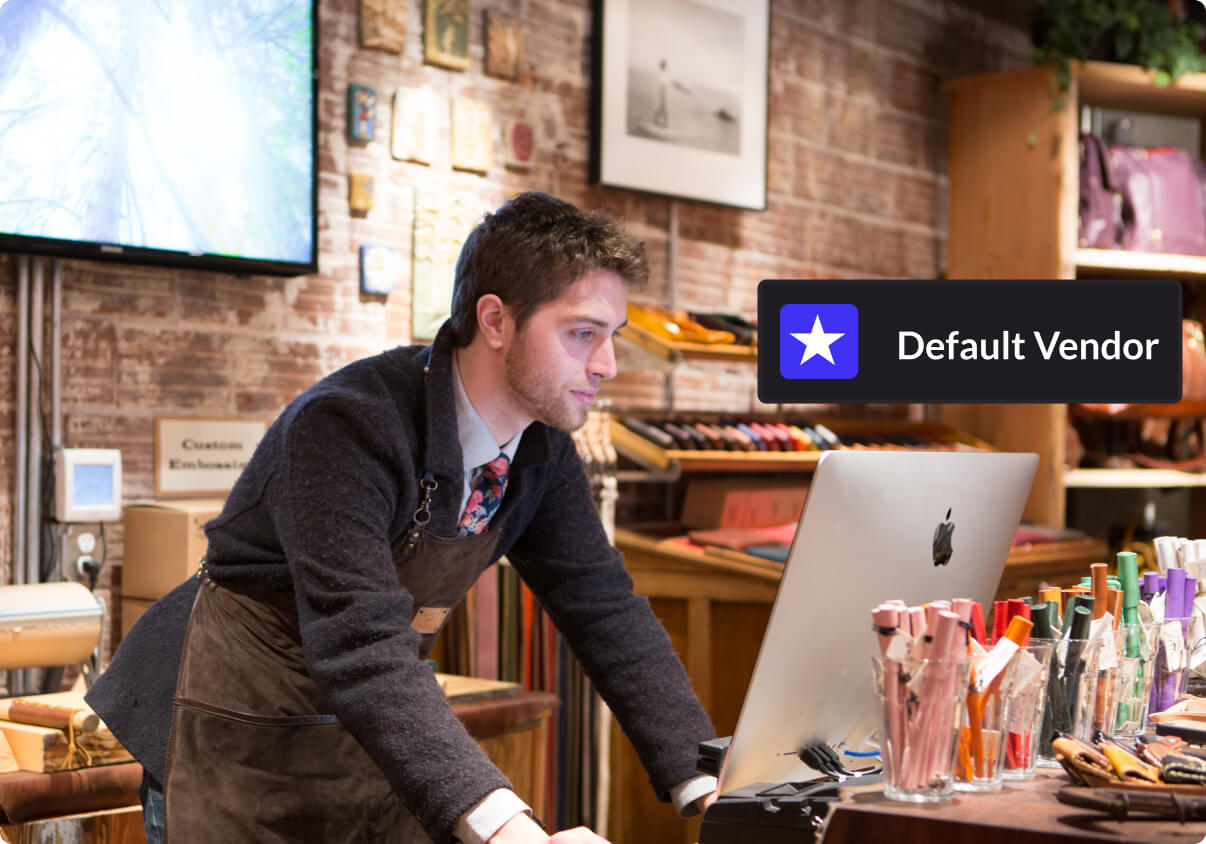 Save time importing by setting default vendors.
Retailers with only one currency on their account can now indicate which vendor is the "Default vendor" when performing an import to adjust vendor cost, name or ID.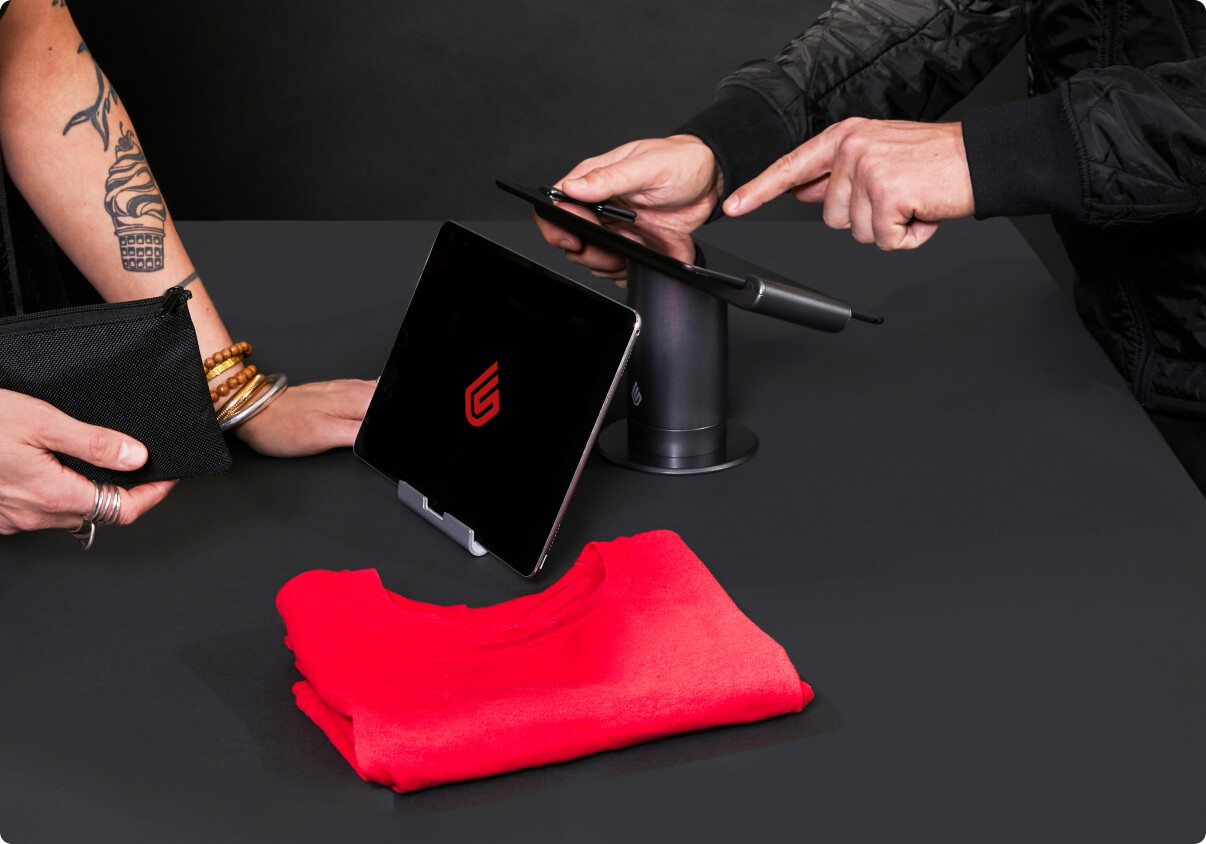 More control over customer information.
Capturing a customer's information via your customer facing display (CFD) now shows the cashier which customer information would be overridden for an existing customer profile.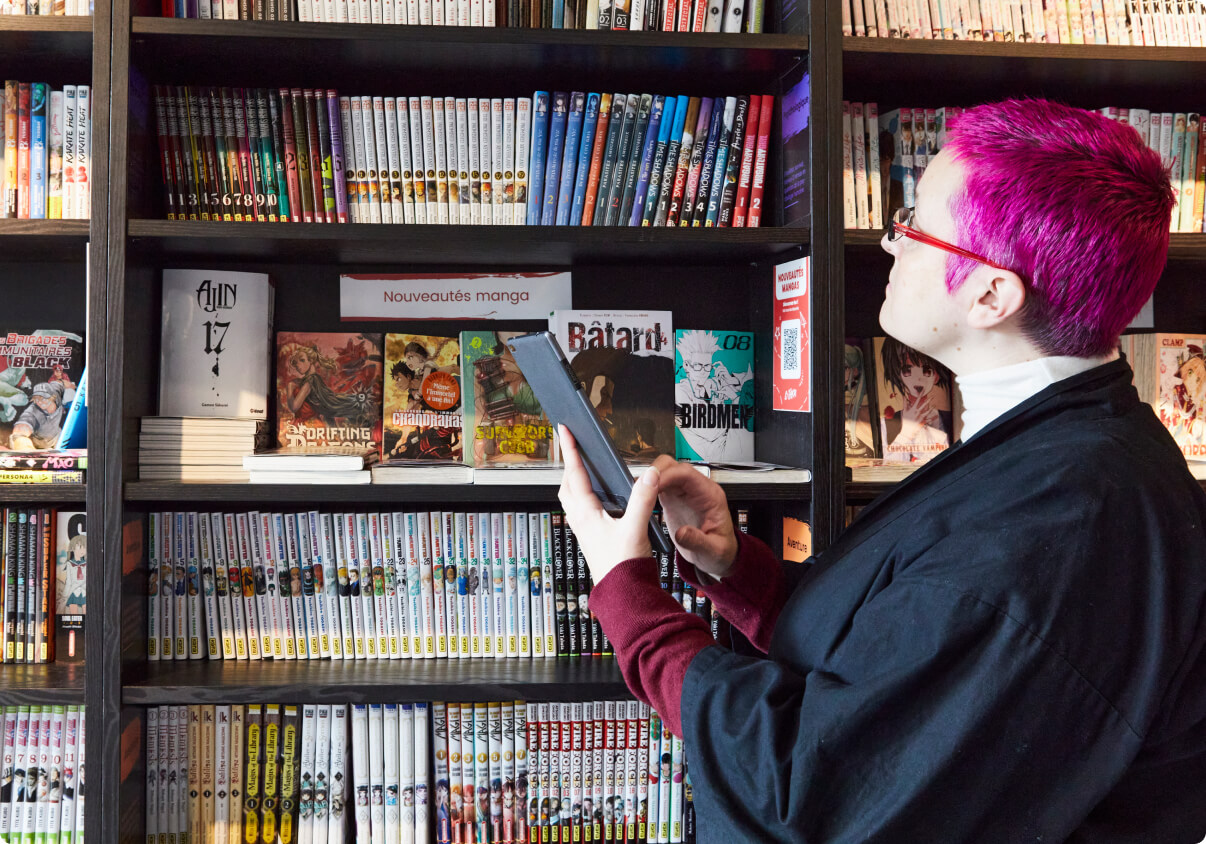 Improved inventory experience.
When insufficient inventory is available for a sale and automatic unboxing occurs, only a single entry is added to the inventory history log for the entire quantity. Previously, an entry was recorded with the initially available inventory and another was recorded with the balance after automatic unboxing.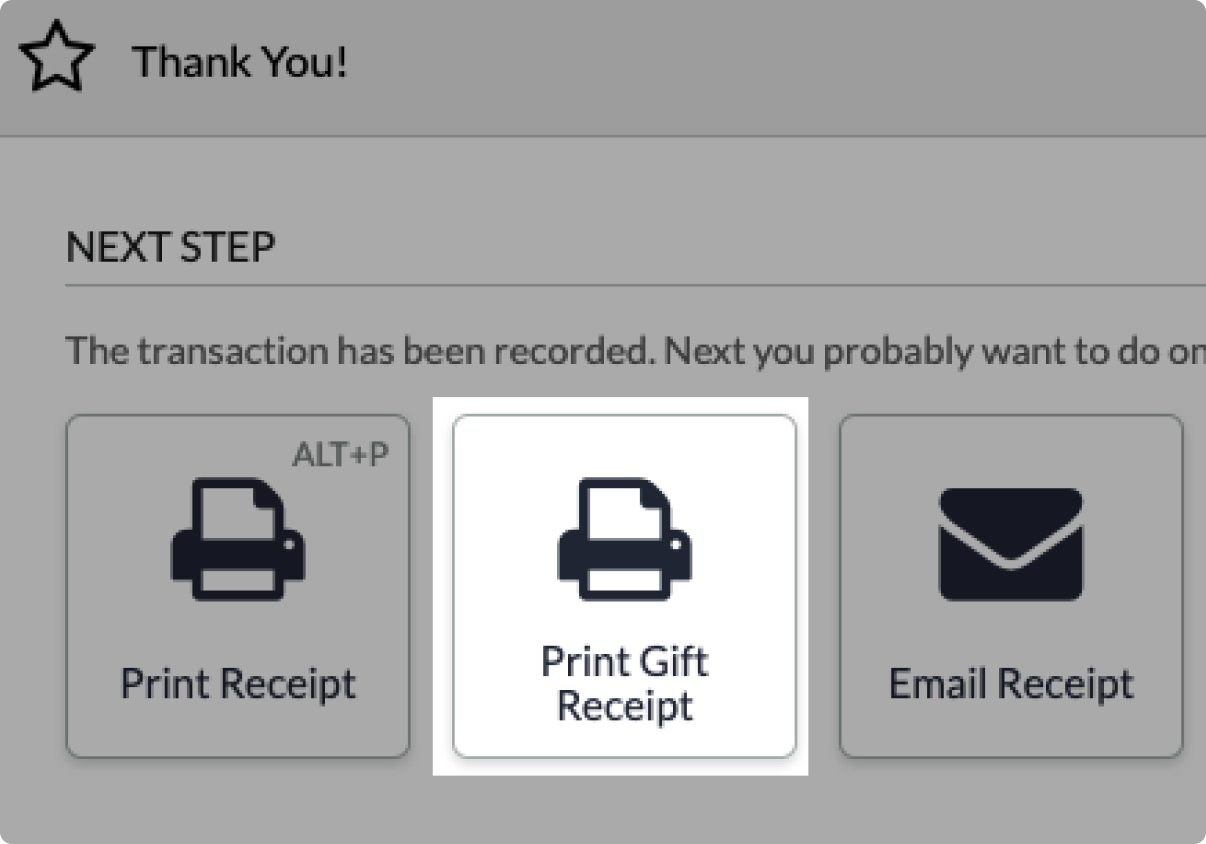 More customization for receipts.
New itemized gift receipts (available in General Options) now include footers and item notes.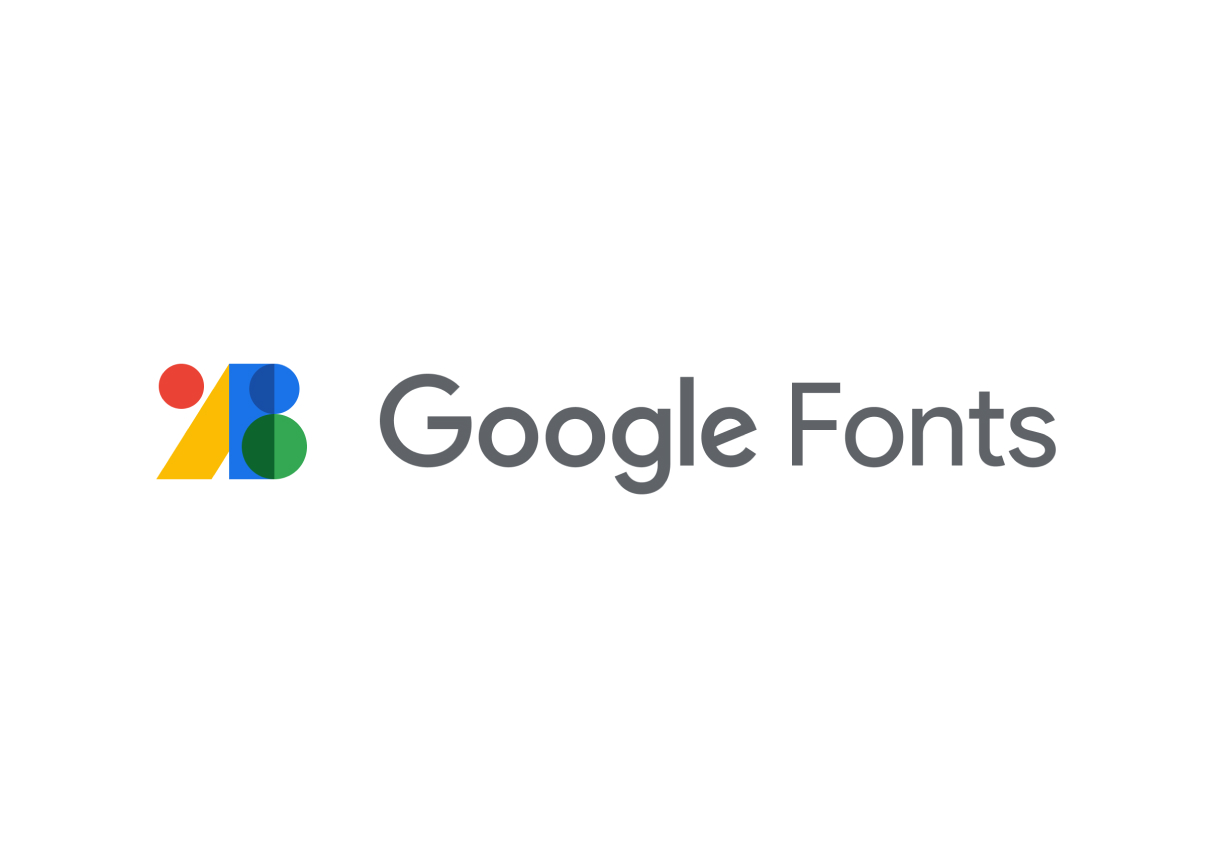 Updated fonts for German Lightspeed eCom (C-Series) stores.
German stores using Lightspeed's "Ignite" theme will now use fonts hosted on our servers instead of Google Fonts. Theme partners have been provided with the info to do the same for their themes for the German region.