Upserve by Lightspeed is now Lightspeed Restaurant (U-Series)
Future-proof your business with Lightspeed's one-stop restaurant management platform. Lightspeed powers top restaurants around the world.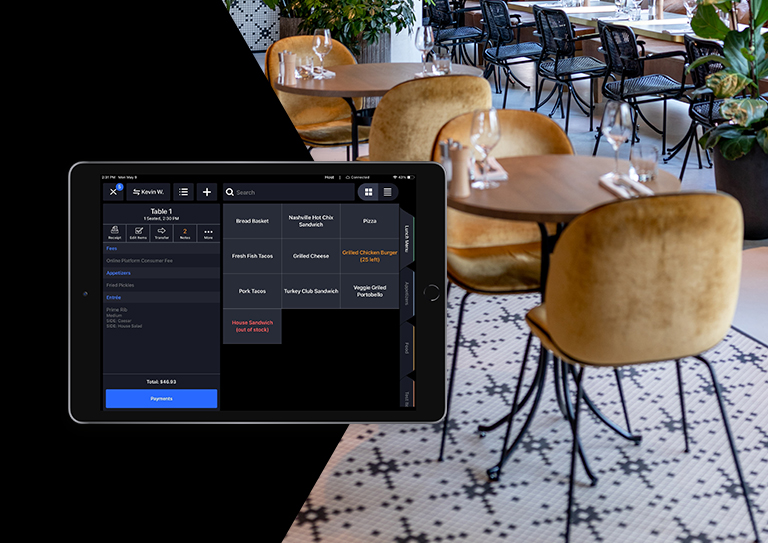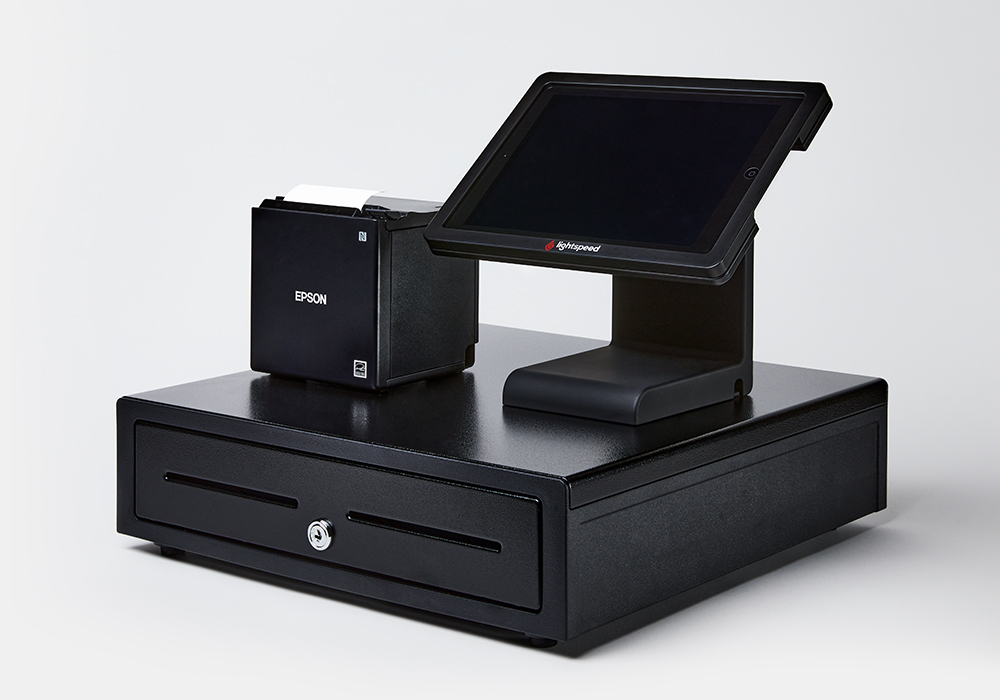 Our hardware store is open for business.
Upgrade your Lightspeed system with new terminals, handhelds and more.
Lightspeed Support is available around the clock.
Reach us by phone or chat, or search our online resources.
Update your Lightspeed Restaurant apps.
For the best experience, upgrade to the latest Lightspeed apps. We regularly update our apps to keep business running smoothly for entrepreneurs like you.
Our story
We began our journey as Swipely in 2009, and set our sights on helping businesses make better decisions with data. When we learned most of our customers were restaurants, we pivoted to Upserve, acquiring Breadcrumb POS in 2016 and making it our own. Upserve and Upserve POS became the premiere hospitality solution for business owners who wanted their systems and data to work harder for them while retaining crucial information about guest preferences.

In 2020, we announced that we had been acquired by Lightspeed, the one-stop commerce platform for merchants around the world to simplify, scale and provide exceptional customer experiences.
Frequently asked questions
How do I contact Lightspeed?

We can still be reached via chat at help.upserve.com.
How will my POS system change?

You won't notice any changes in your day-to-day. Our apps, website and support team all remain in place and here for you.
Will my integrations with other restaurant software still work with Lightspeed POS?
Are Upserve and Lightspeed the same company?

Yes, Upserve is now part of Lightspeed. Our commitment to independent small businesses remains the same. We continue to provide solutions, including point of sale, ecommerce and payment processing to help new and growing businesses scale.
Terms and conditions