Run and grow your restaurant with Lightspeed
Ambur POS is no longer available. Meet Lightspeed—a leading commerce solution for thriving restaurants.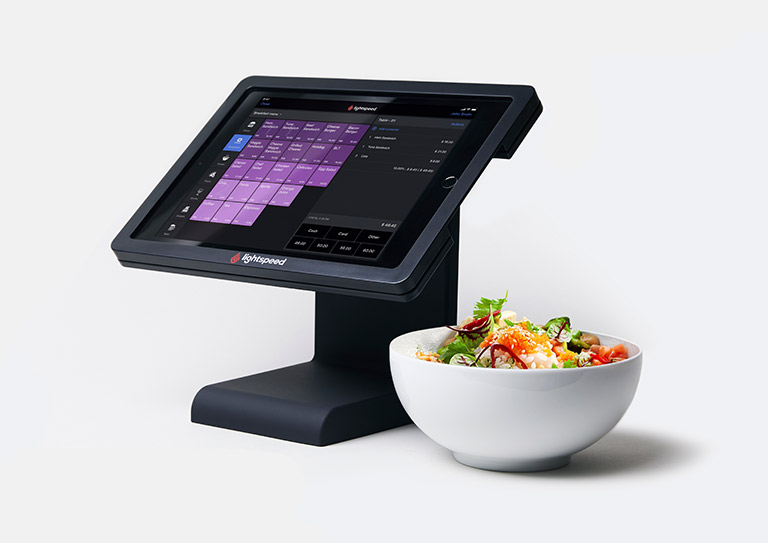 One terminal does it all.
Handle all swipes, taps, tips, splits and gift cards with a terminal designed for restaurants.
Add tips on the spot or later when you have time
Open tabs and place orders under customer accounts
Speed up orders with custom combos and menu modifiers
Improve the guest experience with a customer-facing display
Lightspeed is one fully-integrated restaurant system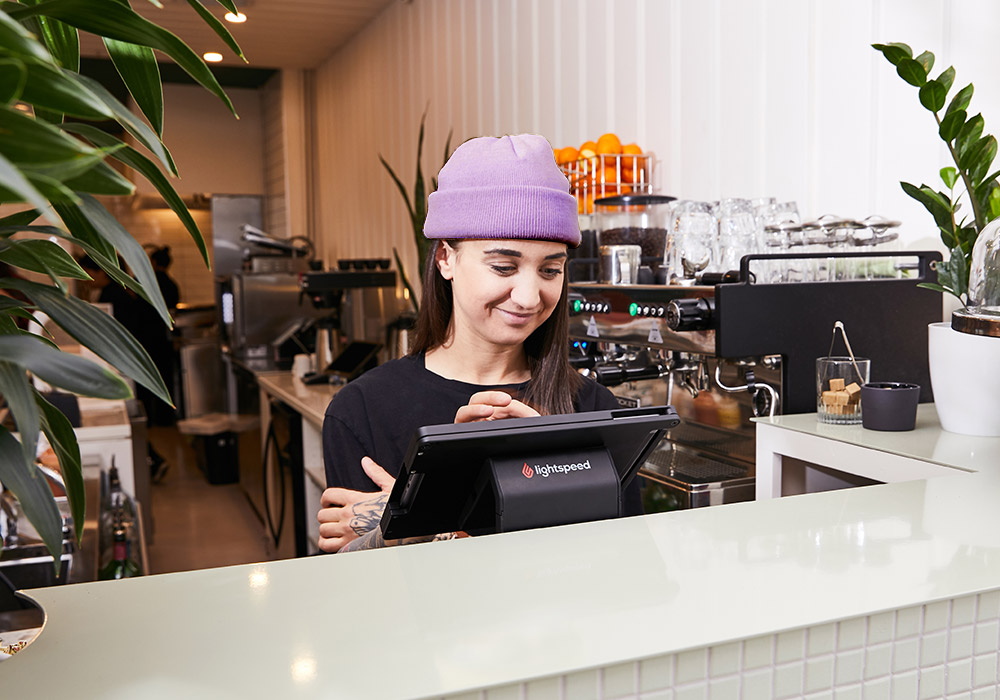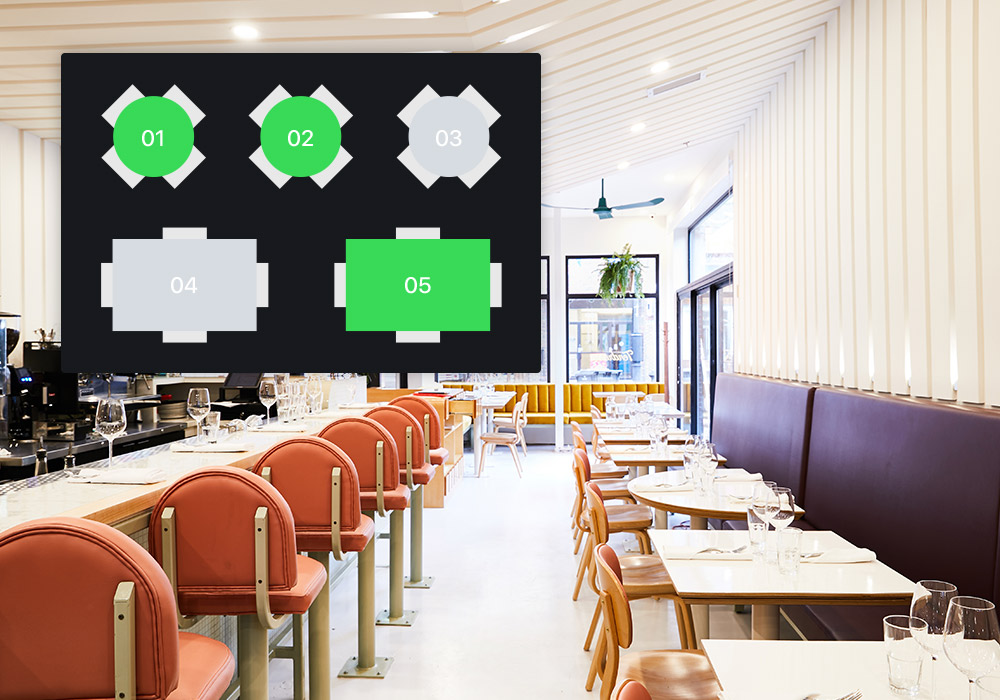 Design (and redesign) the perfect layout for your restaurant.
With just a tap and slide, increase spacing between tables with a floor plan that reflects your new restaurant layout. Make adjustments in real time to accommodate last-minute reservations and special requests.
Lightspeed is built for today and tomorrow.
Future-proof your restaurant with contactless ordering and payments. Open new channels to reach more customers, and serve up a superior customer experience.
Guests can pay at their table via digital menus or QR codes
Let your customers order on their phones for pick-up, delivery and dine-in
Increase check size and efficiency with orders that fire directly to the kitchen printer
Set up an easy-to-use reservation system
Link to all major food delivery services like UberEats and DoorDash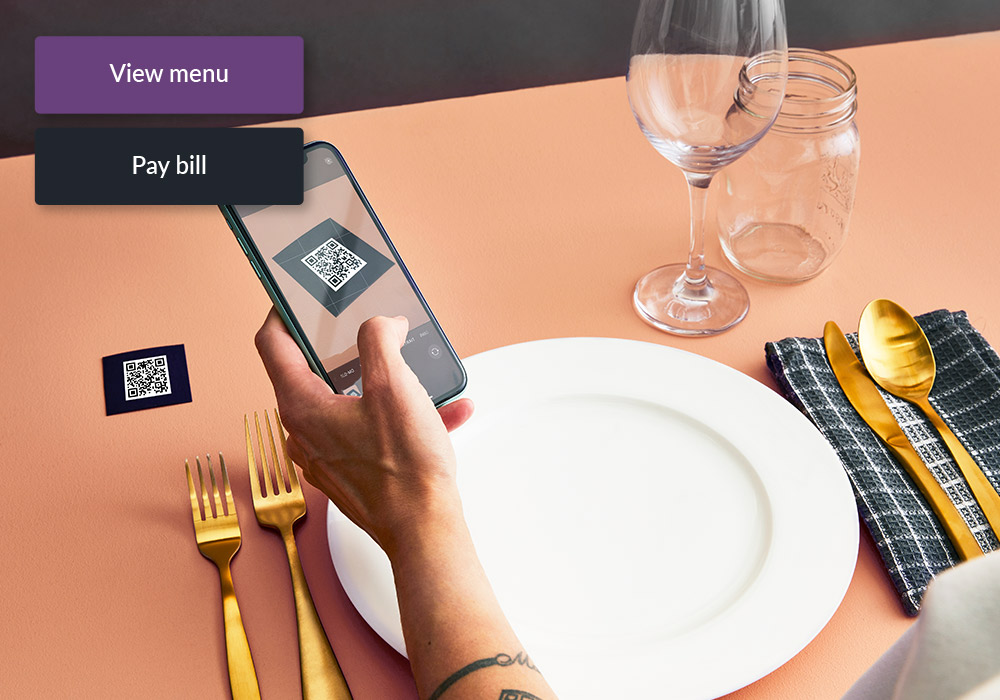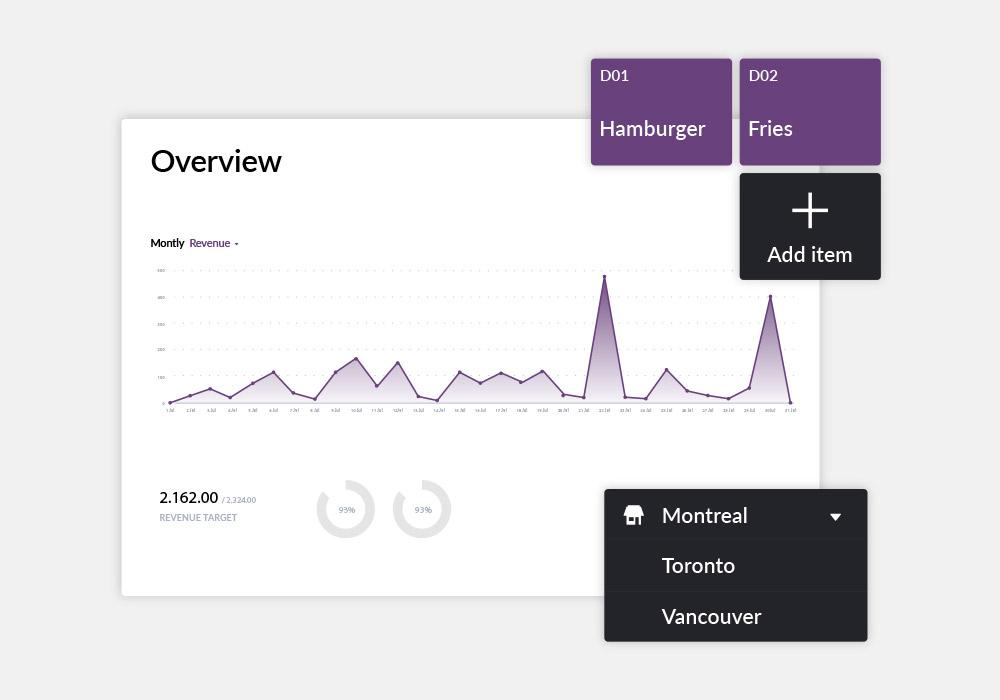 Increase your profits with restaurant data.
Keep an eye on your top-selling (and least popular) menu items. Stay on top of your hourly, daily, weekly and monthly revenue. Easily track employee performance with labor and shift reports.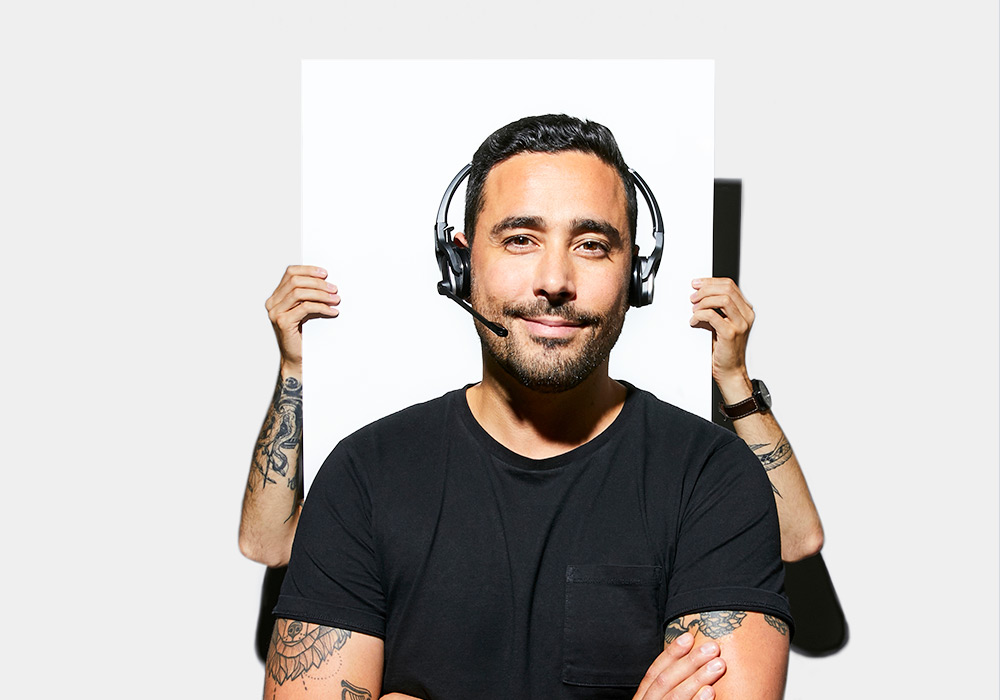 Get the 24/7 support you need.
A one-on-one onboarding session. Webinars, demos, videos and guides. Unlimited 24/7 support for your restaurant. Everything you need, when you need it, all for free.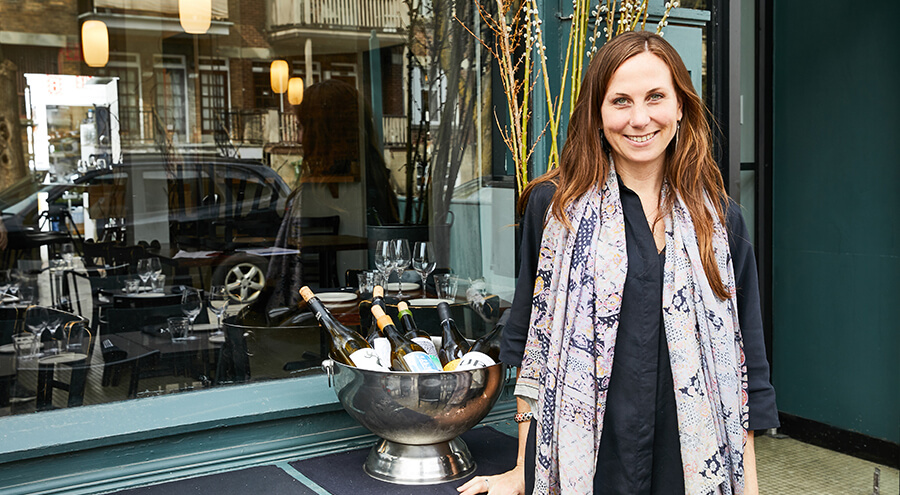 "Technology has allowed us to create experiences and replace the elements that we no longer have control over with in-house dining. For us, it was really important to create an ordering process that was reflective of our brand and style and that evoked the elements that are behind Tinc Set."
Lindsay Brennan, Tinc Set
What happened to Ambur POS?

Ambur was a basic, cloud-based point of sale for restaurants. It has been retired in favor of our leading Lightspeed POS for bars and restaurants.
Where can I find support for Ambur?

Because Ambur is no longer a product, it no longer receives support. The support page for Ambur has also been retired.
Why did my Ambur app stop working?

Ambur was retired in May of 2021. The app is no longer connected to the cloud and service has been turned off for every Ambur customer.
I'm a long-time Ambur customer. Are there deals available for me?

Yes. Please contact Lightspeed and we will find the best commerce solutions for your business.

Request a quote