ShopKeep POS is now ShopKeep by Lightspeed
Future-proof your business with Lightspeed's one-stop commerce platform. Lightspeed powers retailers and restaurants in over 100 countries.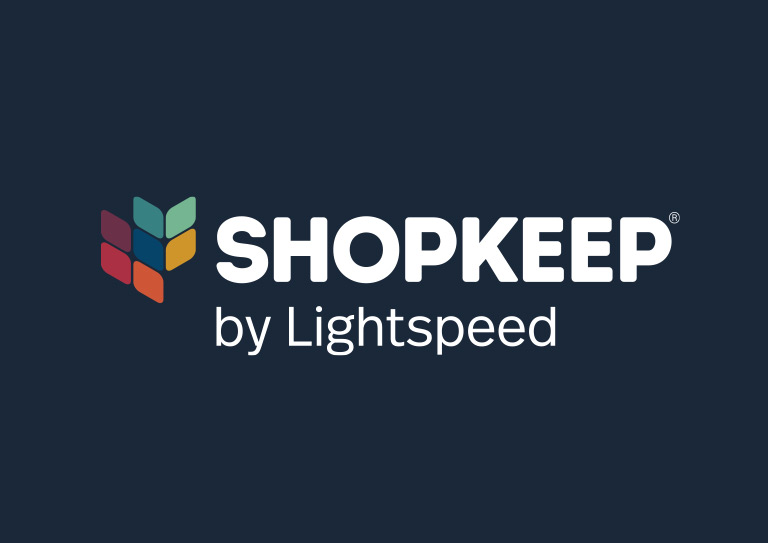 Are you an existing ShopKeep customer?
The same point of sale you trust is now part of the Lightspeed family. Your POS system is still maintained and supported, and we're here 24/7 to help you run and grow your business.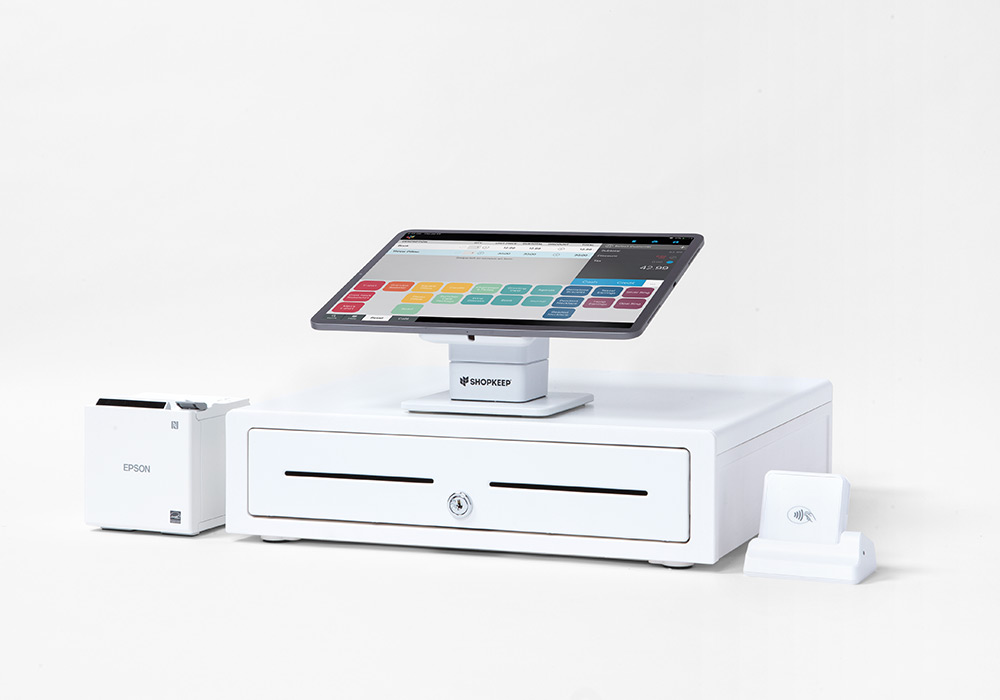 Our hardware store is open for business.
Upgrade your ShopKeep POS system, and restock POS essentials.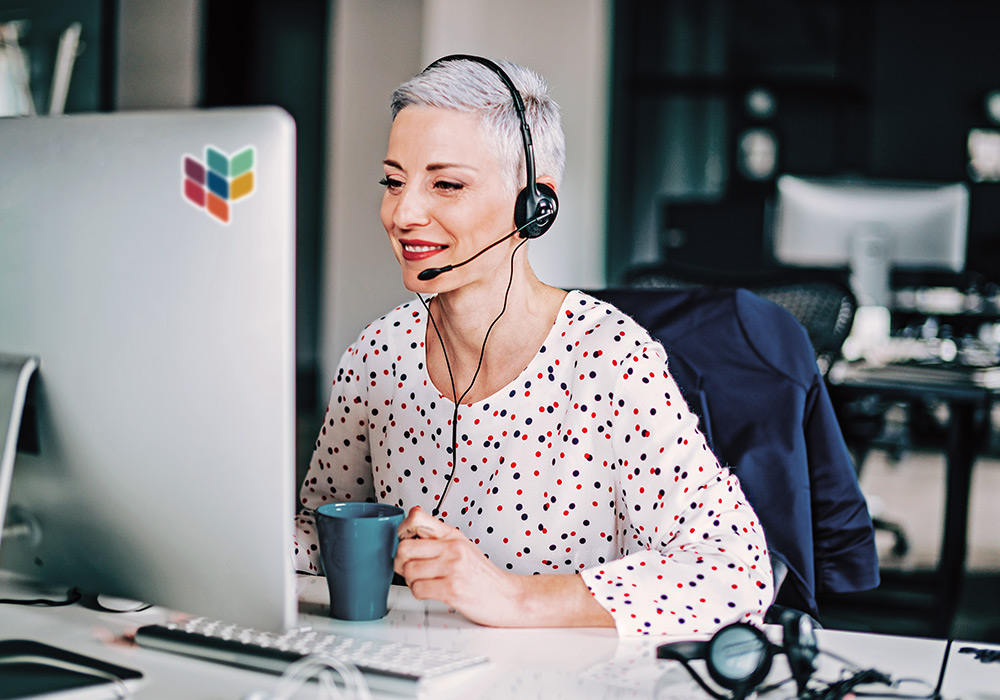 ShopKeep Support is still available around the clock.
Reach us by chat in your BackOffice (click support) or call us at 1-800-820-9814. Be sure to first check our online resources.
Update your ShopKeep apps
Use the latest version of each app for the best experience. We regularly update our ShopKeep POS, ShopKeep Pocket and ShopKeep Pay apps to keep them running smoothly.
Our story
ShopKeep has been helping business owners thrive since 2008. In 2020, we joined Lightspeed and became ShopKeep by Lightspeed. Now we have more resources and the ability to accelerate product innovation. ShopKeep POS isn't going anywhere, and the success of your business is still our top priority.
Frequently asked questions