ShopKeep by Lightspeed is Now Lightspeed POS (S-Series)
Future-proof your business with Lightspeed's one-stop commerce platform. Lightspeed powers retailers and restaurants in over 100 countries.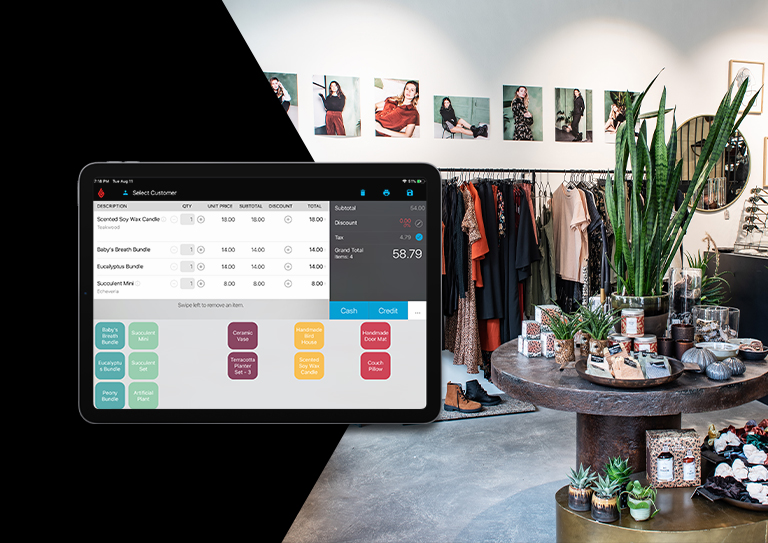 Are you an existing ShopKeep customer?
The same point of sale you trust is now completely integrated into the Lightspeed family. Your POS system will continue to be maintained, plus you'll get access to our premium support 24/7 to help you manage and grow your business.
Our hardware store is open for business.
Upgrade your POS hardware and stock up on all the essentials to take your in-store experience to the next level.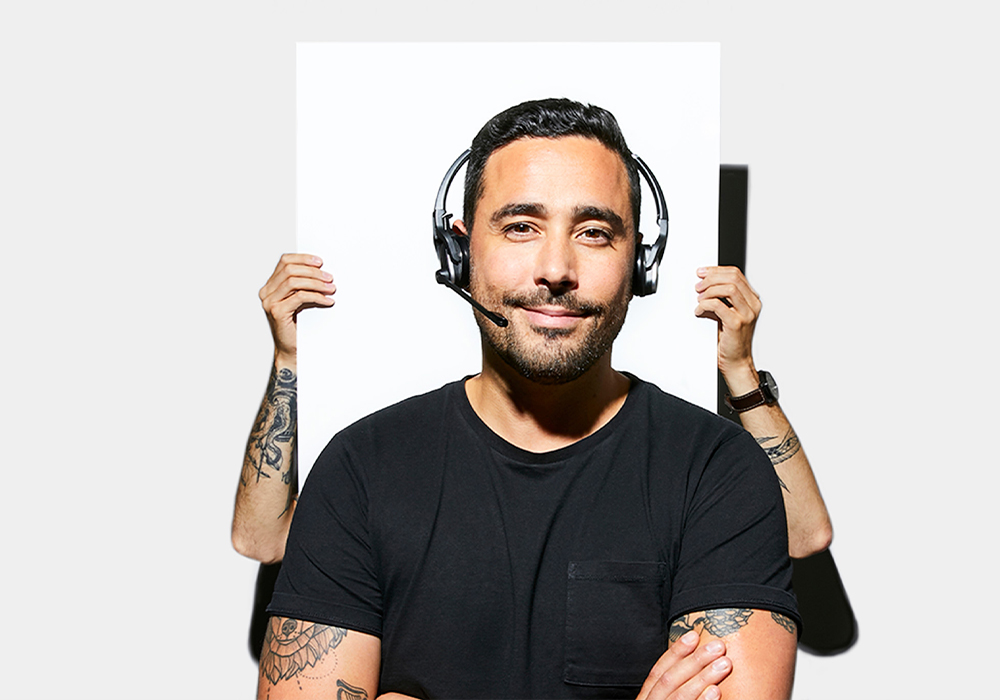 Lightspeed Support is available around the clock
Reach us by chat in your BackOffice (click support) or call us at 1-800-820-9814. Be sure to check out our online resources first for answers to frequently asked questions and helpful tips to get the most out of Lightspeed.
Update your Lightspeed apps
For the best experience, upgrade to the latest Lightspeed apps. We regularly update our apps to keep business running smoothly for entrepreneurs like you.
Our story
ShopKeep has been helping business owners thrive since 2008. In 2020, we joined Lightspeed and became ShopKeep by Lightspeed. Now, we've fully integrated into the Lightspeed family, giving us more resources and the ability to accelerate product innovation. And as we grow and scale, the success of your business is our top priority.
Frequently asked questions
How do I contact Lightspeed?

Reach us through Chat by clicking "Support" in your BackOffice or Call (800) 820-9814
How will my Lightspeed POS system change?

You won't notice any changes in your day-to-day usage. Our apps, BackOffice, and support team all remain in place and ready to help your business succeed.
How will my Lightspeed POS system change?
Are ShopKeep and Lightspeed the same company?

Yes, ShopKeep is part of Lightspeed. Our commitment to independent businesses remains unchanged. We continue to provide solutions, including point of sale, ecommerce and payment processing, that help new and growing businesses scale.
What does this mean for me and my business?

Neither you nor your business will be negatively impacted by these changes. Lightspeed is your point of sale provider and all product functionality remains the same. Our round-the-clock care team will still be available to you whenever you need them. Reach us by chat in your BackOffice (click support) or call 1-800-820-9814.
Does Lightspeed POS (S-Series) work for both Retail and Hospitality?

Yes. Our system is product agnostic and adaptable to your business needs.