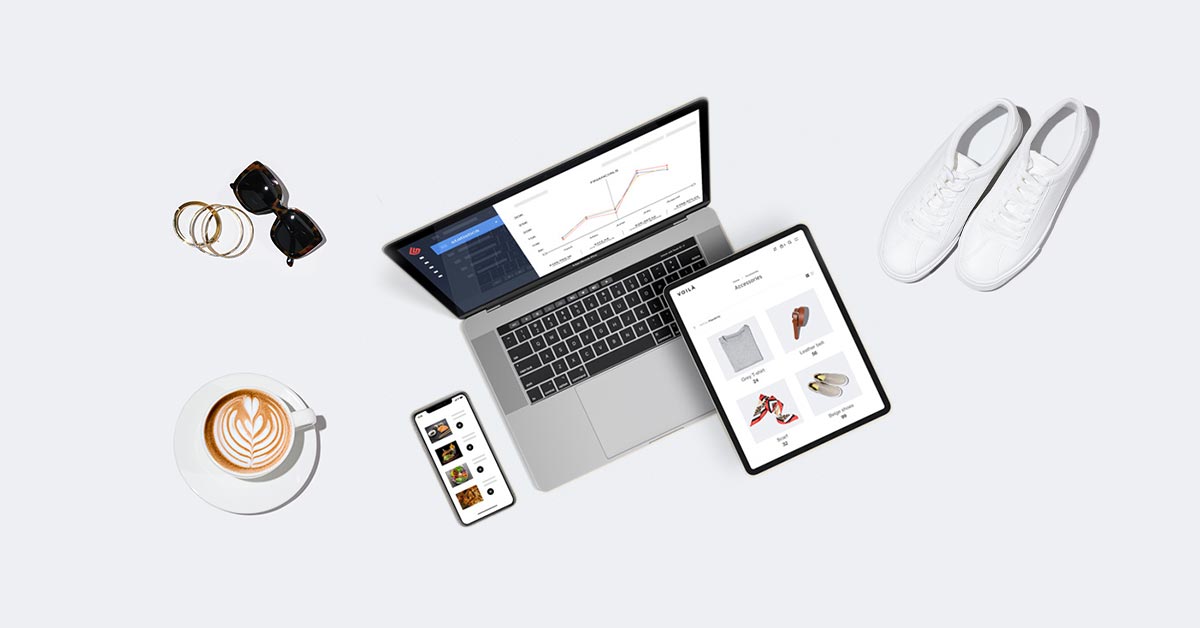 Lightspeed POS Inc. (NYSE: LSPD) (TSX: LSPD) announced several initiatives in 2020 to support its local retail and restaurant customers who have been affected by the global COVID-19 pandemic. From March to June 2020, Lightspeed offered the following services for free to help customers adapt:
Lightspeed Local
In addition, and to directly support our businesses, Lightspeed has also rolled out a #lightspeedlocal initiative that engages its company employees to shop locally and support small businesses in our network. 
The program reimbursed employees in its 14 global offices up to $500 in local currency on purchases employees make from any Lightspeed retail or restaurant customer, whether through eCommerce shopping, meal takeout or delivery.
"Our employees and customers are at the heart of everything we do, and during this time of social distancing and uncertainty, it is more important than ever that we support them in a tangible way," said Dax Dasilva, Founder and CEO of Lightspeed. "I'm inspired by the spirit and innovation from some of our customers leveraging omni and creative home delivery options to make the best of an incredibly difficult time. Helping others do the same is at the heart of these incentives that we are putting in place."
Looking out for our merchants
Our efforts aim to help small and medium-sized businesses remain agile in the current socio-economic climate and provide them with resources to safeguard a prosperous future.
On the heels of its recent bought deal offering, which closed February 27, 2020, Lightspeed remains well capitalized to support its highly diversified retail and restaurant customer base through this difficult time.