Company
Lightspeed partners with U.S. Small Business Administration to expedite hospitality industry relief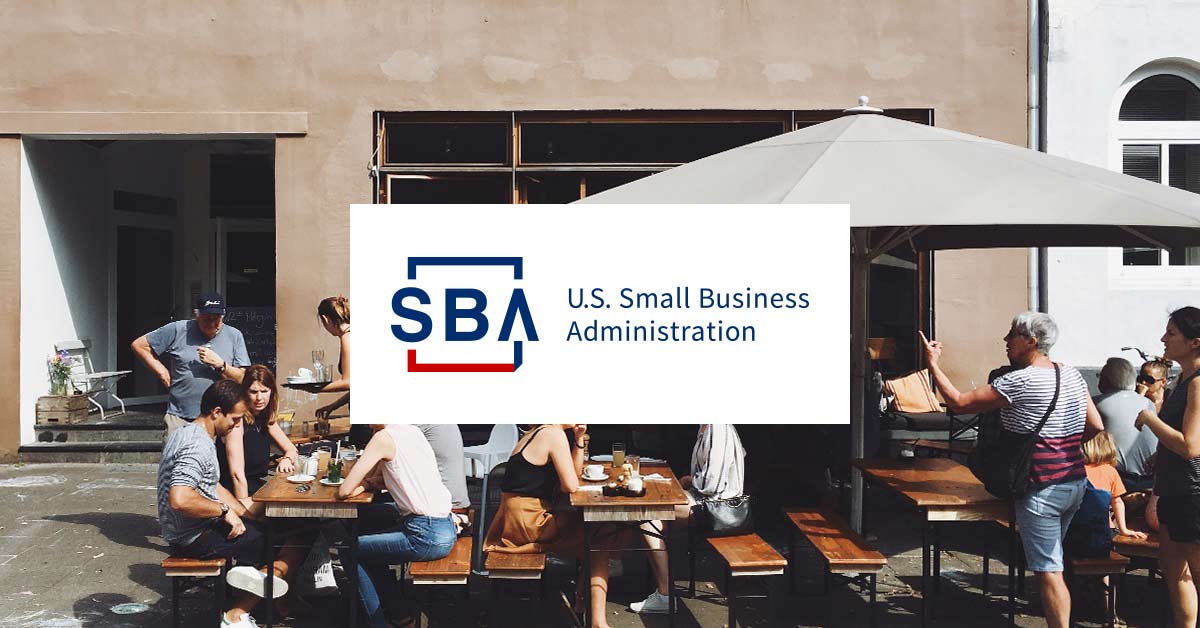 Global commerce leader to provide application assistance to US restaurants as they ramp up for post-vaccine re-openings
Lightspeed (NYSE: LSPD) (TSX: LSPD), a leading provider of cloud-based, omnichannel commerce platforms, today announced a partnership with the U.S. Small Business Administration (SBA) to help hospitality merchants access new funds made available through the $28.6 billion Restaurant Revitalization Fund (RRF). This partnership with the SBA will provide Lightspeed hospitality merchants in the United States, independent restaurants hit hard by the global pandemic, an accelerated application process for RRF grant applications.
"Lightspeed is proud to be a partner to the SBA and the Restaurant Revitalization Fund to help independent restaurants access critical funding as we prepare for brighter, better days for our industry," said Sheryl Hoskins, Lightspeed's global General Manager of Hospitality. "I've worked closely with local governments and chambers of commerce in the United States since COVID-19 hit our customers and we are thrilled to see an increase in support for the independent hospitality businesses that are the backbone of our communities and economy."
"Help is Here"
Through May 25, the SBA will prioritize processing and awarding funds to businesses that are majority-owned and controlled by women, veterans, or socially and economically disadvantaged groups.
"We are starting the process to help restaurants and bars across the country devastated by the pandemic, and this is our message: Help is here. With the launch of the Restaurant Revitalization Fund, we're prioritizing funding to the hardest-hit small businesses – irreplaceable gathering places in our neighborhoods and communities that need a lifeline now to get back on their feet," said SBA Administrator Isabella Casillas Guzman.
By being an SBA partner, Lightspeed customers can easily access sales documentation needed to apply for SBA loans. Lightspeed has continued to roll out new technology since the outbreak of the COVID-19 pandemic to pivot to the demands of the new era of hospitality, streamlining online and contactless ordering, and integrated payments for independent restaurants.
For restaurants that have not applied yet, visit the SBA site to view eligibility information, FAQs, and register an application. The National Restaurant Association has also produced a step-by-step guide to filling out the application.
To learn more, see the official press release here.