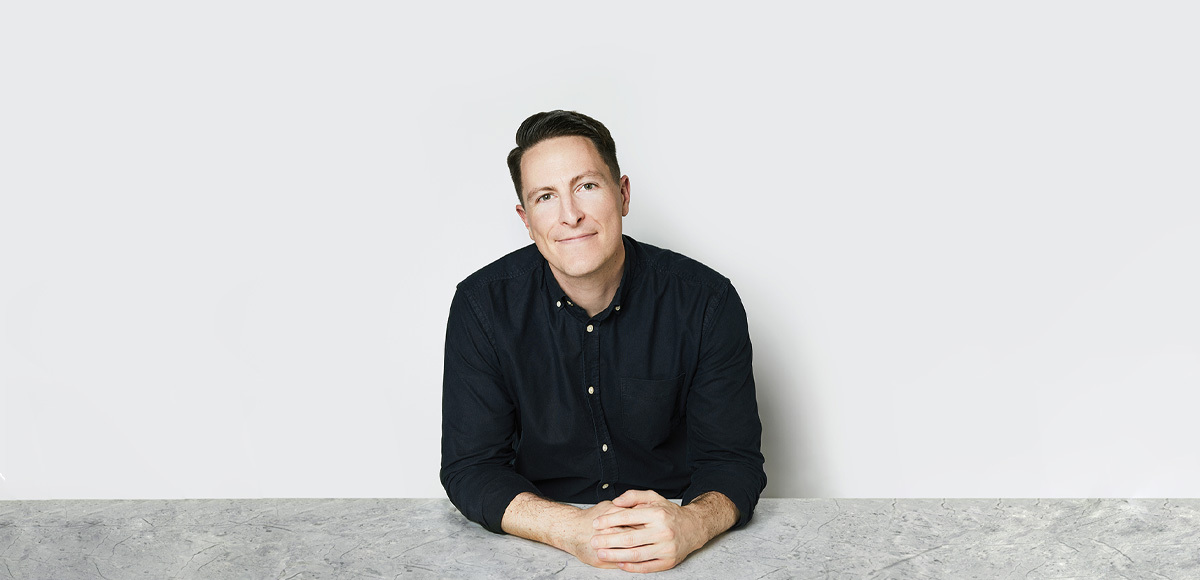 Lightspeed Commerce Inc., the one-stop commerce platform for merchants around the world to simplify, scale, and create exceptional customer experiences, today announced the promotion of JD St-Martin to the role of President. 
In this role, St-Martin will expand beyond his responsibilities as Chief Revenue Officer, now directly accountable for the strategic direction and overall performance for all of Lightspeed's verticals. 
"JD has been an incredible leader at Lightspeed since he joined us more than three years ago and an instrumental player in driving our growth at a critical time," said JP Chauvet, CEO, Lightspeed. "These changes will help to further streamline our executive team, placing the accountability for the performance of each vertical with the same individual who is responsible for our go-to-market and customer success. I look forward to continuing to partner with JD in this expanded role as we hone our focus on profitable growth across our key industries."
"The role Lightspeed plays in the success of customers in retail and hospitality has never been more critical," said St-Martin. "As retailers and restaurateurs navigate staffing shortages, supply chain delays and inflation, technology will help them find new efficiencies and insights into their business to navigate these uncertain times. Business owners must recognize that now is the time to innovate and embrace change. It is a privilege to help our customers navigate and thrive, whatever the situation they are facing."
St-Martin joined Lightspeed in May 2019 through the acquisition of Chronogolf, a SaaS company he co-founded in 2013, and in July 2020 he became Lightspeed's Senior Vice President of Global Sales. Prior to founding Chronogolf, St-Martin worked in venture capital and private equity at Teralys Capital in Montreal and GE Equity in London, UK.
Michael DeSimone, Lightspeed's Chief Business Officer, will be departing at the end of 2022. DeSimone joined Lightspeed via acquisition in 2020 as the CEO of ShopKeep and led the successful integration of several Lightspeed acquired companies during his tenure with the company.
Follow us on social media: LinkedIn, Facebook, Instagram, YouTube, and Twitter.