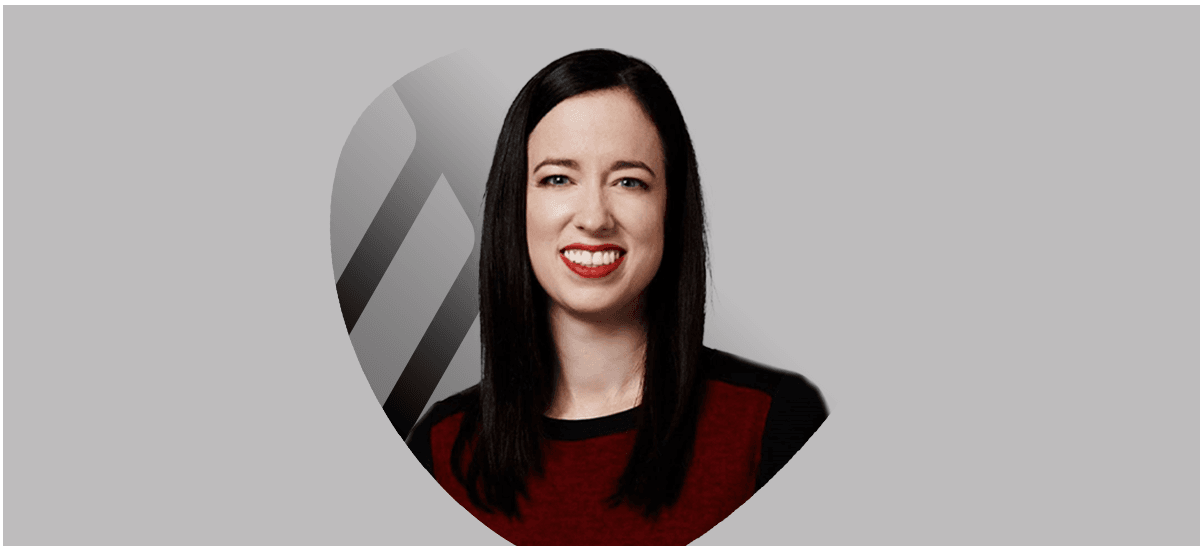 Crystal Caligiuri joins Lightspeed to focus on customer experience as the Company continues growing its customer base
Lightspeed Commerce Inc. (NYSE: LSPD) (TSX: LSPD), the one-stop commerce platform for merchants around the world to simplify, scale, and create exceptional customer experiences, today announced that the Company has appointed Crystal Caligiuri as its Executive Vice President of Customers.
In this new role, Caligiuri will focus on customer onboarding and engagement, ensuring a positive experience for Lightspeed's growing customer base at each step in their journey. Lightspeed recently announced that their U.S. retailers grew nearly 2X the industry average in 2021, and Lightspeed U.S. hospitality merchants outperformed peers by over 52%.
"Lightspeed is determined to create a seamless, intuitive, and delightful customer experience across all of our products and verticals and we are thrilled to have Crystal step into this critical role to take this initiative to the next level," said JP Chauvet, CEO, Lightspeed. "In recent quarters we have seen significant growth in our customer base, both organically and through acquisition. Our customers are relying on Lightspeed to help drive their businesses forward, and Crystal's deep experience makes her the perfect choice to lead this program."
"I'm thrilled to join Lightspeed in this new role," said Caligiuri. "I'm passionate about customer experience, and Lightspeed's customers constantly inspire us with their creativity and entrepreneurial spirit. My goal is to set them up to not just thrive, but to truly scale their businesses with Lightspeed as their partner."
Caligiuri is a global executive, with over 20 years of experience and a proven track record of building, scaling, and transforming DTC and B2B businesses in the retail, eCommerce, fintech, and SaaS industries. Prior to joining Lightspeed, Caligiuri was Chief Customer Officer at ShopKeep, the top-rated tablet-to-cloud payments and point of sale platform, which was acquired by Lightspeed in 2020. Before her role at ShopKeep, she held leadership roles at Gilt Groupe, launching Gilt Groupe's international business, scaling its operations, and driving customer experience. Crystal earned a Bachelor's degree from the Wharton School at the University of Pennsylvania and an MBA from Columbia University.