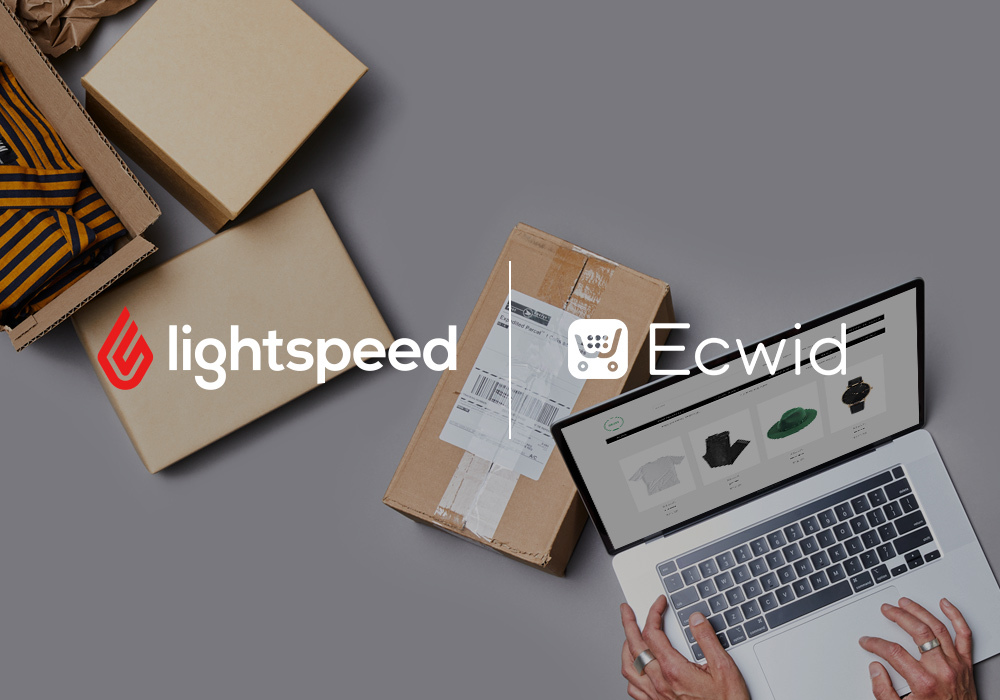 Lightspeed Commerce Inc. (NYSE: LSPD) (TSX: LSPD), the one-stop commerce platform for merchants around the world to simplify, scale and create exceptional customer experiences, today announced the closing of the previously reported acquisition of Ecwid, a best-in-class, global eCommerce platform.
Once integrated, the combination of Lightspeed and Ecwid will help merchants reach shoppers where they are, whether on social media or digital marketplaces. Together with previously acquired platforms, the Ecwid acquisition further accelerates Lightspeed's product roadmap for an advanced, unified, commerce platform for retailers across the globe. The Ecwid platform offers a new starting point for merchants to join the Lightspeed ecosystem and grow their business with the help of advanced data, simple product ordering functionality, unprecedented access to suppliers, and sophisticated in-store and online commerce tools.
Find the full press release here.