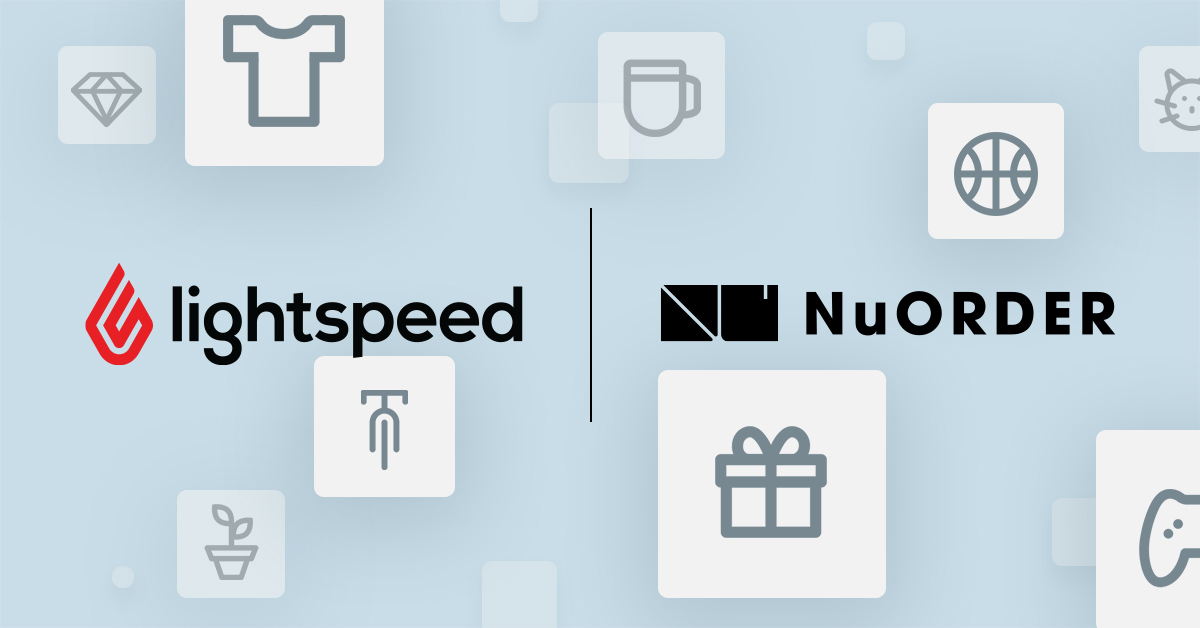 Lightspeed has announced the closing of the previously announced acquisition of NuORDER, a digital platform connecting merchants with suppliers. With NuORDER, Lightspeed bridges the merchant and brand experience, creating one seamless order flow — simplifying ordering for merchants and offering brands unprecedented insight into how their products move.
Offering increased access to data, this acquisition will change the way that brands and merchants do business. With more visibility into sell-through data, brands will know more about how products move, and be able to ship or refill products as needed. Retailers, on the other hand, will be able to make better buying decisions and develop the best product mix for their store.
With this acquisition, Lightspeed moves further into becoming a one-stop commerce platform for the retail industry. No longer focusing solely on the merchant experience, Lightspeed closes the loop between brands, merchants and their customers. Lightspeed continues to invest in its top verticals, ensuring that merchants and vendors in apparel, sporting goods and footwear are able to purchase products, sell anywhere, and build their entire commerce business from one platform. Together, along with our previous acquisitions, we are building the most advanced commerce platform for retailers across the globe.
"By joining forces with Ecwid and NuORDER, Lightspeed becomes the common thread uniting merchants, suppliers and consumers, a transformation we believe will enable innovative retailers to adapt to the new world of commerce," said Dax Dasilva, Founder and CEO of Lightspeed. "As economies reopen and business creation accelerates, we hope to embolden entrepreneurs with the tools they need to simplify their operations and scale their ambitions."
To learn more, read our official press release.