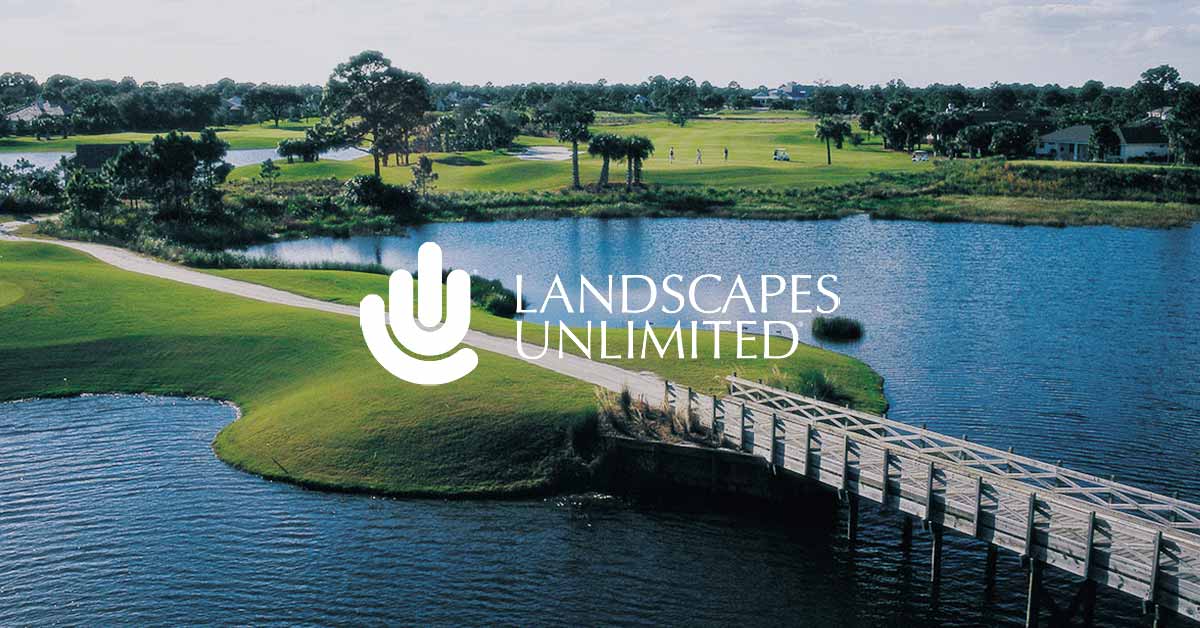 Lightspeed (NYSE: LSPD) (TSX: LSPD) has announced that it has been selected by Landscapes Golf Management as the cloud-based commerce software that will power 30 of its prestigious golf courses in the U.S. 
As one of the largest golf management organizations in the world with over 40 years in business, Landscapes Golf Management recognizes the benefits of managing all facets of its business in one simplified system, including its pro shops, clubhouses and golf courses. The golf leader adds Lightspeed's solutions, including robust APIs, to an existing technology stack during a time of rapid digital transformation within the industry.
Adaptation in the face of challenges
With government legislation permitting the continuation of golf operations in most of Landscapes Golf Management's regions at the height of the pandemic, certain policies and precautions were introduced to ensure the safety of not only its golfers but its staff as well. With Lightspeed's support, the company can now balance new policies with creative business concepts using cloud-based, mobile technology.
"Lightspeed has been a trusted partner for some time as we continue to digitally transform our business," says Scot Wellman, Landscapes Golf Management Director of Marketing and Revenue Management. 
"With Lightspeed's technology, we've been able to quickly build integrations that help us automate our systems, streamline processes, increase security and provide industry leading results that you can't find anywhere else. We hope to set an example through our innovations, and reinforce the notion that embracing technology is key to ensuring the golf industry's long-term success."
Lightspeed for digital transformation
How Lightspeed is helping Landscapes Golf Management digitally transform their businesses:
Offering Flexible Pre-Payment:

Supports a "no-touch" policy with an online function that enables golfers to pay remotely without having to enter a clubhouse

Introducing Self Check-In Kiosk:

Allows golfers to practice social distancing and check-in virtually

Granting Remote Working Capabilities:

Enables administrative tasks to be completed online using Lightspeed's cloud-based platform

Drawing Focus to the Customer:

Embraces a customer-centric approach by taking care of back-end operations. This allows the business to focus on a strong content strategy to inform its community and provide entertainment for its customers who are staying at home