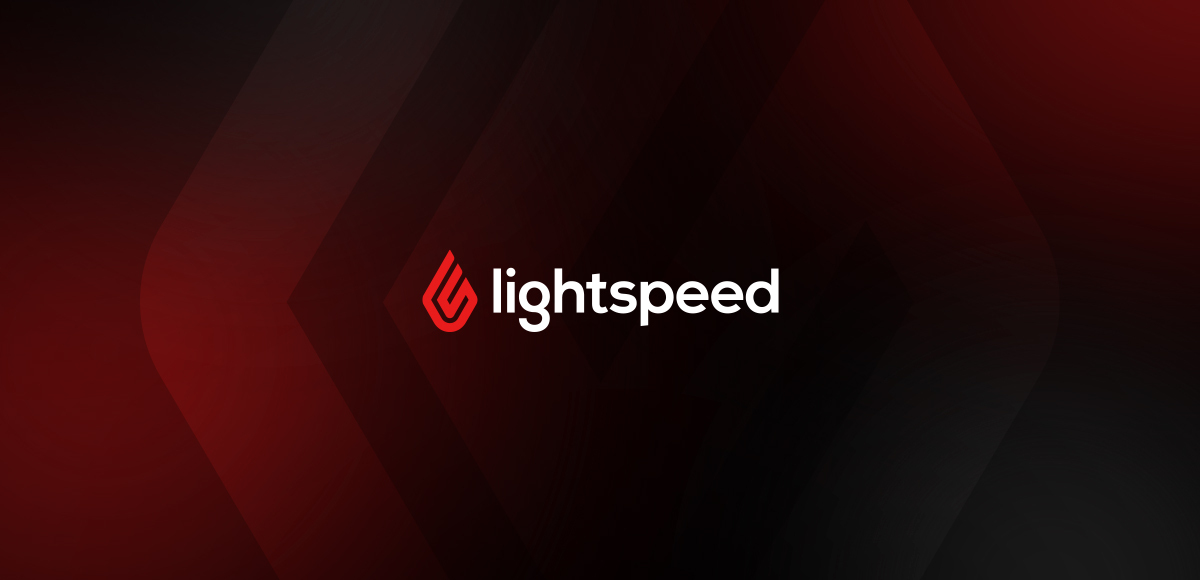 I'm writing to you on what is the most challenging day we've ever had at Lightspeed. We are removing close to 300 roles, and parting ways with talented Lightspeeders across all regions and departments. 
To our departing team members: We'll be sending through a calendar invite for a 1:1 conversation shortly, and will keep Slack, Zoom, Gmail and Google Calendar enabled for the rest of the day so that you can say goodbye to your teammates. We are so thankful for everything you have contributed to Lightspeed and have done everything possible to provide a soft landing (details outlined below). 
This is difficult news to those departing, and leaves those of us saying goodbye to good friends and colleagues feeling heartbroken. It is the people that make Lightspeed such a special place, and I know that today, we are putting our culture to the test.  
I always try to be as transparent as possible with you all, and that's why I want to share why we made this decision, how we plan to support those who are leaving and where we go from here.
Why we made this decision
After years of rapid growth–both organic and through acquisitions–we know our organizational structure has become too complex, with overlapping roles and a top-heavy framework. This bogs us down, creates inefficiencies, distracts us from our mission and distances us from what matters most–our customers. I know, because you've told us: in one-on-ones, employee Q&As and engagement surveys. I feel it too. 
We worked hard during this acquisition period to find a role for everyone who joined Lightspeed and still be the same agile operation we were before. For some time now, this really did feel possible. We have done outstanding work to complete our One Lightspeed goals of integrating each brand and rolling out our flagship products to market–three years of hard, foundational work that is setting us up for long-term success. 
At the same time, the current economy has been a catalyst for us to streamline our business. As you know, an important objective of ours is to be profitable next year. With rising inflation and decreasing consumer spending affecting our customers, it's imperative that we manage our own operating expenses efficiently during this time. 
Now, we have to get back to a more streamlined model with fewer people involved in making decisions. This does not mean these layoffs only impact Lightspeeders from acquired companies–it means reducing unnecessary layers of management and complexities agnostic of how or when someone joined us. To illustrate, half of the savings we anticipate from these actions come from management roles and we've reduced headcount at the VP-and-up level by more than 25%– the highest percentage of impacted roles per employee level.
How we plan to support those who are leaving
If you're one of the people impacted today, please know that each of you has made an incredible impact to our success because of your talent and your passion. We know that nothing fully protects against the shock of losing your job, but we're doing all that we can to provide a package of benefits that will take some of the worry off your shoulders so you can focus on what's next. You'll learn more details in your 1:1 today, but here is an outline:
Severance pay.

We're offering a minimum of 12 weeks of severance (based on your salary and bonus, if applicable). This includes any statutory or contractual notice you'd be entitled to. 

Healthcare.

We'll provide coverage consistent with your severance period and regional policy.  In some cases there may be a cash allowance to cover these costs (again, region dependent).

Equity/RSU vesting.

We'll accelerate vesting through March 31, 2023 and pro-rate the first vesting cliff for employees who have not yet reached it so you're compensated for your months of service at Lightspeed.

IT equipment.

We're encouraging you to keep your company laptop, phone, monitor, etc. to help with landing your next opportunity.  

Mental Health services

. We'll be extending access to our Employee Assistance Programs (

Modern Health (EMEA/APAC)

,

Dialogue (Canada)

,

Cigna (USA)

until February 27, 2023. 

Career transition support.

We'll be offering customized outplacement services globally, and building a public Alumni Talent Directory.

Click here

to opt in to the link we'll share online with our network of recruiters and companies to help find your next opportunity.

Alumni Job Board

. We've created a job board with all open roles at Lightspeed and encourage you to apply to those that fit your profile. The link will be provided in your Separation Package–please use it rather than lightspeedhq.com/careers so we can prioritize your application.
Where we go from here
I know this announcement may feel like it is in direct conflict with some of the statements you have heard from me around us growing, not shrinking. Despite eliminating certain roles, we haven't strayed from our ambitions. We still need people in specific roles to propel that growth. While we've closed many "non-essential" open roles, we're still hiring many positions so we can keep pace with our objectives. 
Within this leaner model, we aren't going to simply tell you to do more with less. In our Town Hall tomorrow, I will map out how these organizational changes will make you more empowered, allow you to work more efficiently and focus on fewer, higher impact projects.
We've always had a passion for helping our customers, and doing what is right for them is at the heart of these changes. They need the best solutions to help them manage through their staffing shortages, to give them insights into their business and to simply work smarter. As tough  a decision this is, I know that moving to a leaner organization is the right move–for supporting our customers, for empowering our employees and for setting us up for future success. With this newly strengthened foundation,  we're ready to meet our next phase of growth head on.  
But more on that tomorrow. For today, digest what has happened, take care of yourself and support each other. Once our departing Lightspeeders have had time to opt into our Alumni Talent Directory, we'll be sharing the link with recruiters and on LinkedIn at the end of the week. I'd encourage you to share among your network to help them find their next opportunity–I will be doing the same.
Lightspeed's journey has not always been smooth, but I am so proud of the passion and resilience you show no matter the challenge. I am thankful to all Lightspeeders for your contributions in making this the company it is today.
Read the full press release here.