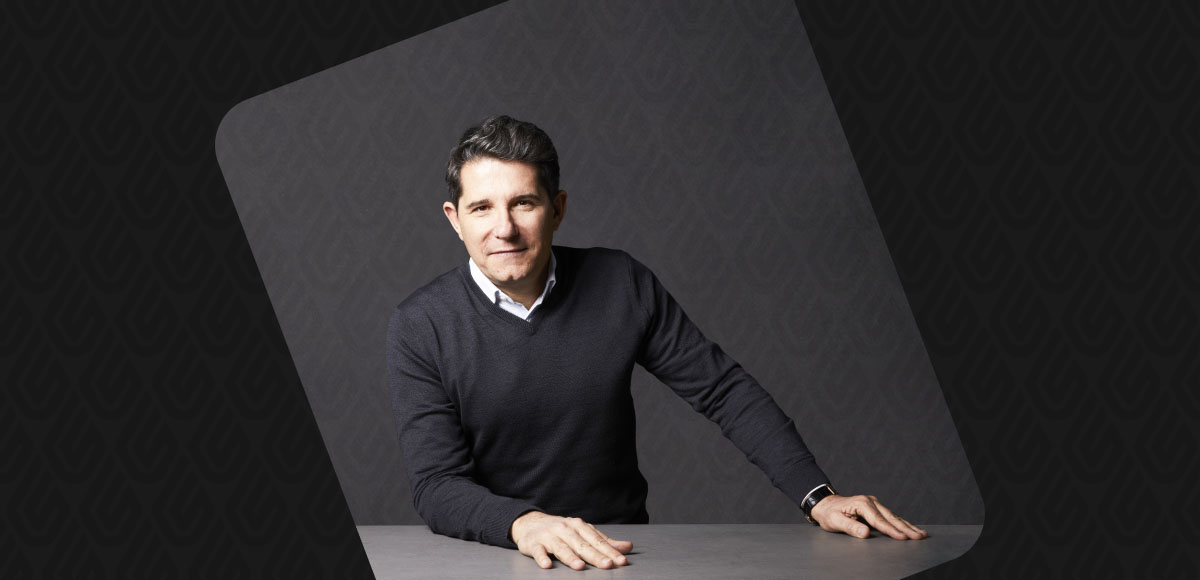 Today marks our Q2 financial reporting for the fiscal year 2023. This morning, I had the pleasure of briefing analysts, the media, and our investors that we delivered another strong quarter, with revenue of $184 million, ahead of our past outlook of $178-$183 million. To see more information on our quarterly results, read the press release here.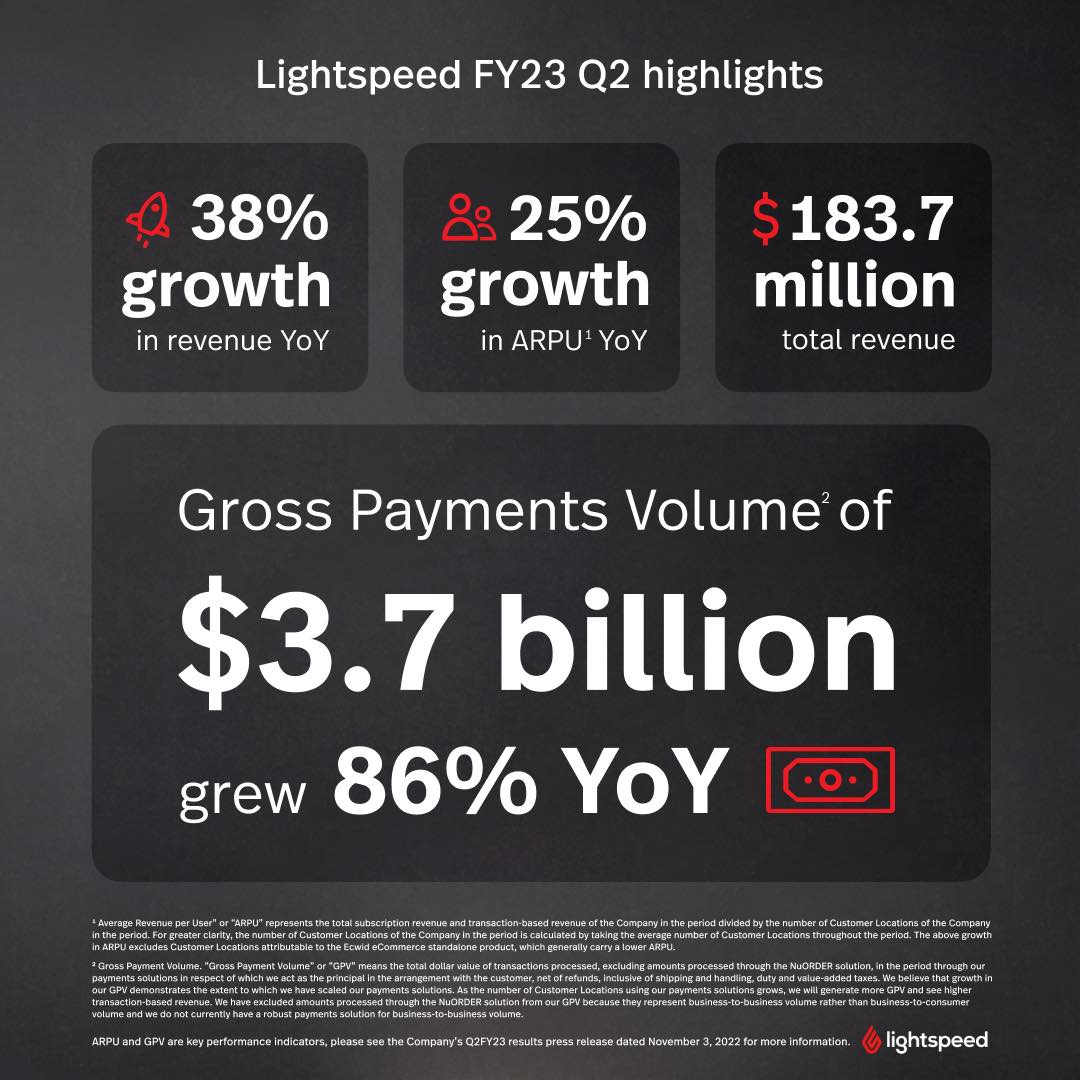 I recently celebrated my 10th anniversary at Lightspeed. And while much has changed, our mission has not: We create communities through commerce. We build smart technology that makes life easier for business owners.
The current macroeconomic challenges at play across the globe,  tells me that this mission is more important than ever. I firmly believe that we are witnessing a critical moment in time. And we are here to help our customers navigate it successfully.
Our customers in retail and hospitality are facing unprecedented conditions. Inflation is putting upward pressure on prices and squeezing profit margins. Staff shortages are making it harder to run a business. The threat of a recession is making consumers more cautious about spending. And maintaining the in-store AND online experiences that consumers have come to expect since COVID  makes operating a business more complicated than ever (especially for the SMBs who are still stuck with dated POS systems incapable of addressing the challenges they face).
When I speak to our customers, I hear the concern. They are in uncharted territory. They need to find ways to do more with less. This is exactly where Lightspeed shines.
Our platforms help SMBs operate with fewer employees by automating time-consuming and mundane tasks; better managing their inventory; serving customers through in-store or on-line channels; and processing payments from anywhere. Arming them with new capabilities allows them to become more efficient and effective– the "do more with less" I was referring to.
As our retailers and restaurateurs meet this moment head on, I believe Lightspeed needs to deliver three goals so we can continue to drive value for their business. 
The first is to make progress on the integration of our acquisitions into One Company with One Brand and two core products — a project we have internally labeled as One Lightspeed. Leading with our flagship products not only helps our customers do more with less, it allows us to reduce complexity, improve our go-to-market momentum and deliver stronger financial performance.
The second is to drive payments adoption across as many of our customers as possible. We've made great strides in the three years since launching this offering– Payments is now available in all of our major markets and we're onboarding many new customers. The work lies in getting as many of our existing customers onto payments as possible. 
Finally, our last goal is to continue to position the company to reach profitability. Even with the macroeconomic environment presenting its challenges, we remain focused on profitable growth. By upselling our customers, expanding payments and focusing on onboarding more complex SMBs that can take full advantage of our offerings, we believe we can improve our unit economics which is the foundation for reaching profitability. 
Delivering exceptional work takes talent, deep industry expertise and above all else, passion. I see it on the daily here at Lightspeed, and am so proud of this team who consistently delivers quarter after quarter. Dedication to our customers and a belief in our mission is what fuels our work, and allows us to double down when they need us most. As they navigate the uncertainties ahead, we're here to make their journey easier.
Read the full press release here.