Faster service with Self-Order Menu
Let customers send their orders to the kitchen, save time and optimize your labor costs.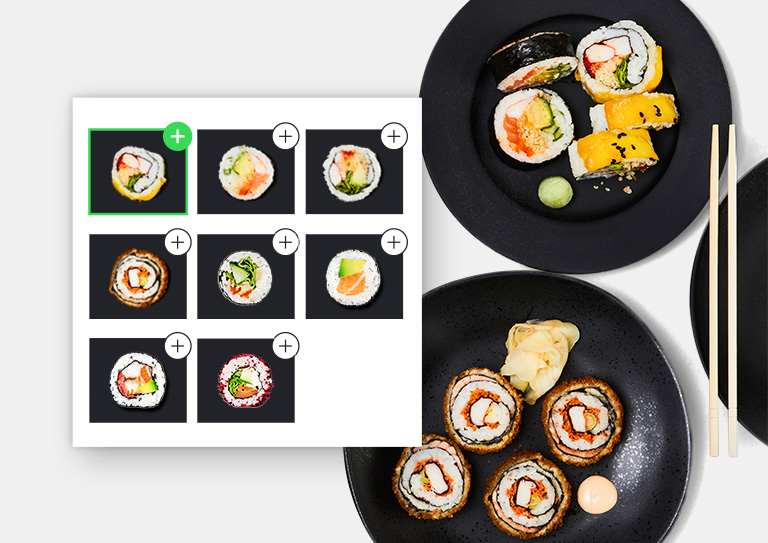 Increase order size
Customers order more when placing the order themselves rather than with a server, and this frees up your staff to focus on upselling food and drinks to guests instead. Streamline the number of servers you staff for each shift to become even more efficient.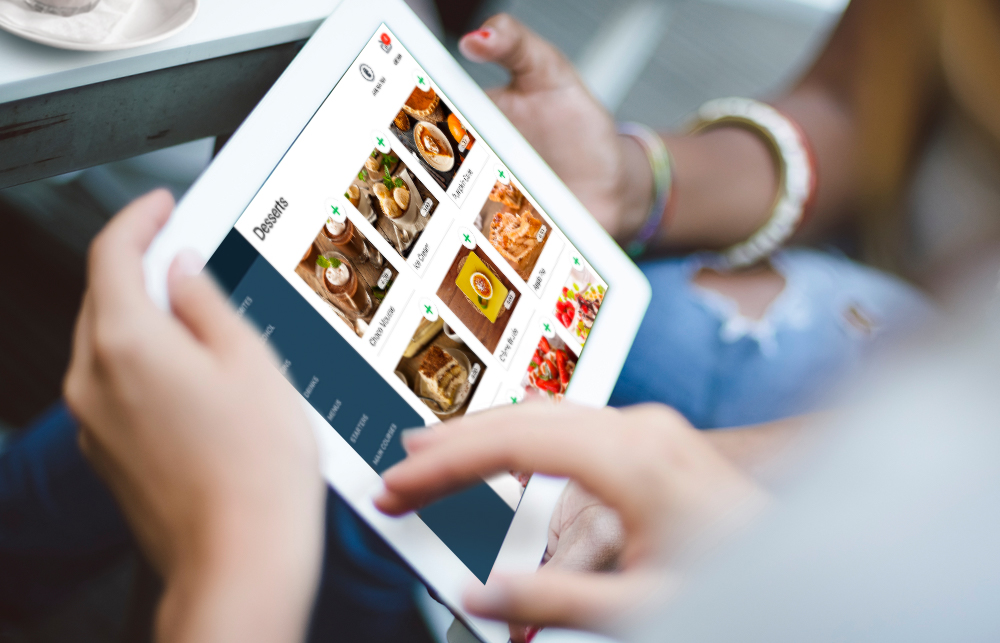 Improve customer service
While your guests are placing their own order, your staff can focus on the part of the experience that needs a human touch. Give them the freedom to offer guests more information, focus on upsells and create a more pleasant dining experience.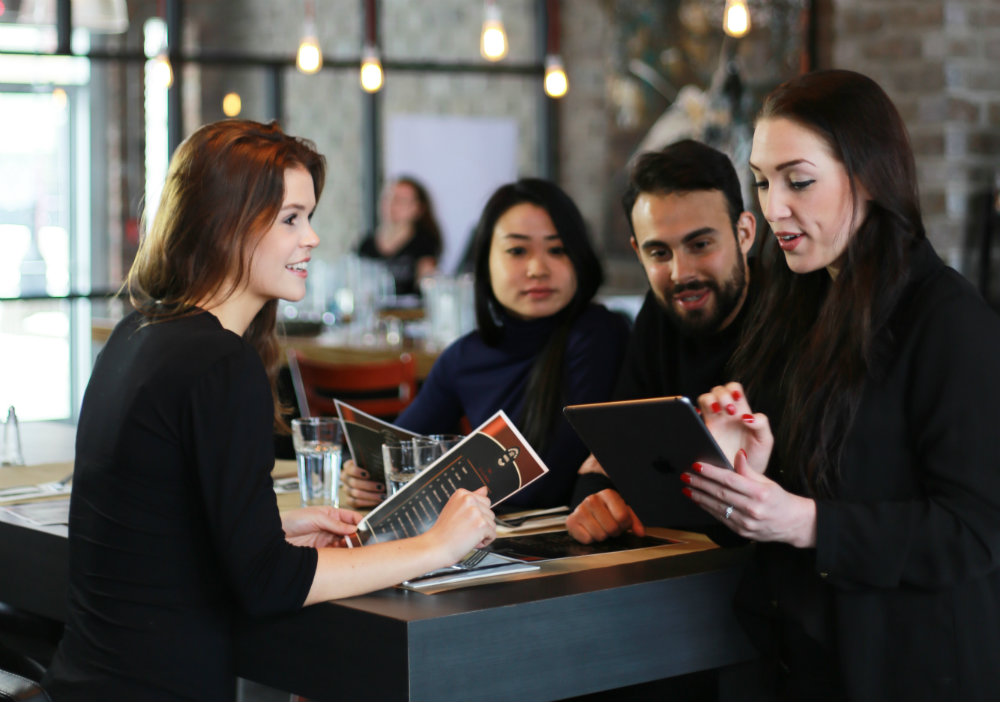 Use it at tables or at a kiosk
Getting set up with Self-Order Menu couldn't be any easier or faster to do. Simply download the app, your existing Lightspeed Restaurant menu will populate into the app and guests can start placing orders!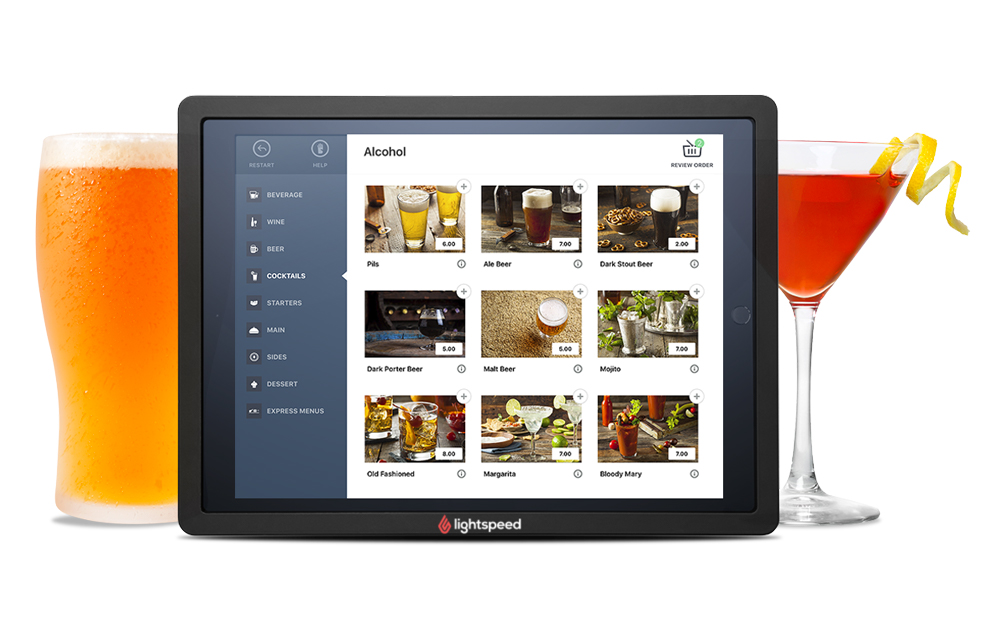 "

As guests' habits evolve, the service can't remain the same. La Ferme Blanche has embraced technology which has enhanced the experience they were able to offer. Fewer errors, more efficiency, more orders, and more success.

"
Ding Zhong Zhang La Ferme Blanche d'Asie
Everything you need, in one place. Finally.
All of our software integrate seamlessly to each other, making it an unbeatable suite of hospitality solutions.
One company to trust - One source of customer data - One support team
Get one fully-integrated offering
Choose from basic to premium features to best meet your needs