Thank you for attending the PGA Merchandise Show
Build your very own golf course management solution with one of our experts.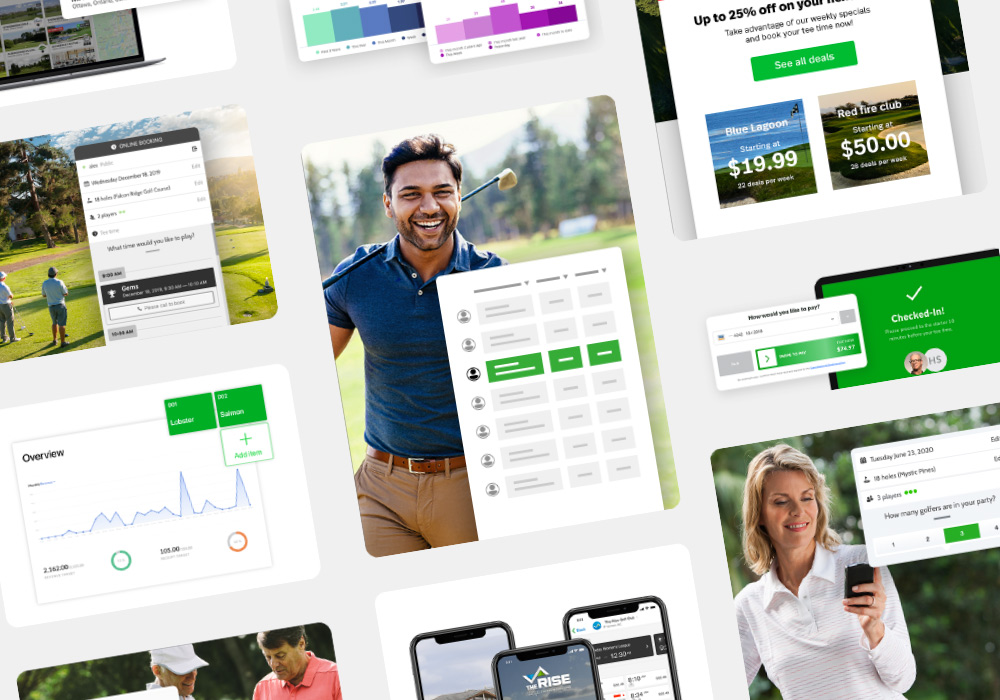 Get a custom solution that adapts to your every need
The pandemic has changed how golf courses manage their facility—make sure you have the right tools.
Customize tee sheets to fit the reality of your facility
Reinvent your restaurant with powerful technology
Get your pro shop ready for the new era of retail
Grow your online presence and effortlessly increase revenues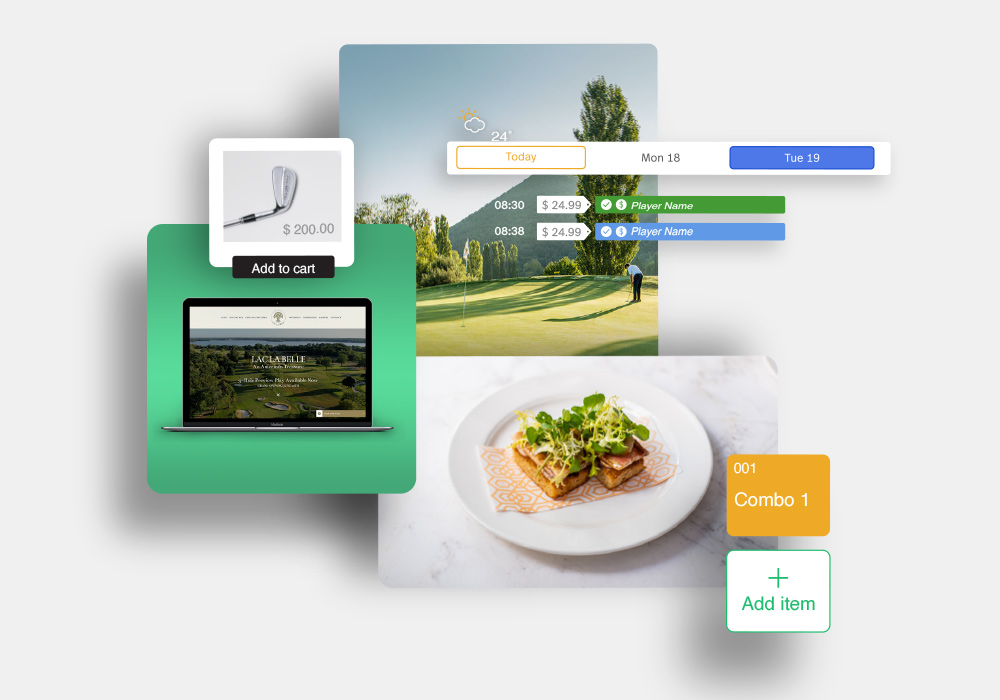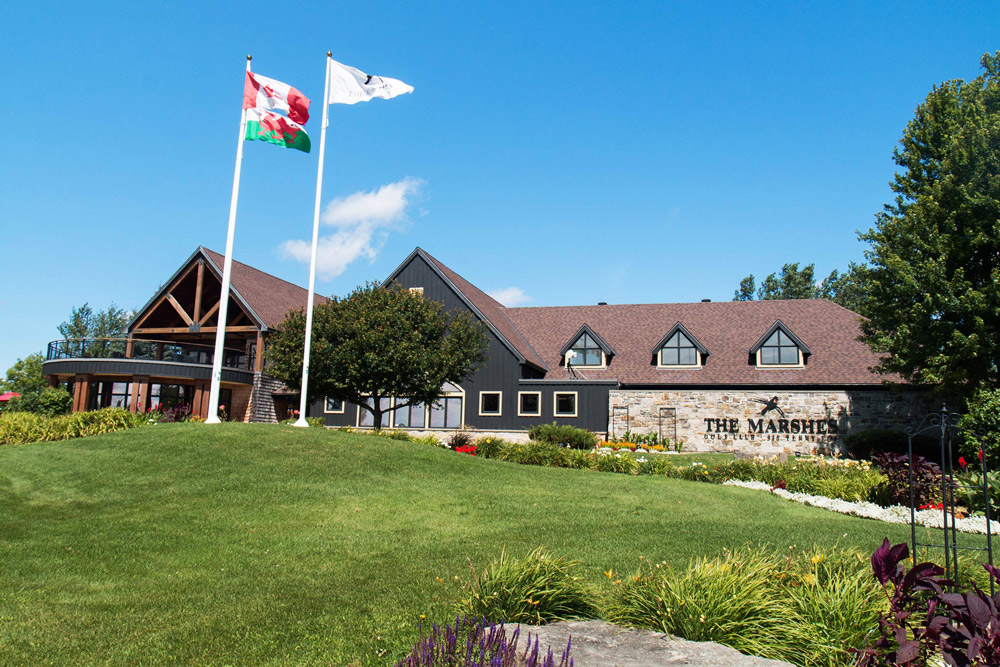 "To use the system, it doesn't take long to catch on. Everything is more efficient. It's accessible at any time. The team at Lightspeed Golf was extremely helpful, always on call whenever we needed them. I don't think it could have gone any better to be honest."
Derek MacDonald, The Marshes
An efficient, flexible and reliable solution
Cloud based solution
Tee Sheet, Online Booking, House Account… Get access to a complete golf management solution from any computer without any installation.
Full support, all the time
Lightspeed gives full support coverage every day of the week and is available to all customers through a built-in chat widget on the tee sheet.
Subscription based payment
With Lightspeed, you are never locked into a contract. You pay monthly and have the option of opting out at any time with no penalties.
Monthly updates & improvements
Lightspeed will never fall behind the curve. We are constantly adding features, tools, and updates based on your feedback.