Order fulfilment & transaction verification
Get the most out of your porter fulfilment processes!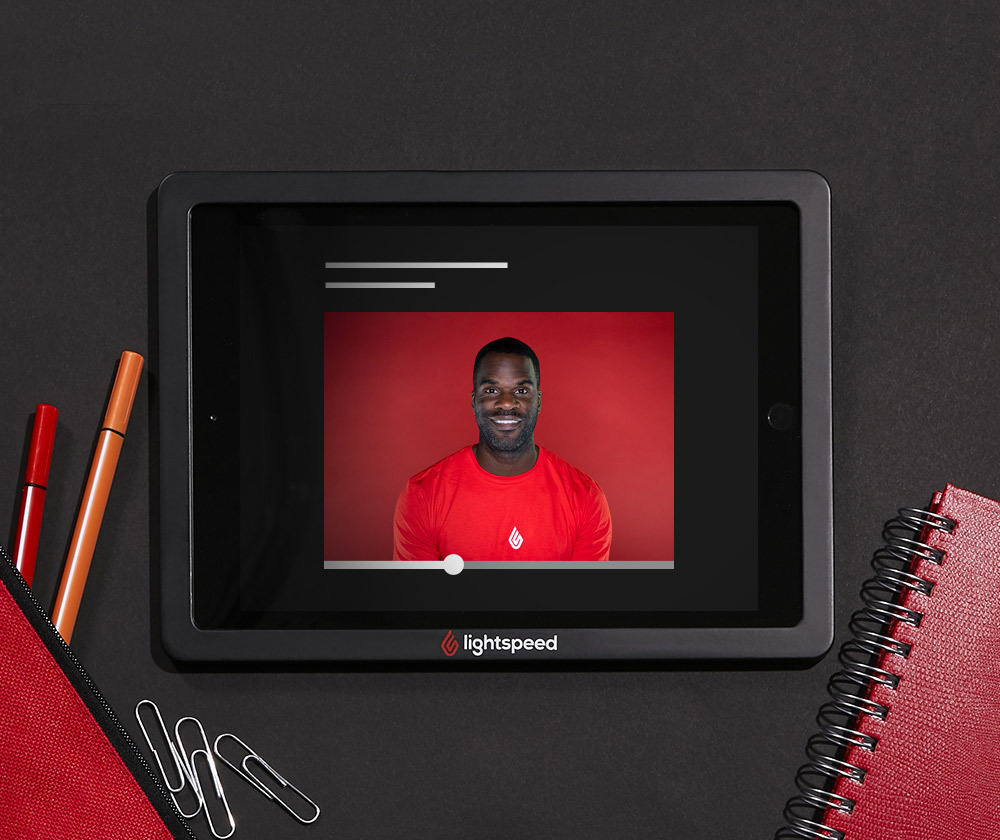 Order fulfilment & Transaction verification
So, orders! Whether you're overwhelmed or have yet to make your first, we discuss how to utilize C-Series to the fullest; from checkout to fulfilment! We'll also teach you how to spot orders that may be fraudulent and manage returns effectively. Two of our tenured C-Series technical specialists will walk you through order flows while imparting their expertise on scenario management and fraud prevention strategies.
In this webinar you'll learn how to:
Process orders like a pro.
Get comfortable with workflows for the inevitable; such as exchanges, returns and refunds.
Catch fraudulent transactions before getting hit with a chargeback.
Meet our speakers!
Ryan Baillie

-

Support Specialist, Lightspeed

Christopher Scoufaras

-

Support Specialist, Lightspeed