How to welcome in-store shoppers after COVID-19 | Replay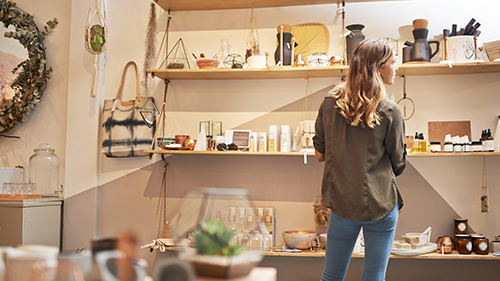 Counting the days to get back to business? We've partnered with booxi to help you get started on planning your return to store. Join the fourth webinar from our Future-proof your business series to learn how to offer safe and personalized customer shopping experiences in a post COVID-19 world.
In this webinar you'll learn more about:
Retail is here to stay
Understanding your value to the customer experience
Importance of omnichannel
Revising your inventory strategy
What we observed in different countries
Key Metrics and new behaviour can be predicted.
Presentation of 5 strategies for a successful reopening or continuity of operation during covid-19
Meet our speakers!
Elie Perez

-

Co-founder, Booxi

Alexandre Therrien

-

Strategic Solutions Manager, Lightspeed