Shift into high gear with the right POS tools | Replay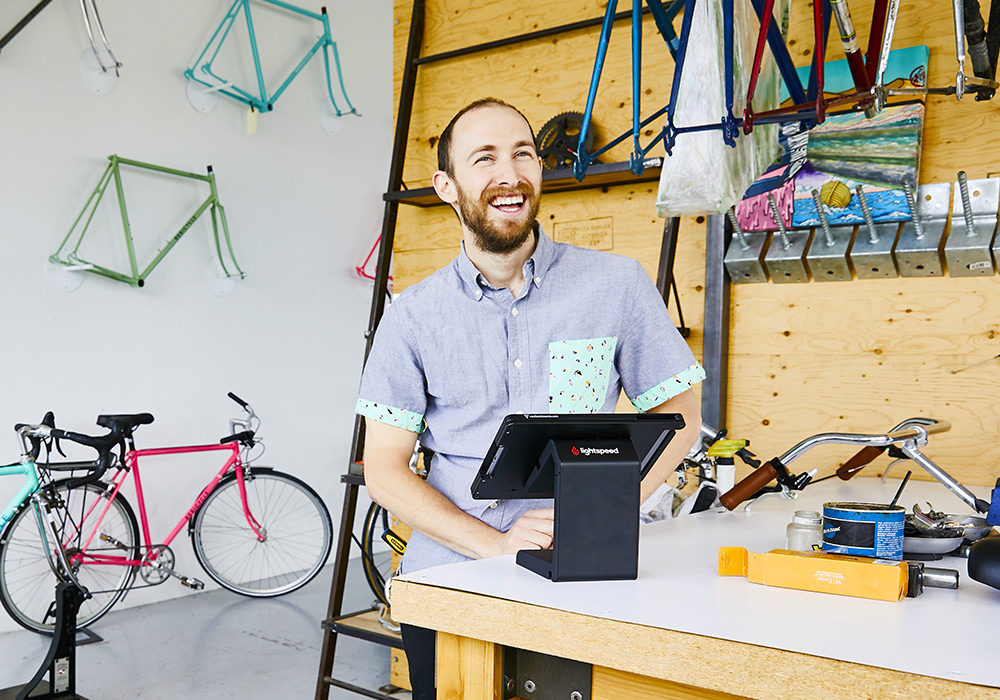 Take the lead with modern technology. In this new retail climate, bike and sporting goods shop owners need the right tools to succeed. Join Lightspeed and experts from booxi and Ikeono to learn about top integrations that can help your business grow, connect the online and in-store experience, streamline work orders and take advantage of integrated categories.
In this webinar you'll learn more about:
Connecting the online and in-store experience
Streamlining orders with integrated supplier catalogues
Simplifying work orders with SMS and built-in POS tools
Meet our speakers!
Asfand Minhas

-

Sales Engineer, Lightspeed

Daniel Laplante

-

Co-Founder, booxi

Brett Lang

-

Co-Founder, Ikeono