Union Republic
Jersey City, NJ

Moving from the back-of-house to the front
In the heart of Jersey City's historic downtown, Union Republic is serving up a unique blend of gourmet ramen and Nouveau American cuisine. Long-time friends and now business partners Gregory Torrech and Noah Sexton are passionate about bringing the local community an exquisite menu built around local, seasonal ingredients. Guests will also be wowed by Union Republic's innovative drink menu, which is constantly updated with new concoctions.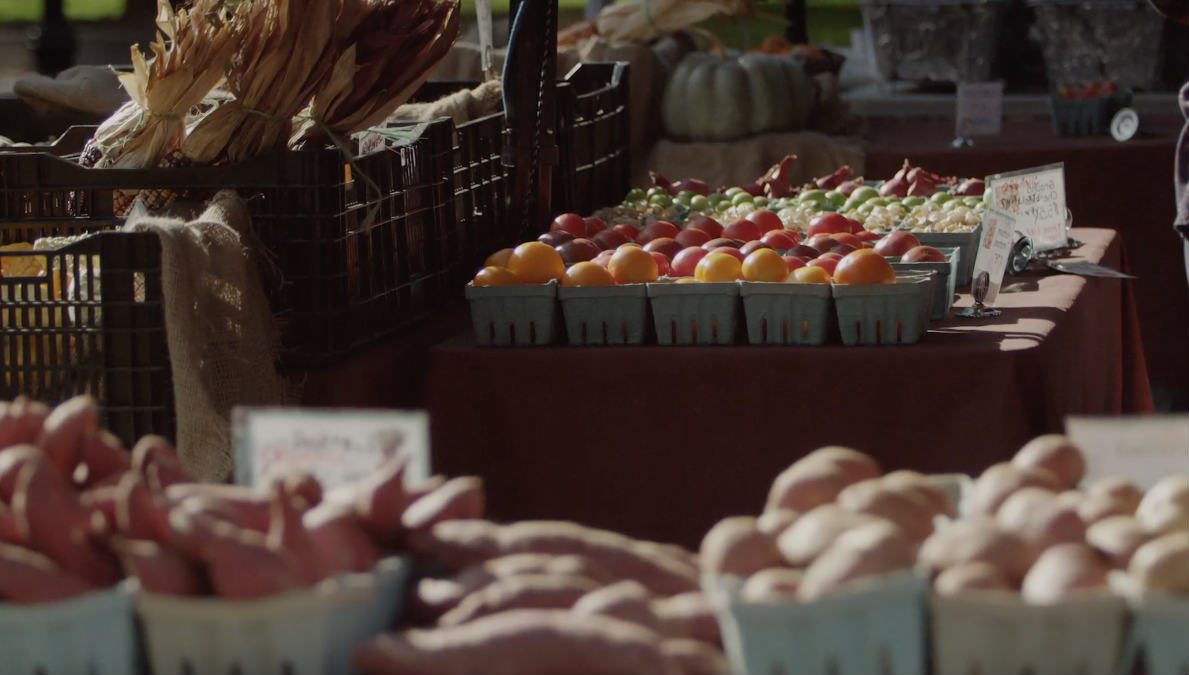 With years of experience in the hospitality industry, the co-owners are well aware of the factors that can contribute to a restaurant's demise. "There are so many steps along the way where a restaurant can fail," says Sexton, such as cutting corners by using frozen ingredients, or neglecting the importance of quality service. Union Republic's team hand-picks ingredients from local vendors, ensuring that freshness and originality are served-up on every plate. Their desire to provide great service is what led them to choose the Lightspeed Restaurant POS solution.
"

Lightspeed enables me to have a real-time handle on what's going on in my restaurant.

"
Noah Sexton, Co-Owner
Moving from the back-of-house to the front
Recognizing that fluid communication between the dining room and kitchen is a huge contributor to a restaurant's success, Union Republic uses Lightspeed Restaurant to maintain effective communication on both ends. By instantly sending orders through to the kitchen, Lightspeed Restaurant saves time and keeps front-of-house as well as back-of-house operations running smoothly.

Torrech says that the solution helps the back of house run more efficiently, allowing kitchen staff to get food out to customers much faster. In the front, it takes away the hassle of dining room staff having to line up at terminals to punch in orders, which gives them the freedom to be constantly attentive to customers. With Lightspeed's cloud-based solution, front of house staff are also able to show seated guests images of dishes, enter orders and take payments on an iPad, while tableside.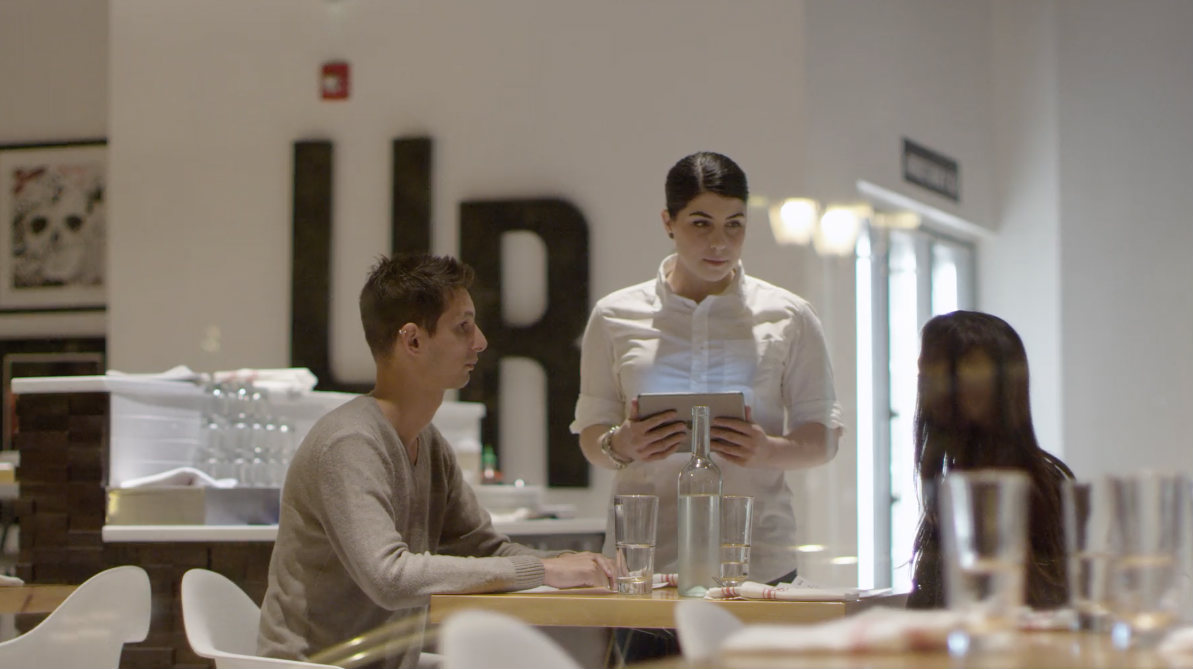 Updating the floorplan on the go
The Union Republic team appreciates the simple, customizable floorplan of the Lightspeed Restaurant POS when things get a bit busy in the dining room. Servers can easily move or combine tables on the interface, enabling them to quickly turn a table of four into a table of ten on short notice – something that isn't possible with standard floorplans. Staff can also add or cancel reservations from anywhere in the restaurant with the touch of a button.
Thanks to Lightspeed Restaurant POS, the team at Union Republic can provide a level of service that exceeds what co-owners Sexton and Torrech thought was possible. "We wanted to bring in a system that's as passionate as we are," says Torrech, as Lightspeed's Restaurant POS continues to be a proven factor in Union Republic's success. With operations running smoothly, the spotlight can remain on the food they create.


Union Republic
"

Watch an interview with Union Republic's owners to get a better idea of how their business has benefited from using Lightspeed's Restaurant POS.

"
Learn how Lightspeed's restaurant POS system can help your business
As for what Salzman loves about Lightspeed Restaurant, it would have to be the reporting features. "Having access to very detailed sales reports is helpful in terms of staff scheduling during peak hours". He goes on to explain that the data these reports provide help him understand exactly how much of his business is dependent upon takeout, deliveries and walk-ins on a given day or night.