TPC Toronto at Osprey Valley - Powered by Lightspeed since 2022
See how TPC Toronto is building a new 'home for Canadian golf' with Lightspeed
TPC Toronto at Osprey Valley is a 54-hole public golf facility set in the beautiful rolling hills of Caledon, Ontario, just an hour north of Toronto. With great golf on offer and an exciting expansion underway, it's fast becoming one of Canada's premiere golf destinations.

Click the image to watch the full video.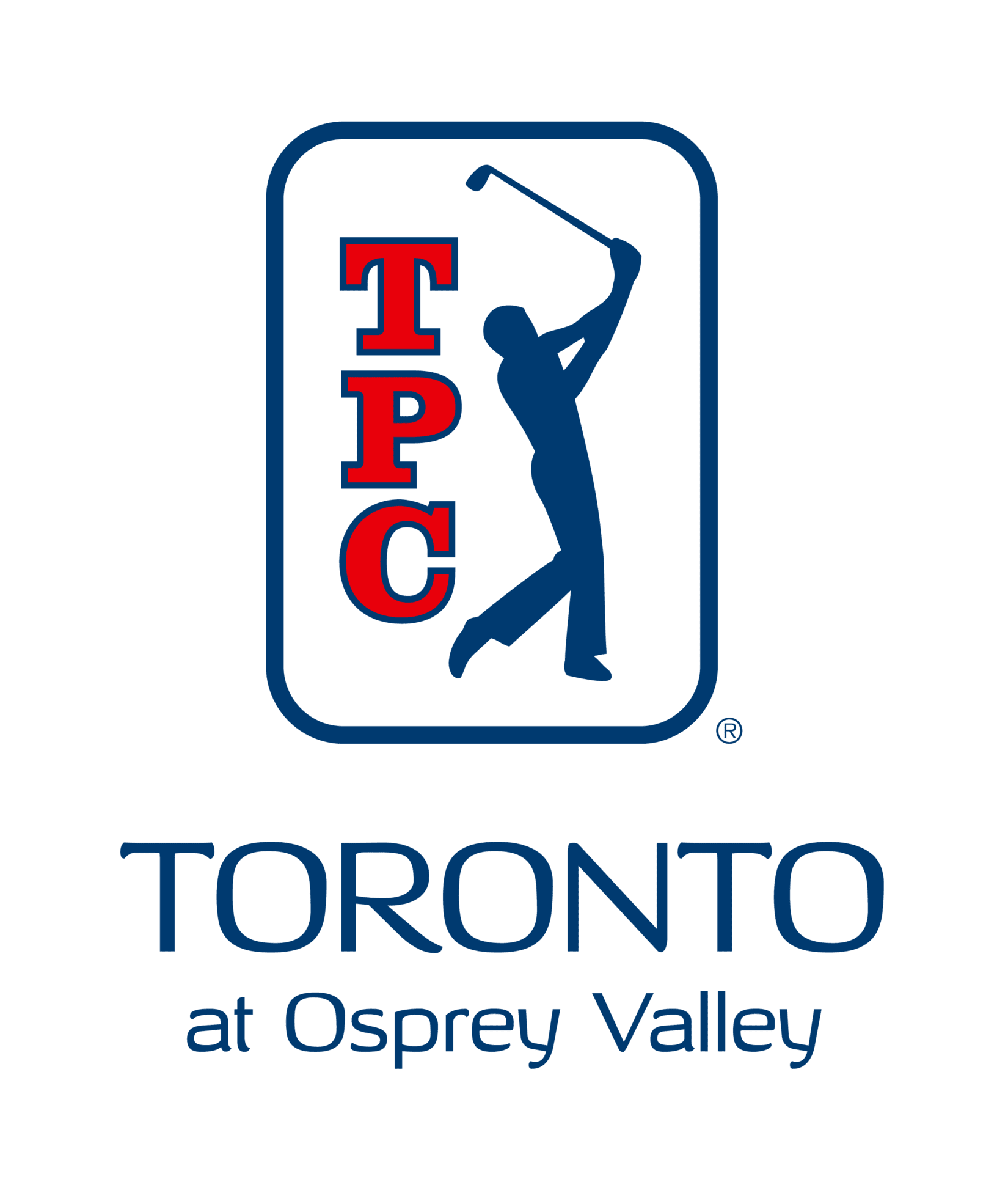 Products
Lightspeed Golf
Lightspeed Payments
Lightspeed Restaurant POS
Lightspeed Retail POS
Lightspeed eCom
Lightspeed Business Intelligence Pro
Lightspeed Kiosk
Location
Caledon, Ontario
Background
Established in 1992, TPC Toronto started as one course—the Heathlands—a links-style design that sat off the beaten track for many golfers in the Greater Toronto Area. Since then, the facility has added two more highly acclaimed 18-hole layouts, joined the PGA TOUR's Tournament Players Club (TPC) network of courses and grown into one of Canada's best public golf destinations.

With new clubhouses, accommodations and amenities on the way, as well as a landmark new partnership with Golf Canada, TPC Toronto is fast becoming a home for Canadian golf.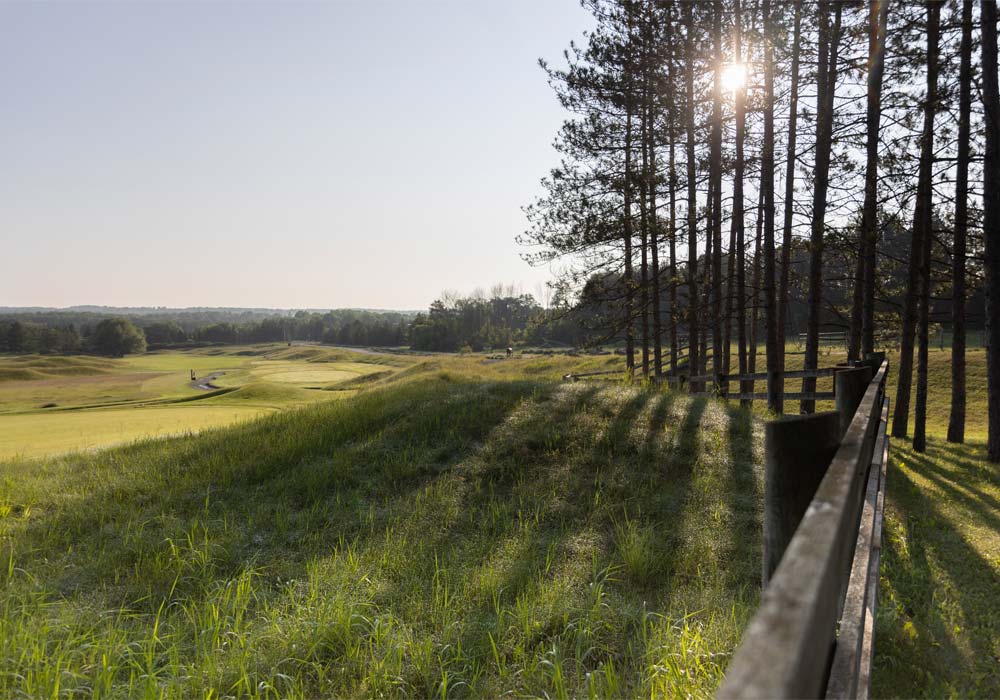 Challenge
Given the growth and complexity of operations at TPC Toronto, President Chris Humeniuk knew that he needed a technology partner that could scale with the facility's ambitious plans: "The previous system we used was based on old code. It was inflexible and had no real ability to customize as needed."

As a premium yet public facility, TPC Toronto also needed a system that could help deliver the best possible customer experience. "One thing that we're really focused on is trying to understand our customers better. And I think if you were to ask ten different golfers what a memorable golf experience is to them, you'd probably get ten different answers" says Brian Decker, Director of Marketing and Communications.

From operational efficiency and flexibility to customer experience and data capture, TPC Toronto required golf course management software that delivered across the board.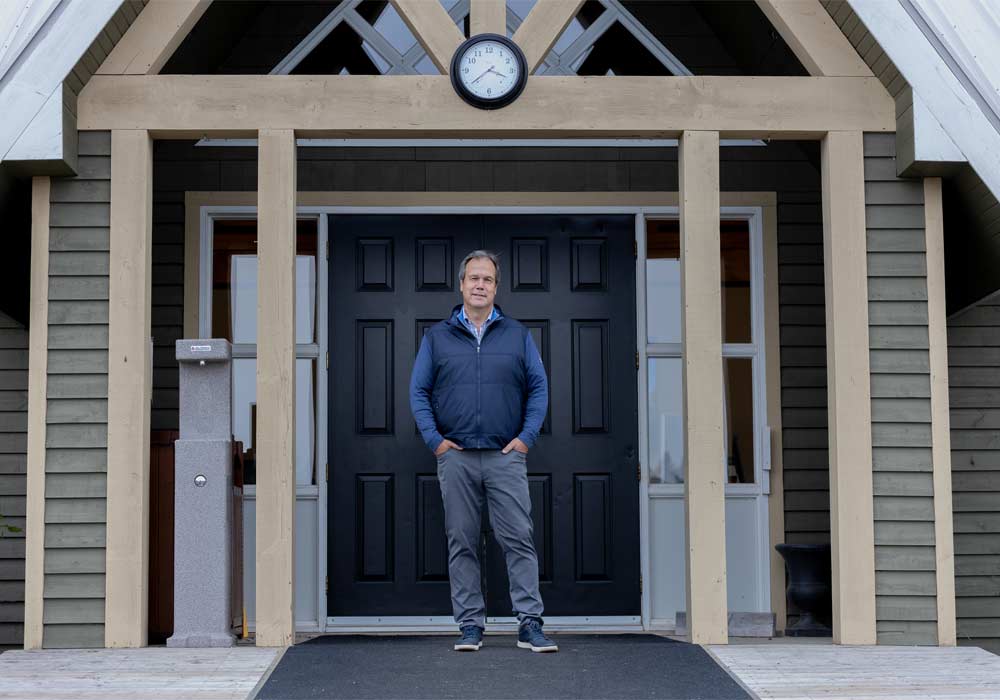 Solution
For Humeniuk a lot hinged on picking the right technology partner. "Implementing a new platform can be a very challenging, unsettling experience." Ultimately, he went with Lightspeed and has seen time and again that it's the right platform for the future.

"Lightspeed sat right beside us all the way through the implementation process and really made it easy for our team to transition to a new system. With each phase of implementation, we've realized Lightspeed has the ability to grow with us."

For Decker, it's a system that delivers for both TPC Toronto's staff and its customers: "When we were figuring out who our next partner was going to be, we wanted to make sure it was going to make sense from the customer side and it was also going to make sense for our employees. And Lightspeed really stood up."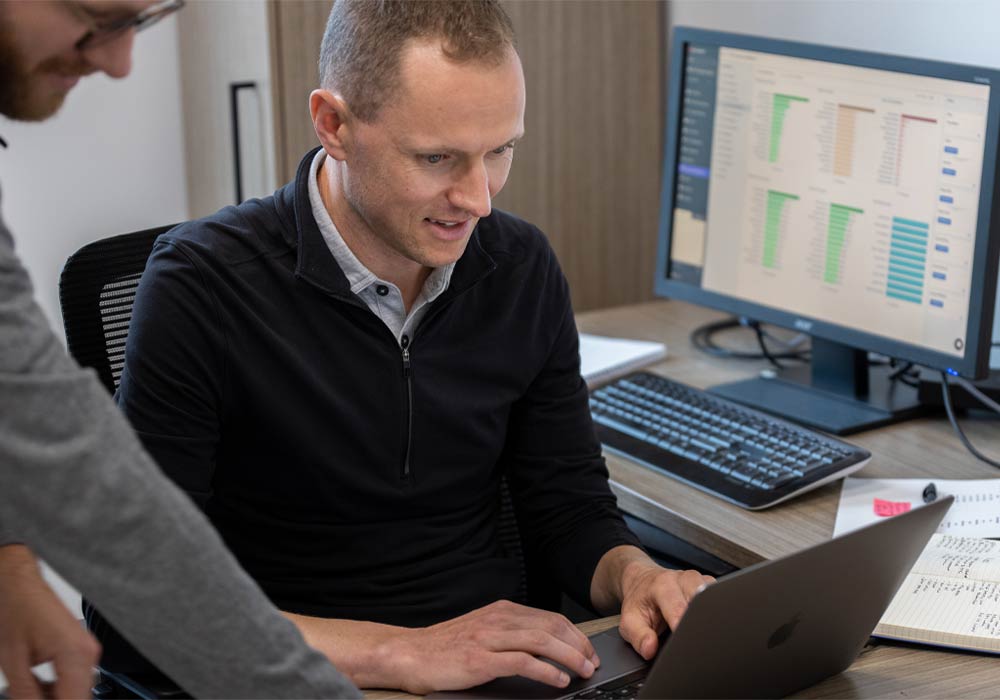 Results
Lightspeed now is a key part of TPC Toronto's day-to-day operations. From tee sheet management, retail & restaurant POS and payment processing to business intelligence, marketing and inventory management, the platform's simplicity and versatility are major assets for the facility.

For Decker, Lightspeed's data capture and reporting functionality makes it far easier for TPC Toronto to understand its customers, communicate effectively and deliver the right experience, at the right time:

"Lightspeed has been great for providing us with a tremendous amount of data. When customers are on site, what do they spend their money on? What do they like to do? Where are they coming from? That data gives us a real checkpoint and helps us make smarter decisions throughout the business."

"This is a transformative time, and having a partner like Lightspeed that allows us to have all those different customer touch points and provide a seamless experience has been a really big priority for us. We really needed a partner who could help us transition from our early stage to the next stage."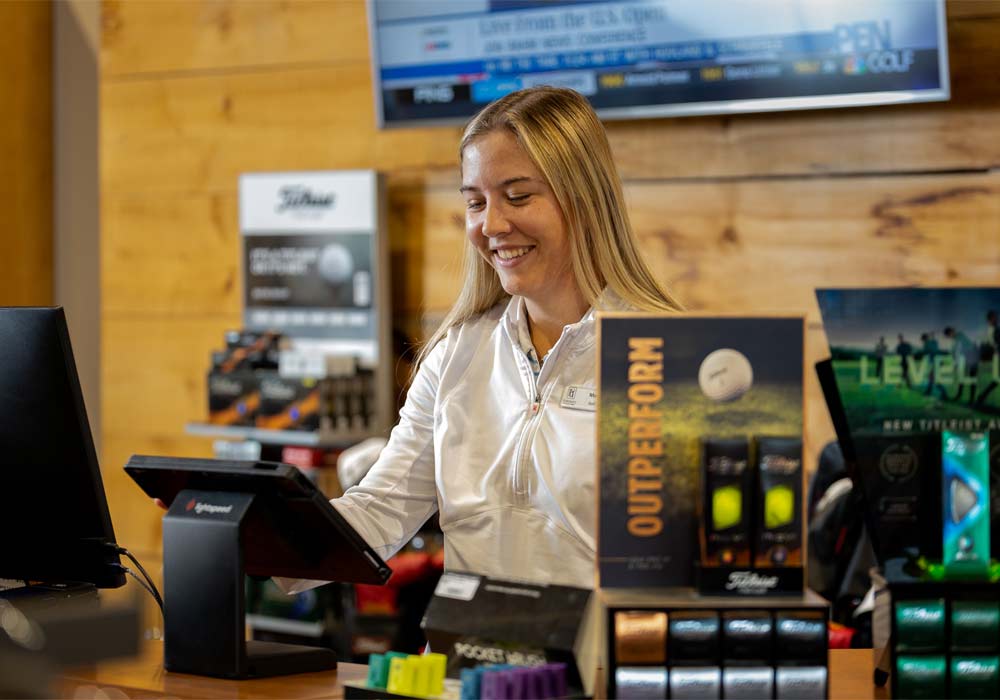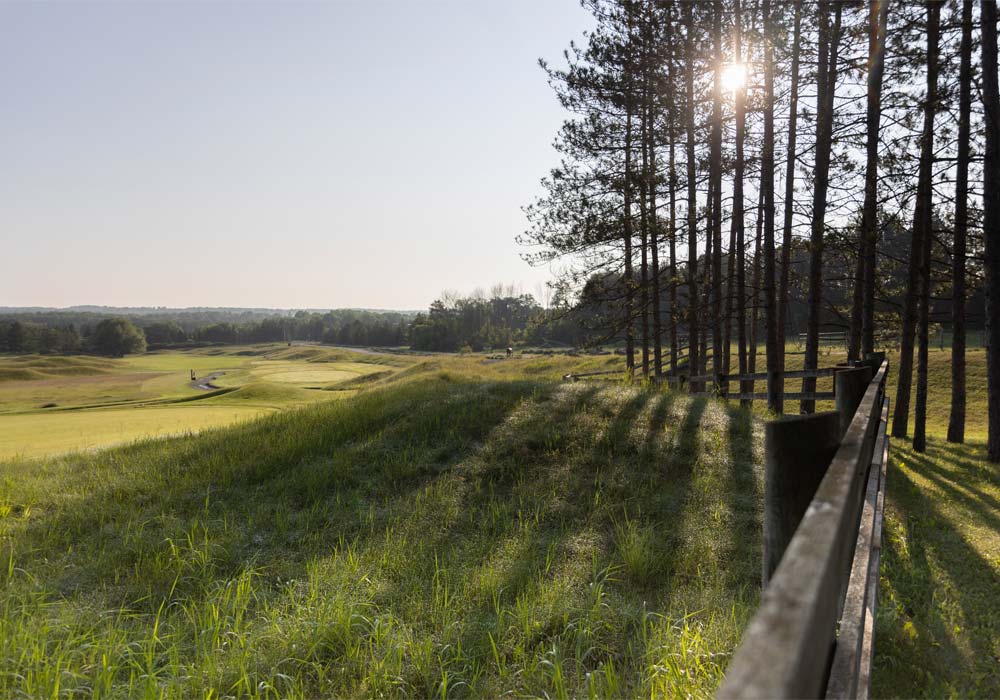 "Whether it's tee sheet management, online booking, marketing and communications, inventory management, accommodation, bookings, you name it: the efficiencies that Lightspeed has created for our staff have been tremendous. Plus, Lightspeed Payments really makes the payment processing process seamless and easy. Our finance team raves about the ease of use and it's been a great addition for us."
Chris Humeniuk, President, TPC Toronto at Osprey Valley
TPC Toronto chose Lightspeed because it can scale with their facility and help them deliver great customer experiences.
Get to know how Lightspeed could transform your business.