The Rise Golf Course - Powered by Lightspeed since 2017
The Rise adds $190,000 in top-line revenue in one year with Lightspeed Golf
The Rise is a semi-private golf course surrounded by majestic lakes, marvellous vineyards and magnificent views of the Okanagan Valley in British Columbia. Designed by golf legend Freddy Couples, the course optimizes the natural beauty of the area while maintaining a professional edge that can challenge even the most seasoned golfer.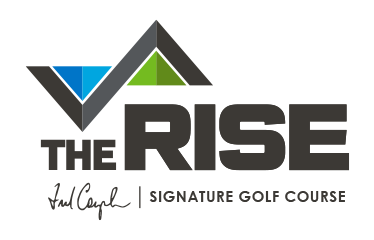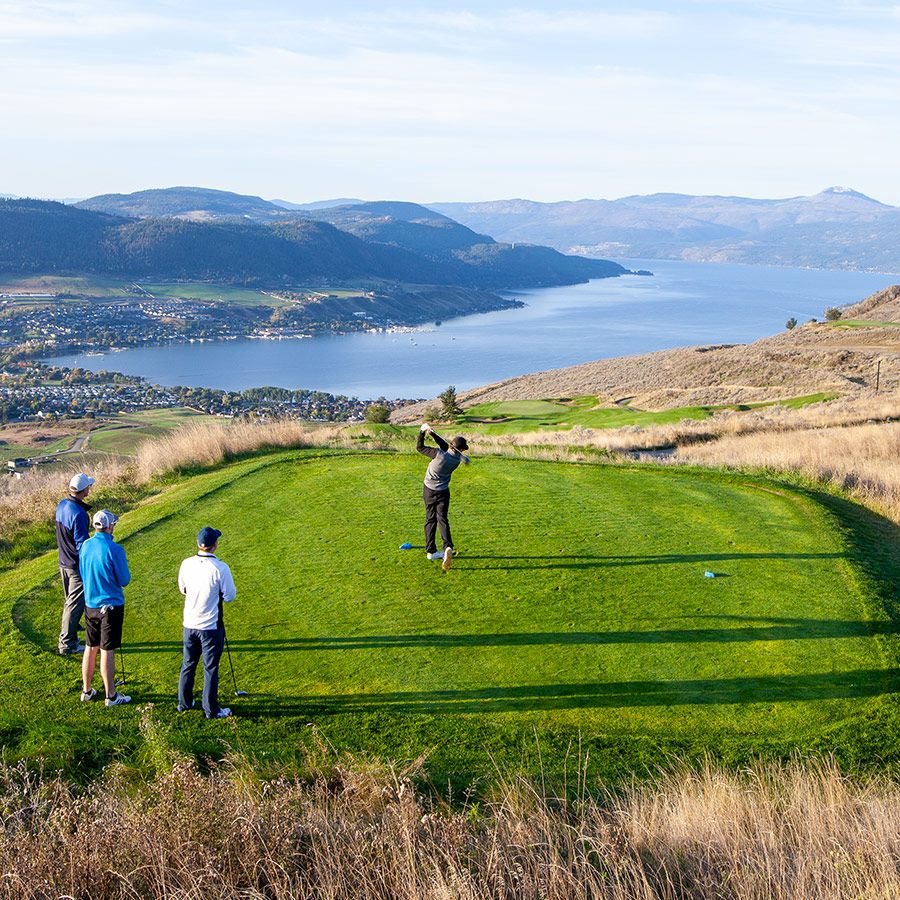 Business type
Semi-Private
Products used
Lightspeed GolfLightspeed RetailLightspeed RestoChronopitchMembership ModuleCustom Branded Mobile AppCustom Website
Struggling with an outdated system
In early 2016, Chad Scott was facing a tough challenge. He had recently been hired as the new Director of Golf at a struggling facility. Upon his arrival, Scott could tell his staff wasn't happy with its current golf management software provider. It wasn't very user-friendly and, to make things worse, the old system had not been successful in collecting quality data. Scott wanted more out of his software, and its lack of marketing features was not helping the course target or grow its audience in the region.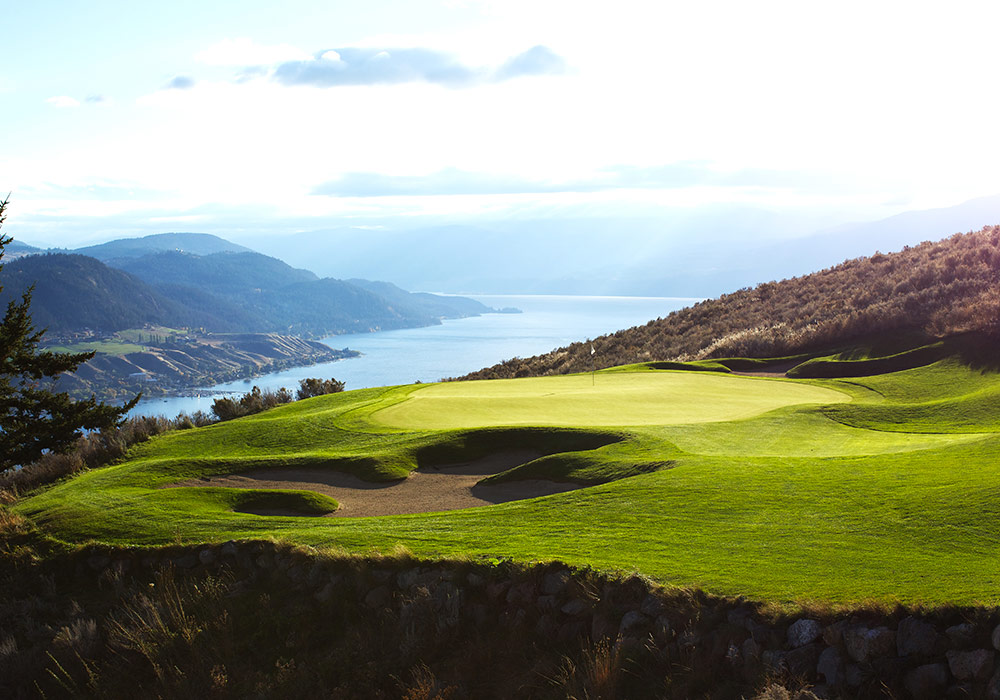 Rapid growth fuelled by modern technology
Scott decided to look for a new solution, something that was cloud-based, had progressive marketing features and was user-friendly enough for his staff to understand. It wasn't long until Scott settled on Lightspeed Golf as his new solution. Since implementing Lightspeed Golf, The Rise has seen a ton of growth. The course is now well established in the region and is continuing to grow year over year.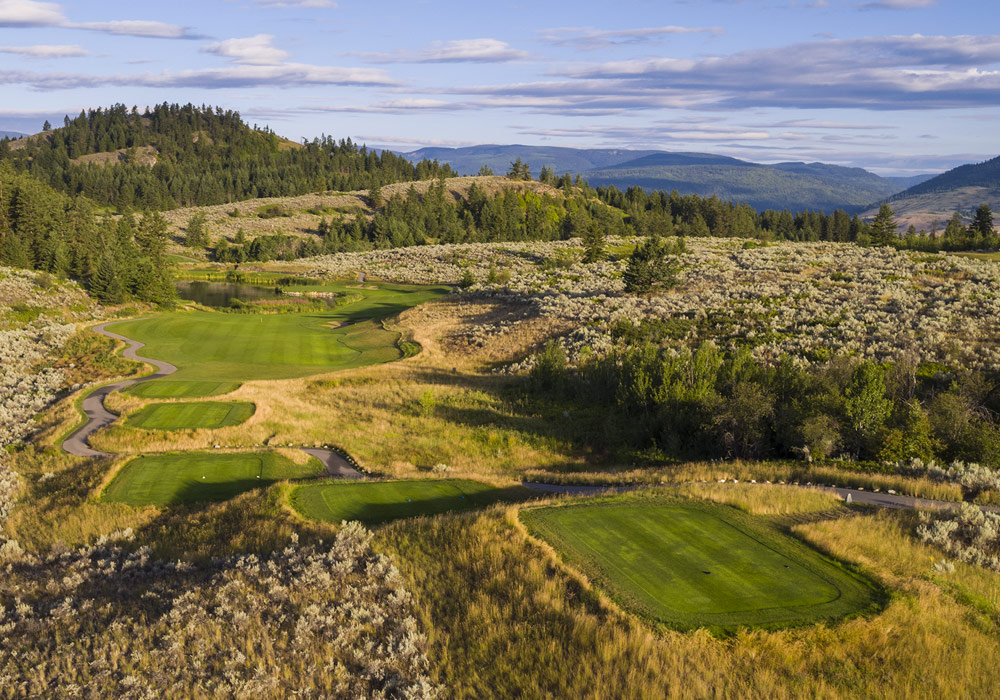 Benefiting from advanced features
Today, The Rise is in every way a power user of Lightspeed Golf. Not only did The Rise add $190,000 in top-line revenue, through a custom mobile app and website, they were also able to considerably increased their reach and boosted online bookings by 5 percent. The team also leveraged Chronopitch to send targeted email campaigns to sell items from the pro shop as well as tee times. The golf course has taken advantage of and benefited from every feature available while it continues to grow in its market.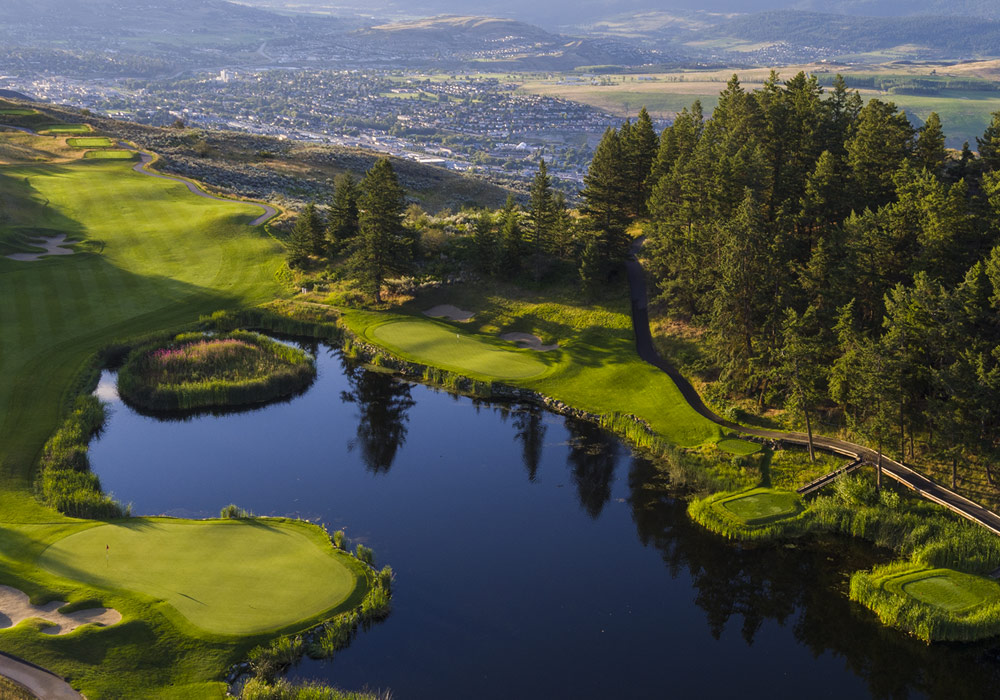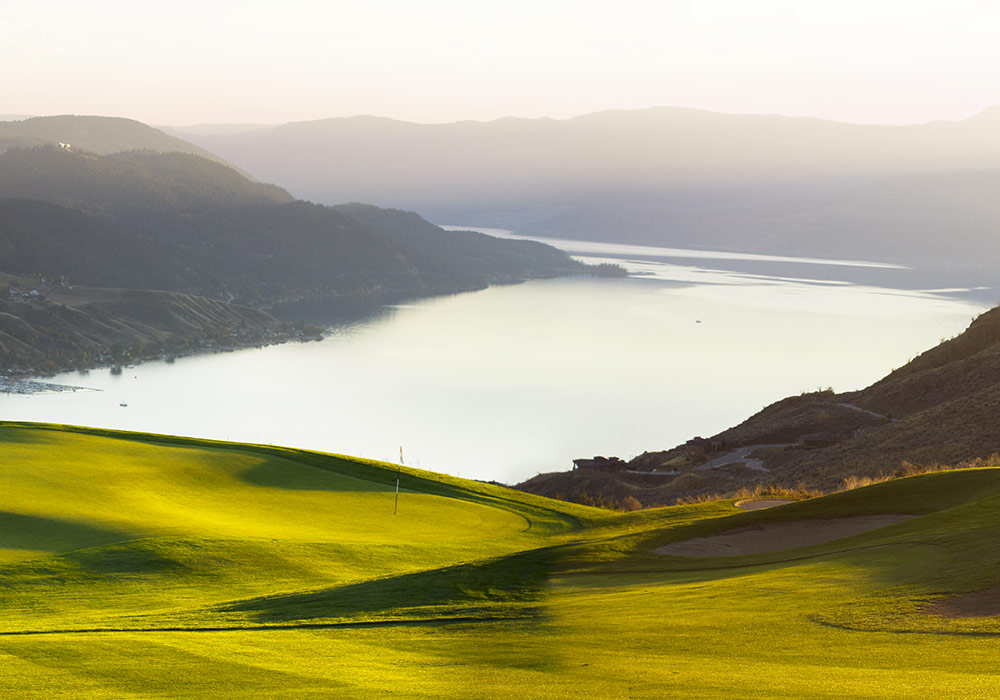 "Lightspeed Golf has been an excellent partner to help us enhance our golfers' experience and increase our revenue. The UI is extremely well thought through and polished, giving a modern feel and experience to our customers while allowing intuitive ease of use for our employees. The team at Lightspeed Golf is receptive to feedback and are progressive thinkers, consistently improving the software and adding new features and options on a regular basis. I wouldn't hesitate to recommend Lightspeed Golf to an operator looking for a savvy, modern tee sheet solution."
Chad Scott, Director of Golf
The Rise increased revenues by leveraging Lightspeed Golf's powerful solution
Get one step closer to profitability with the most powerful golf course management system in the industry.